Shopping for men can be an insanely difficult and women around the world can attest to that. What do they want? What do they need? No one knows! Fortunately, we have some insights as to what can make some great presents for your significant other. So whether your SO's birthday is coming up, an anniversary is looming or you just want to spoil your better half, here are 10 things the man in your life will love!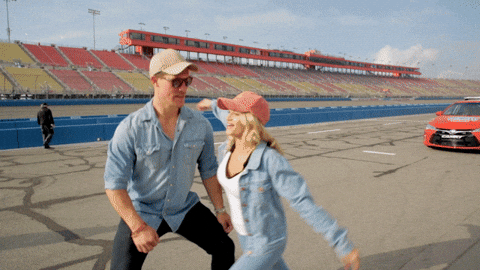 A Charging Station For All His Devices
Men can sometimes have an unhealthy obsession with all their gadgets. And as annoying as that can be, what's even more annoying is the billion charging cables lying all over the house! Well, we've found the perfect solution to this eyesore. The Scosche BaseLynx Modular Charging System from Media Center can charge multiple devices at the same time! It has the capacity to charge his phone, smartwatch, wireless earbuds and tablets all in one organized place. And if you think it's only for Apple products, think again – this charging kit works with Samsung and Google products as well! He's sure to love this and you will too!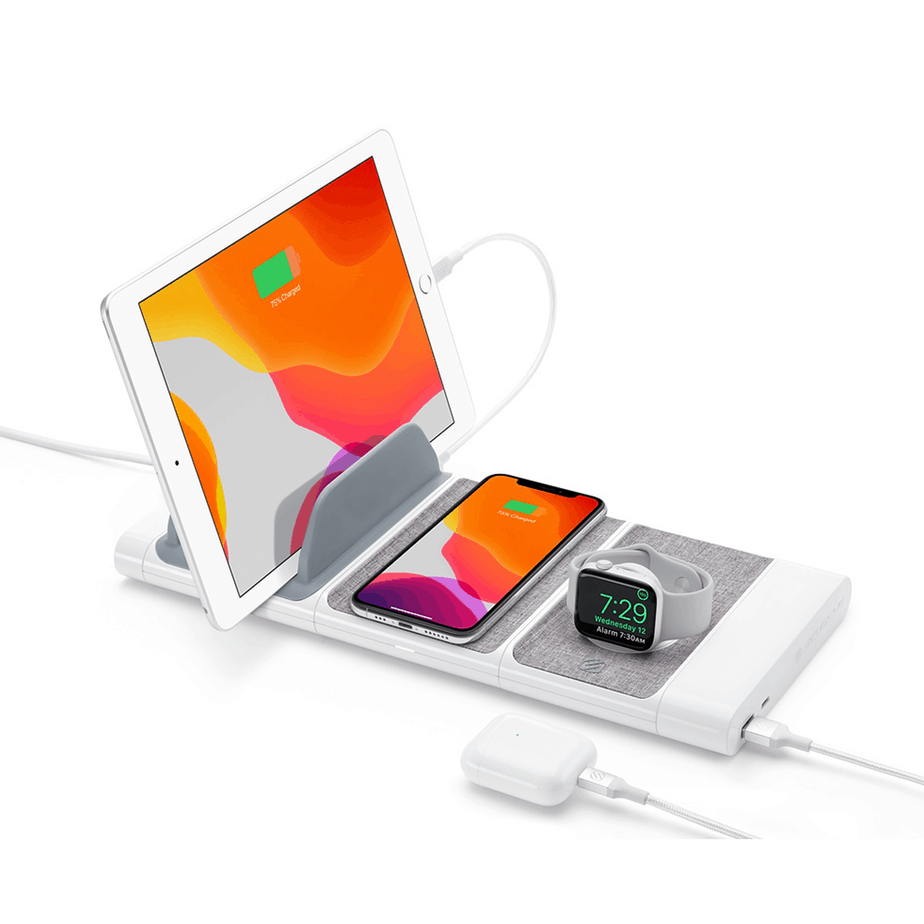 A Share In His Favourite Company
There are some things in life that some of us just won't get and the stock market is one of them. But if your S.O. is interested in the fascinating world of finance, stocks and shares, we've found the perfect gift for him. Give A Share lets you buy one share of stock in big companies from around the world, such as Disney, Apple, Manchester United and more. You can easily buy a share in your S.O.'s name and get the certificate framed and engraved for the perfect gift! It's unique and personal and the man in your life will be over the moon.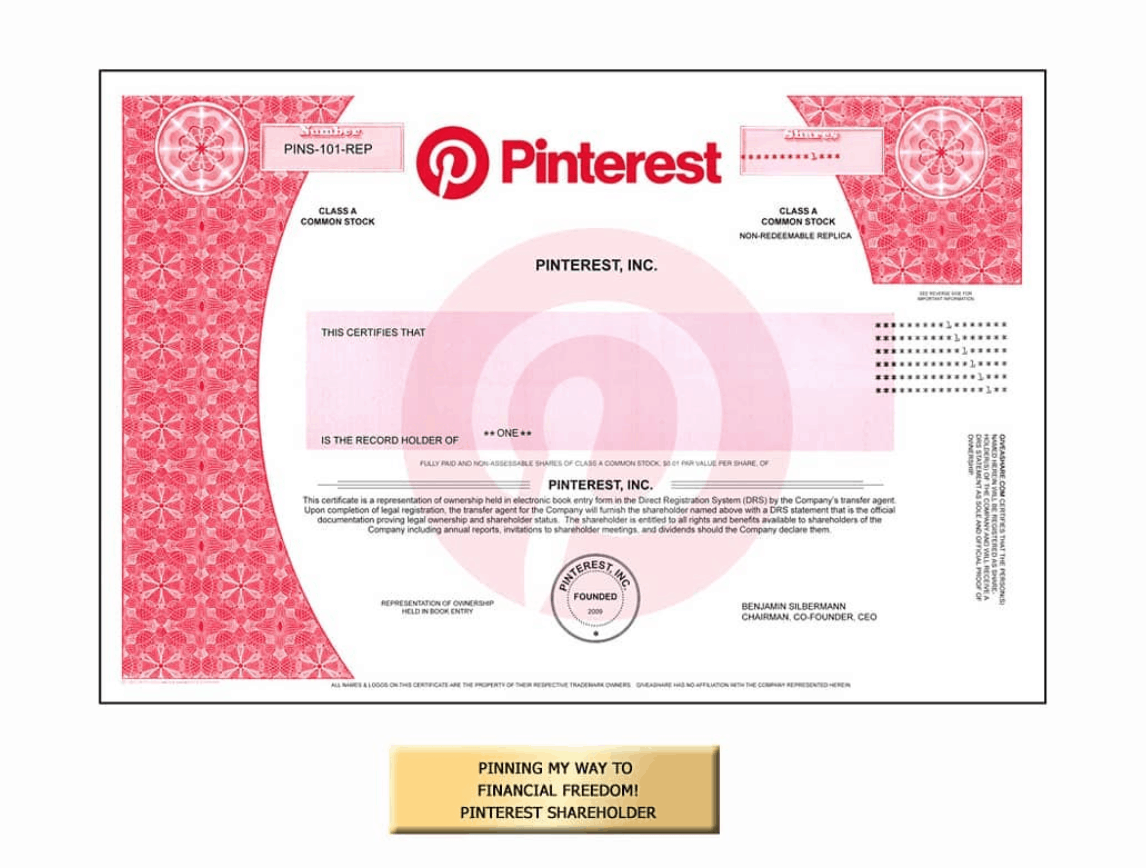 After Shave Care
If you think that men don't need a skin care routine, you are deeply mistaken. Skincare is for everyone, irrespective of gender and introducing your S.O. to some great skincare products is a great gift idea! And if you don't want to go all out, you can start small with an after shave balm like this one from L'Occitane. It'll hydrate the skin, soothe any irritation and protect the skin from any harsh external aggressions. And before you know it, you and your SO will be doing a ten-step skincare routine together!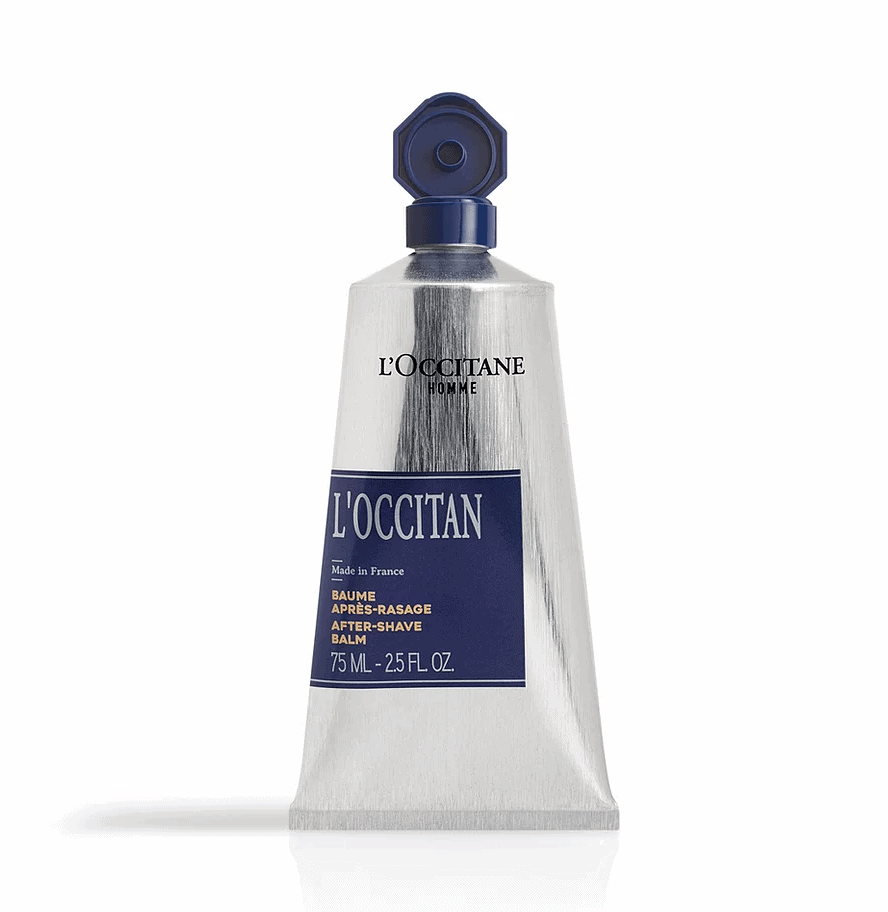 The Ultimate Gaming System
The perfect gift, in our opinion, is one that is a gift for everyone. And that's exactly what the new PlayStation 5 is! Anyone even remotely interested in video games knows just highly-anticipated this console was and if you get your S.O. this, we can guarantee that they'll never forget it. Plus, you and your SO can spend quality time together battling it out in the latest video games. If that isn't love, we don't know what is!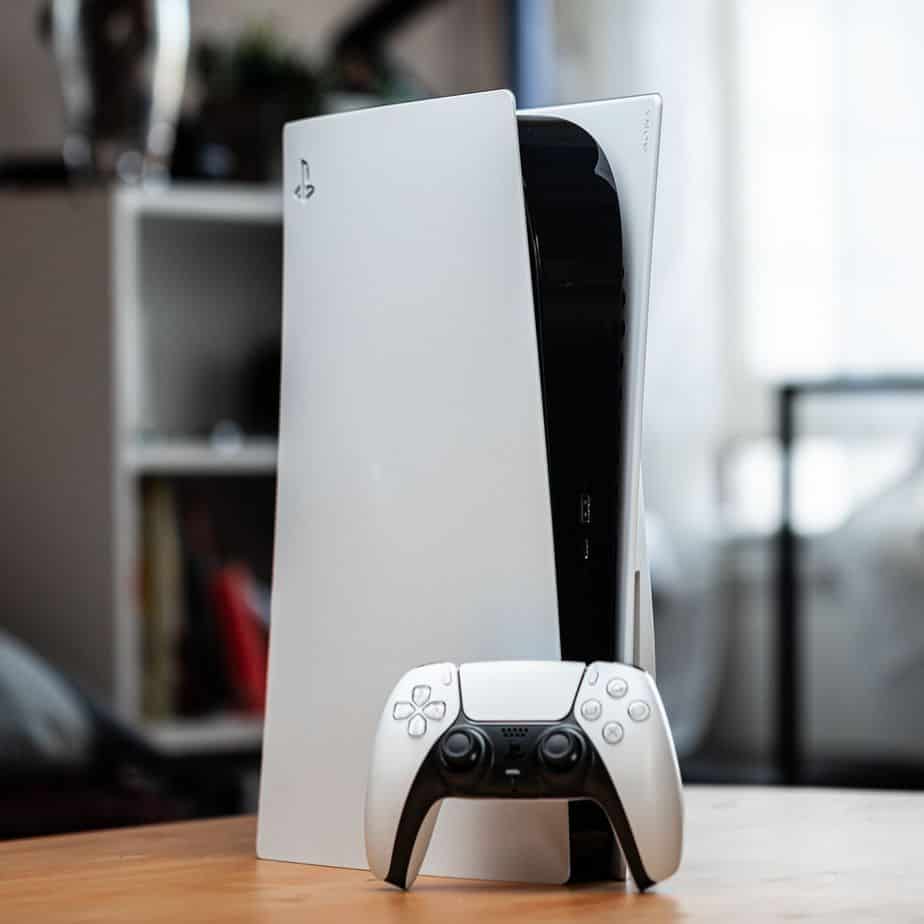 A Gaming Controller Rack
On the subject of gaming, if your S.O. is a hardcore gamer, they'll truly appreciate this controller rack from The Bear Hug Co! This rack would make the perfect addition to their gaming set up and comes in a few different colours as well. Plus, you even have the option of customizing it and getting your partner's name engraved on the rack! Trust us, this is a gift they'll go crazy over.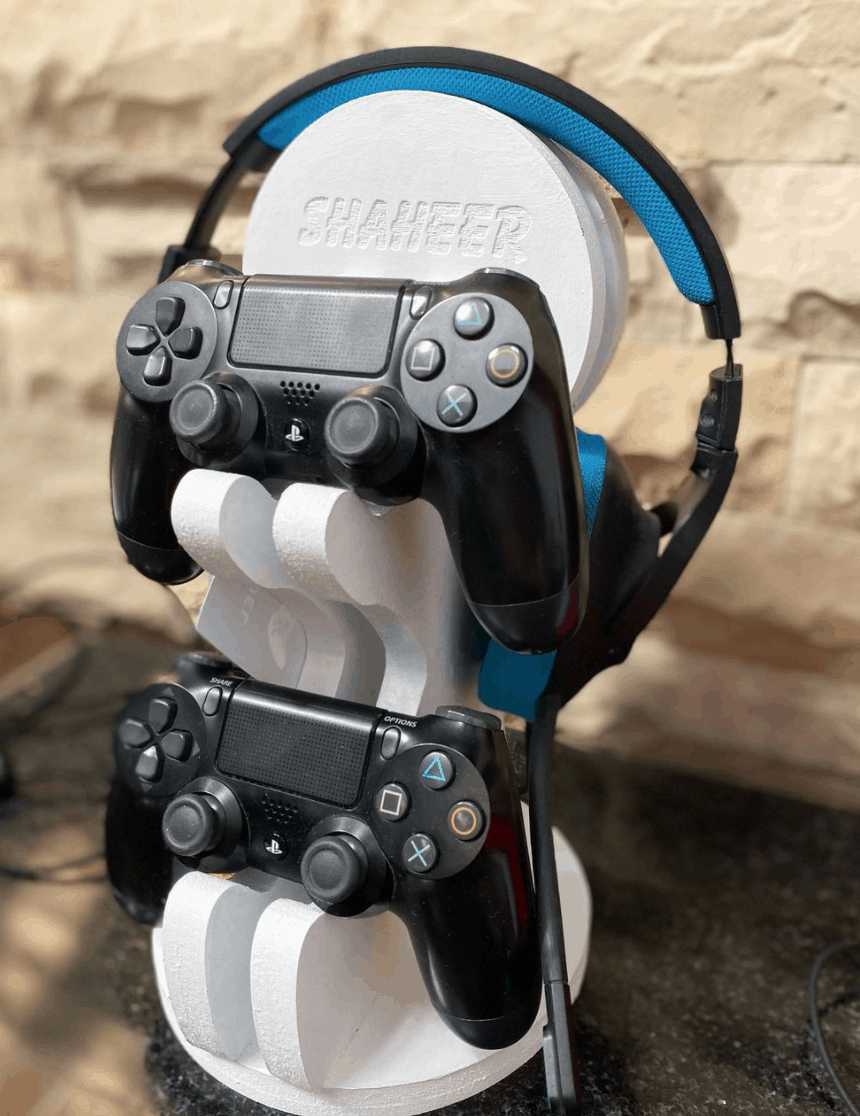 A Minimalistic Planter
Every family has someone with a green thumb and if that person happens to be your S.O, fret not! This modern and minimalistic planter from LIT is the perfect addition to any room. It'll instantly add some life to the space and your S.O. will also love the addition of colour and life to the room! Besides, indoor plants are known to lift your spirits and what could be a better gift than a happy husband?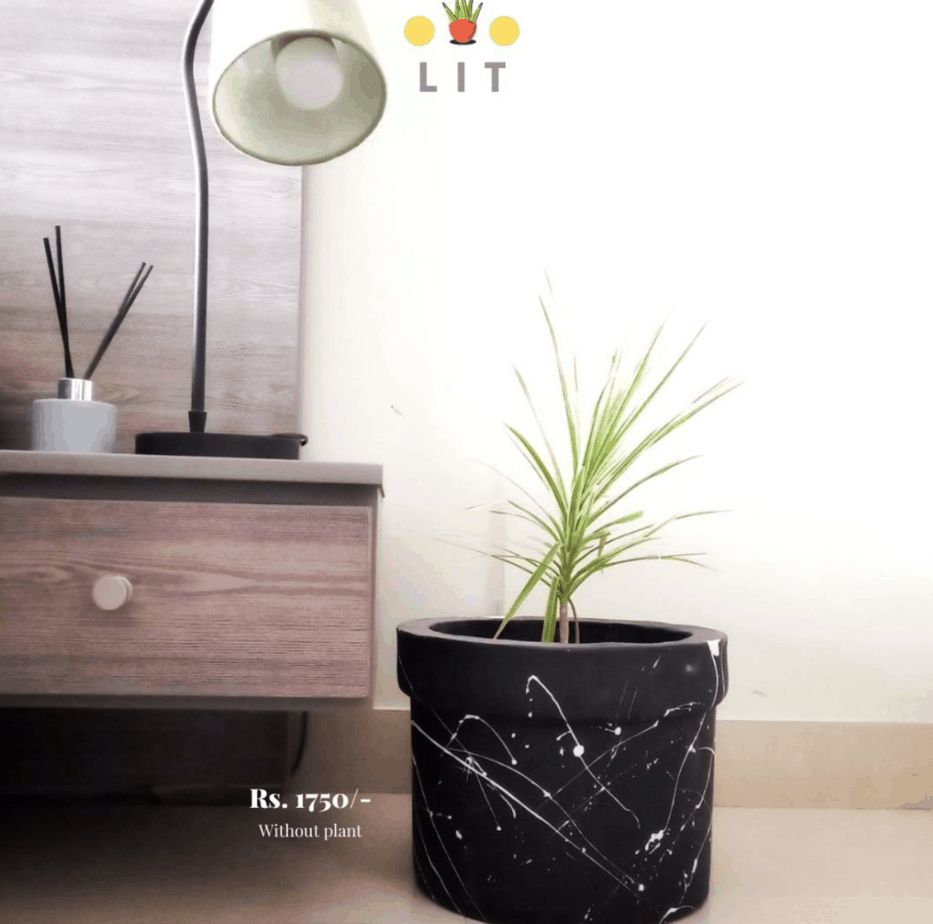 A Classy Wallet
Nothing beats a classic gift like the wallet. And every guy on the planet will always need a new wallet, we can bet on that! This beautiful brown leather wallet from Jafferjee's is the perfect replacement from your S.O.'s old and tattered one. It's elegant and classy, so he'll never be embarrassed to use it at work or around friends, and has ample space for all that hard-earned cash! This is a no-brainer.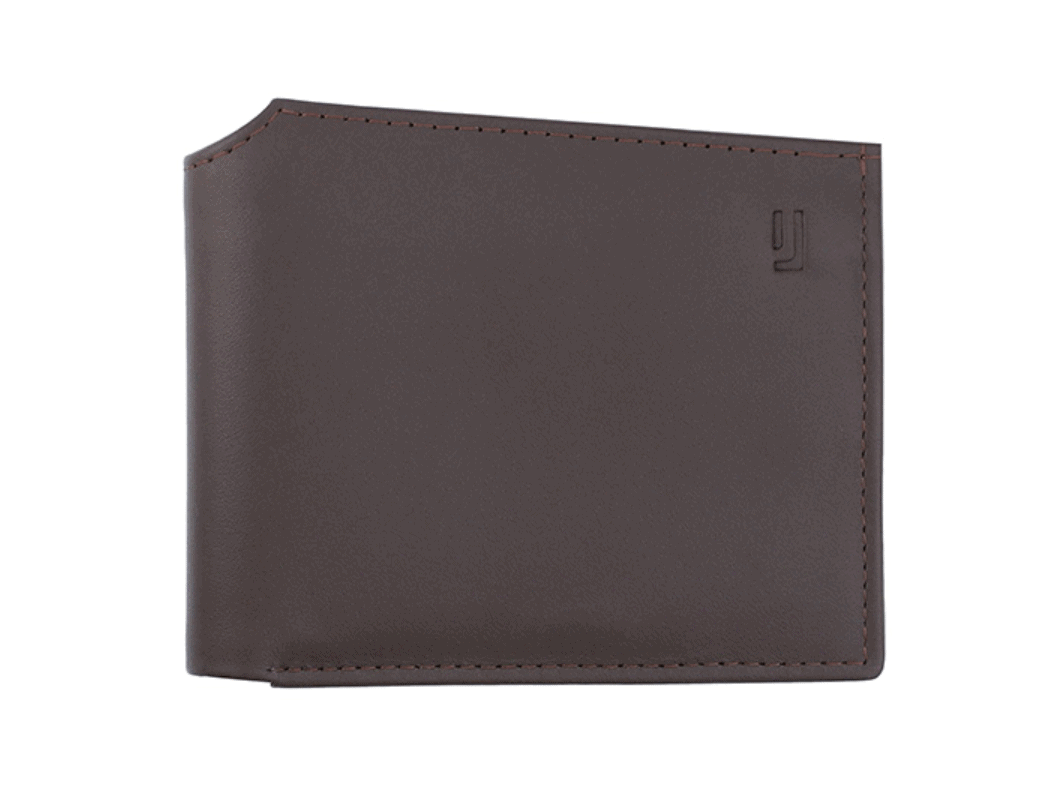 A Classic, All-White Sneaker
We love a good pair of comfortable sneakers and our love for white has been established for a while now. Put the two together and you get the most versatile shoe in the world! This pair from One Degree is the perfect gift for the man who's always on the go and is always looking for stylish pieces to add to his wardrobe. He'll love the versatility of the shoe – it can literally be paired with anything. And here's the best part, you can "borrow" them too!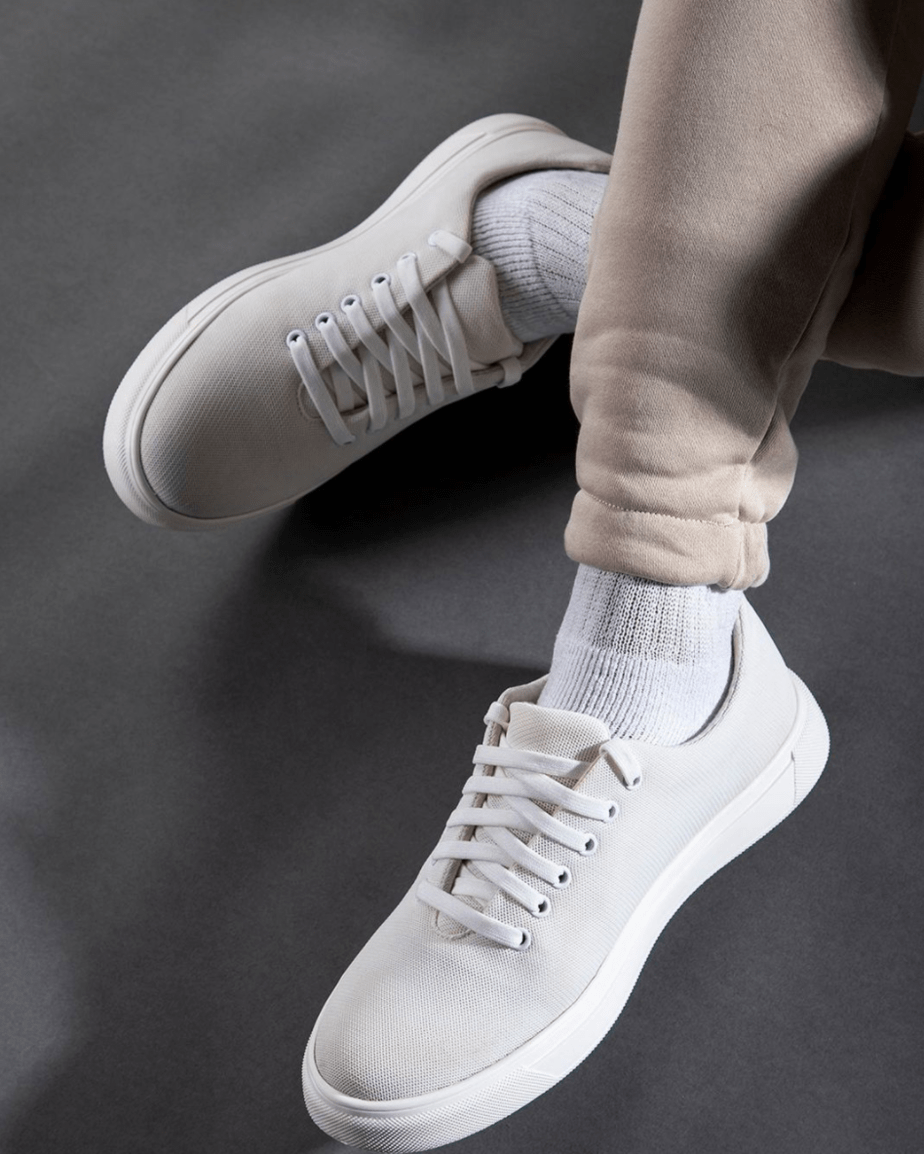 A Chic Weekend Bag
In our opinion, leather is one of those materials that you should always invest in. Whether it's leather shoes, a leather jacket or a leather bag, these are high quality pieces that will always stay with you. We love this tan leather weekend bag from Bear Necessities and we're sure your S.O. will too! It's the perfect bag for a weekend getaway, with ample space for all his necessities and lots of durability. And if he has to travel for work, this bag is definitely going to score him some points with the bosses!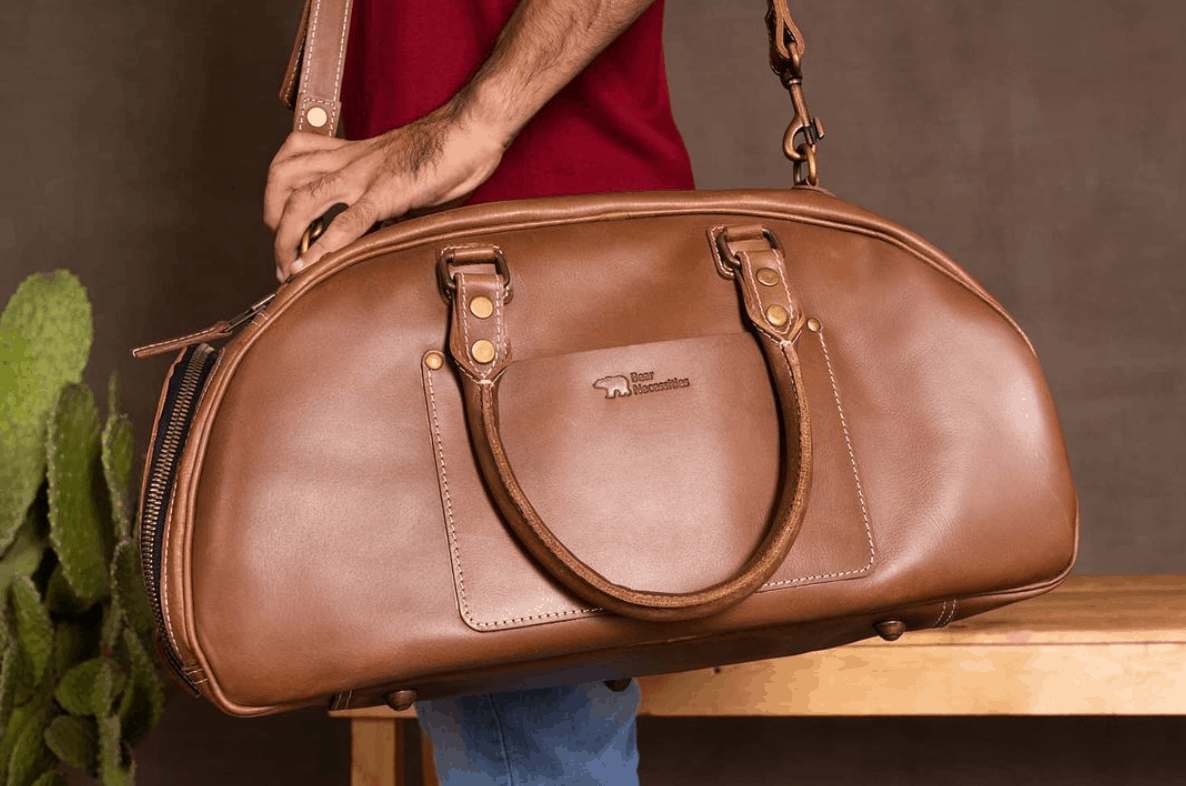 A Classic Leather Watch
Watches are a timeless gift – one that your S.O. will always have and will always hold great value. We love this Tissot leather strap one from IWC that'll make a great addition to your partners watch collection! It's perfect for everyday wear and will truly go with anything, professional or casual, Eastern or Western. Plus, every time he checks the time he'll be reminded of you and your undying love. Isn't that the best gift of all?