In a perfect world, we would be able to book an appointment without our go-to stylist as soon as our colour starts to fade. But experiencing a pandemic is a far from ideal situation and most people are trying to avoid going to salons right now.
If you are having trouble keeping your hair colour from fading, scroll down for hair colourist/stylist, Anusha Irshad's, step by step guide on how to ensure your hair colour lasts longer: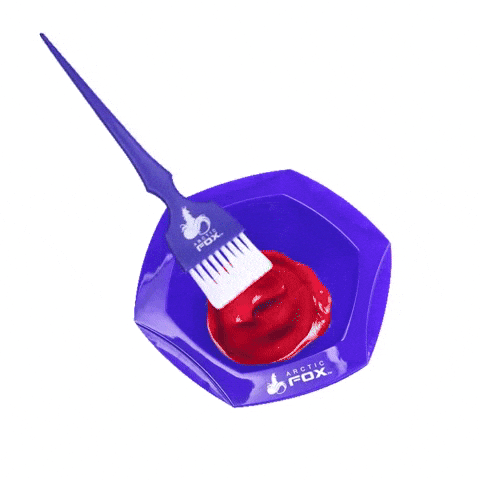 Air Dry Your Hair As Much As Possible
Our hair becomes progressively porous when we overuse heat-styling products like blow-dryers, straightening irons, and curling wands. Anusha says the colour loses radiance and hair loss moisture when exposed to heat. Therefore, add a serum to damp hair to bring back moisture and shine.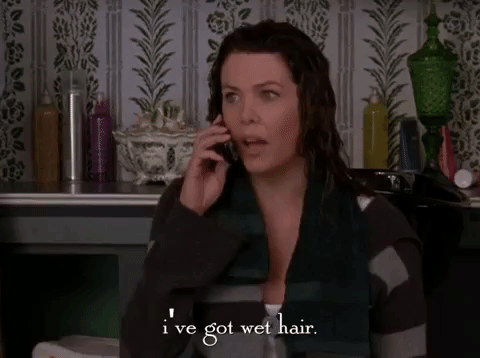 Maintain A Balanced Diet
Diet has a vital role in maintaining hair growth and preventing it from damage. People's diets have an impact on their hair growth, strength and volume. Anusha explains how omega 3 fatty acids are important for shine and moisture, and how they maybe found in seafood like salmon, which is high in protein. She also recommends consuming more nuts, particularly walnuts, which contain vitamin E, which aids in the prevention of hair breakage and dryness.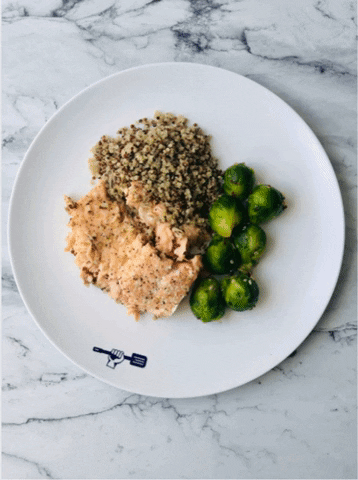 Hair Masks Are Essential
Anusha recommends applying a hair mask every 2 weeks to replenish the nourishment and shine the color treatment may have stripped away from the hair follicles. A 5-10 minutes mask can do wonders. For coloraturas-treated hair, the best DIY mask is as follows:
Combine two tablespoons of full-fat mayonnaise. If the smell of mayonnaise bothers you, add a few drops of lavender essential oil. Apple mayonnaise to your hair's length, focusing on the ends and then allow it to sit for 20 minutes before rinsing it out with a colored hair shampoo. Wait 72 Hours Before Washing Your Hair After A Colour Treatment
Anusha explains how reducing the frequency of shampoos will ensure that the hair colour stays locked into the hair shaft. If you have an oily scalp invest in a dry shampoo to keep your colour vibrant.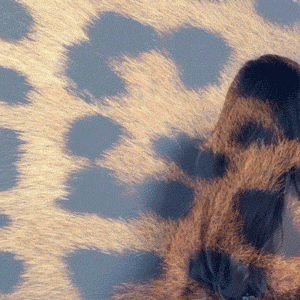 Conditioning
Anusha claims that conditioning with or without shampoo is a great way to hydrate the hair with different elements and it creates a strong protective barrier for color. Skipping shampoos at times and just using conditioner prevents fragile hair from losing color due to high porosity.