Welcome to our favourite products. A monthly feature in which Mashion staffers discuss their favourite products — ones we've tried all month long, reviewed, treasured and kept at the top of our makeup bag (before we've gotten the chance to get sick of them and move on to other products – because we all know that happens). A new month calls for new products so in that spirit – let's get shopping!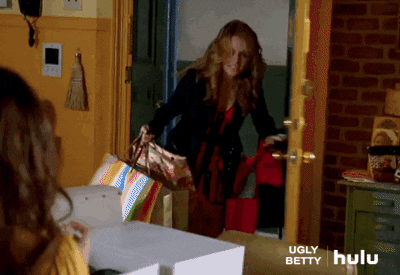 Urban Decay Comfort Matte Lipstick
"Honestly, this formula is amazing and it stays on for forever! I got a few different lipsticks a while back, but I keep coming back to this formula because it suits me the best." – Maryam Ansari
Frequency: When I dress up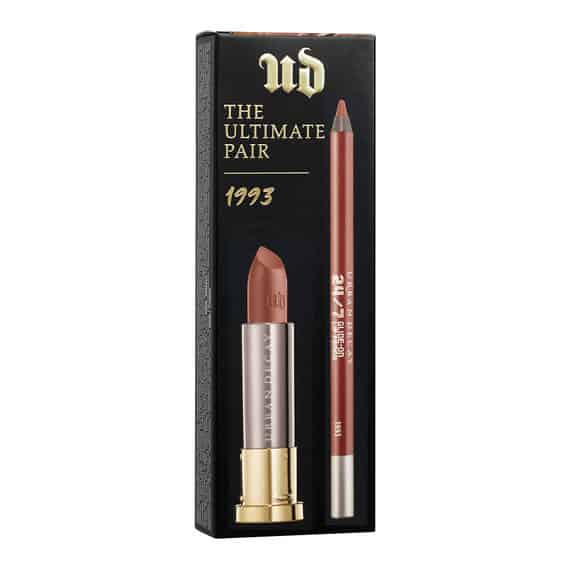 Zero Makeup Face Palette
"It's a great product for everyday use and when you're on the go. It literally has everything you could need in one compact and I love how versatile it is. And if you use the code ZEROXMASHION15, you get a discount!" — Anam Sadick
Skin Type: Oily/combo
Frequency: For everyday makeup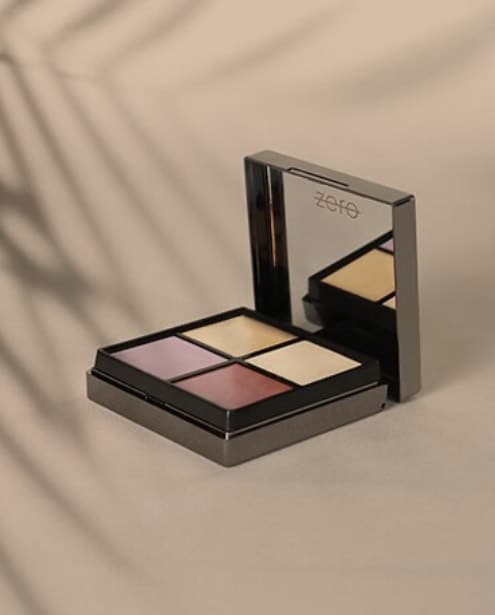 Soy Face Cleanser by Fresh
"It's a PH balanced gentle face wash that acts as a three in one product to remove makeup, cleanse and tone the skin. It's made without parabens, sulfates and other harmful ingredients and leaves my skin feeling hydrated. It also doesn't have an overpowering scent so it doesn't cause any irritation for my skin." — Nushafreen Khan 
Skin Type: Combination / oily 
Frequency: Twice a day — AM and PM.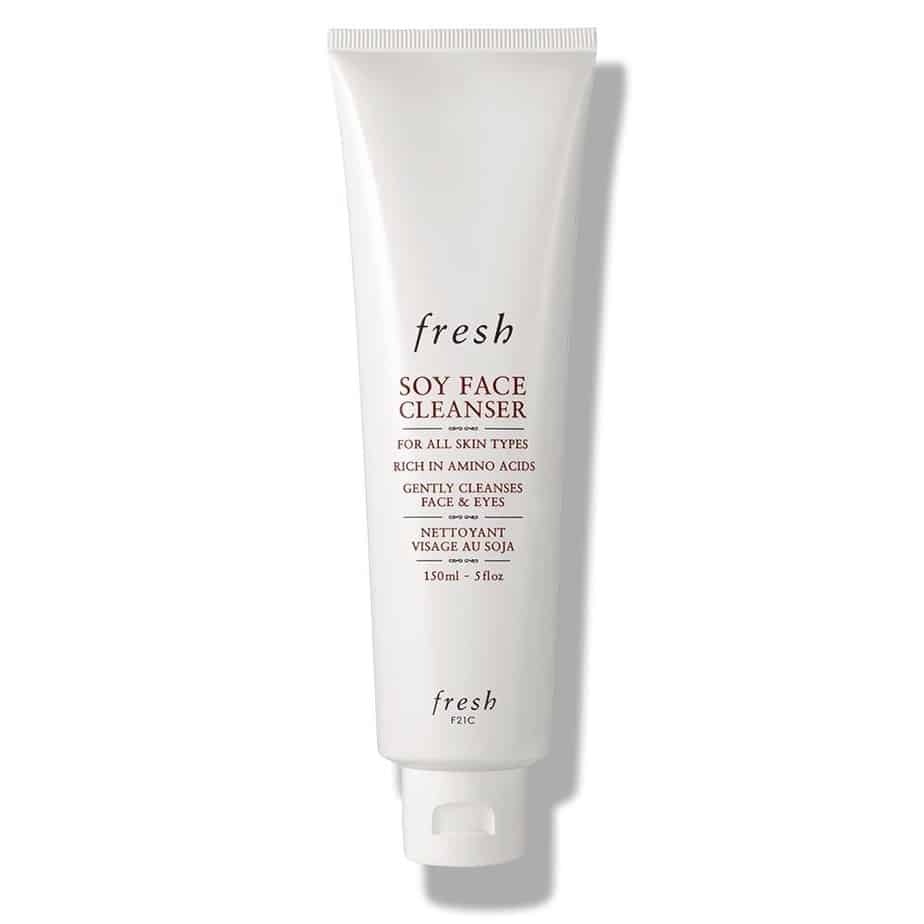 Gisou Hair Perfume
"Smells amazing, and ever since I started doing 2 workouts a day this has been how I get through the day if I ever have to go anywhere. Smells actually amazing!" — Maha Rizvi 
Hair Type: Wavy
Frequency: As needed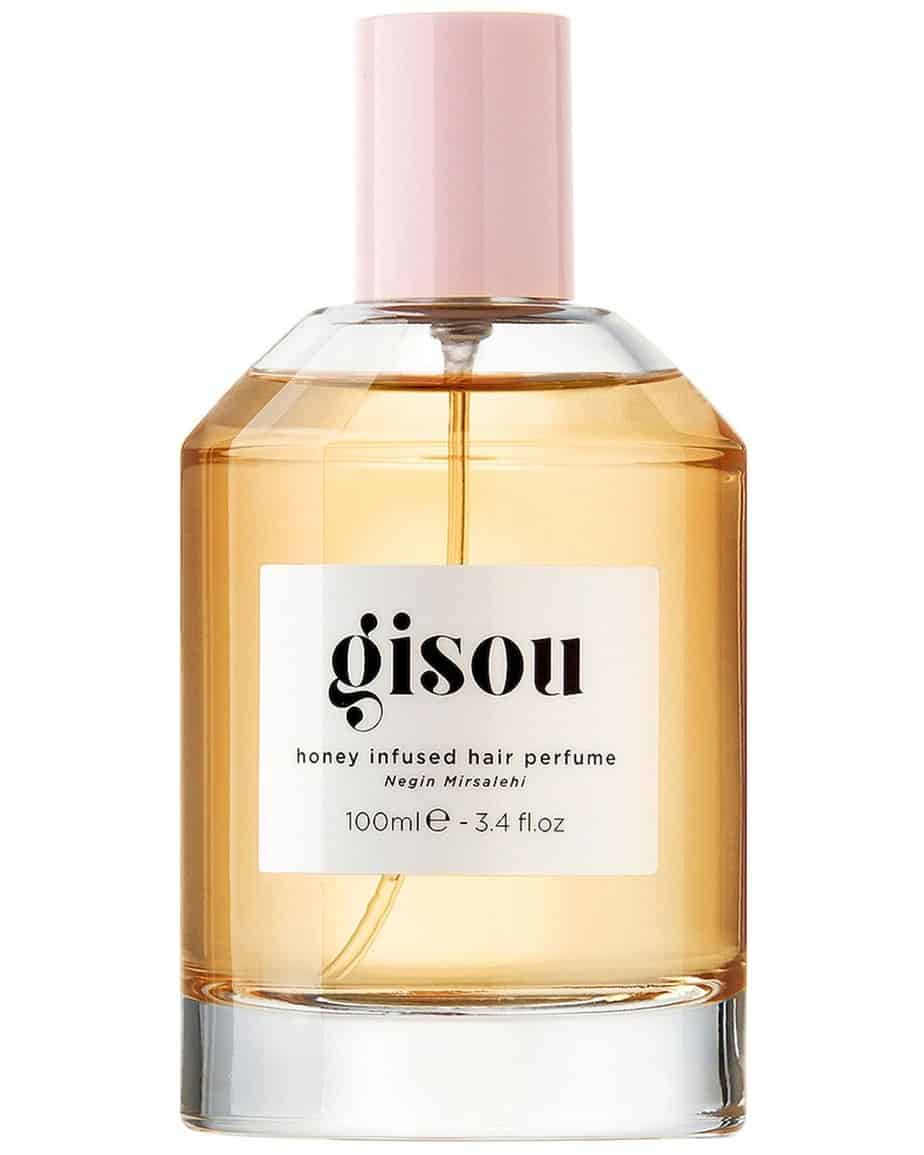 Elta Md Sunscreen
"It's extremely light on the skin and doesn't leave any white cast, which makes it perfect our skin tone. This is also perfect for the Karachi summer heat!" 
Skin Type: Combination 
Frequency: I use it everyday