Defining The Terms
Cultural appropriation and cultural appreciation are similar in sound, but have two very different meanings. Cultural appropriation as defined by Impact is "the act of taking or using objects or elements from a culture that is not your own, especially in a way that reinforces stereotypes, doesn't represent the original meaning, or lacks an understanding or respect of the culture". Cultural appreciation on the other hand is "the act of honouring, respecting and learning about another culture, as well as its practices and beliefs". The former is a negative approach to recognising another culture whereas cultural appreciation takes on a positive connotation. 
What's The Difference?
Understanding the difference between the two terms is very important. Oftentimes we may not recognise cultural appropriation, such as when wearing certain costumes on Halloween – these can often enhance negative stereotypes or misrepresent a certain culture. Though the act may seem harmless and isn't ill intentioned, the representation can be misjudged and may be offensive to certain groups. Therefore it is crucial to be aware of such situations and be respectful. Cultural appreciation however, refers to an act of admiration and positive recognition of other cultures. For example, when a foreigner is to visit a holy building like the Badshahi Mosque they may cover their head with a scarf and dress in modest clothing as a form of respect. More often than not, there can be a very fine line between the two so it is best to do your research and actually speak to people from the associated culture to form better judgements.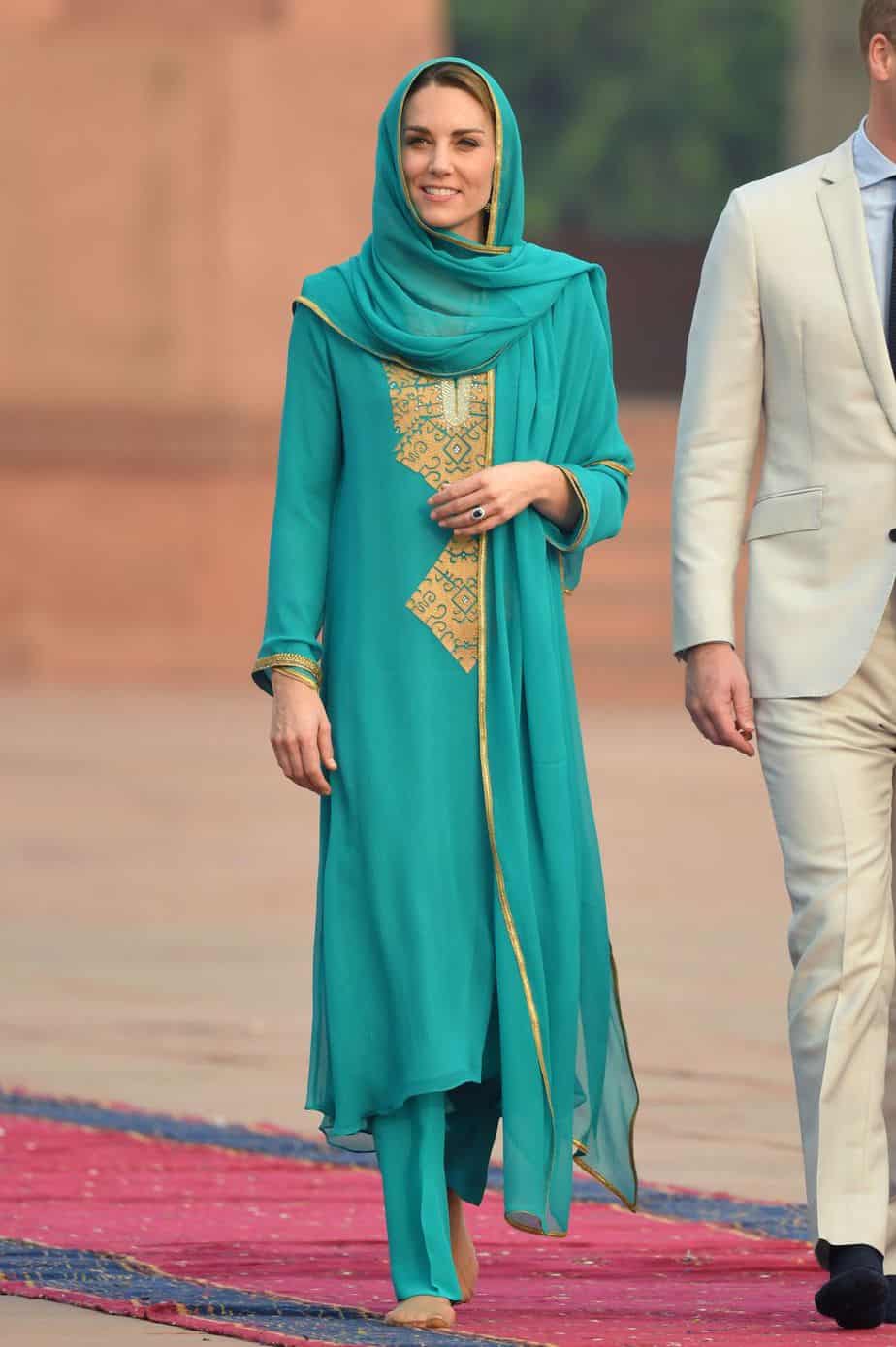 Examples
Culture Appreciation
A prominent example of cultural appreciation in Pakistan was when the Duke and Duchess of Cambridge completed their official royal visit in 2019. Both husband and wife donned local outfits, especially the Duchess. Throughout her trip she supported local designers such as Maheen Khan, Elan and Gul Ahmed, and wore a range of different shalwar kameez for different occasions. Similarly, Prince William was spotted wearing a sherwani designed by Karachi-based label Naushemian for a gathering in Islamabad.  
Culture Appropriation
On the other hand, several designers have been accused of cultural appropriation over the years. In terms of Pakistani culture, we have witnessed this when Christian Louboutin and Paul Smith (to name a few) recreated the 'peshawari chappal' to be sold at higher prices and as a 'new' serious fashion statement without any acknowledgement of the actual culture it belongs to. This form of appropriation becomes exploitive and fails to give credit to the creators. Another example is when luxury brand Moschino used pieces of mirror work embellishments from Sindh/Gujrat regions for his 2017 line. Major comparisons were made across his collection with the work of local artisans here in Pakistan, while neglecting any form of recognition. The same sort of appropriation has been seen from fast fashion brands such as Forever21 and Urban Outfitters, profiting from designs based on the 'ajrak' print, which in fact is a very sacred print for Sindhis.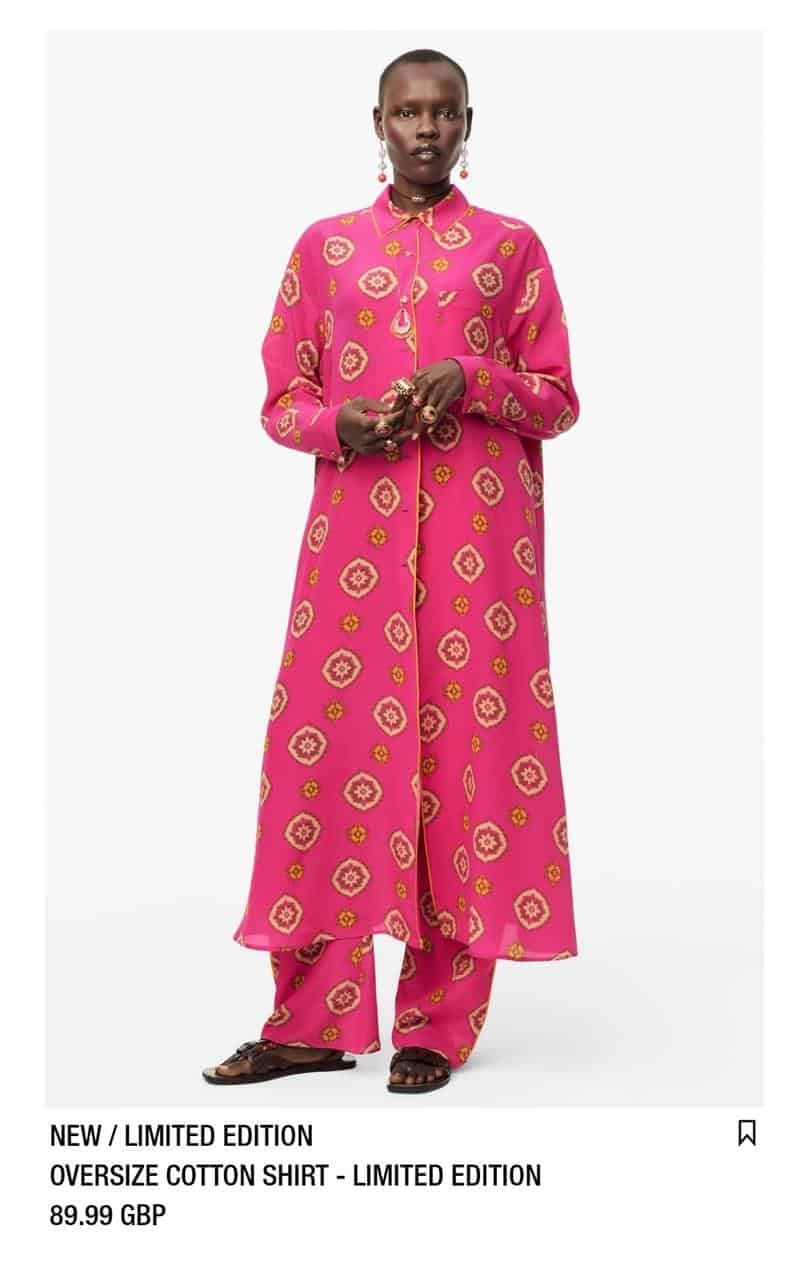 As social media continues to increase in popularity, it has become almost impossible for brands to follow through with such forms of misappropriation. Despite this, at an individual level it is equally as important to remain mindful and respectful of cultures we are not so closely associated with or aware of, and it is our job to not overstep and do the necessary research.