Are you wondering what exactly Bakuchiol is and if it is right for you? Well, we've got you covered! This ingredient is under our beauty microscope this month. Keep reading to find out more!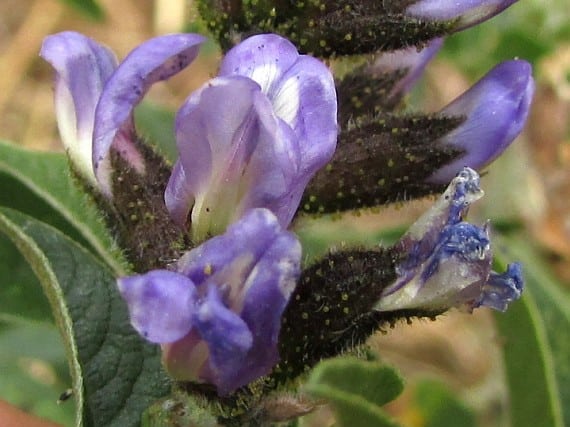 What Is Bakuchiol?
Bakuchiol is a vegan skin care ingredient found in leaves and seeds of the Babchi plant and has become an increasingly popular ingredient found in serums nowadays. It is best known for being a gentler alternative to retinol for those with sensitive skin. It is a potent antioxidant that can visibly reduce skin discoloration from environmental exposure and has a soothing effect on the skin. 
Benefits
Improves Firmness 

Anti-inflammatory

Anti-hyperpigmentation

Doesn't cause dryness or irritation

Wrinkle reduction

Reduces the appearance of pores

Speeds up skin cell regeneration

Safe to use twice a day

Suitable for all skin types
Bakuchiol vs. Retinol
Bakuchiol is a natural extract whereas retinol is a chemical compound that is synthesized from the breakdown of beta-carotene. While there are very limited studies on the effects of Bakuchiol, retinol's benefits are backed by significant scientific evidence and clinical trials. Some side effects of retinol can include dryness, itching, burning, redness and sun sensitivity. These side effects can result from overuse or use on sensitive skin. Both ingredients have similar benefits including reducing fine lines, wrinkles and other sign of aging. Many products on the market actually contain both ingredients in one formulation, which is perfectly safe.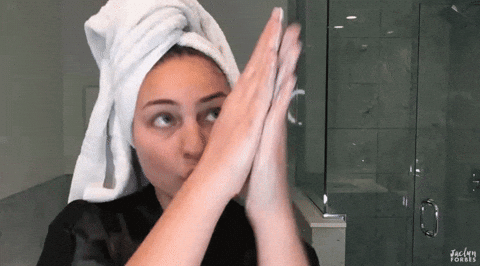 Potential Side Effects
There are very limited clinical studies in skincare with this ingredient. 
Contact dermatitis is also a possible side effect for those that may be allergic. It is important to always do a patch test when introducing a new product to the skin. Apply it to a small area of your face to ensure you do not experience a reaction, before applying it to the whole face. Also, be sure not to combine this ingredient with glycolic acid as it can degrade the formula. Bakuchiol can be safely combined with most other ingredients without irritation, due to its natural composition. There is no safety data available for whether this ingredient is safe for us during pregnancy or while breastfeeding. 
How To Incorporate It Into Your Skincare
Fortunately, adding a Bakuchiol product to your skin care routine is easy. Latest research shows a concentration of 0.5%-2% is ideal to get visible benefits from the ingredient without irritating the skin. Since this ingredient is less harsh than retinol, it can be used morning and night  for maximum effectiveness. Be sure to always apply sunscreen to avoid sun damage. Bakuchiol is generally found in a serum format, thus can be used after a cleanser and before moisturizer. 
Some great products that include Bakuchiol are as follows:
Ole Henriksen Goodnight Glow Retin-Alt Sleeping Crème

Paulas Choice 0.3% Retinol + 2% Bakuchiol Treatment

The INKEY List Bakuchiol Moisturizer

Biossance Squalane +Phyto Retinol Serum