We at Mashion are always talking about the latest fashion trends and ways to style outfits and accessories. But they're always for adults. So we thought to put together a fashion edit for kids! After all, clothes for children are equally stylish – if not more – and we always wish they were made in our size. But if you're looking for outfit options for your kids, whether it's for their next playdate or a family function, look no further! Here are seven amazing outfits for your children.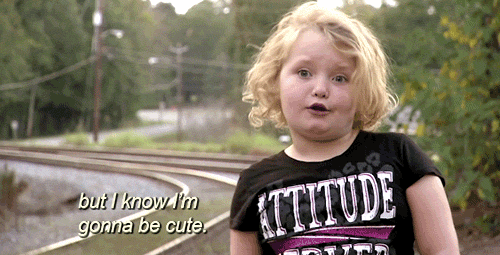 A Baby Blue Polo
There's something about a dapper man that's just very appealing, but a dapper baby takes it to a whole other level! With this gorgeous blue polo from Next, your child will be stylin' for days. Pair it with some khakhi pants and sneakers and your son will be all set for their play date. Beware, a lot of girls will be falling for him in this look!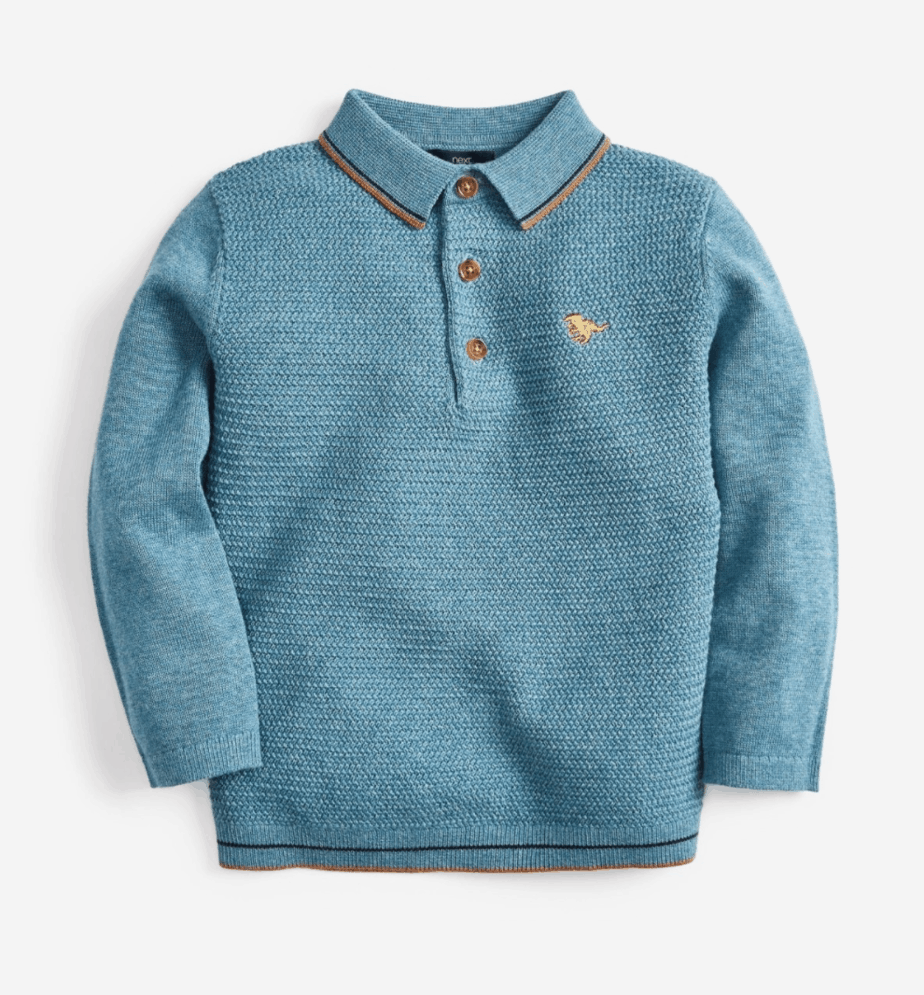 A White Formal Outfit
I don't think we need to repeat how much we love white clothes. But this white cotton net outfit from Al Karam has our heart! Your little girl will look absolutely precious and angelic in this outfit, even if she's a terror at home. With some silver bangles and khussas, this is a look that will have her ready for any iftari party you may have to go to.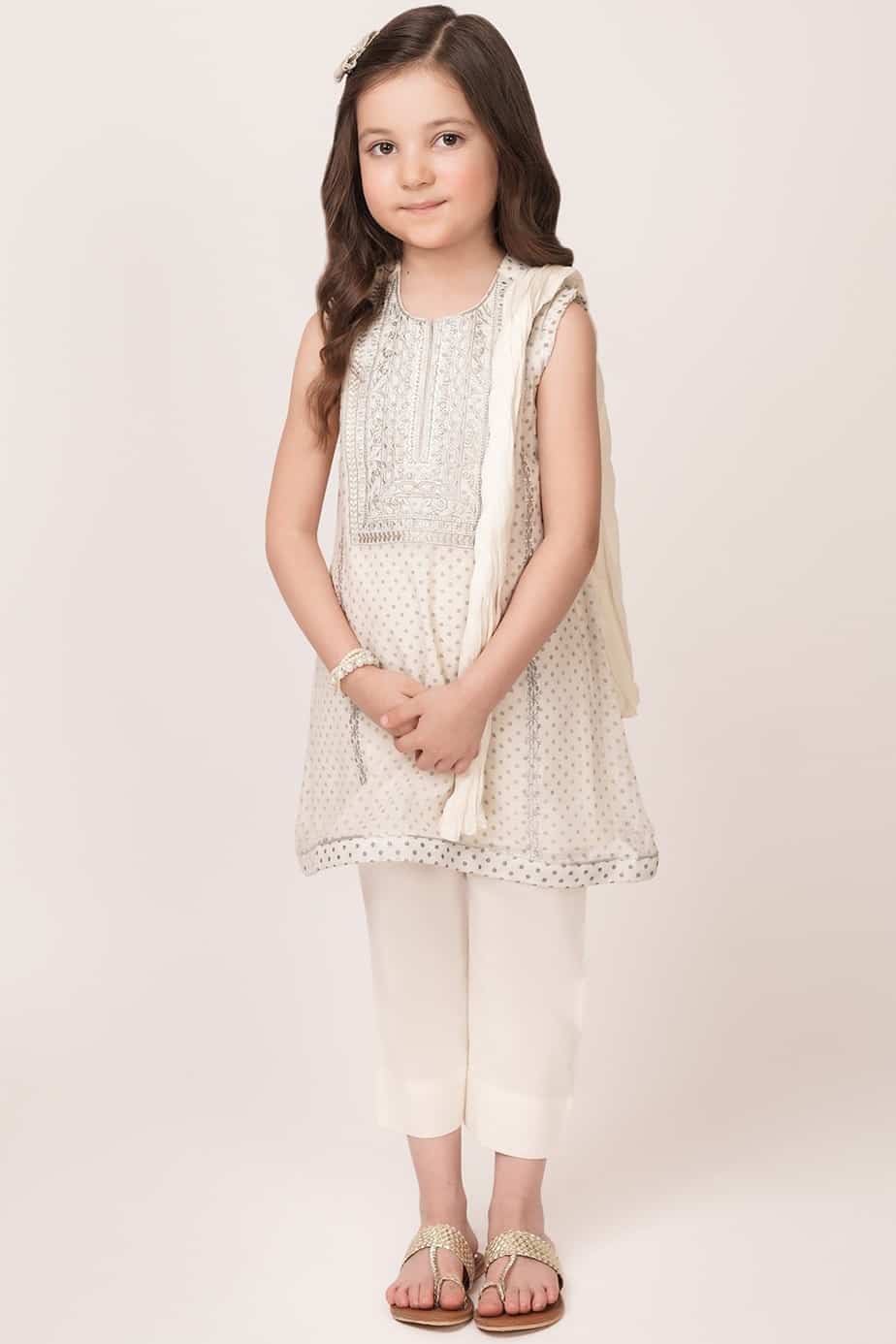 A Summery Yellow Kameez
With summer basically here and the heat becoming a bit too unbearable, you have to make sure your little ones are dressed for the weather. Well, nothing says summer like this bright yellow kurta from Minikins! It's comfortable enough so your child doesn't get fussy and super cute, so adorable-ness is guaranteed. All the other moms will want your baby-styling skills!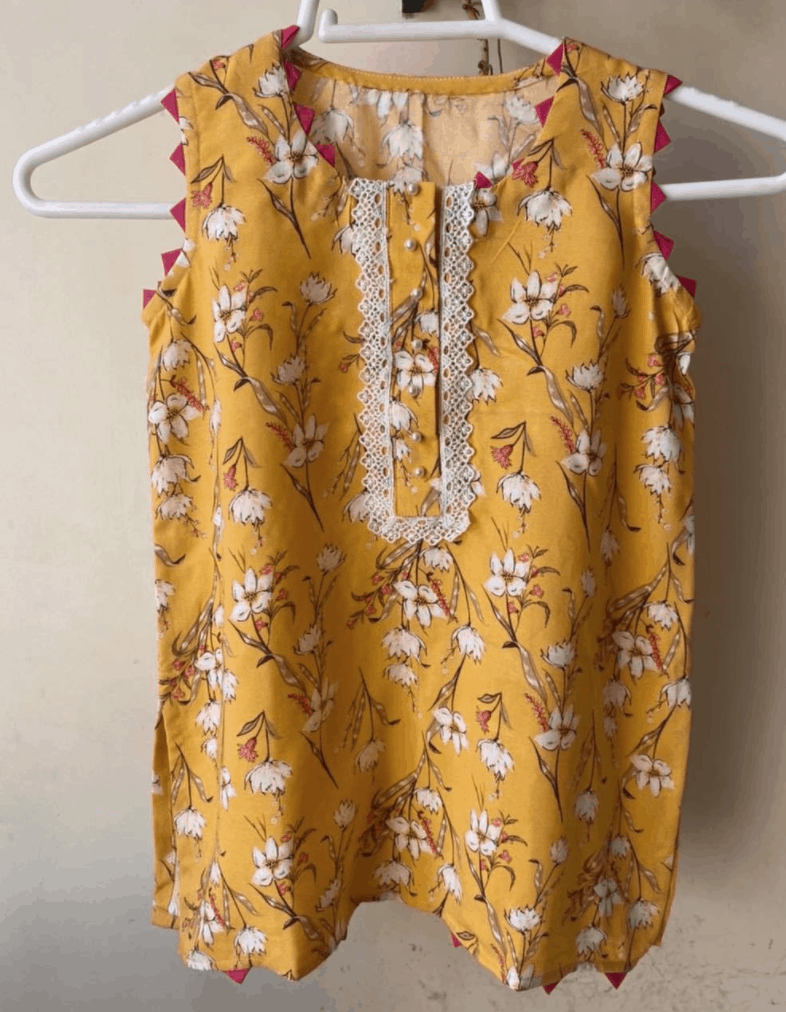 An Animal Printed Shirt
Animal print is still all the rage in our fashion world, but it's also true for children's fashion world! This cotton button-down from Pepperland is perfect for a playdate for your son. It has all sorts of animals printed on it, from crocodiles to monkeys to elephants, making it a fun moment for your kids to learn as well! We love fashion that serves a purpose.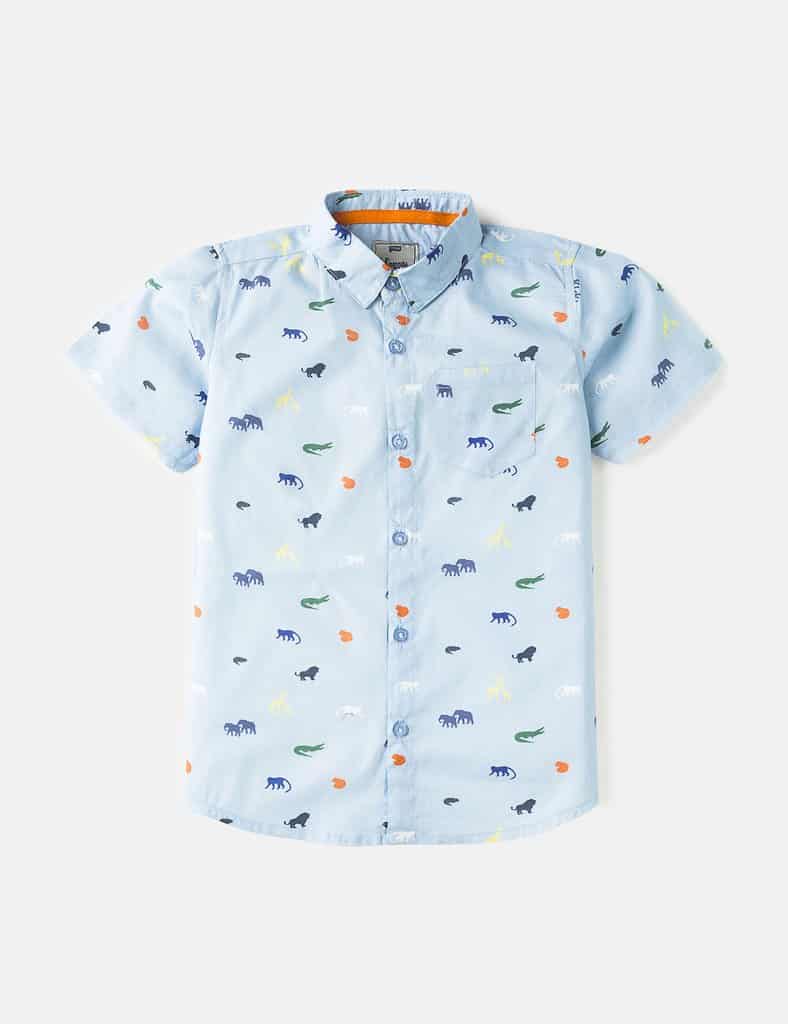 A Breezy Floral Dress
There's no denying that a breezy dress on a hot day is a god send! That's exactly what this floral blue dress from Sapphire will be for your daughter. It's girly without being too OTT and can be styled for any occasion. Style it with white sandals for a weekend picnic or with sparkly shoes for a fancier affair! Either way, your daughter is going to look adorable!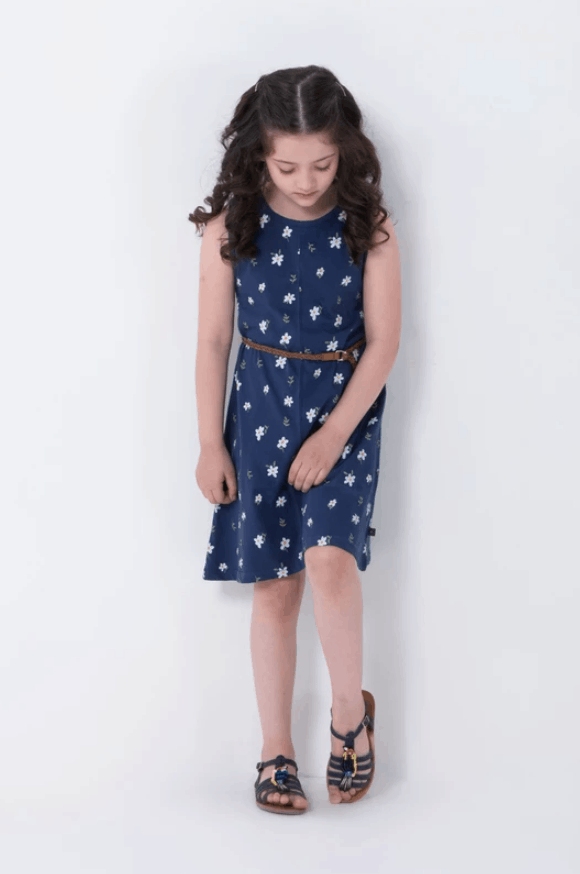 A Burnt Orange Shalwar Kameez
If there's one outfit on this list we wish came in our size, it's this one! This beautiful rust shalwar kameez from Love Nest is absolutely to die for. We love the traditional elements of gota that take this outfit to the next level! We would wear this all the time if we could but paired with a net dupatta, some gold khussas and colourful bangles, this can be the perfect Eid look for your little one. Meanwhile, we're going to get our tailor on making this in our size!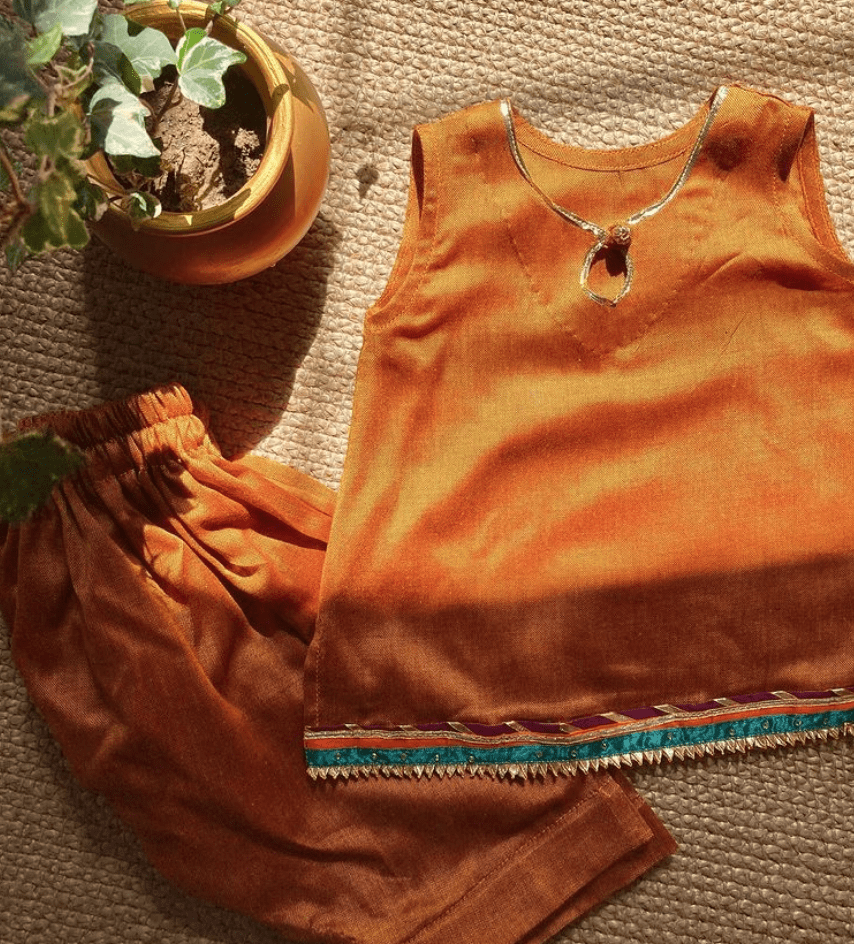 A White Lawn Kurta
Who predicted there would be more white in this edit? We did! We just couldn't resist adding this white lawn kurta from Delicate Threads in our list. In fact, we're pretty sure we all have a similar kurta in our closets right now! What we really love about this one though is that it's a great desi option for your daughter or son. It'll keep them comfortable and effortlessly stylish! Who could want more?