Morning coffees are an essential part of our daily routine. There's no doubt that Mashion team cannot function without their morning cup of joe! But our mornings would definitely be much more better with a fun mug to go along with the coffee. That's why we've rounded up five fun mugs that'll definitely making that morning coffee worth every penny! And here's a plus – they're all from local brands we love. What could be better!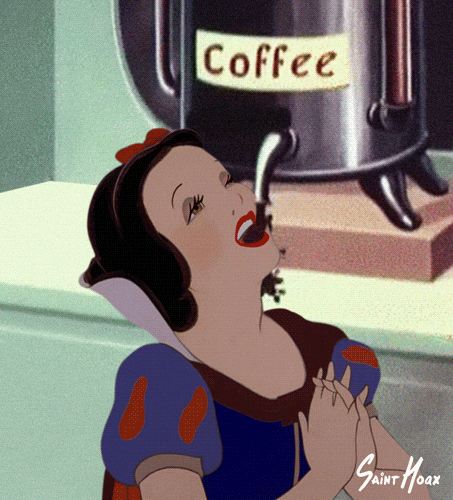 A Loud & Proud Feminist Mug
We love a good mug that reminds us of who we are on a daily basis. That's exactly what this Feminist mug from Clayworks does! It'll serve as a daily reminder that you're a boss woman who can conquer the world. With this mug, you'll wear your badge with proud!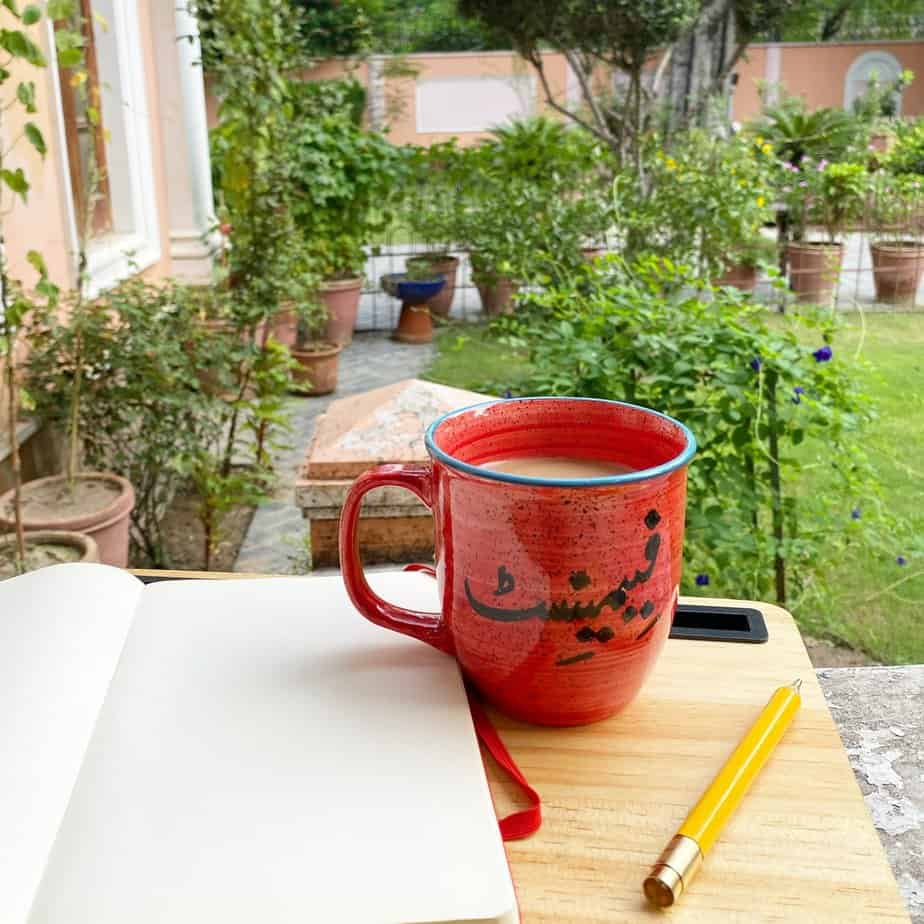 A Unique Handmade Mug
Who doesn't love having unique things that no one else has? There's just something about the rarity and novelty of it. That's why this handmade ceramic mug from Aasia's Ceramics is perfect for those who want something just for them! Drinking your morning coffee from this mug will be your special thing. Just make sure no one else uses it!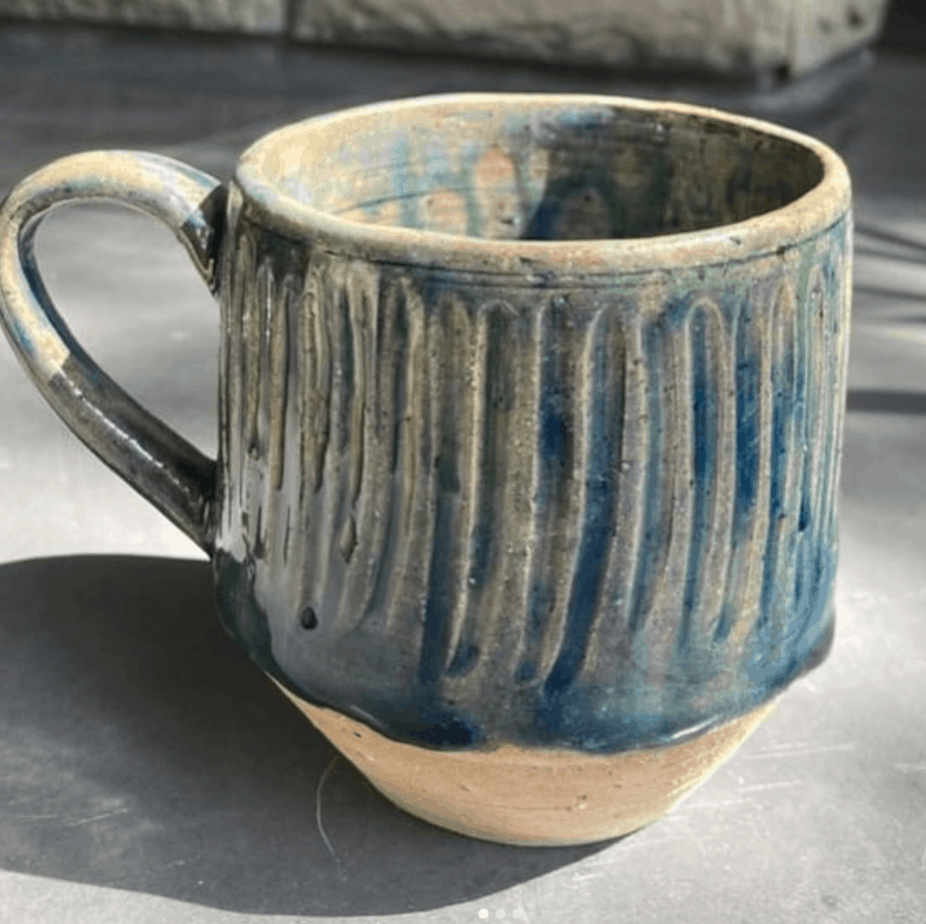 A Healing Copper Mug
Everyone knows that coffee has amazing benefits – for your skin, hair, health and overall well-being. But what if you could get an extra dose of benefits from your mug as well? It sounds too good to be true but is definitely possible thanks to this beautiful copper mug from Pith. Copper has a variety of benefits, such as soothing arthritis and swollen joints, promoting healthy skin and increasing brain function – which we could all use in the morning! Getting this mug is a no brainer.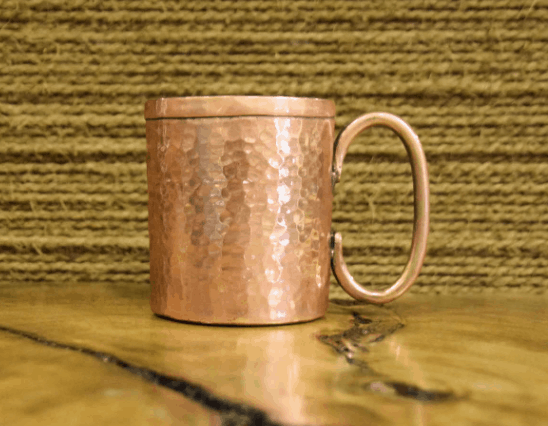 A Contemporary Kashkari Mug
Finding the perfect mix of modern and traditional can be really hard sometimes. Not everyone knows how to strike that balance. But this gorgeous, hand-painted mug from Polly & Other Stories definitely does that! This mug is meticulously painted using the centuries-old kashkari technique by skilled artisans from Shah Rukn-e-Alam. So not only will you have a beautiful mug for your coffee, you'll also be supporting local talent and helping skilled artisans grow their business. It's a win win!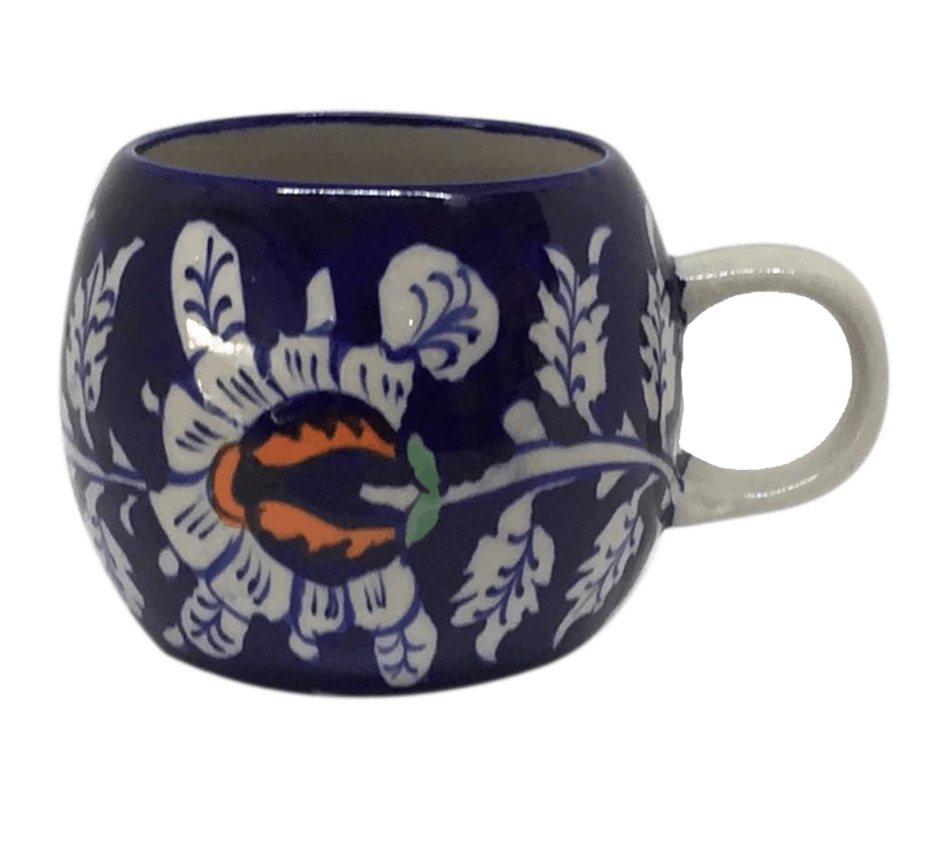 A Cat Loving Mug
There isn't a single soul in this world who doesn't love a quirky mug that speaks to them. This black and gold one from Blingspot is for all those cat lovers who just can't get enough of their feline friends! And the best part is that it's still an elegant and refined mug, with just enough hints of some feline fun. Cat lovers, rejoice!