A wedding is a celebration of love, companionship and the bringing together of two families. But nowadays, society has turned it into something else altogether. Instead of commemorating such an occasion and spreading positivity, society pressures the couple – especially the bride – to act a certain way and fit into a particular mould. That's why it's so refreshing to see Lajwanti challenge this age- old norm in their recent campaign, Saancha. Scroll down to read all about it and find out the exceptionally strong women they have as the face of their new bridal campaign!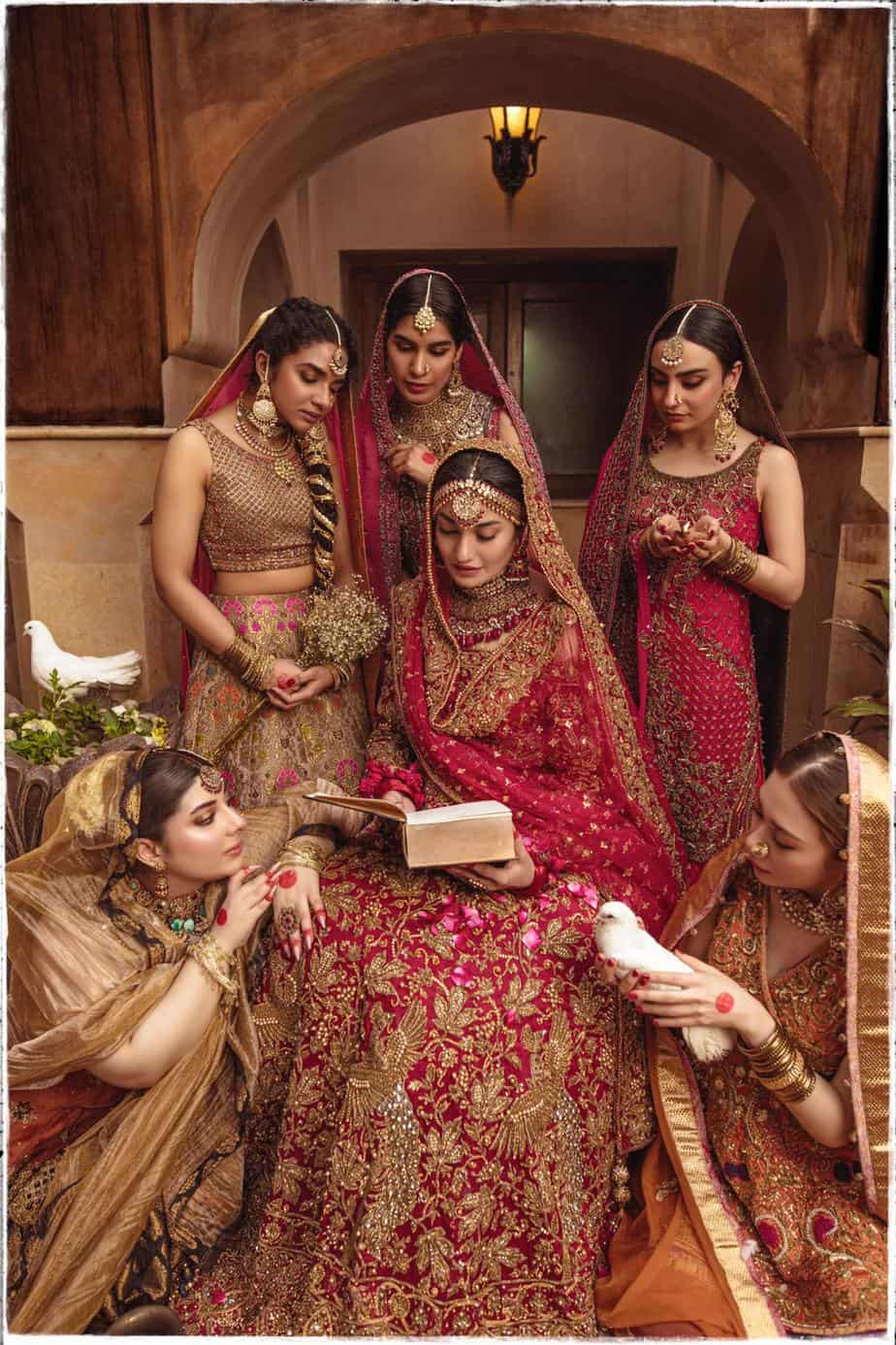 Challenging The Idea Of The 'Classical Bride'
Lajwanti's new creative head, Dania Ali, recently took over from her mother and at the mere age of 23, has zeroed in on exactly what's wrong with the way weddings are approached in the modern age. Nowadays, brides spend the days prior to their big day trying out new diets, going on elaborate skincare regimens, and doing everything to fit into what society deems as the standard of beauty. Lajwanti however, believes that every woman is beautiful and that concentrating on these superficial ideals takes away from the things that make each of us unique.There is no such thing as a 'proper' bride – you can be whatever bride you choose to be. After all, it is your big day!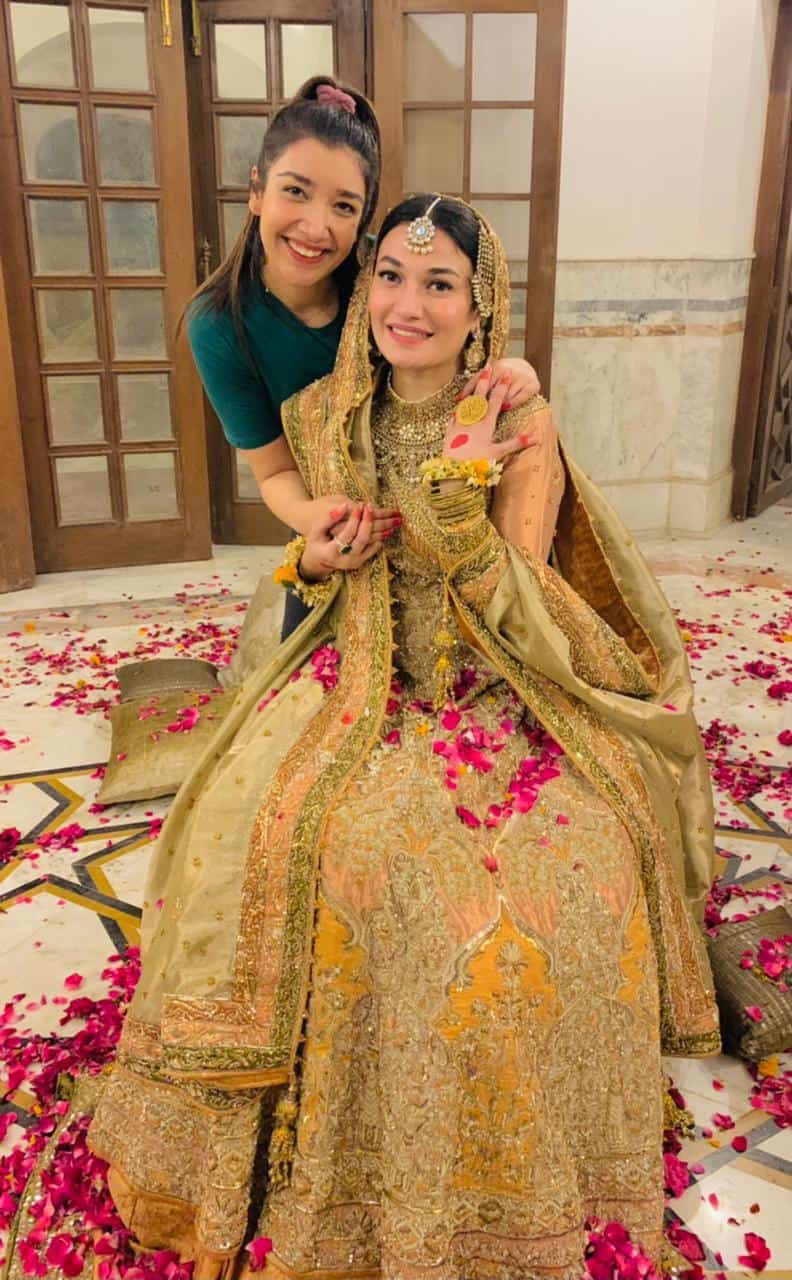 Lajwanti's Creative Director — Dania Ali — With Muniba Mazari
The Faces Of This Campaign
In order to bring life to their campaign, Saancha, Lajwanti reached out to women who embody characteristics that matter so much more than beauty – strength, fearlessness and determination. Muniba Mazari, the torchbearer of their campaign, is a woman who has thrived against all odds. Time and time again she has proven that one's outward perception doesn't define them, but instead, their inner beauty and resilience. Alongside Muniba Mazari, Lajwanti's bridal campaign features the beautiful Bihamaal, the fierce Mehar Bano, and more exceptionally strong women. They are exactly the right women to be representing a campaign that is about inclusivity and breaking stereotypes.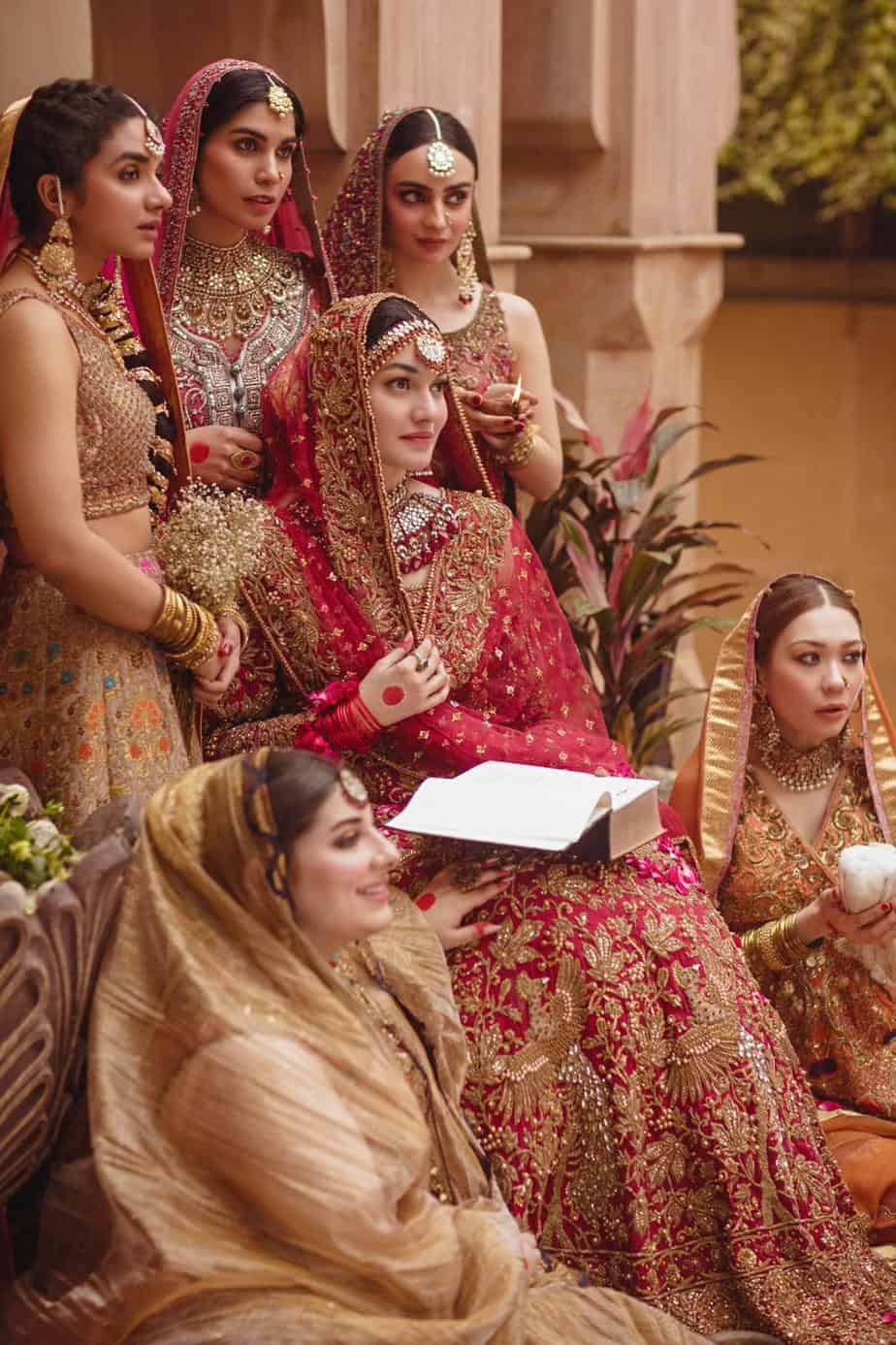 If you're looking to challenge the norm of the 'perfect bride' and want to break stereotypes along with Lajwanti, head on over to stores and order your bridal attire from them!