We are all guilty of spending way too much time watching netflix. Or maybe you're guilty of watching it too less (how!?). Either way, if you need help picking the next show to binge watch – we've got you covered! Scroll down to see all the shows Mashion staffers are loving right now:
Bridgerton
Anam Sadick – Head Of Marketing 
It's like Gossip Girl set in 1800's England. There's romance, scandal and ball gowns! It's such a great guilty pleasure watch.
Favourite thing about this show? 
Quite honestly, the romanticism of it all. It's a great show for when you just want an escape from  reality; it transports you to a time when courting someone was done just through looks. The very good looking cast doesn't hurt either!
What makes this show different?
I think the chemistry within the cast is so good that it draws you in and keeps you invested. Plus it's an alternative take on history, so you have POC in powerful positions which is refreshing to see!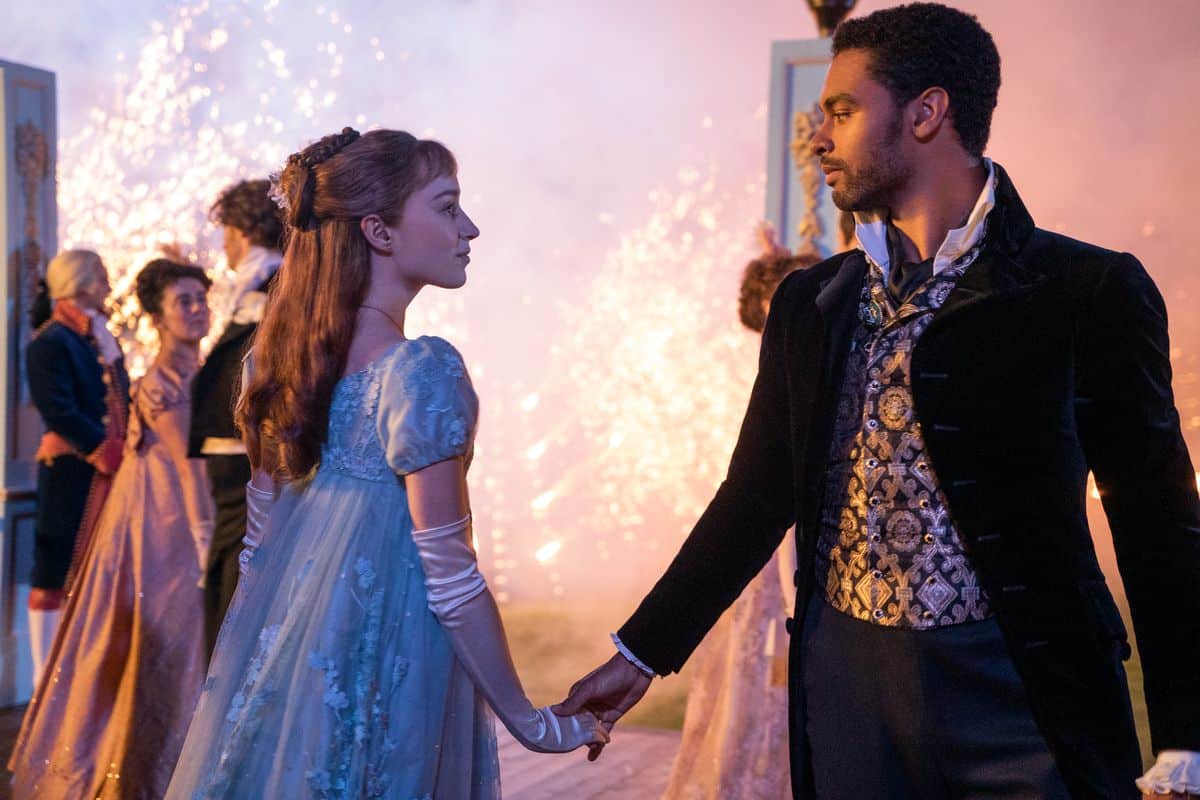 Firefly Lane
Maryam Ansari – Content Director 
It's a story about two friends who grow up together. The timeline fluctuates between their past, present and future, but it all ties in together to prove how inseparable Tully and Kate are.
Favourite thing about this show? 
Katherine Heigl! I have an affinity to her because of Grey's Anatomy, but it's so refreshing to see her on screen, plus her character is one of so much life.
What makes this show different?
I love how despite everything else going on – the different love interests, the job stress, family drama – what the show is really about, is friendship. Tully and Kate are each other's rock and regardless of what's happening in their lives, it is that friendship which they reach for. It made me reflect on everything that I have gone through with my best friends with and how at the end of the day, that really is the greatest love story of all.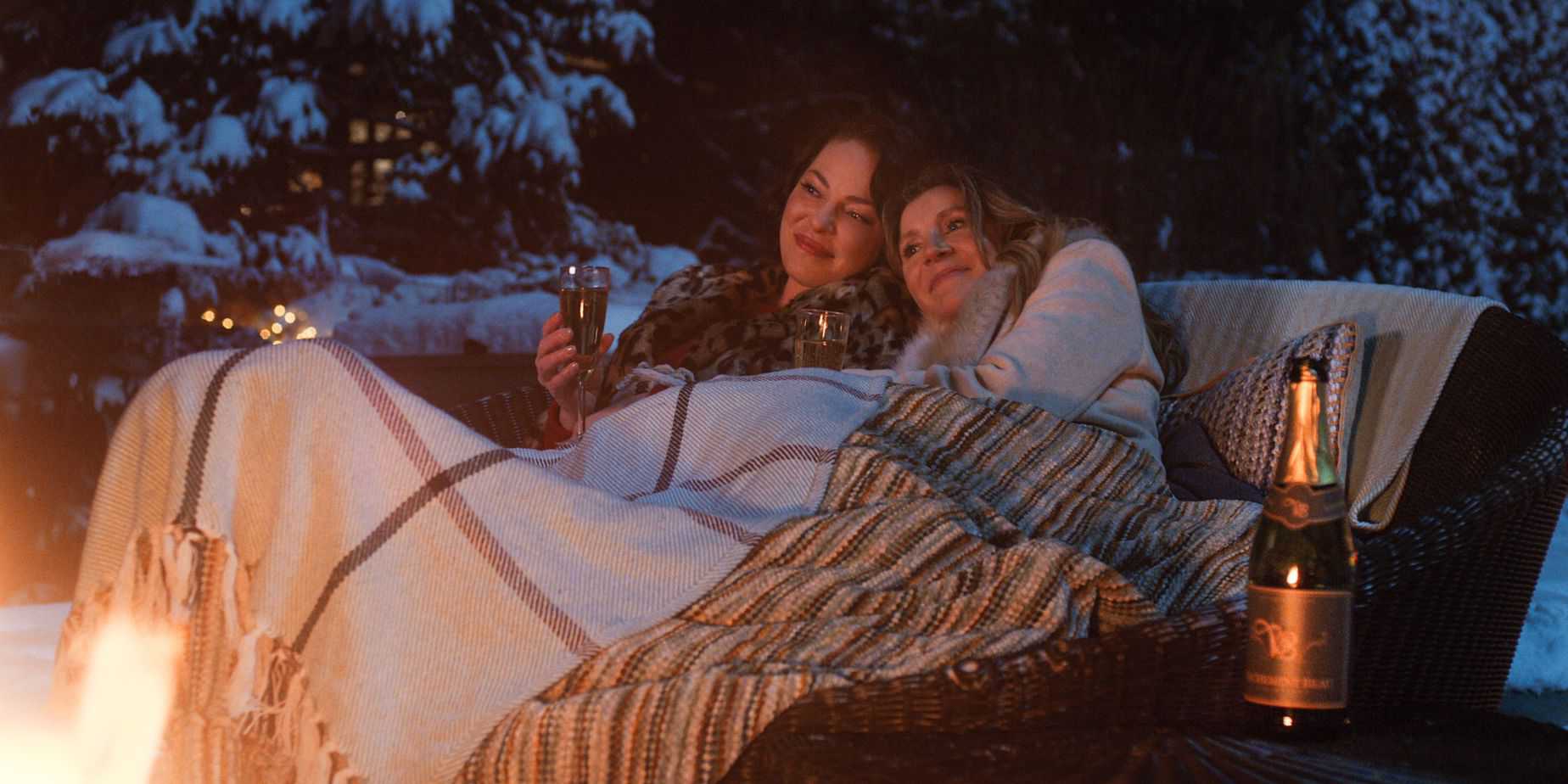 The Bold Type
Zoha Naqvi – Social Media Manager
It's a story about the personal and professional lives of three best friends who happen to be work-mates as well.
Favourite thing about this show? 
Women empowering each other has got to be my favourite thing about this show. From these girls being there for each other unconditionally, to  strict female bosses empowering their employees and letting them grow – it was all really refreshing to see.
What makes this show different?
Often times media fuels the stereotype of women bringing each other down and a show is usually made out to be interesting if there's a female rivalry; I was really glad to see none of that happen in The Bold Type. It was also reflective of the strong friendships I have in my life which made it extremely relatable.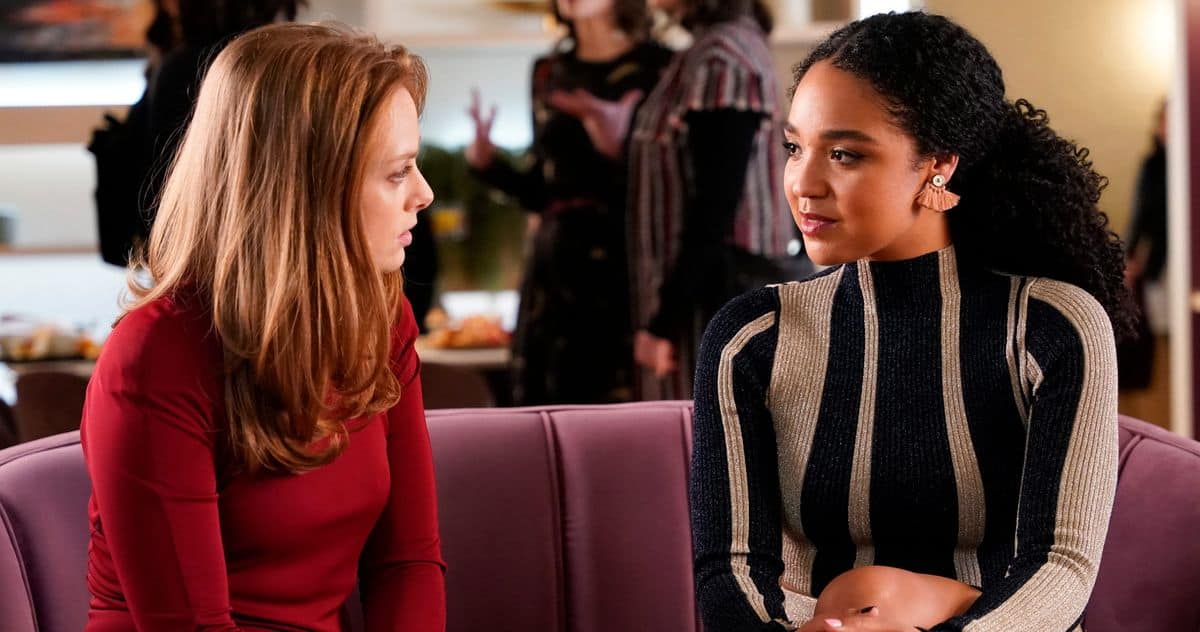 A Confession Killer
Mustafain Bokhary – Head Of Mashion Studio
This is a docu-series about Henry Lee Luca, a man who committed several murders and confesses to them all.
Favourite thing about this show? 
The fact that it takes a twist and is based on a true story, hence showing  the reality of many prisoners.
What makes this show different?
The story itself is very different from that of many other crime shows I've watched before; it's not like the typical. Plus, the fact that it's based on real events makes it all the more interesting!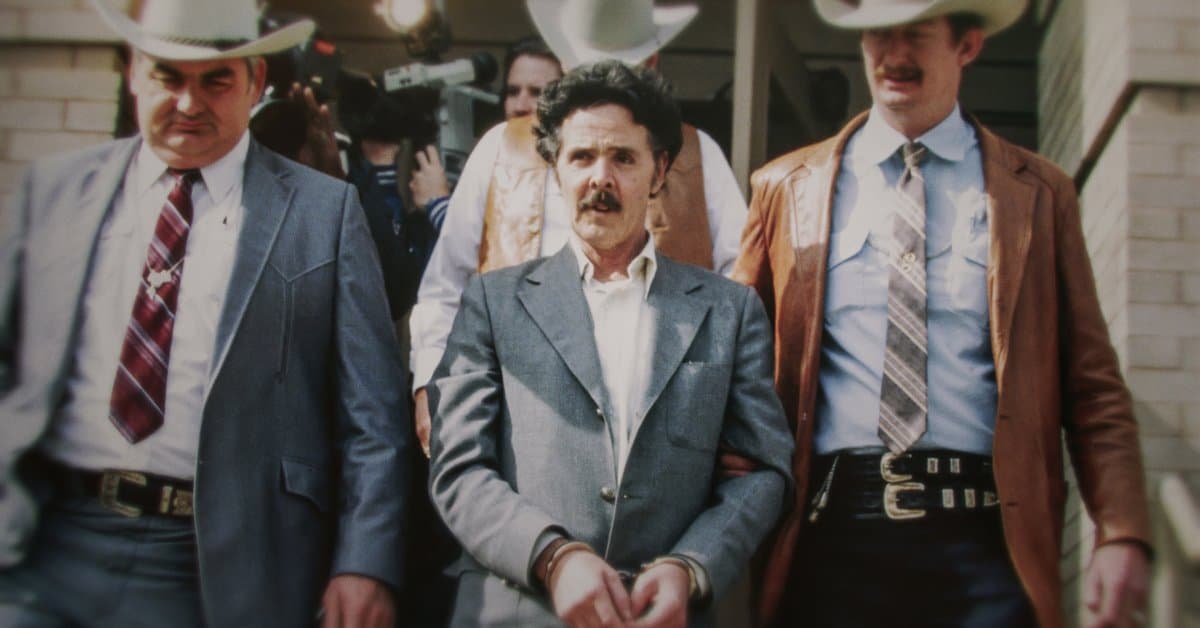 Queen's Gambit
Haya Chhapra
It's about a young troubled teen who begins to obsess over one of the oldest games in history – chess. We are drawn to the inner workings of this genius woman's mind.
Favourite thing about this show? 
What I love about this show is that it explores so many different avenues all at once. The lead – Beth – is battling with drug abuse, loss, a patriarchal setup and so much more. This left me on the edge of my seat. Every element came together so beautifully that it took me deep into the plot of this show.
What makes this show different?
This show made me develop an interest into exploring chess a little bit more. I don't know what my expectation was when I started this show, but I know it certainly wasn't this. One of the best shows on Netflix to date!