People always say that long, beautiful hair make a woman's beauty – well, we don't think so. Whether your hair is long or short, it doesn't define your beauty. But what is important is to keep your hair healthy, luscious and soft! A good oil champi is the perfect solution to that and so we've shortlisted six of our favourite hair oils. You'll love these!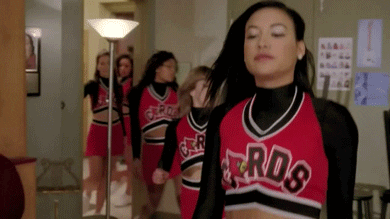 Dabur Vatika Coconut Hair Oil
Nothing beats a good ol' champi with coconut oil – it's almost nostalgic at this point. We love Dabur Vatika's Coconut Oil and we're sure you will too. It's practically a desi household staple! This oil is especially great for dry hair as it'll help keep your hair nourished and seal the moisture in. It also helps prevent dandruff and split ends. Who doesn't want that?!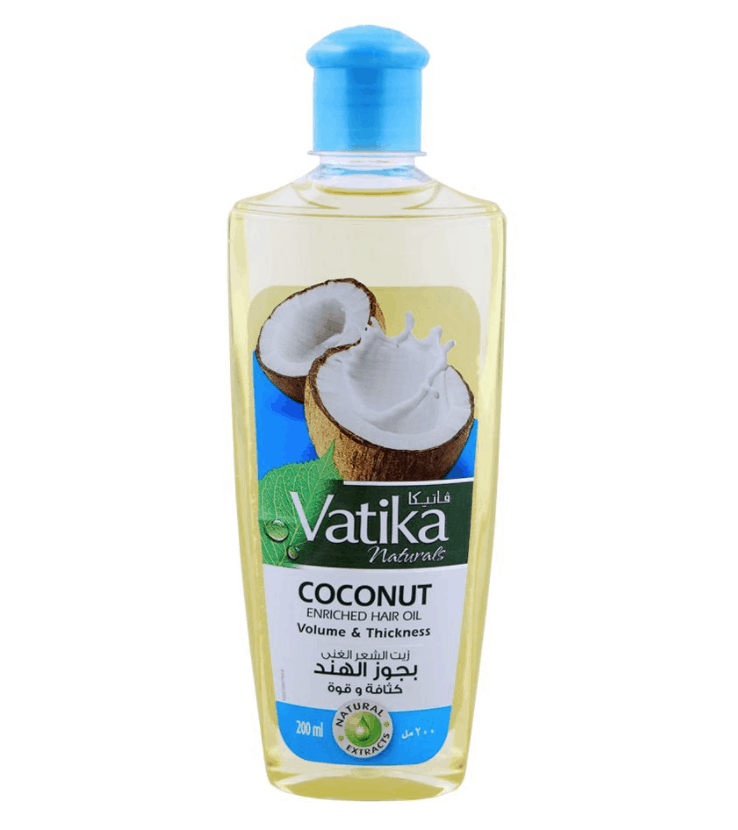 L'Oreal's Mythic Oil
Styling your hair with heat is inevitable at this point. Whether you blow dry it, straighten it or curl it, your hair will be exposed to heat and that can make your hair a bit dull and lackluster. This is where L'Oreal's Mythic Oil comes in! It's made with Argan Oil (a haircare super ingredient) and will keep your hair shiny and bouncy even after the heat styling!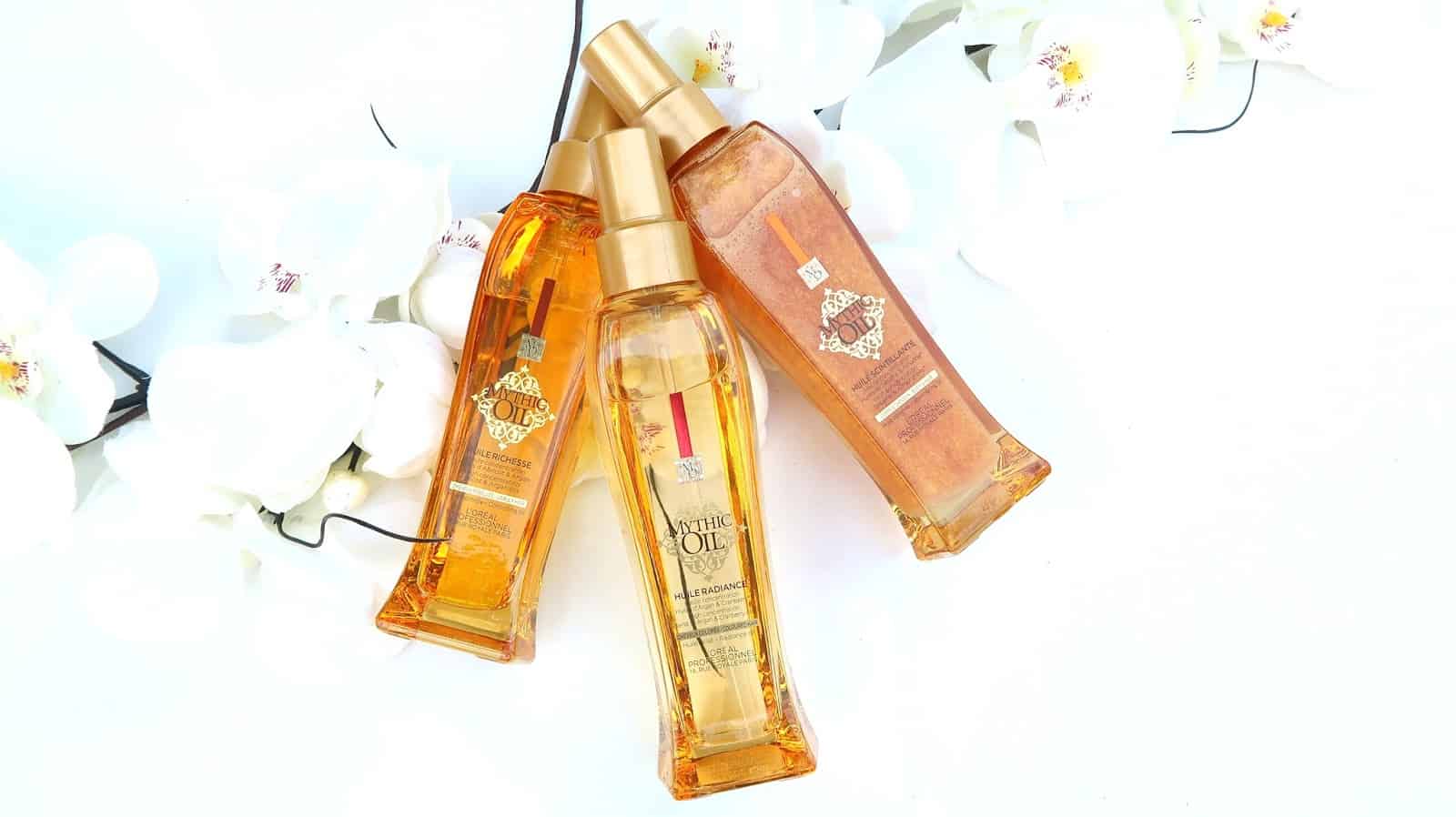 YellowBerry Rooted Naturelle Oil
One of the best feelings is finding a local company that makes amazing hair and skin care products. YellowBerry is definitely one of them! We love their commitment to natural, organic ingredients and their environment-friendly packaging. And when we saw their Rooted Naturelle Hair Oil, we were extremely excited! This oil combines 7 powerful essential oils which aim to improve hair thickness, promote hair growth, reduce brittleness and so much more. This is a must-have!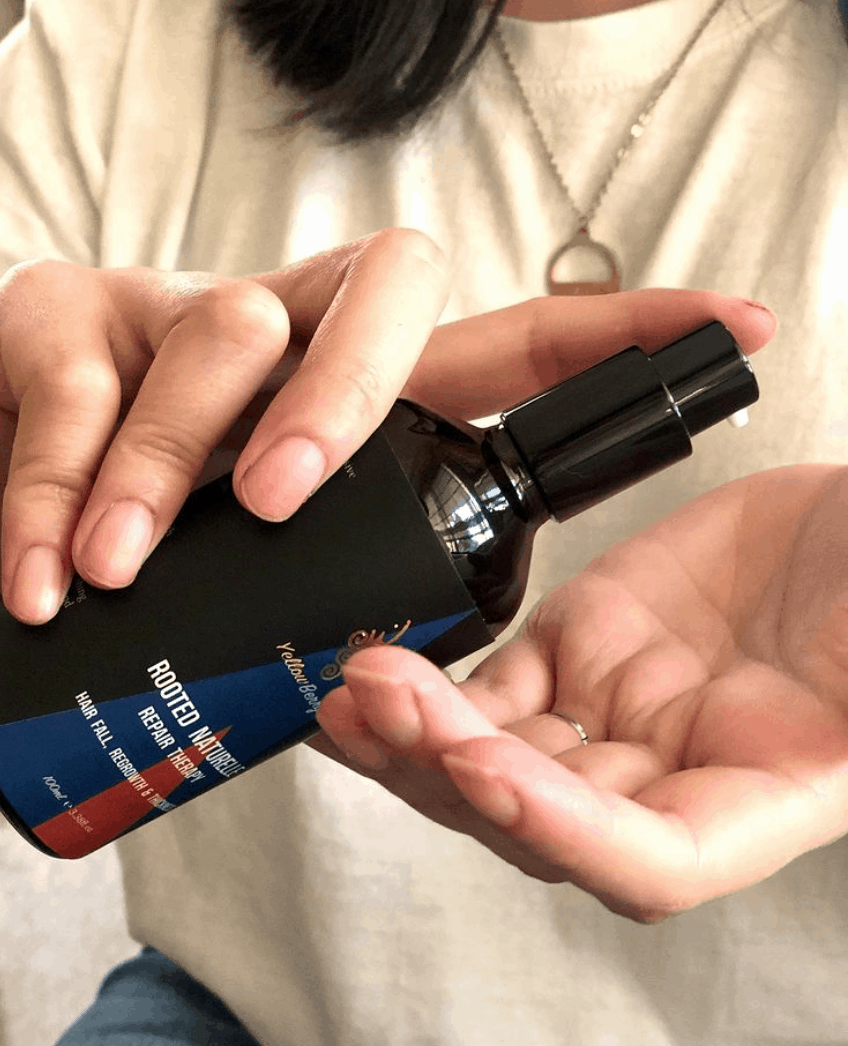 Hair Matter's Mom's Revitalizing Hair Oil
New mothers go through a plethora of changes, including changes in their hair. They can experience hair loss during and after their pregnancy, and their hair texture can even change. So when we saw that Hair Matter had a hair oil specifically for new mom's, we knew we had to include it! With ingredients like blackseed oil, jojoba oil and almond oil – to name a few – this wonderful concoction will ensure your hair gets the nutrients it needs. We love when a local brand thinks of us all!
OUAI Hair Oil
With summers well on their way, you know frizzy hair is on its way too. The worst feeling is stepping out of your house after having styled your hair, only to have your hair be a bird's nest within minutes! But we have a tried and tested solution for that – the OUAI Hair Oil! This is a holy grail product that is used as a serum and will keep your hair frizz-free and sleek. It even goes the extra mile and protects your hair from heat and UV damage –it's a win-win!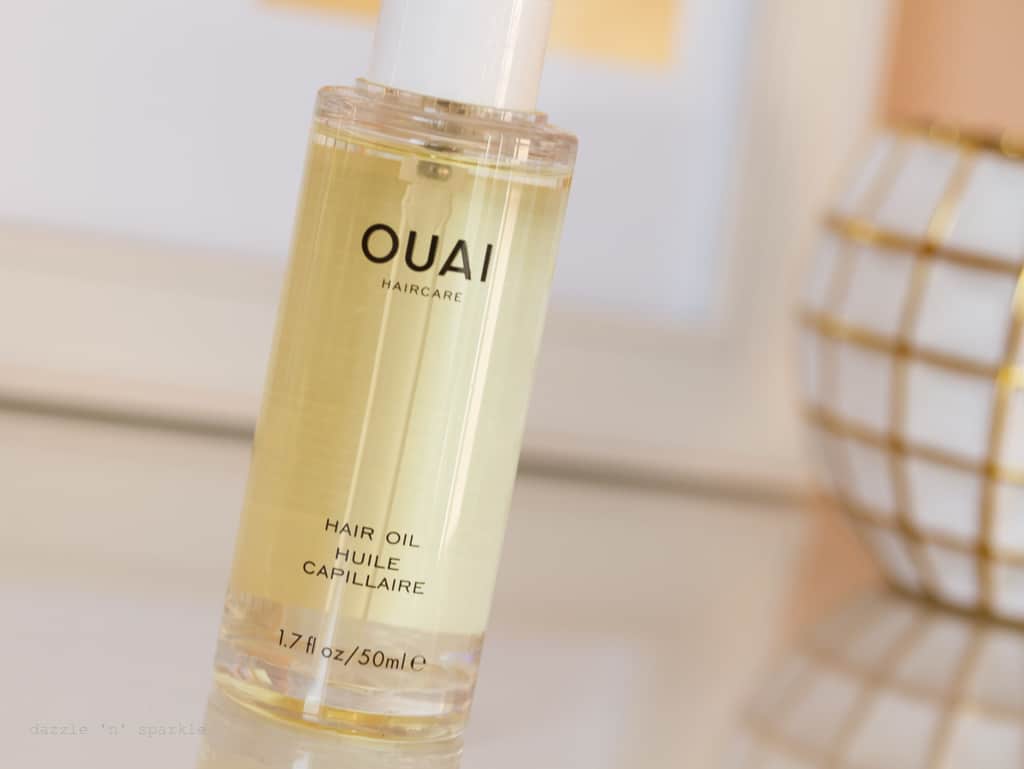 Zonano's Hair Oil
This one is a cult staple in the Pakistani market and for good reason – Zonano's Hair Oil was the first local business to step into the market and change the game. A personal favourite of many Mashion staffers, this hair oil helps strengthen your hair, reduce hair fall and promote thickness of hair. Besides, just the story of the brand is enough to invoke a deep sense of nostalgia that we all cling to. This one is a no-brainer!