Sapphire is known for their flattering silhouettes, original prints and a timeless place in our wardrobe. There are few who could do their unstitched lawn volume one collection the justice that Mira Sethi can and luckily, we all get the opportunity to see this collaboration take place! Scroll down to see the photos and read Sapphire's tribute: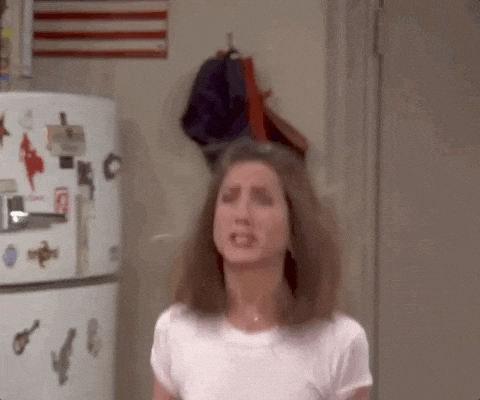 In Sapphire's words – the light of her soul shines through her words and the magic of her artistry sparks in the manifestation of her characters. She translates dreams into reality and fiction into memories.  She is known to be a literature lover, a beautiful artist and someone who will never let the chaotic world tangle away her beliefs and values. She is Natasha to some, Neelofar to many and Mira Sethi to all…
Past, Present & Forever
The permanent roles in Mira's life are that of a daughter, sister, wife and a friend, but as an actor she becomes a different personality and transcends her own identity to give life to a new character. She explores all five senses and uses them to create a different person altogether; this is how much power she holds and with it, convinces the viewers of her various roles as an actor. 
Featured outfit is from Sapphire's serene collection
A Magical Moment With Mira Sethi
The romantic visual Mira Sethi presents in all her soap operas, is visible here as well. Her old-world charm adds timeless allure to Sapphire's unstitched summer lawn collection. She has magnificently accoutred into their gorgeous, subtle and serene ensemble and effortlessly captures the golden era charm. Sapphire is known for their serene hues, textures and the smell of their crisp lawn unstitched suits. However Mira has added even more grace to the clothes and glorified the unstitched three-piece by swaying the traditional silhouette; the gharara and kameez with the gorgeous jacquard dupatta is draped on one side for an ethnic allure. 
A Place Of Her Own – An Ode By Sapphire To Mira Sethi
She felt alive in the knowingness of the unknowing as she doused deep in her memory finding what could not be found. She was sinking, floating and living in her own glory until she was struck by a lightening – a lightening so frightening that it didn't let her pass through into a world where she could be set free.  
The golden rays coming through the coloured windows hit her as she stands there delved in her own dusted world. She looks mesmerising in Sapphire's unstitched two-piece stitched in a classic silhouette. The hair tied up in a loose messy bun, depicting her cluttered thoughts and her heirloom inspired attire, reaffirms her affection with her roots. 
The unstitched lawn volume one collection is launching online on 18th Feb 9PM and in stores on 19th Feb – set your alarms! You don't want to miss this.
Featured outfit is from Sapphire's classic collection