In 2016, the number of people estimated to be suffering from mental health issues like depression and anxiety amounted to roughly 1.1 billion. Since then, numbers have likely continued to rise. Moreover, studies have also shown women especially on average are a) more likely to suffer from mental health issues, and b) less likely to talk about them. The taboo in Pakistan surrounding depression and anxiety disorders only serve to aggravate the individuals suffering even more. For the women who cannot seek out full time therapy, we've enlisted the help of a trained therapist. You sent us in your questions – here are the answers!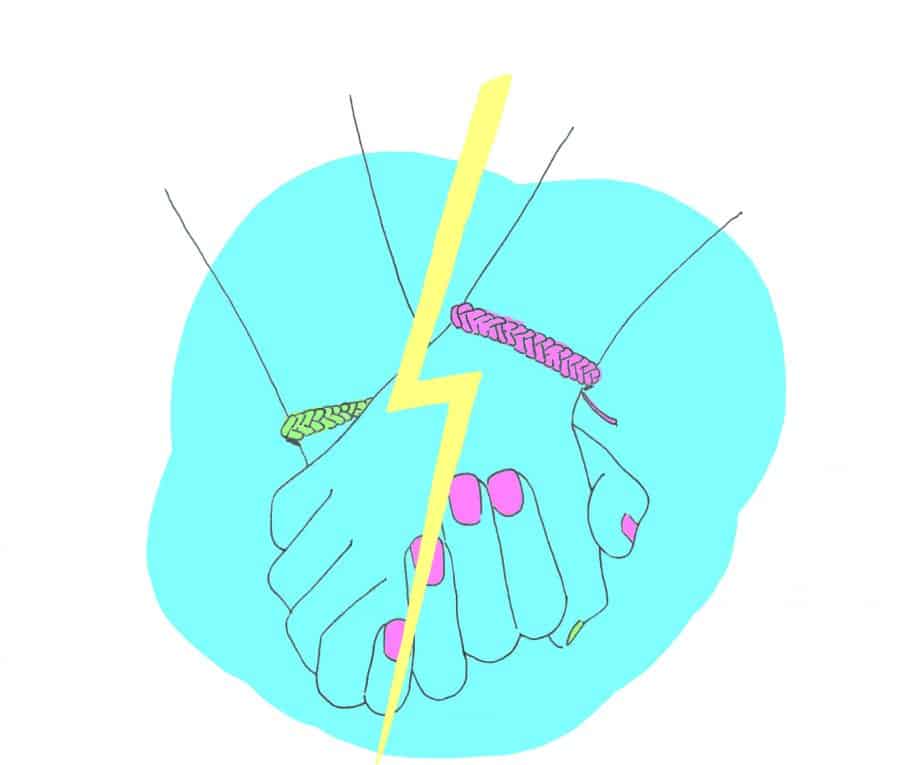 'I'm dealing with severe anxiety and depression. I had an argument with a very close friend of mine who I go to university with and the fight that ensued led to us parting ways – three years of friendship ruined in minutes. I have spoken to a few of my friends about it and have tried hard to move on, but it isn't working. Now I can't stop thinking about all that happened. I've lost my appetite, I wake up in the middle of the night, I'm having fearful thoughts and I'm unable to concentrate on anything. Kindly help me out, I would be really thankful.'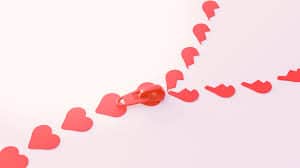 Shahrukh's Response:
Dear Anon,
That sounds so difficult! Having a fight with a close friend can be distressing, and losing them as a result can really leave an impact. Let's explore this and try to help you figure out what you can do for yourself during this time.
Recognising The Loss
The loss of a relationship/friendship falls under the category of triggers of grief, and can really bring about quite a few of its elements. Whether it's anger, sadness or denial, these feelings are some of the most common ones a person tends to experience during the time of loss. Allow yourself the space to really stay with these feelings and know that it's okay if you're feeling hurt. 
What Do You Need?
Once a relationship between two people has ended, there can be some residual or unresolved feelings. It could also be possible that this might have brought about something much deeper. It might be helpful to reflect on what might still be lingering. Some things you can do for your personal exploration are:
Talking to your friend

: while you mentioned that there was a fight, I'm curious as to how things were left? Was there a conversation? Were the issues of the fight addressed before you parted ways? Is there still room left for conversation and resolution? If so, perhaps consider the idea of talking to them and discussing what happened in the fight?

Journal

: honestly, as someone who journals almost exclusively and frequently during difficult times, I would highly recommend this. Writing can be a great outlet to explore your thoughts and emotions. Just pick up a pen and paper and start writing, don't hold anything back. It would also help to reflect on what happened during your fight, and perhaps even pick up something to take with you from the experience. 

Therapy

: friends are a great source of support. Supplementing that support with therapy could also be helpful. Sometimes you may find yourself in a position where you're unable to talk about certain things with your friends. A therapist would be able to hold space for you and help you focus on what you're feeling, as well as explore those feelings in a safe, non-judgmental environment. 

Practicing self-compassion and mindfulness

: this is more about taking care of yourself during this difficult time. The idea of mindfulness and self-compassion is to stay aware of what you're experiencing, allowing it to exist, and accepting it for what it is. During a conflict, or when dealing with the aftermath of a fight, it can become so easy to make oneself the target of judgement, criticism and blame. Forgive yourself and remind yourself of your humanity, and that you are not alone in what you feel, nor are feelings invalid, it's okay. It's okay to not be okay.

Exercise

: sometimes grief has a way of debilitating us, it can leave one feeling heavy and immobile. Exercising is a great way of letting out some of that stored up emotion in the form of movement. Whether it's a quick run, or a dance class, do whatever you feel is going to help you release whatever it is that you're holding in. There might be days you don't want to do it, and that's completely okay – just remember the feeling from the first time, use that as a reminder of how it felt for you, and perhaps even use it as a motivator.

Do something that makes you happy

: whether it's talking to a friend who makes you laugh, reading, baking, painting – whatever it is, do it! Fill yourself up with warmth and comfort to counter some of the heaviness that you've been feeling recently.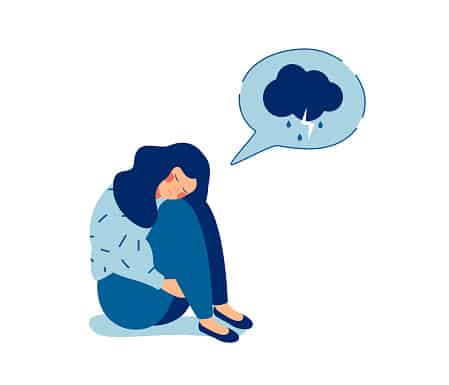 Anon, as I said before, parting ways with a loved one, be it a friend or family, can be really trying. The good news here is that while I know that this is painful, and that you would really like to move forward, it's okay to be where you are right now – and I promise you, you will not feel this way forever. It will get better – I can't say when, but I can say that it will. I hope you found some of the answers you were looking for in this article. I wish you all the best on your journey towards healing. Good luck and take care!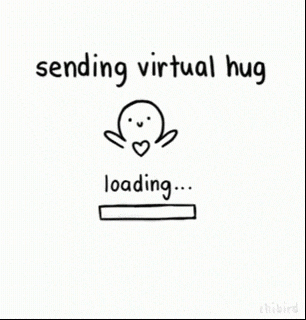 The above article is written by Shahrukh Shahbaz Malik who is trained in humanistic integrative counselling at CPDD in the UK and currently has her own private practice in Karachi. The views expressed in this article are those of one expert. They do not necessarily represent the views of Mashion, nor do they represent the complete picture of the topic at hand. This article is for informational purposes only and is not a substitute for medical diagnosis or treatment.