Lemon water has been lauded all over the internet and beyond as helping with bloating, digestion and skin quality. But is it really all that great? We had dietician and nutritionist, Aymen Subhani give her two cents on the matter. Scroll down to read what she has to say:
Influencers and many health professionals have claimed that lemon water is magical and will detoxify your liver and help in burning fat. But the truth is, your kidney and liver work just fine when it comes to detoxifying your body and don't need the help of lemon water for that. Lemon water can help to reduce bloating, but it's not proven that it helps with losing actual weight. In fact, if one isn't careful, drinking lemon water on an empty stomach the way so many people recommend, can lead to acidity and ulcers.
The Benefits
It provides your body with electrolytes and can be used as a source to boost your body's mineral level after vigorous exercise.

It can help you digest your food as it is acidic by nature. But, a lot of people have digestive issues and lemon being acidic in nature could cause a lot of discomfort. 

Lemon water has vitamin C in it which is very helpful for your skin. It brings in a glow and rejuvenates your skin, along with protecting it from UV rays. But this alone shouldn't be your only source of Vitamin C!

Those who drink less water and are perpetually dehydrated, can easily start drinking more by adding flavour into it!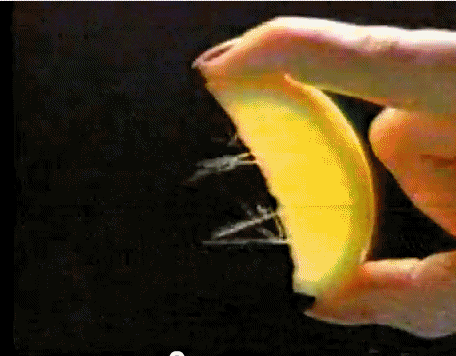 Do the benefits really outweigh the non-benefits of drinking lemon water frequently?
In my professional opinion, no. In regards to weight loss, lemon contains a fibre called pectin which could help keep one full, but squeezing a bit of lemon gives you very little of this fibre – definitely not enough to affect your hunger levels. Instead of gulping down lemon water every morning, drink plain water, stay in a calorie deficit and exercise!