I think we can all admit that this pandemic has made our addiction to our phones all the more worse. Whether it's for work, FaceTiming with friends across the world or endlessly scrolling on Instagram, they are a very big part of our lives. But they're an even bigger part of that tech savvy friends life and that's why we found seven phone accessories that will upgrade their life! Trust us, they won't have these and will greatly appreciate it.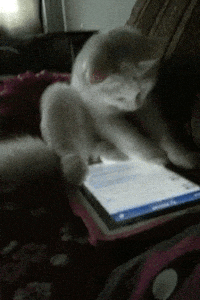 1. Wireless Earbuds
Along with all the other things we've left behind in 2020, wired earphones is definitely one of them. Wireless is where it's at! These Samsung Galaxy Buds from Telemart are not only sleek and sophisticated, they also deliver great sound! They can stream music for up to 11 hours, feature 2-way sound and they're super comfortable. It's the perfect fit!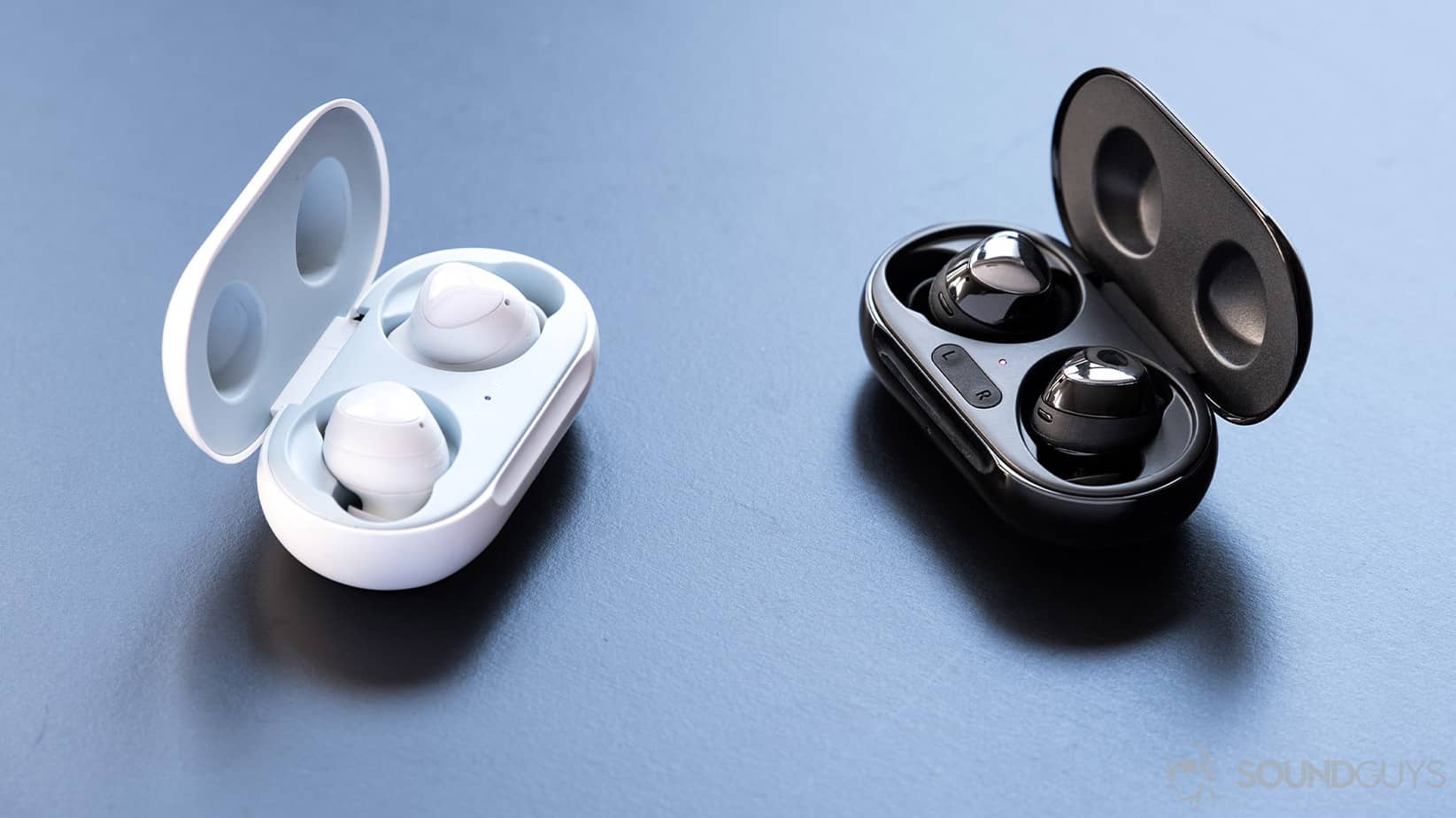 2. Wireless Car Mount Charger
One thing that became increasingly popular in the pandemic is road trips! Since we can't fly and love to travel, why not explore all the places around you? And nothing will make a road trip better than this Baseus Wireless Charger from Daraz. Get this for that friend who's always on the go and relies on their phone for music and navigation. Since this can easily be mounted on the dashboard, it'll keep the phone secure and journey smooth!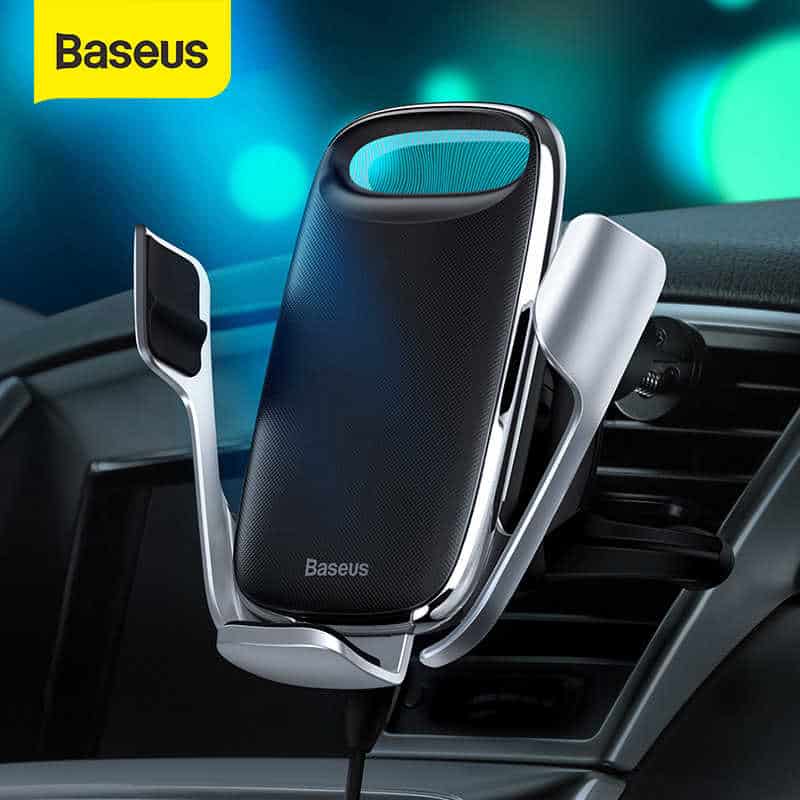 3. Smart Home Assistant
A smart home assistant is in almost every home now so make sure your friend who doesn't have it gets one ASAP! The Google Home device from The Brand Store is bound to make anyone's life easier. Whether you want to follow a recipe while cooking, listen to some music around the house or even ask a random question, Google Home will be there to save the day!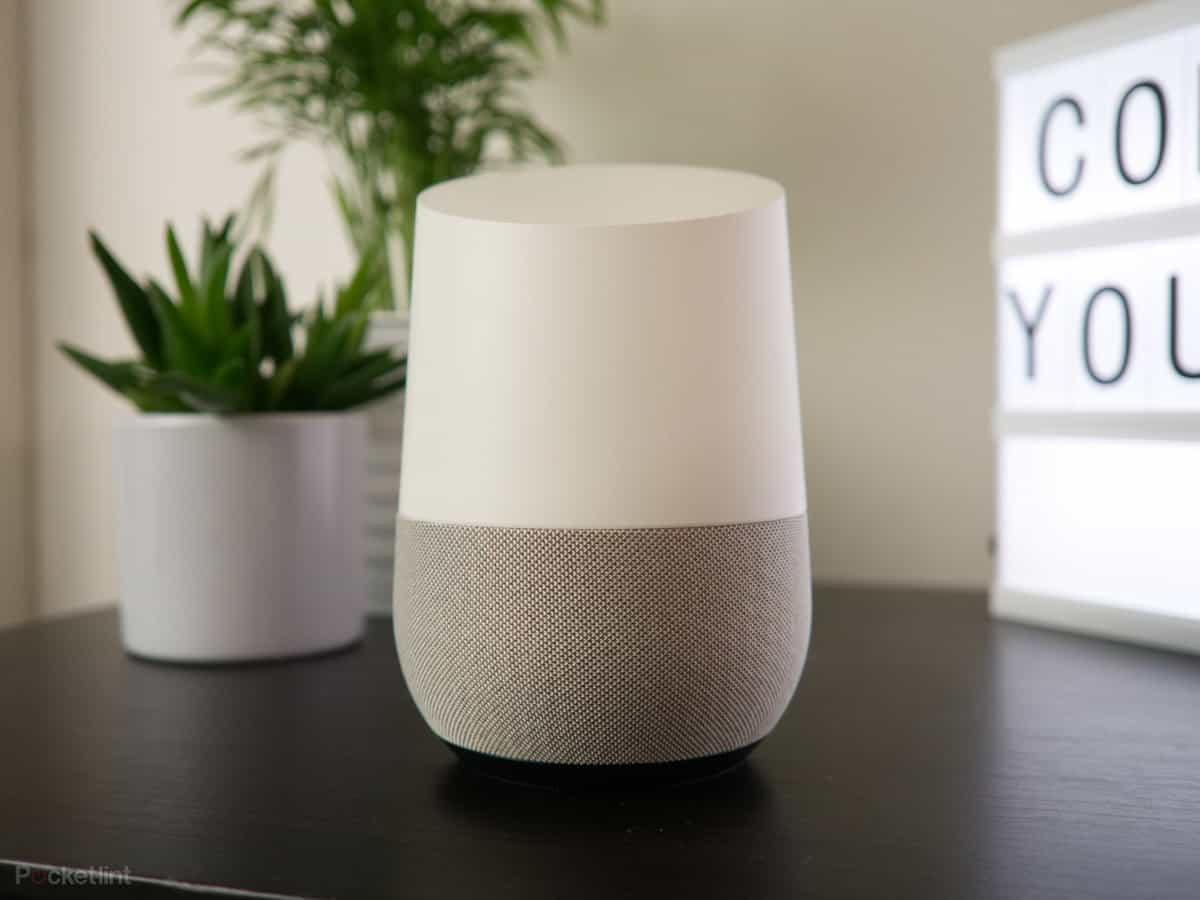 4. A 3-In-1 Charging Station
If you have an Apple fan in your life, this gift is perfect for them! The ESR 3-in-1 Charging Station from All My Tech will simultaneously charge and iPhone, Apple Watch and AirPods. Anyone with an Apple device will agree that this is a game changer. The best part is that it's wireless so you can take this with you anywhere with ease. Your friend will truly be grateful!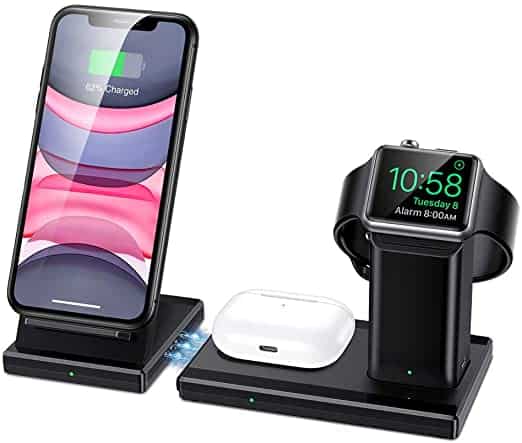 5. A Mini Projector
We have so much family time these days and a family movie night is the best way to make the most of it. This mini projector from Shopsy is the perfect addition to your movie nights. Grab some blankets and the popcorn, put on your favourite family flick and enjoy the night! P.S.: Sleepovers with the cousins just got SO much better!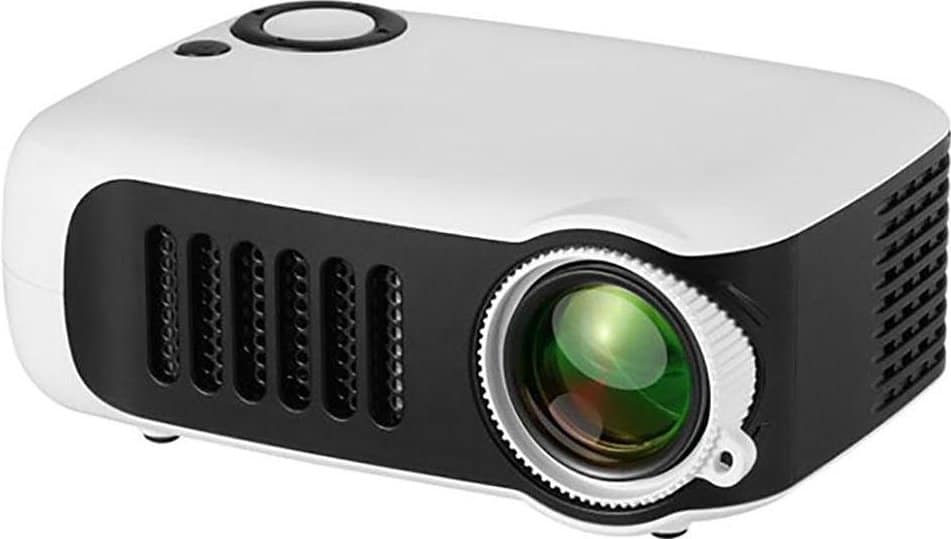 6. Gamevice Controller
We all have a hard-core gamer in our lives and finding a gift that truly makes their day can be really hard. But not anymore! Get your gamer friend this Gamevice Controller from Media Center and they'll love you. This controller can be attached to any iPhone making sure you can play anywhere at anytime! Any gamer will testify that this is a god-send.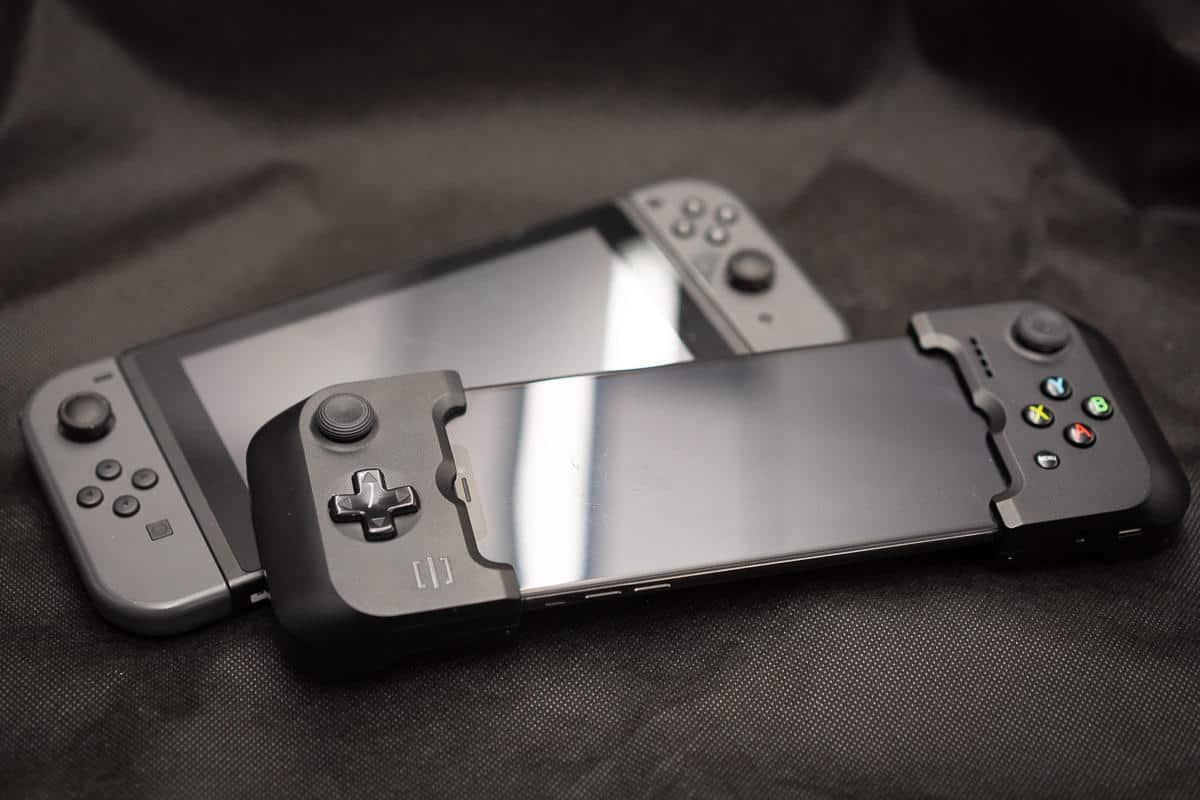 7. A Portable Photo Printer
One thing we don't ever want to take for granted is all the memories we make with our friends and family. And the best way to reminisce is by looking at all photos with your crew. That's why the Xiaomi Portable Photo Printer from MiStore is the perfect gift that everyone will love! This wireless device just needs a Bluetooth connection and will print your pictures in just 45 seconds. That's it, you have 45 seconds to get this!