Every woman has now and then had the urge to scroll through Instagram to find inspiration for their new hair colour. A majority of desi women experience nerves and anxiety while making their decision. The trick, however, is simple: find the perfect shade for your hair and own it! This is easier said than done, but that's why we are here to help you! Scroll through our list of ravishing hair colours which can easily look good on everyone: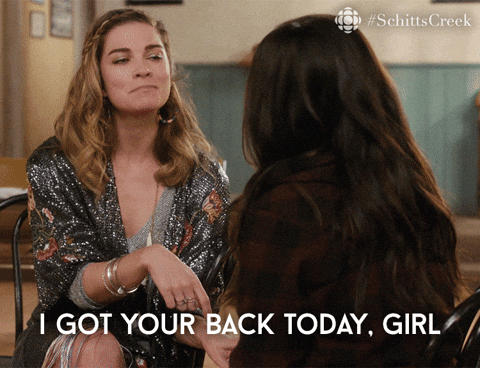 Power Of Balyage – Ash Brown & Dark Brown
Trying to choose between two gorgeous colours?  This ravishing hair colour is a combination of dark brown with flecks of ash brown using the Balayage technique. The options here are endless. You could opt for blonde and brown, or for two different shades of brown. If you fancy more shine in your hair then we suggest you to opt for blonde and ash brown!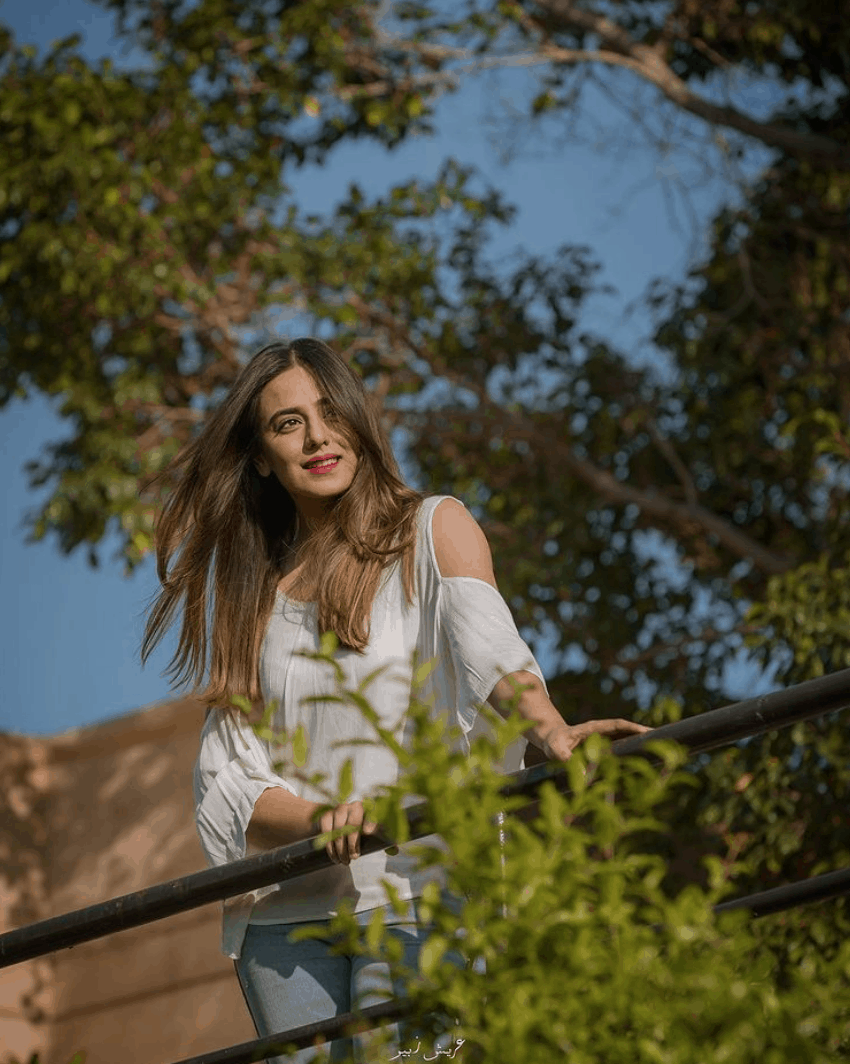 Caramel Honey Brown
If you want to go a little bold without turning heads, then honey brown with a touch of caramel could be the colour for you! This stunning shade of brown gives hair a fresh and shining look. Experiment with colours and most importantly, have fun!
Mushroom Blonde And Brown Ombré
You cannot go wrong if you opt for an ombré. And you definitely cannot go wrong at all when you choose the combination of mushroom blonde with an undertone of brown. This combination will give your hair a sultry look of two warm colours. It's also perfect for cold and cosy seasons like fall and winter. Opt for this look this winter and flaunt it!
Warm Dark Brown
This tone is a classic warm and fresh shade which goes with every look; it will give your hair a ravishing upgrade. It's the perfect choice if you're new to the hair colour world and want to stay a little safe. Plus, it's perfect for the winter season!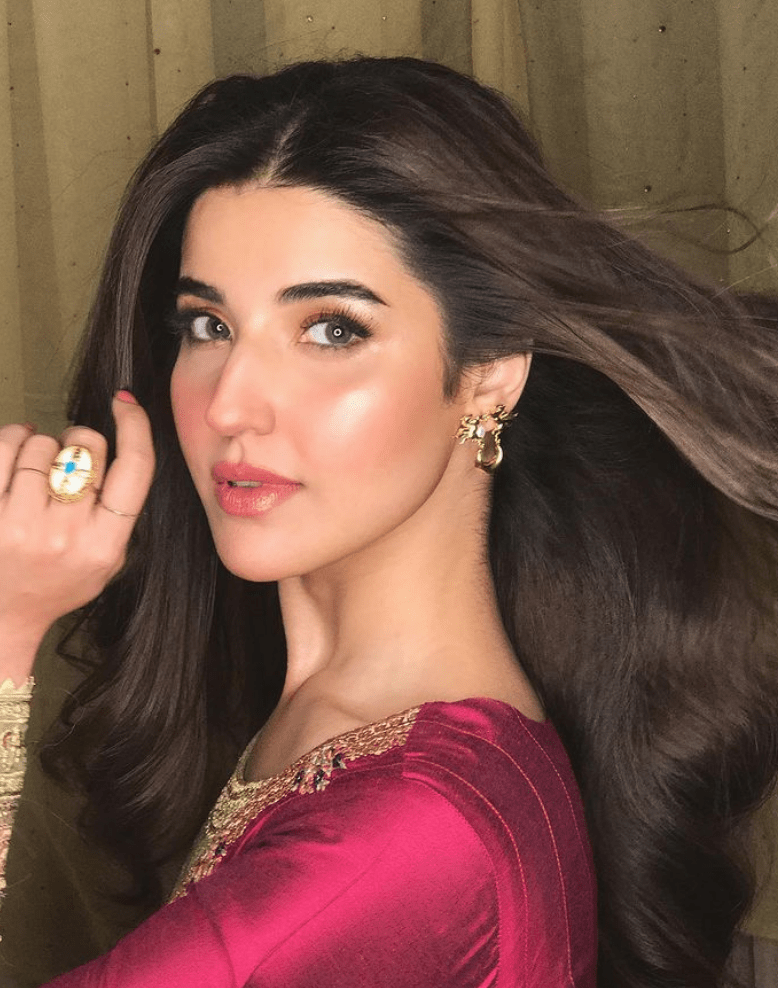 Relentlessly Red
Bold, extravagant and relentless – opt this winter for the colour red and smash the look. The colour red goes with various warm undertones and will make your hair pop everywhere you go. This colour promises elements of texture and depth in your hair. Become fearless this winter!