There is no time quite like winter. With the cool winds come many things, but the best of them all has to be the shift in our winter wardrobe. For fashion enthusiasts, there is no better time of the year as the styling options during this season are endless. If you want some inspiration on how to wear your winter looks this year, or simply want to learn more about some of the most coveted pieces of the season, scroll down to read all about what you can do with Ideas Pret's latest kurtis, shawls and sweaters: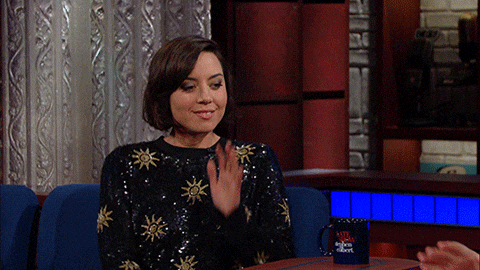 Express Yourself This Season
Winter means layers and with layers, one has so many options. You can wear a sweater tucked in with trousers, oversized with tights, over a collar shirt or styled over a long dress. The way you choose to wear your clothing says a lot about you so have fun with it! Ideas Pret offers several options when it comes to sweaters – from long cardigans, to hoodies and to our favourite comfy sweaters, you're sure to find something for your style in their collection. But if kurtis and 2 piece suits are more up your alley, Ideas has got you covered there too! From solid shirts, to screen printed khaddar – there's so much to experiment with and so many different looks to create!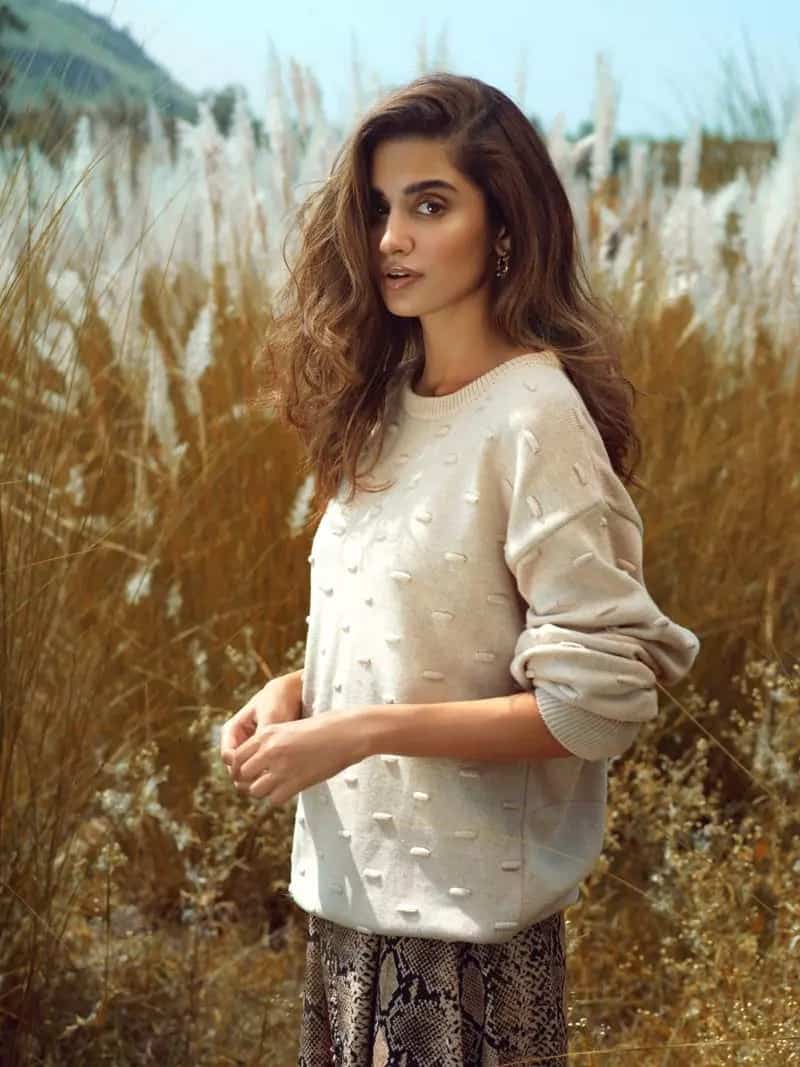 Find Your Colour
While previously winter may have been about the dreary greys and blues (which we still love!), it has over the year transitioned to allow a place for some vibrancy. Ideas Pret's impressive shawl collection boasts the staple neutrals, but also has fun prints and dazzling colours that can be worn toned down or added to your look to elevate it even further. Plus, shawls are versatile enough to be worn with western and eastern looks! You can also belt them around your waist to create a whole new outfit – don't limit your imagination!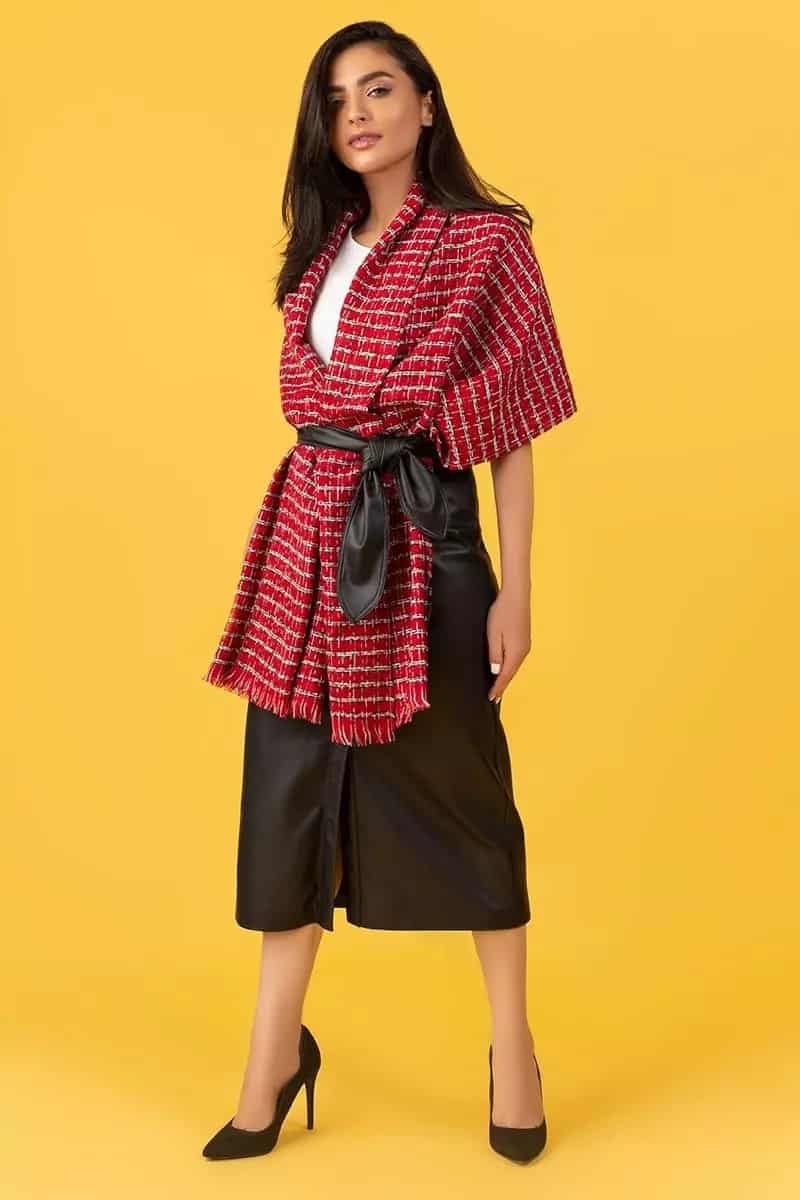 P.S – if you weren't convinced enough, Ideas Pret has a 12.12 sale going on right now which offers upto 70% off. If you were thinking of getting your hands on some of these versatile pieces, now is your chance!