Living alone in Pakistan can be scary, especially if you're a woman. Since the crime rate against women is extremely high in Pakistan, there is a list of hurdles women must overcome to ensure that their living alone experience is safe and sheltered. However, this doesn't mean it's not possible. Scroll down for a list of things to keep in mind if you're a single woman choosing to live alone: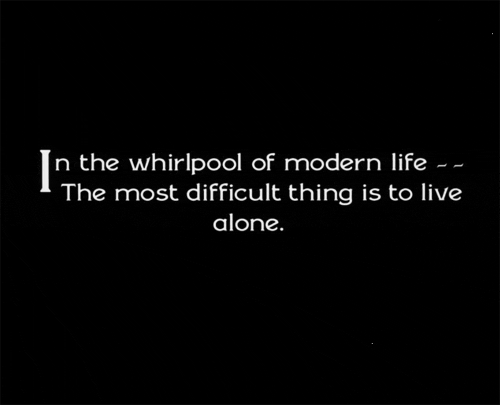 1. Choose A Safe Apartment/House
Before choosing your new home, make sure to research the safest areas to live in your city. You may prefer to live in a gated community with a police station close by. This simple step will greatly reduce the likelihood of any serious security issues in the future, but it's something you will have to research from before.
2. Make Sure To Install A Security System At Home
Locks and keys will not be enough. In order to maintain safety within your household, install IP cameras, electronic locks, and a house alarm to ensure no one enters without your knowledge.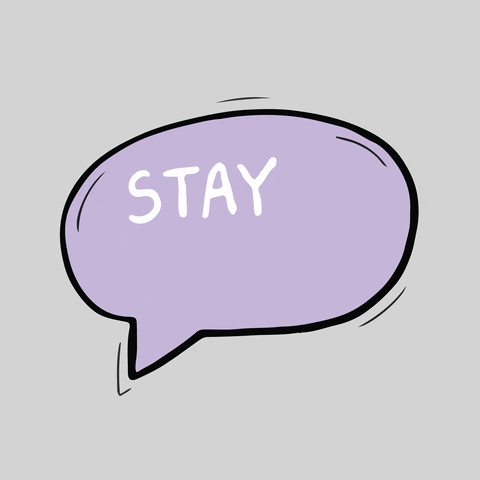 3. Get To Know Your Neighbours
It may be helpful to befriend your neighbours as living alone is not anything like living with parents or a roommate. Living by yourself means doing everything yourself, without having anyone to look after your home. Befriending your neighbours may be helpful as they will look after your house when you're not around. However, only share personal information when you know them well enough.
4. Don't Make It Evident That You're Living Alone
The most important tip is to not advertise that you are living alone. The more people know about this, the more danger there is for an incident to occur. Since people tend to stay away from well-lit homes, make sure your home is well-lit at night. Invite people over more often so that your house seems busy.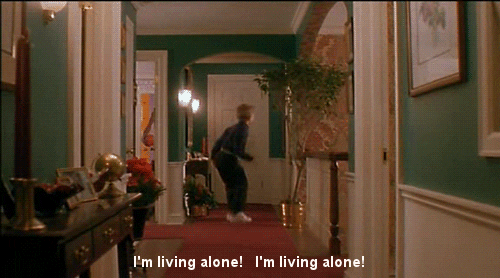 5. Take Precautions
Never invite strangers into your home, especially if nobody else is around. Always lock your doors and windows, especially when you are alone.
6. Make Sure To Use Your Phone
Always make sure your phone is fully charged, especially at times when you are leaving your home at night. Send your location to a loved one in the case that you are leaving home late at an odd hour. Installing apps that connect your home cameras to your phone to ensure everything is fine after you leave, is also a good idea.
7. Don't Be Afraid To Live Alone
If you've carried out all of the steps mentioned above, do not be afraid to make this decision. Taking these precautions is necessary for your safety but it also shows how independent you are. Always be prepared to take on this world because despite everything, there's nothing you can't do!