In 2016, the number of people estimated to be suffering from mental health issues like depression and anxiety amounted to roughly 1.1 billion. Since then, numbers have likely continued to rise. Moreover, studies have also shown women especially on average are a) more likely to suffer from mental health issues, and b) less likely to talk about them. The taboo in Pakistan surrounding depression and anxiety disorders only serve to aggravate the individuals suffering even more. For the women who cannot seek out full time therapy, we've enlisted the help of a trained therapist. You sent us in your questions – here are the answers!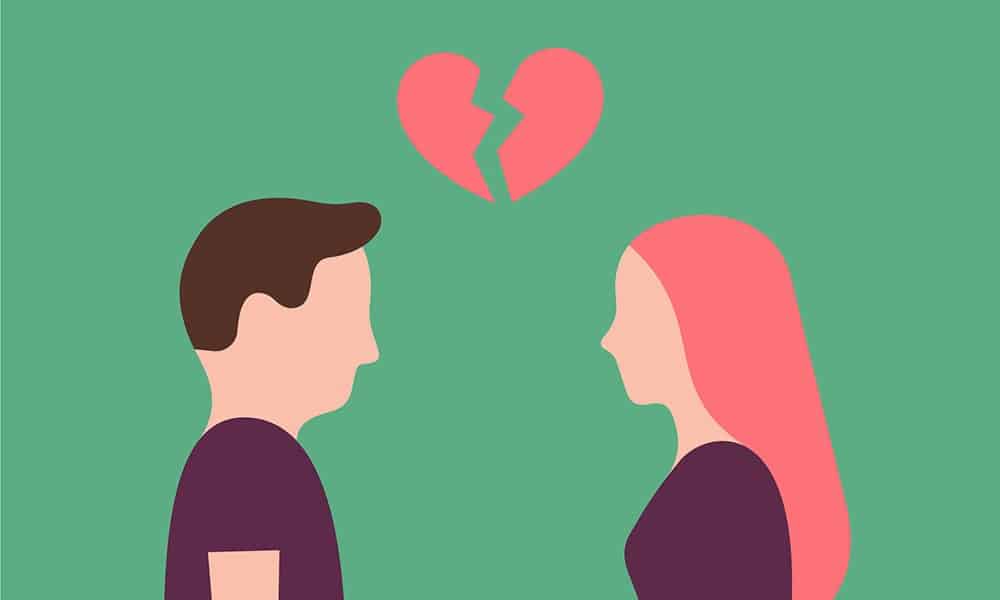 "I had this amazing relationship with a boy for 7 years and we got engaged and now after one year his parents called off the rishta and the boy just disappeared from my life, blocking me from everywhere without giving an explanation. I'm so confused and overthinking everything and blaming myself. My heart is so heavy. It's like the end of the world. How do I recover?"
Shahrukh's Response:
Dear Anon,
That must have been so painful, and I imagine it must've brought up a great deal for you emotionally. As humans, there is a natural instinct and need for closure. We try to avoid the realm of ambiguity, and often find ourselves searching for answers. Unfortunately, there are times where certain questions are left unanswered, and there is usually very little or nothing we can do to control that. So, the question now becomes: how do you move on without answers? Luckily, there are ways to come to terms with what happens to us in the absence of clarity, and this is usually done through methods that are within your control.
Boo: The Ghosting Phenomenon
I've heard this happen more times than I can count – despite being in a long-term relationship, some people might choose to disconnect and "ghost" someone altogether rather than having an open and honest conversation. In a situation where one person is unwilling to engage with their own feelings, it's unlikely that they will be able to give you the answers and closure that you're looking for. It's unfair, to say the least, and it also tends to leave behind a pool of infinite explanations, and there is no definitive way to know which one it could be. In the end, as you said, a person is left feeling confused, hurt and above all: unresolved.
What makes ghosting even more complicated and painful is the fact that the other person has removed themselves from the situation, and it becomes easier to slip into a self-blame narrative – one that's full of shame, self-criticism and judgement. You may find yourself sitting there thinking: "Maybe I could have done that differently" or "I should have been more xx" or even the simple thought of not being enough altogether. Remember, whatever it is, if they are not willing to confront you, it was their decision and it has more to do with them than it does you.  
How To Move Forward
Give yourself time: the loss of a relationship is a form of grief – and I often say that grief has no timeline. Allow yourself the space to really accept your feelings, and to acknowledge that you are going through something incredibly difficult, and that it's okay for you to feel whatever you're feeling. 
Talk it out: whether it's family or a friend sometimes talking about what you're experiencing can help. Keeping our thoughts and feelings to ourselves can be quite overwhelming, so do try to give yourself and others the permission to be there for you and hold that space for you while you talk about it.
Talk to a Therapist: family and friends can be an enormous help, but if you feel like you need that extra support, another option is to seek out the help of a therapist, who should be able to help you explore your grief in a safe and non-judgmental space, as well as help you find effective ways to come to terms with what you are experiencing.
Take care of yourself: when faced with a difficult time in our lives, we can often forget to look after ourselves. At this time, remember that you and your body are more in need of compassion and kindness than before. Feed and nourish yourself – in terms of nutrition, body movement or even just engaging yourself in an activity that brings you comfort and some grounding. 
Acknowledging the other person's limitations: as mentioned before, Anon, a person's inability to confront and talk about certain things comes from their own narrative. Each person has their own barriers that they might not be able to overcome. This doesn't make what they did okay, but perhaps this might help you take the blame off yourself, and realize that this was out of your hands.  
Write: whether it's a journal entry, or even a letter to your ex (one that you might not intend to send, but rather just thinking of it as a way of letting out what you feel towards them), it might help to jot down some of those feelings and really just allow a place for them to be expressed. Remember, your feelings are valid and if there are some things that are too difficult to say out loud, this could potentially be a great avenue for you to express yourself. 
Anon, you have every right to be upset and confused, it's such a natural thing to feel especially after what happened – and that is okay. Give yourself time and space to heal and really come to terms with your grief. It's a process, so take it one day at a time. You will get through this, and I hope you found something of value in this article. Take care of yourself and stay in your power!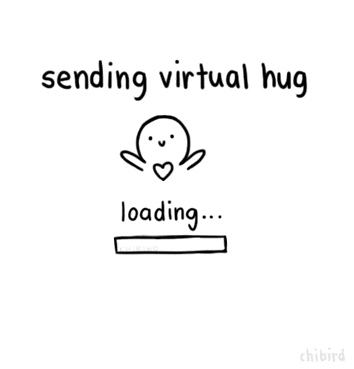 The above article is written by Shahrukh Shahbaz Malik who is trained in humanistic integrative counselling at CPDD in the UK and currently has her own private practice in Karachi. The views expressed in this article are those of one expert. They do not necessarily represent the views of Mashion, nor do they represent the complete picture of the topic at hand. This article is for informational purposes only and is not a substitute for medical diagnosis or treatment.