In 2016, the number of people estimated to be suffering from mental health issues like depression and anxiety amounted to roughly 1.1 billion. Since then, numbers have likely continued to rise. Moreover, studies have also shown women especially on average are a) more likely to suffer from mental health issues, and b) less likely to talk about them. The taboo in Pakistan surrounding depression and anxiety disorders only serve to aggravate the individuals suffering even more. For the women who cannot seek out full time therapy, we've enlisted the help of a trained therapist. You sent us in your questions – here are the answers!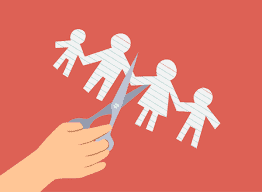 "How does one deal with toxic sibling relationships? My brother beat me so badly that I got a fracture and my sister in law yells – now I am afraid of men and relationships such as marriage. How do I cope with it? I don't want to have kids as I am afraid and don't like someone touching me etc. It feels like girls are weak and society is toxic; when someone comes to see a girl for marriage, it feels like an insult and boys don't even have to face that. My mom is great but she's helpless in this situation and my father passed away last year in an accident. What do I do?"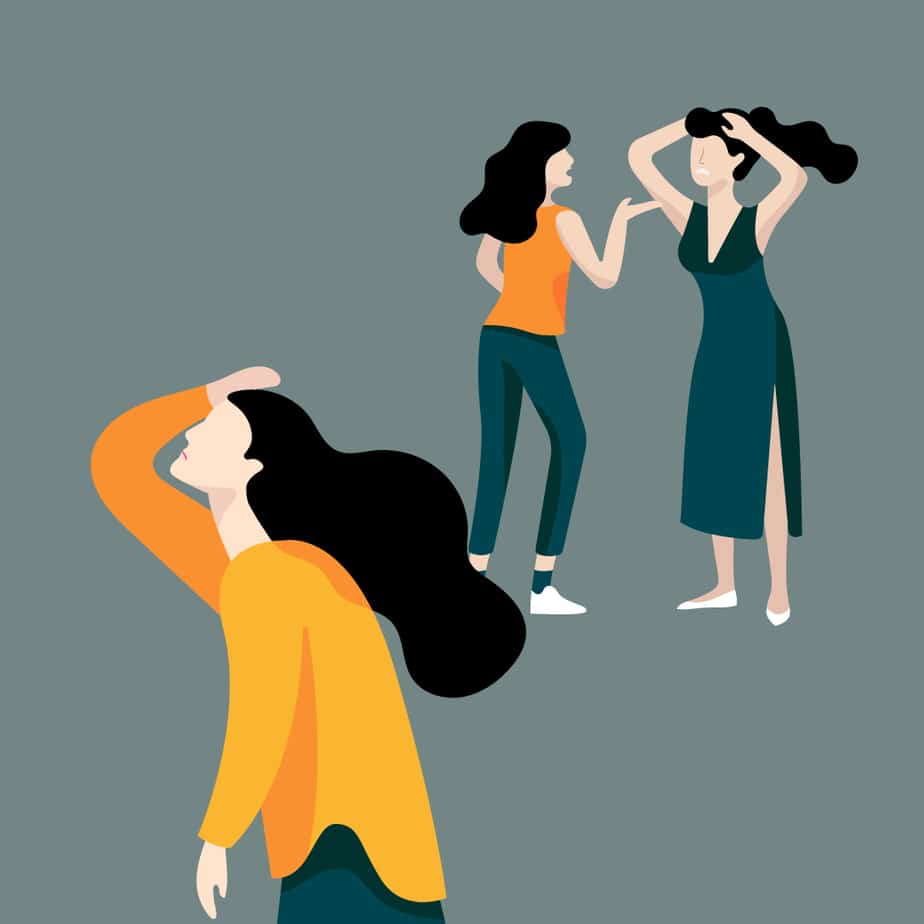 Shahrukh's Response:
Dear Anon,
That's awful! I'm sorry that you've had to experience something like that. When it comes to physical and verbal abuse from close family members, there is a lot that one can experience: a loss of trust, a loss of safety and a fear of intimacy etc. What you say about society and girls is true – women have to face a great deal of abuse, scrutiny and judgement, and there are not enough words to encompass the injustice that this entails. That all being said, while there are not many things we can do to change the way others think, we definitely can try to change our own circumstances through various actions. Remember, you do have control over certain things, and you are capable of bringing about a change in what is happening around you. Let's try to explore the best ways to keep you safe in an environment like the one you're currently in.
Stay Aware Of Triggers And Risks
When it comes to staying in abusive households, it could be potentially dangerous to engage with the perpetrators of said abuse. In scenarios where you may not have anywhere else to go, one of the things you can do is stay aware of any triggers and anything that might put you in harm's way. Try to stay as disengaged from them as possible, and away from any risks that may lead to any form of abuse.
Working Towards Financial Independence
One way of escaping the clutches of an unsafe environment is working towards financial independence. You can start off by saving whatever money you currently have, getting a job and eventually breaking free of that dependency. This may take some time, but it is definitely an option to explore.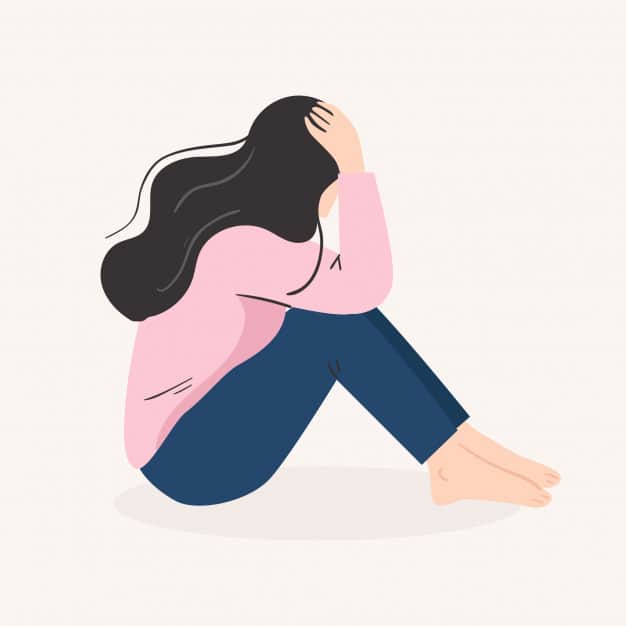 Enlist The Help Of Others
It is important to have a good support system through all of this, those who you can trust and confide in when you're feeling distressed. Perhaps you would be able to escape to someone else's house if you're feeling unsafe on your own. In addition, there are also several hotlines you can call if you're feeling unsafe:
Ministry of Human Rights

: In the case of any domestic violence, you can dial 1099 or 03339085709. They not only provide support in the form of emotional holding, but also free legal aid.

Bedari

: An NGO that works towards the aid of women and children who are victims of domestic violence and abuse. They provide counselling, legal aid and referral to appropriate institutions. You can call them on their helpline: 03005251717.
Try Counselling Services
Anon, you mentioned quite a few things in your message. It really sounds like there is a lot that needs to be explored and processed, ideally in a safe space with a counsellor, who will be able to make space for whatever you're experiencing, as well as help you work through whatever wounds still linger. There are several resources that are available for you in terms of where you can seek out therapy, and find the counsellor that is right for you. Please refer to our article: "I want to consult a psychologist, but I am not getting the proper information."
Anon, what you have experienced is so challenging and painful. I can understand the kind of loss that you must be feeling, and the kind of fear that you feel till this day. As humans, our experiences mould us into the people that we are today: our fears, our doubts, our beliefs. Our minds and bodies pick up on certain things, and they develop defences against certain dangers. For you, there is perceived danger in intimate and close relationships, especially in the context of men and marriage. Again, this fear is not trying to hurt you, it is just trying to keep you safe from any physical or emotional pain. 
As mentioned before, therapy would be an excellent place for you to address these fears, and perhaps being able to work through it. I will remind you that it is a process and while things might not happen overnight, if you continue to put in the work, you will gain a great deal from it – whether it's insight, awareness, a stronger sense of inner knowing and grounding etc. I hope that this article was able to provide the answers and guidance that you were looking for. I wish you all the best on your journey towards healing! Good luck and stay in your power!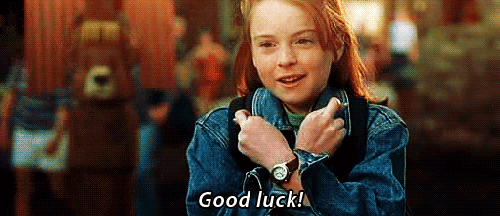 The above article is written by Shahrukh Shahbaz Malik who is trained in humanistic integrative counselling at CPDD in the UK and currently has her own private practice in Karachi. The views expressed in this article are those of one expert. They do not necessarily represent the views of Mashion, nor do they represent the complete picture of the topic at hand. This article is for informational purposes only and is not a substitute for medical diagnosis or treatment.