In 2016, the number of people estimated to be suffering from mental health issues like depression and anxiety amounted to roughly 1.1 billion. Since then, numbers have likely continued to rise. Moreover, studies have also shown women especially on average are a) more likely to suffer from mental health issues, and b) less likely to talk about them. The taboo in Pakistan surrounding depression and anxiety disorders only serve to aggravate the individuals suffering even more. For the women who cannot seek out full time therapy, we've enlisted the help of a trained therapist. You sent us in your questions – here are the answers!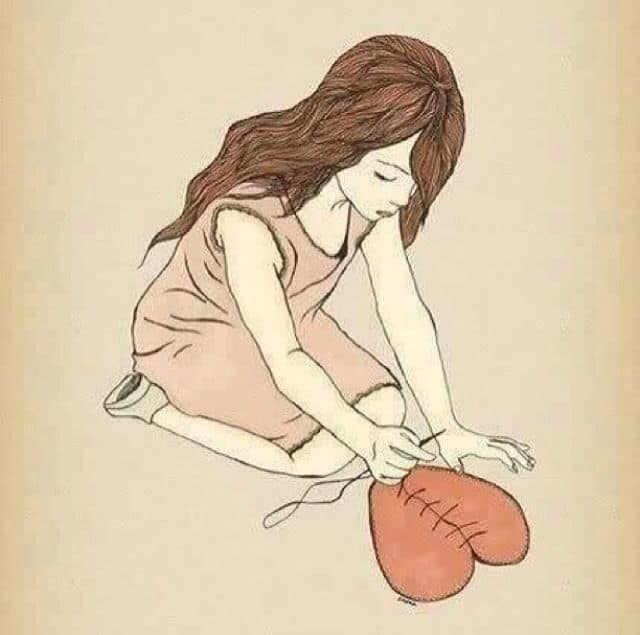 "I'm a 22-year-old law student. My studies are about to end and I'm entering professional life but at the same time, it's also time for me to get married and settling down is something that needs to happen in the near future. I've had a lot of bad experiences in life with respect to my first love, and generally people in life. He broke me so bad that for a while I didn't know what to do. I struggle with inferiority complex and usually accept people's behavior towards me, but I also suffer from denial. Now I'm scared that once I agree to get married, I would have to meet prospects and proposals which I'm not ready for. I believe in the institution of marriage if the guy treats me with respect and care, but what I'm afraid of is that no one will accept me or love me for who I am, which is why I keep telling my parents that I don't want to get married. But the truth is I do want to get married and have an epic love, I am just extremely scared of being below average in regards to my features and everything. I'm realizing I'm slowly falling into that pit again which I had finally escaped. And lately, I feel like I need to harm myself just to get attention from the ones I love. Please help me get over this."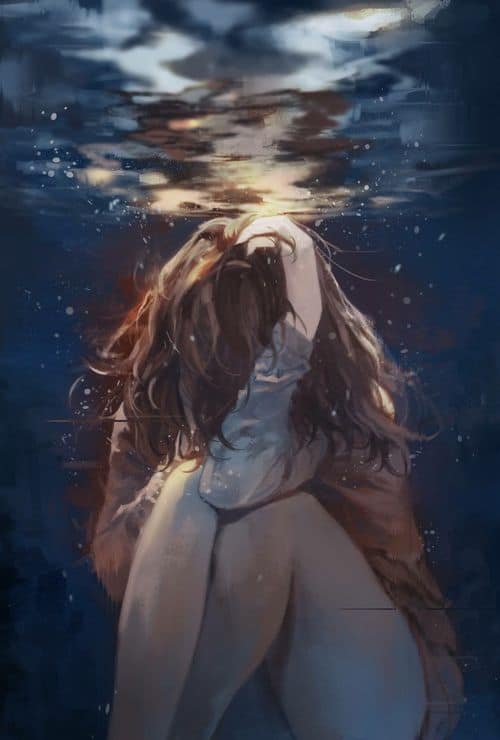 Shahrukh's Response:
Dear Anon,
I imagine that you're experiencing a magnitude of emotions right now, and that there is a lot of fear in regards to what is to come. I know it can seem scary, especially at a time when there is a transition from being a student to becoming professional, and all the expectations that come with that. Let's explore this a little further and help you find the clarity and grounding that you might be looking for.
Change: It's Scary, And That's Okay
While change is inevitable and they say that the only thing constant is change, it doesn't mean that it's not overwhelming. As a Pakistani woman, finishing your education generally means that you must now get married. In conjunction with this, it does sound like there's a battle going on within yourself. You seem to be open to the idea of a relationship, yet there's some resistance because of past experiences, and that is completely natural. I'm so sorry to hear about what happened with you and your first love; it sounds like it was a really difficult and tumultuous time for you. I can see where those fears and where that resistance would be coming from. 
Knowing What You Want And What You Need
One of the biggest issues that comes up within our society, is how we tend to forfeit our needs, or rather, ignore what we think and feel is right for us and begin paying attention to what others think is right for us. Right now, one of the most important questions to ask yourself are:
What do I need right now?

In the here and now, what would fill me with energy?

What would I like from my future?

What are my goals?
At times we get so caught up in what other people want for us that we forget what our own voice and inner knowing is telling us. It helps to connect to ourselves as authentically and openly as possible and explore our own hopes, dreams and desires, moving forward from there. Anon, remember: each person's journey and timeline is different, and essentially, it is up to you to decide what your next step should be.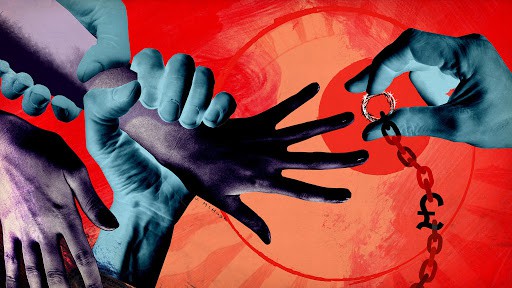 Building A Relationship With Your Own Self
You mentioned in your message that you are struggling with an inferiority complex. I am curious about that, and I wonder what led you to that space where your image of yourself has diminished in terms of your own self-concept. Perhaps now would be the right time to really explore yourself, especially in terms of your relationship with yourself. While there is so much focus on marriage and the idea of building a relationship with someone else, I am also curious as to how much time you've given yourself to truly be and heal and discover what it is that YOU want. Also, more than that, I wonder if you have given yourself time to develop that inner voice of compassion and understanding towards yourself, and to really know that you are not alone and that you are worthy.
How You Can Help Yourself
Counselling: Mental health counselling is an excellent way for you to explore whatever it is you're experiencing in a safe space. There is no right or wrong, and your counsellor will be able to hold space for you and the material that you bring in. This would also be a great space for you to develop that relationship with yourself, perhaps looking into a practice that pertains to self-compassion, mindfulness and acceptance towards the self.
Staying Mindful Of Your Inner-Voice: Sometimes the voices in our heads can convince us that we are not good enough, and it is that voice that you are aiming to counter. Be mindful of the way you speak to yourself. Give yourself a break, you're only human, and you are not alone.
Support System: If there are people you feel safe enough talking to, it might be helpful to know that there is someone within your life who is there to listen and hold space for you if things get difficult.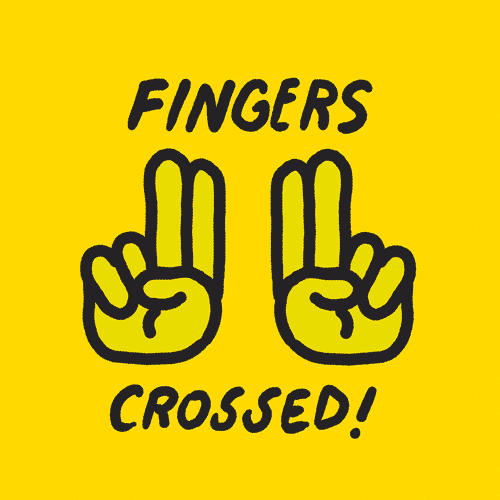 The above article is written by Shahrukh Shahbaz Malik who is trained in humanistic integrative counselling at CPDD in the UK and currently has her own private practice in Karachi. The views expressed in this article are those of one expert. They do not necessarily represent the views of Mashion, nor do they represent the complete picture of the topic at hand. This article is for informational purposes only and is not a substitute for medical diagnosis or treatment.