Teachers deserve to be appreciated everyday. They work selflessly and tirelessly to enrich students with the knowledge and skills they need to be successful later in life. It's a dedication that shouldn't go unnoticed any day, but especially not today. On world's teacher day 5 Mashion Staffers are remembering their favourite teachers and what they learnt from them. Scroll down to find out all about it: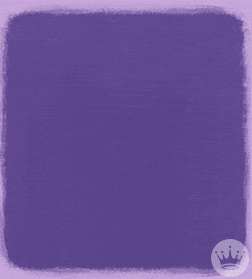 Math Teacher In 7th Grade
Zoha Naqvi – Social Media Manager
My 7th grade teacher told me to never be hurtful, even during a fight. She taught me how to be compassionate even towards those who may have hurt us, and also taught me the importance of never forgetting that the other person has feelings and problems that we may never know about.
English And Drama Teacher 9th-1oth Teacher
Arham Ikram – Video Producer 
She encouraged me to exploit my potential to the pinnacle, and gave me the confidence that I needed at the time. It was her support that made me believe that I could become anything that I wanted to.
9th Grade Literature Teacher
Maryam Ansari – Content Editor
My 9th Grade Literature Teacher – Miss Haadia – was loud, funny and everything you didn't know you need from a good teacher. She taught me how to fall in love with the driest of Shakespeare's plays, but most of all, she encouraged me to explore my love for literature by constantly focusing on my strengths, and recognizing before many others that what holds me back is my own fear of failure.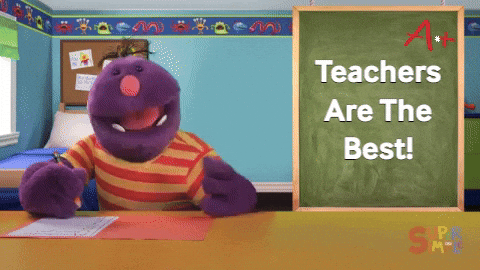 Yoga Teacher
Mustafain Bokhary – Head Of Branded Content & Strategy 
My yoga teacher stayed back with me after every class to help me with advance practice, she checked on me whenever I skipped class, she praised me when I did well and she pushed me when I felt lazy. Thank you Jeannette for being more than a teacher. Thank you for your love, patience, kindness and more so for your dedication to what you do; hopefully I can make you proud.
Literature Teacher In A-Levels
Anam Sadick – Marketing Manager
Mrs. Ahsanuddin made a huge impact on my confidence. She taught us the importance of words and the power they have and how to look at things from a deeper perspective. She empowered us to think freely and unapologetically be ourselves. With her as a teacher, you just naturally wanted to do better and be better. And I know I'm not the only one who felt this way!