Whether it's a wedding, birthday or anniversary, choosing a gift for your loved ones can sometimes be a daunting task. That's why we decided to do some digging and come up with truly unique gifts for every personality type! Trust us, there's something here for everyone. So get shopping!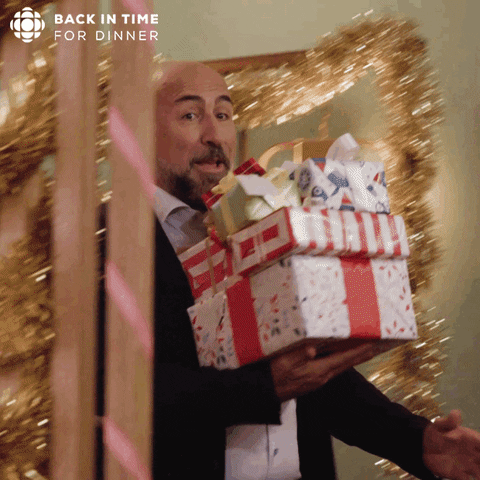 The Feminine Goddess
Flowers can be given to anyone at anytime and make their day, but there are some people who truly appreciate the gift of flowers. A beautiful floral bouquet is an ideal gift for someone who loves delicate, feminine things. The Gifting Room's beautiful flower boxes include a decorated flower arrangement at the top and a drawer underneath to store some fun treats!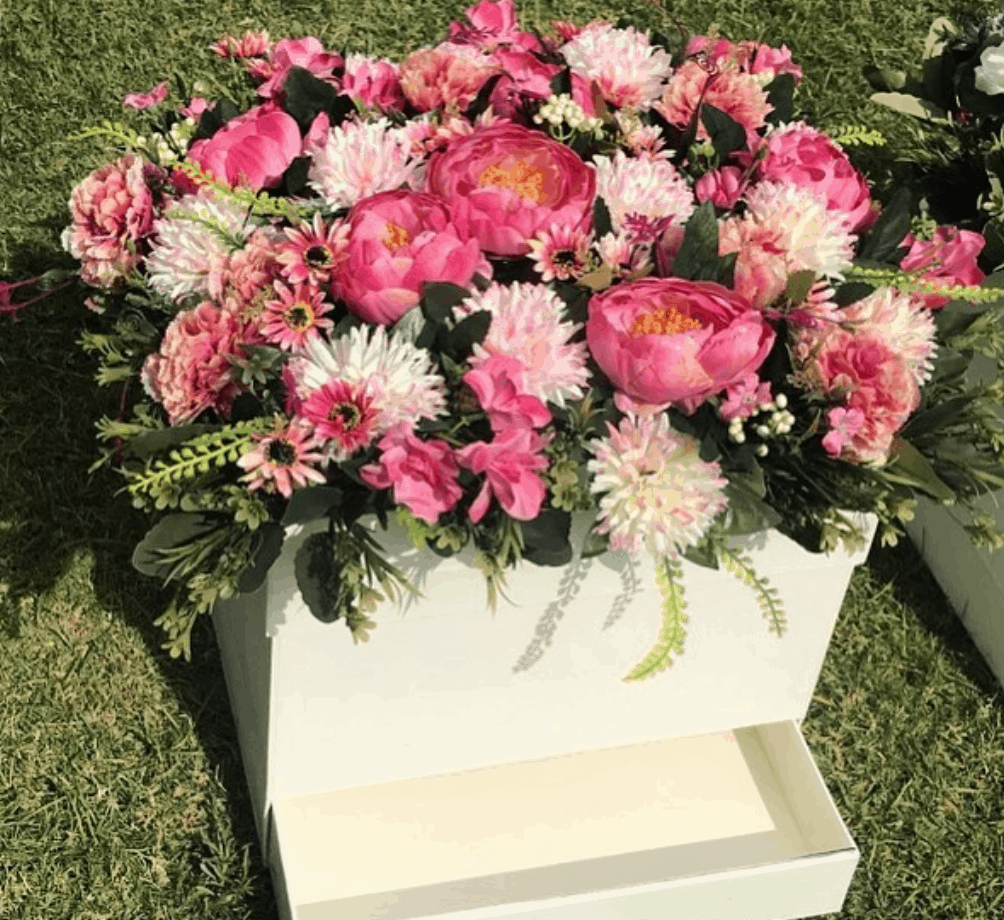 The Creative Soul
If you know someone who loves their DIY's and has that creative itch, we have found the perfect gift! Baksaa just launched their Thinglings Box that's filled with exciting and creative activities, including a planting kit, tie dye kit, mini nail puzzles and much more. And the best part is that they provide everything you'd need to get started on your journey as a hands-on creator!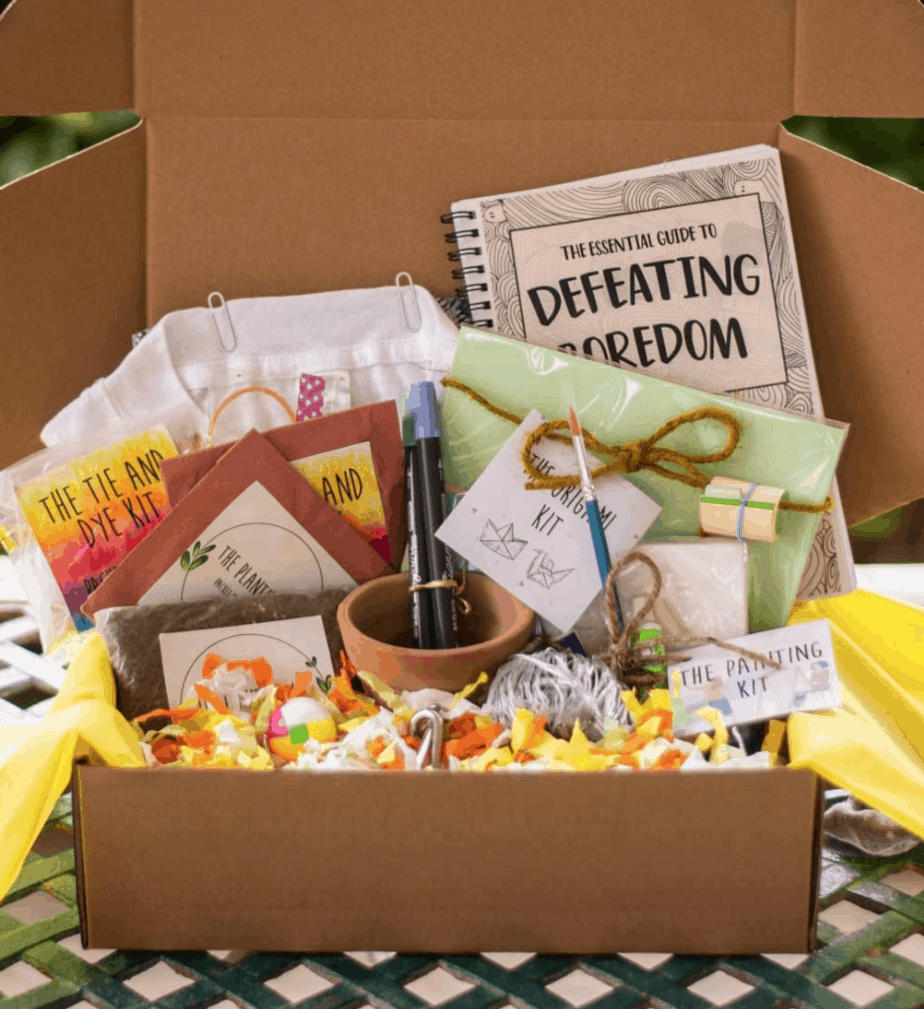 The Art Maven
An artistic personality loves to use their hands and mind to create something new. They think outside the box and use their imagination to create unique pieces of art. Hum Dum, a local Pakistani brand, has recently launched embroidered iron on patches that are perfect for the artist in your life! You can attach them to any cloth or denim and create a unique look in just a few minutes. Creating statement art has never been this easy!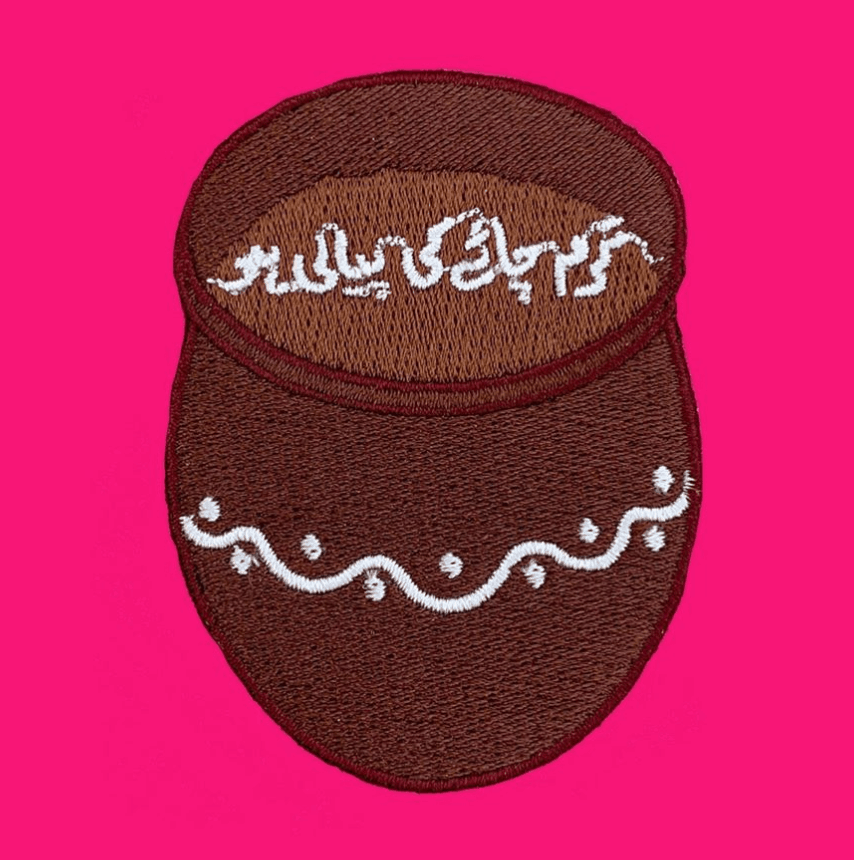 The Fierce Fashionista
We all know someone who's always dressed to the nines and is a walking encyclopedia on fashion. They follow all the latest trends and love to stand out in a crowd! The perfect gift for a fashionista would be an exquisite, hand-painted dupatta, like Rang Kaari's Vintage Bloom dupatta. It truly is one of a kind and is sure to make your fashionista friend swoon!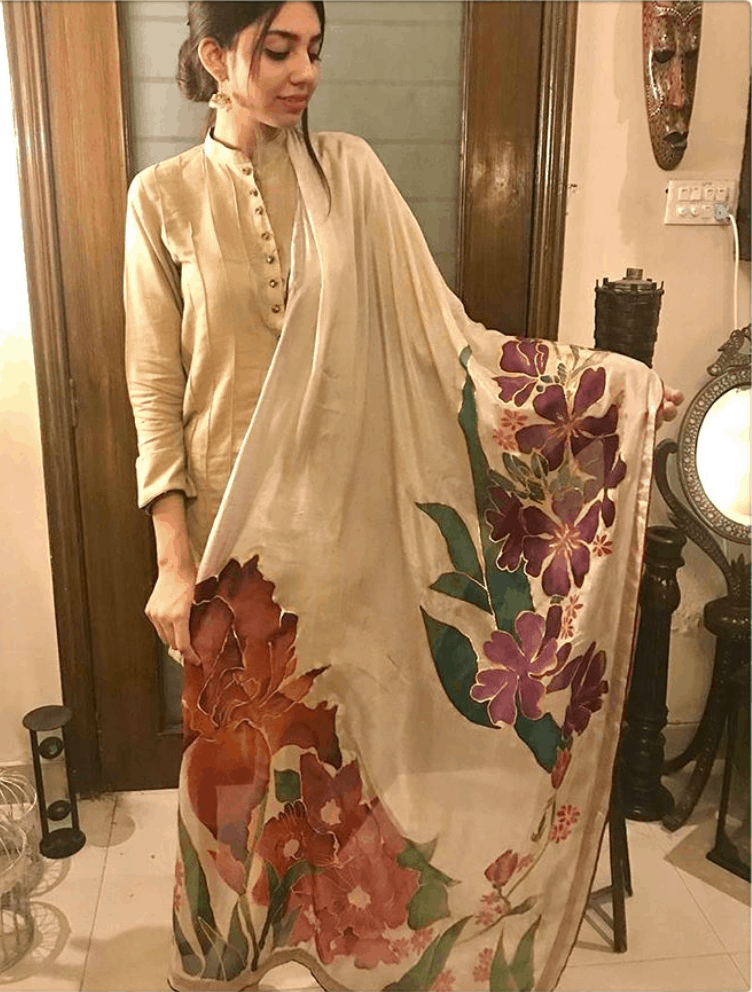 The Adventure Seeker
The adventurer is always driven to see and explore new places. The perfect gift for them would be something that could capture special moments for them. This customizable polaroid frame from The Thought Box does exactly that! Give your loved ones the gift of reliving their crazy memories and smile. Plus, this includes 12 polaroid photos and is an absolute steal!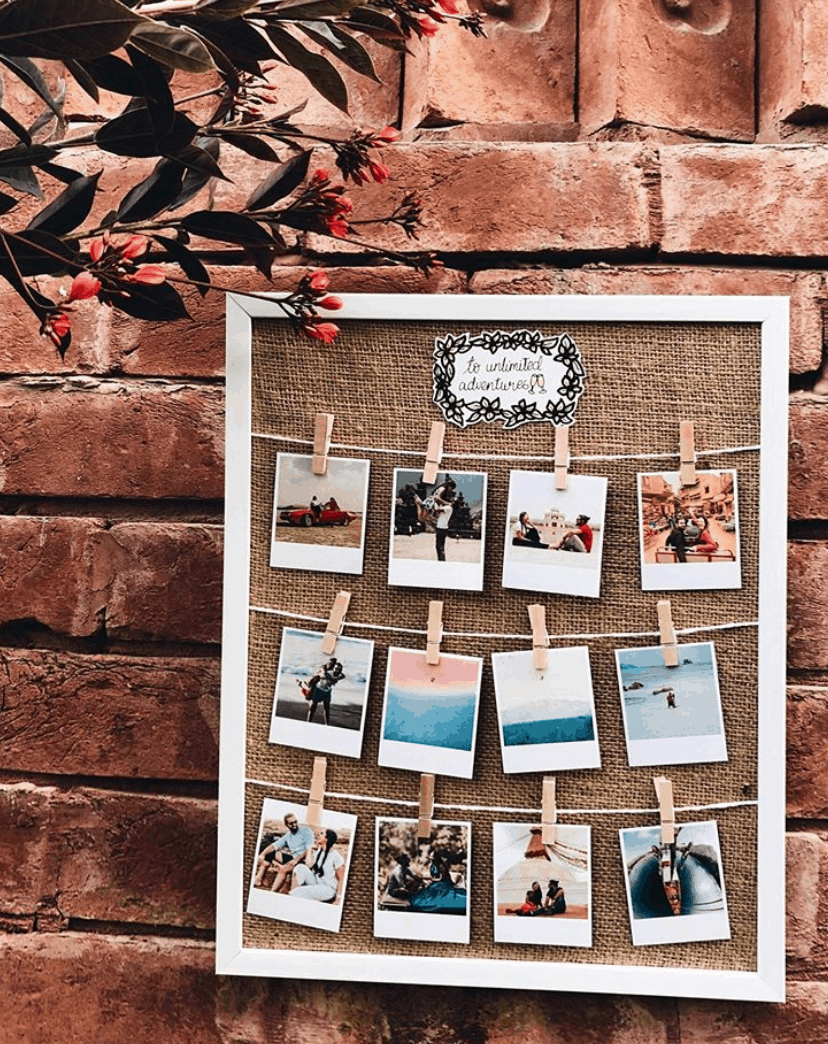 The Home Body
One of the many things lockdown has taught is to be home bodies and enjoy it! And we're sure there are many home bodies in your life that enjoy the warmth and simple pleasures of being at home! Why not gift them a present that sparks positivity in their lives? Kufic by Mimi offers customized boxes full of Rehma for your loved ones. Their calligraphy art pieces are one of a kind and you can even add sweets, such as dates and chocolates, to your gift!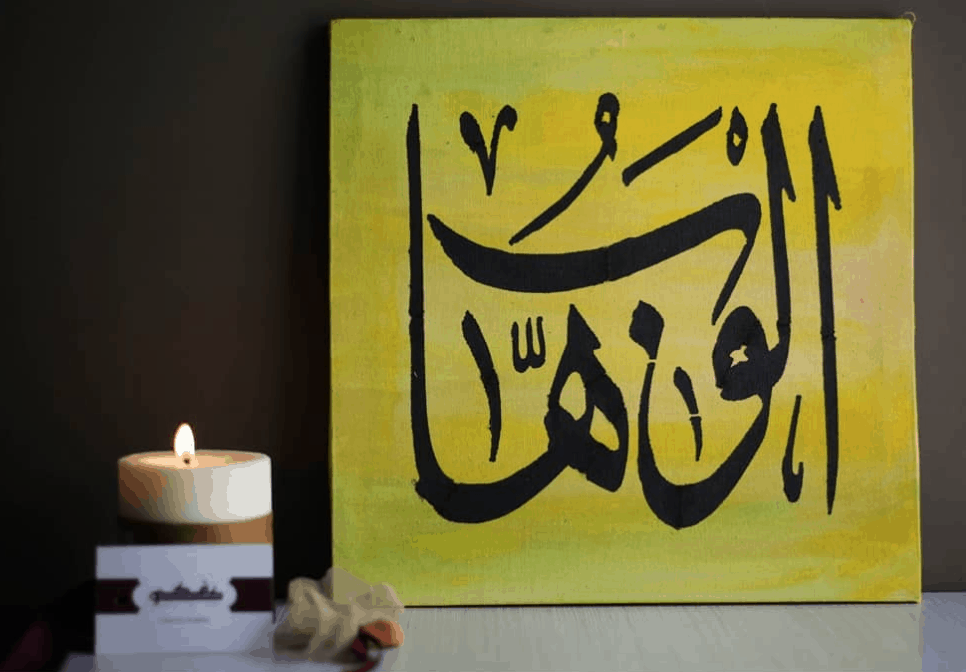 The Gym Freak
The fitness enthusiast is all about working out and living the healthiest life – and they definitely aren't shy about it! Their lives revolve around the gym; and that's why a sturdy and reliable gym bag is the perfect gift for them! They can comfortably tote everything they'd need such as, workout clothes, shoes, towels, water bottles and any other equipment. Iron Gear has some of our favourite workout accessories, including this canvas bag that's both functional and stylish!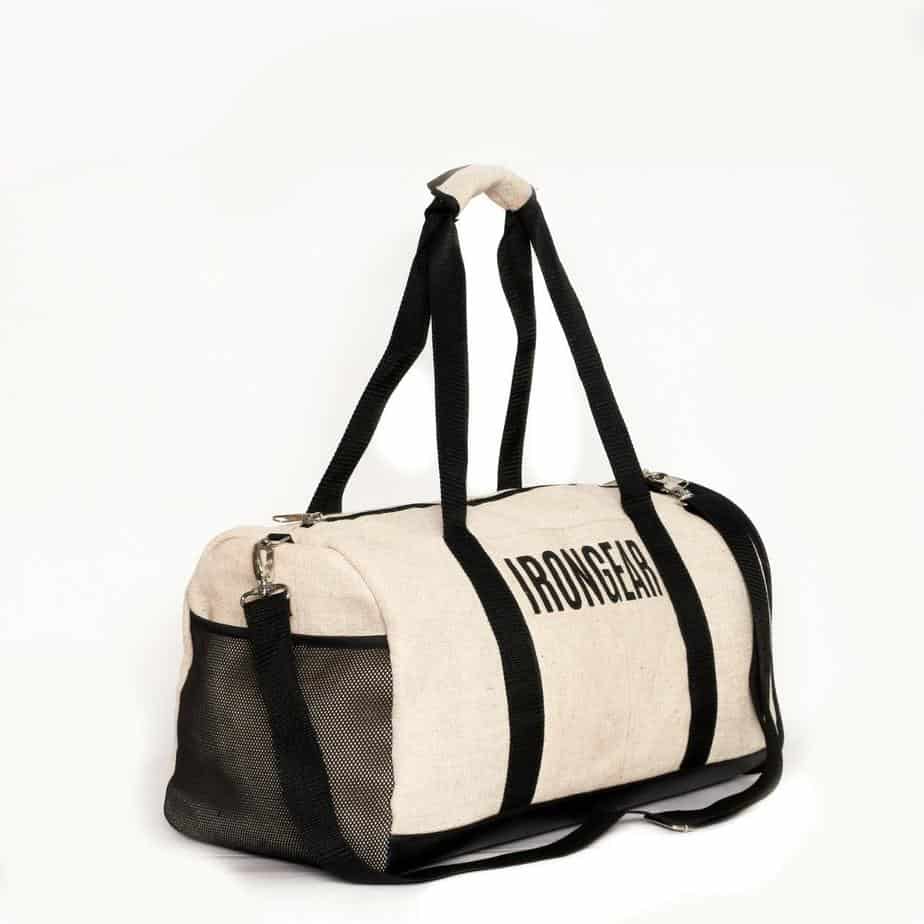 The Tech Junkie
There are some of us who are hopeless with technology and some of us who are born tech geniuses. They know everything about the latest gadgets and can always be seen sporting that latest tech. A gift for them has to be really impressive and we've found just the thing! The Nanoleaf Aurora Smarter Kit, easily available at Media Center, is the first ever modular smart light that truly allows one to personalize their space. It has over 16 million shades to choose from and even syncs to your music for a transcendent experience!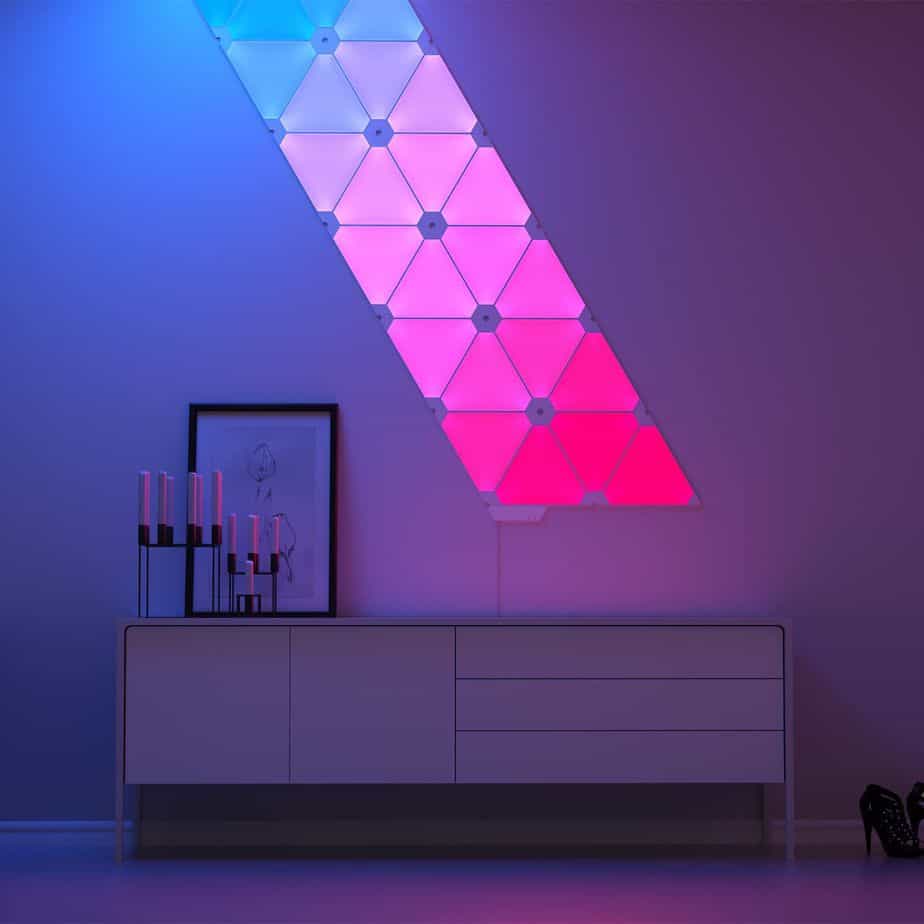 The Minimalist
Minimalists are all about the fine quality and craftsmanship of things. When choosing a gift for them, make sure you focus on simplicity and functionality. Our absolute favourite for minimalistic jewellery is Noho, who prides itself in creating timeless and effortless pieces that are both intricate and beautiful. We're currently obsessing over their Cici necklace and are sure the minimalist in your life will too!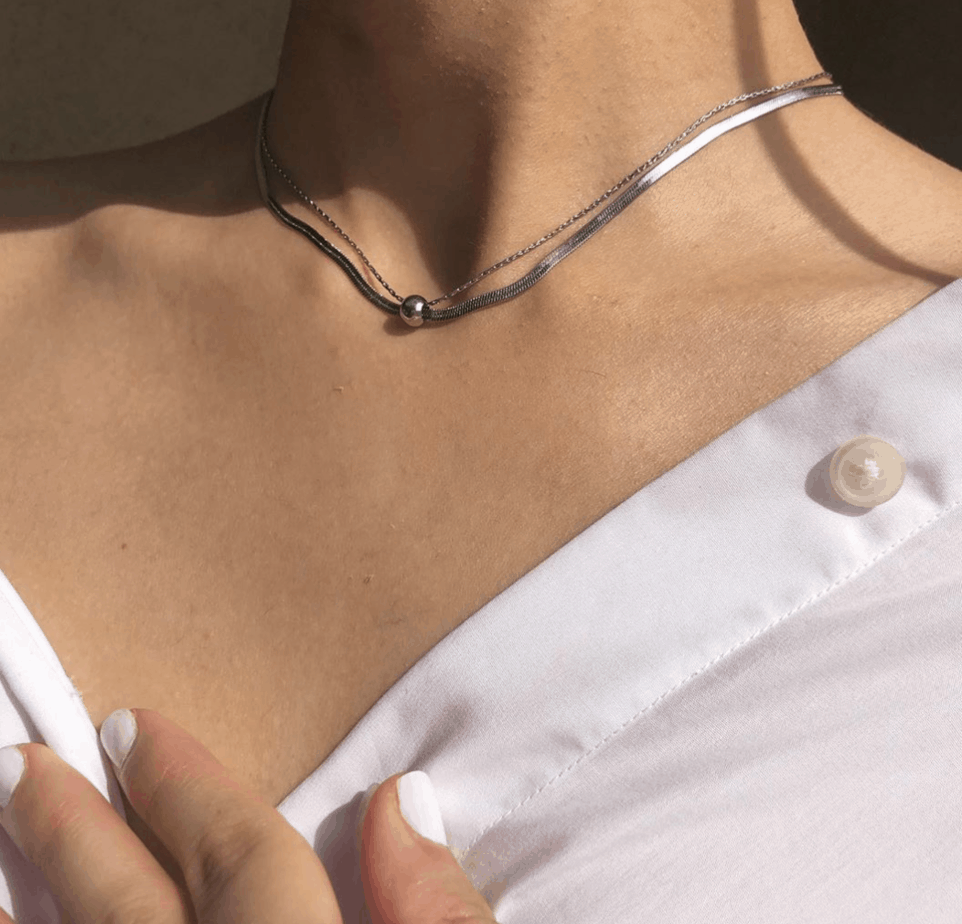 The One With A Green Thumb
Someone with a green thumb simply loves being around plants and collects one of every kind. We suggest getting them an indoor plant to add to their collection! Indoor plants are known to boost concentration, productivity and lift your mood – what could be a better gift? Tiny Plants by Zo has a wide variety of plants that your friend is sure to love, including this Zamia Palm that we're seriously thinking of getting!