Our relationship with ourselves is the most important one, even if we don't always see it that way. Our follower, Hudaibia Khalid understands that and wrote an article to explain the importance of self-care and love. Scroll down to learn more: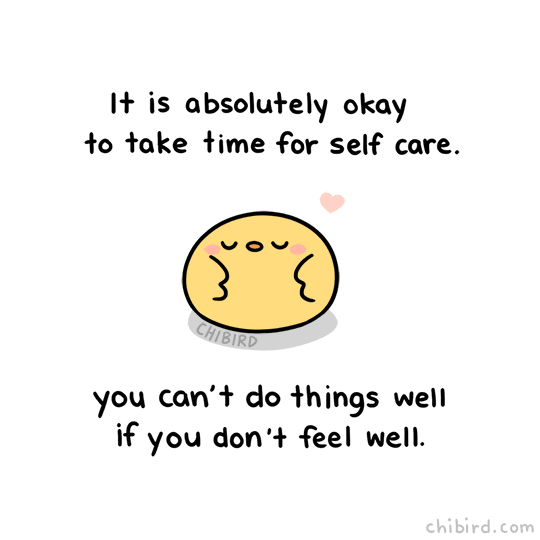 People are usually so busy in their family, jobs and basically the hustle bustle of their life, that they don't stop to make time for self-care. Self-care is extremely important; in the same manner that you would care for someone you love, you need to care for yourself too. It positively affects not just your physical health, but also your mental health. People are often of the mindset that self-care requires time and effort, and the reason they feel this way is because they don't believe that it can actually drastically change their life. However, taking care of yourself can lead to a more positive outlook to life.
If you have every physical thing you want in life, but aren't healthy or mentally happy, what's the purpose of those things? Will the materialistic things still give you true happiness? We don't realise it till we don't have it, but mental satisfaction is extremely necessary for a happy life, and giving time to yourself is one way to get closer to achieving it. 
Self Love Comes In Many Forms
If what makes you happy is eating a slice of pizza, listening to the your favourite music on repeat, dressing up for no reason, watching a movie or cooking your favourite meal –  do it. That's what self love is; making time and space for the things that give you enjoyment! There is no fixed formula and what gives one person comfort might not work for someone else. Self-love can have various forms: emotional, physical, spiritual and even social.
Emotional Self Care is to identify and care about your emotional feelings. This can be done by being true to the way you feel and spending time with the people who make you feel understood and loved. That's where the socialising aspect of self-love can come in. It's also important to protect yourself from negative vibes and to stop explaining yourself to people who don't deserve it. Learn to love and live for yourself, not for others.
There is a co-relation between the mind and the body, which is why one needs to take care of both. Focusing on your diet, exercise, sleep and hydration is key to living a healthy and happy life. Even if it's just a few moments of your day, take the time out to be active and check in with yourself. Yoga is a great way to involve both your body and mind to get them better in sync with each other.
Spiritual self care on the other hand leads to one being more self aware, which in turn allows them to care for themselves, and others, better. It doesn't have to simply mean religion. Spirituality works differently for different people. For some, it could be a creative experience that gives them that sense of belonging and comfort. For others it could be being around nature and taking a walk outside.
The bottom line is: do the things that make you happy. Everyone needs an escape from their busy schedules to schedule some me-time. It can be as simple as preparing a warm bath or getting in a quick sweat session. But taking out time for yourself will ultimately result in a happier and more secure version of you. And who doesn't want to be their best self?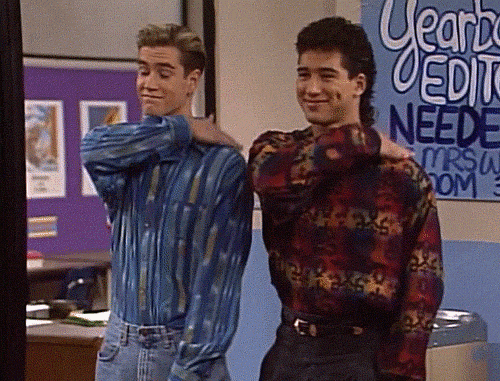 As Louise Hay said "Love is the miracle cure. Loving ourselves works miracles in our lives."