Talking to your kids about sex can be daunting. It may be an uncomfortable topic to address, especially if your parents didn't talk to you about sex when you were growing up, but it's important to have this conversation. Open dialogue about it can lead them to make smart choices later in life. Navigating through such a conversation can sometimes be difficult, but here are some tips and strategies to help make the experience easier for you and your kid: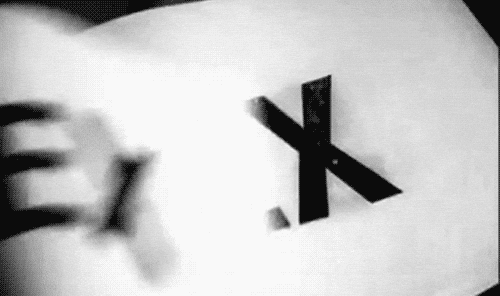 1. Plan Your Conversation According To Their Age
Too many parents wait for the 'right' time to speak to their children, only to find that it never comes. If you put off the topic for too long, you might end up never having the conversation, or having it when it's too late. By starting when they're young, you have a chance to ease into things and make sure your child has the correct information they need at the time they need it. The way go about this is to have different and frequent age-appropriate talk; you don't need to get everything out there all at once. To begin with, it may be a good idea to focus on teaching them the correct anatomical names for all of their body parts, making them understand that different people have different bodies, and the difference between appropriate and inappropriate touch. 
As they get older, you can talk about how babies are made – you may have to have this conversation earlier if you are a pregnant mother and have a young inquisitive child – as well as the bodily changes that happen during puberty. Later on, you can address safe-sex practices, sexual consent, and how to navigate relationships. All in all, conversations about sex are not a one-time thing. Instead, think of it as a series of talks that will advance over time based on your child's age.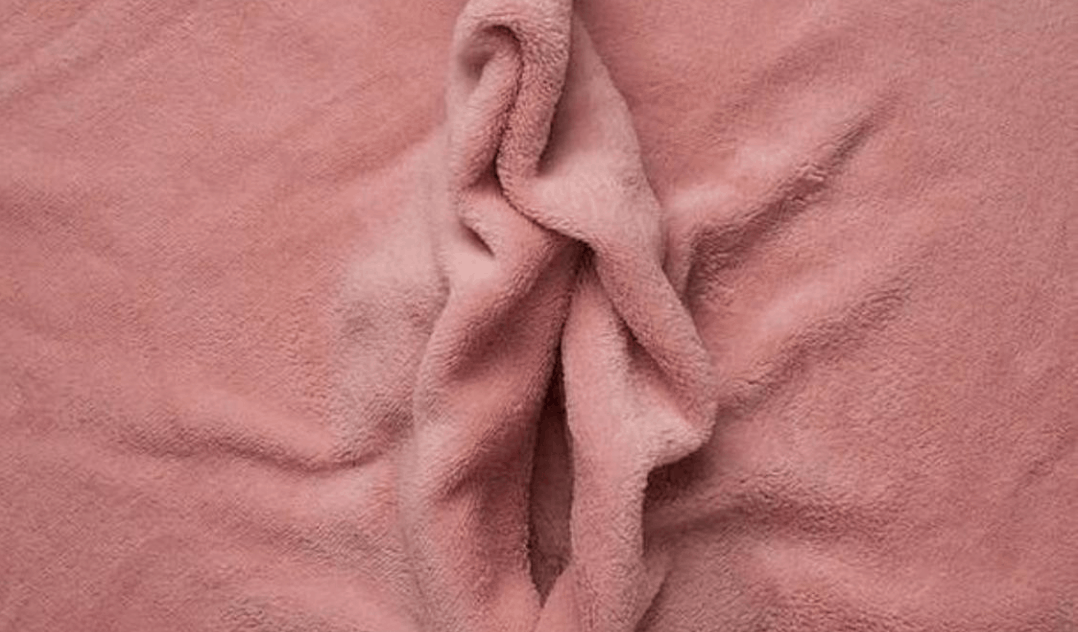 2. Don't Let The Awkwardness Stop You
Know that uncertainty and embarrassment are common feelings when thinking about telling your child what sex is, but don't let those stop you. Many of us never got a sex talk from our own parents, which makes the process of talking to our kids even tougher as we don't have a mind map for how to go about it. The best thing is to do your own research before you start talking! Brush up on your sex terminology and figure out when and where to begin according to the time in your child's life.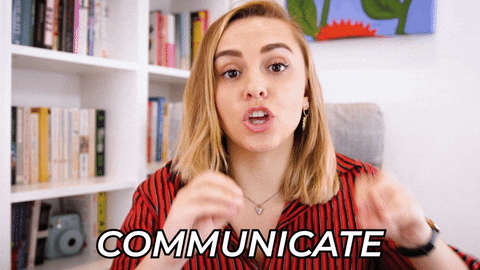 3. Sex Talks Aren't Only About Sex
Sexual intercourse and its dynamics are not the only thing you will have to talk to your child about. Remember, children are influenced by things that come up on television, in music or even by words they hear in adult conversations. It's important to debunk any myths and clear out misconceptions. Other topics to be mindful of are rape, menstruation, consent, contraceptive methods, sharing nude photos online, sexual abuse, STI's and STD's, explaining the difference in male and female body parts and that gender isn't binary. All these matters go hand in hand with one another and are equally important areas to educate children on according to their age and what is going on in their lives – what their school is teaching them, what their friends are doing, what they are viewing online etc.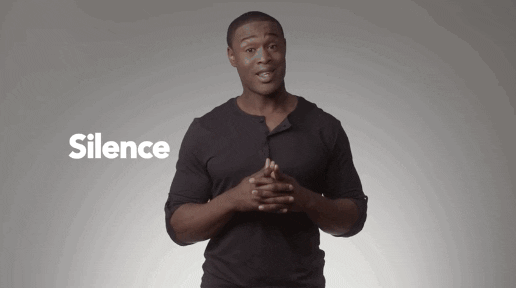 4. It Will Create Better Communication
Having the talk with your children is the first step in letting them know that they can come to you for anything! Emphasise that change, confusion and having questions is normal, and that they can always come to you for guidance. Be it friendship drama, relationship problems or even parties and drugs, they will feel they can talk to you openly and will most likely seek advice. This is an undeniably good feeling as a parent and can help relieve you of any fear or worry you have about your child. Normalise talking about puberty, sex, relationships and everything else under the sun to ensure your child feels he or she has their own safe space. This will allow them to be well informed, careful, happy and one day able to do the same for their children!