The biggest summer struggle is trying to look cute without melting off your makeup in the scorching heat. Ever started dabbing that Beauty Blender on your face, just to have your makeup melt before it's even done? We know the feeling! Here are 7 fool proof makeup products that will have you looking like your face is invincible to the sun:
Masarrat Makeup's Silk Primer
To really make your makeup last, prepping the skin right before applying any products on top is key. The Silk Primer by Masarrat Makeup claims to hydrate, smooth pores and the best part – it's oil free! The answer to all our makeup prayers for the summer!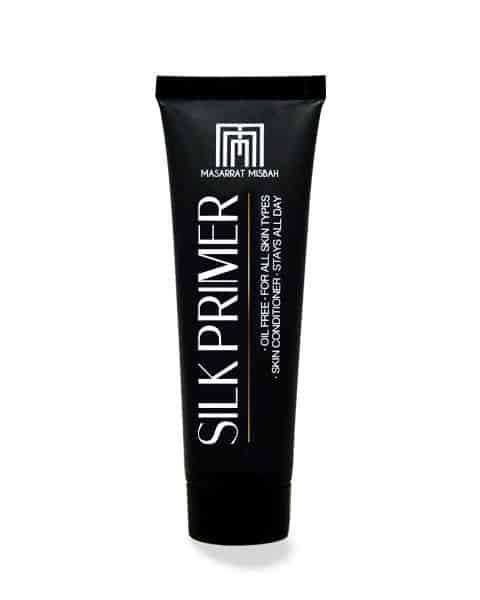 Luscious Cosmetic's Camera Stick Foundation
A stick foundation is very convenient and can really speed up the whole makeup application process. The Camera Stick Foundation by Luscious Cosmetics is non comedogenic (which means it will not clog your pores or break you out) and sets as a "soft-matte velvet finish that moves with your skin so that it never creases or settles into lines". It is build-able so you can apply a light coat for the daytime and build it up to full coverage for the night.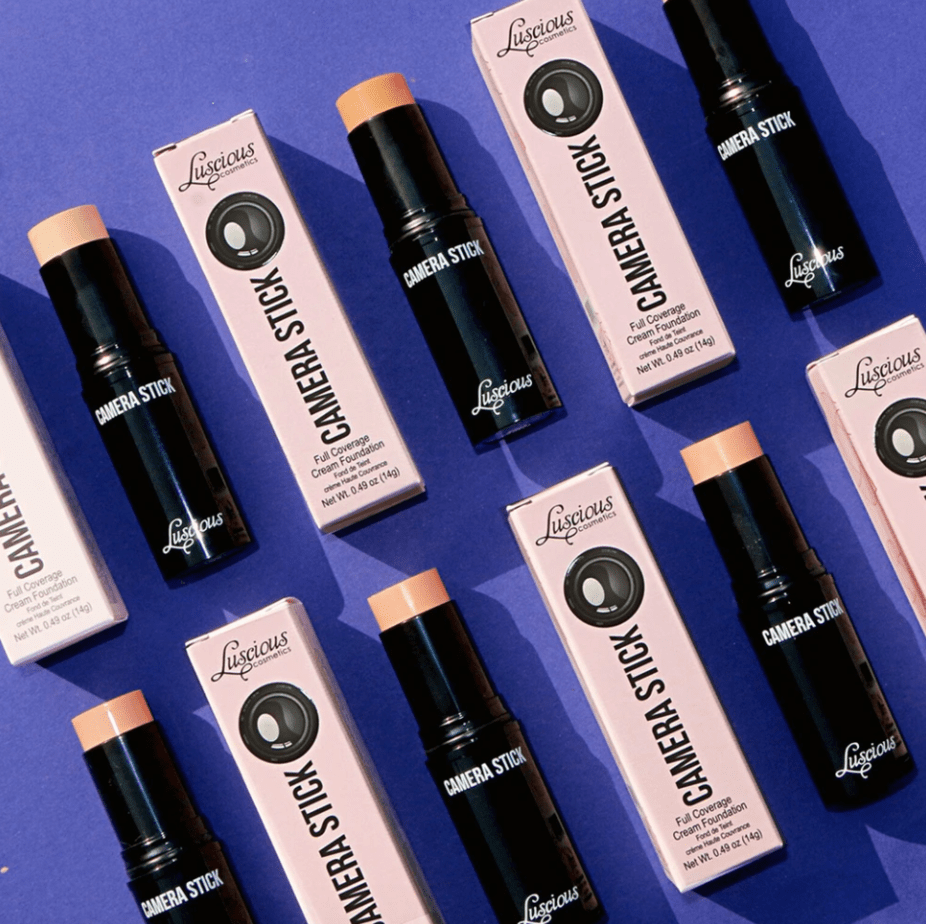 Huda Beauty's Liquid Matte Lipstick
Leaving lipstick marks on a mug or glass is not only embarrassing, it's annoying. Buying a lipstick colour that looks great on you, but that you've already eaten up before snapping a picture, is not a fun feeling. Huda Beauty is known for her super pigmented eyeshadow palettes, but the liquid lipsticks are equally amazing. They are matte, long lasting and in a range of different colours!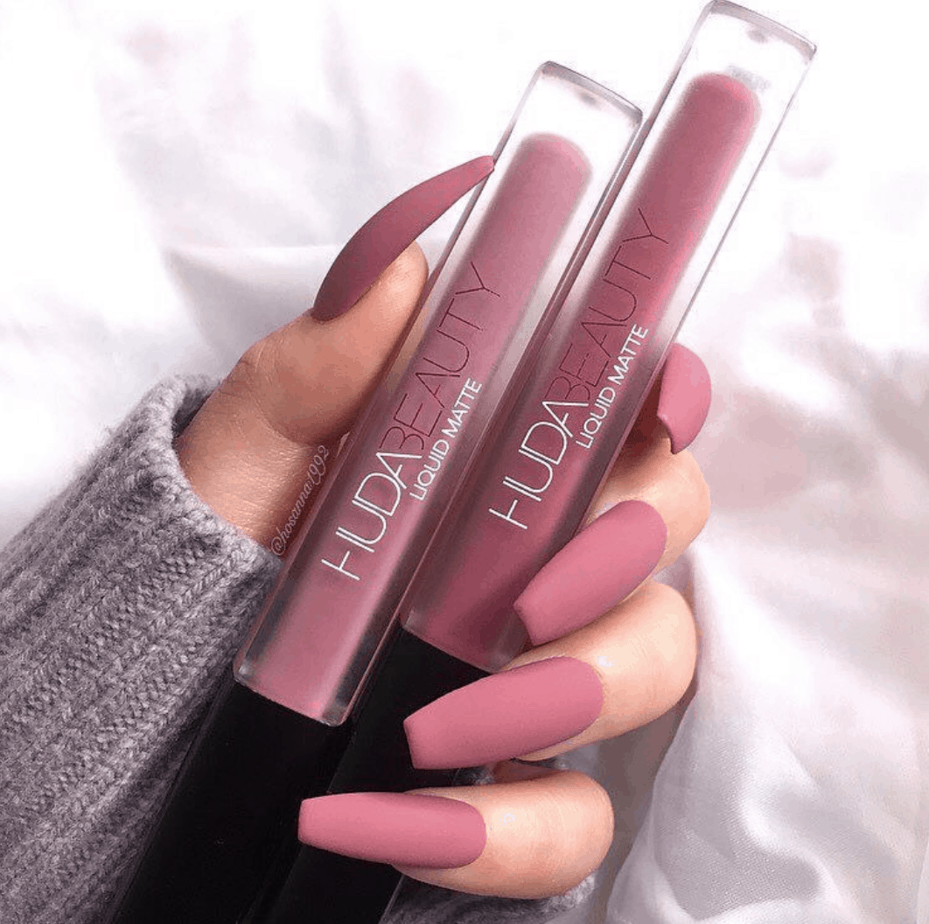 Maybelline's Volume Colossal Mascara
Summer means sweat, monsoon rain and a lot of splashing of cold water on our faces to cool down. That's why it's important to have the perfect waterproof mascara in your arsenal. Maybelline Volume Colossal Mascara will help you achieve all that without staining your face black!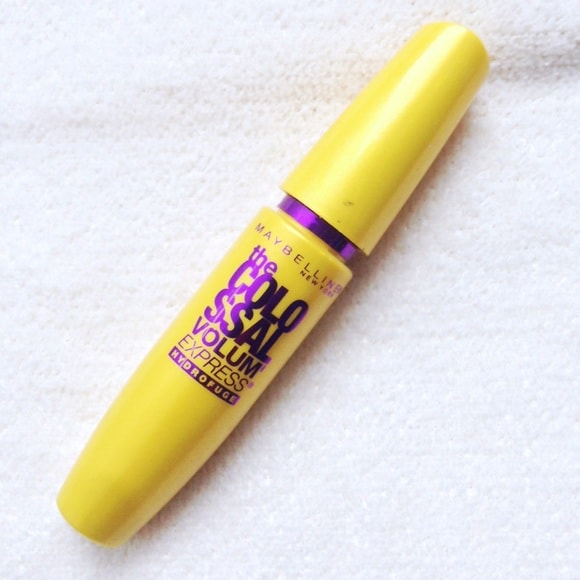 Zhoosh's Brow Bundle
Zhoosh's 3 step brow kit includes everything you need for brows that are on fleek. It includes a tweezer, a spoolie and a brow pomade with a shade range according to your hair colour. On fleek brows with minimum makeup are the latest summer trend!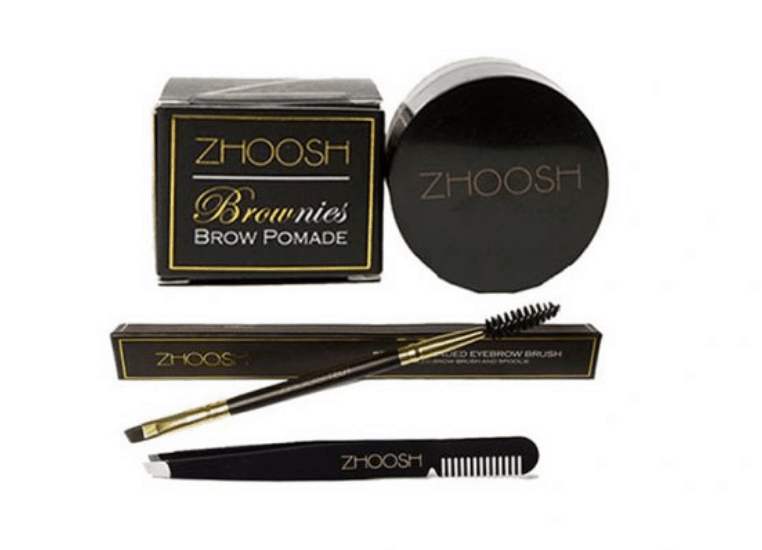 Milani's Baked Powder Blush
Nothing completes a summer look the way rosy cheeks do! We are living for that sunkissed glow and Milani's Baked Powder Blush is perfect for adding to it.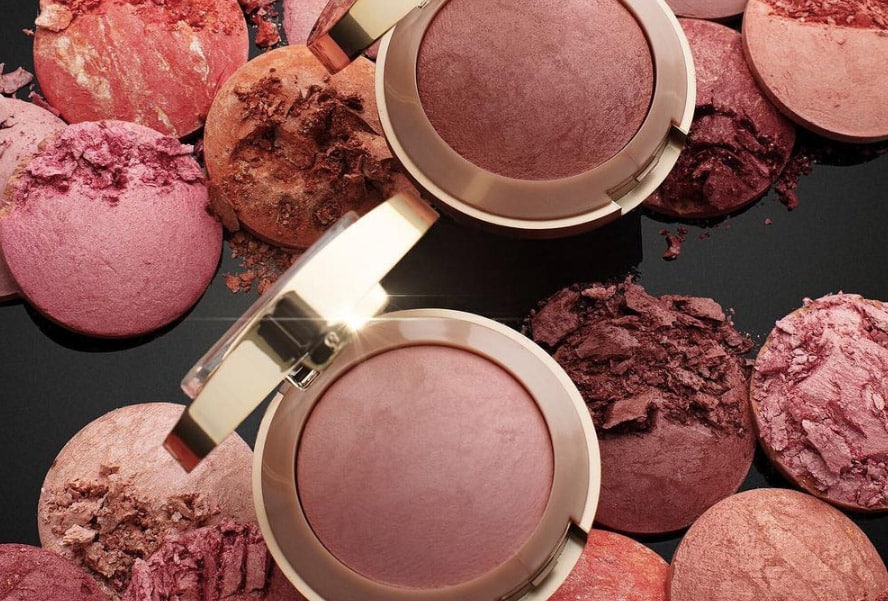 Urban Decay's All Nighter Setting Spray
It goes without saying – if you want your makeup to last, you need a good setting spray. Urban Decay's All Nighter Setting Spray truly lives up to the name. A spritz of this all over your face when your makeup's done, and you can be carefree – it's not going anywhere all night (or day).