Everyone knows that the best accessory for an outfit is a handbag. And everybody also knows that a high-quality leather bag is the one to get. Well, there's only one place in Pakistan that delivers on that promise – Jafferjees. This Pakistani brand is an institution and with good reason! They have the best leather products while still being bang on trend. And while we may not be going out and about just yet, we need to be prepared for any occasion that might pop up! Lucky for us, they have a 14.47% discount on their whole collection, including their new Summer 2020 designs, in honour of Independence Day – which means we have to get them all! Here are five bags from their newest collection that are  perfect for any occasion.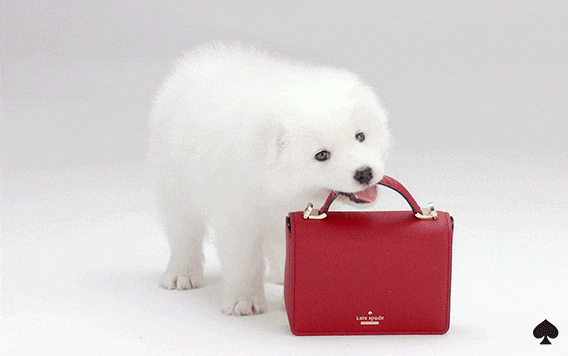 For A Busy Day At Work
Now that most offices are back open, the hustle and bustle is more real than ever! So it's no surprise that the need for a stylish bag that still fits all your work essentials is greater than ever. This asymmetrical, military green bag is the one you need! It's unique shape will turn heads and the trendy colour is versatile enough to go with everything you wear. With this bag, you'll be ready to take on the day like a boss!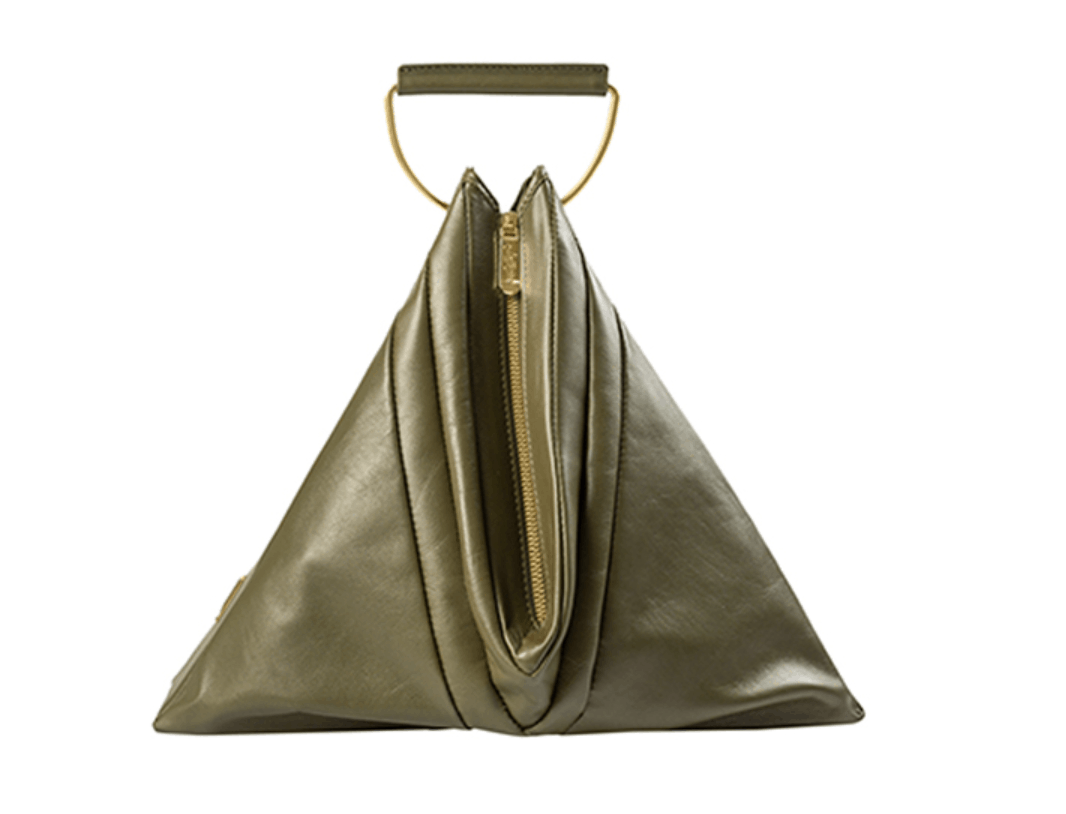 For Brunch With The Girls
We know we're not the only ones who miss brunching with our friends but till we can do that again, why not have the perfect look prepared? No matter what you decide to wear, this white and blue bag is a must have! It's cute and minimal but will still store all your brunch essentials – your wallet and lippie. Any excuse to wear this colour combination out on the town!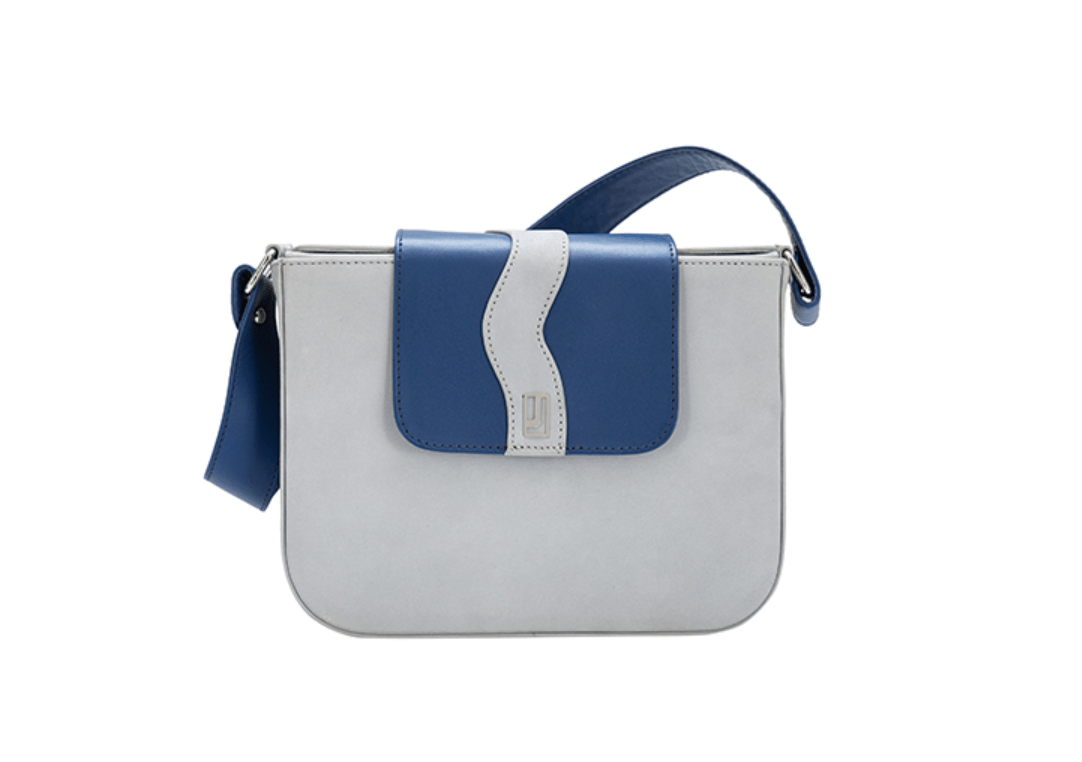 For Running Quick Errands
When you're on the go, you want something that won't be fussy and still hold all your necessities. That's why we love this perfectly-sized wristlet bag! Our favorite thing is the functionally trendy handle – you can just have this bag on your wrist while you go to the bank or get some groceries. And the best part is that you'll look super chic and stylish no matter where you go!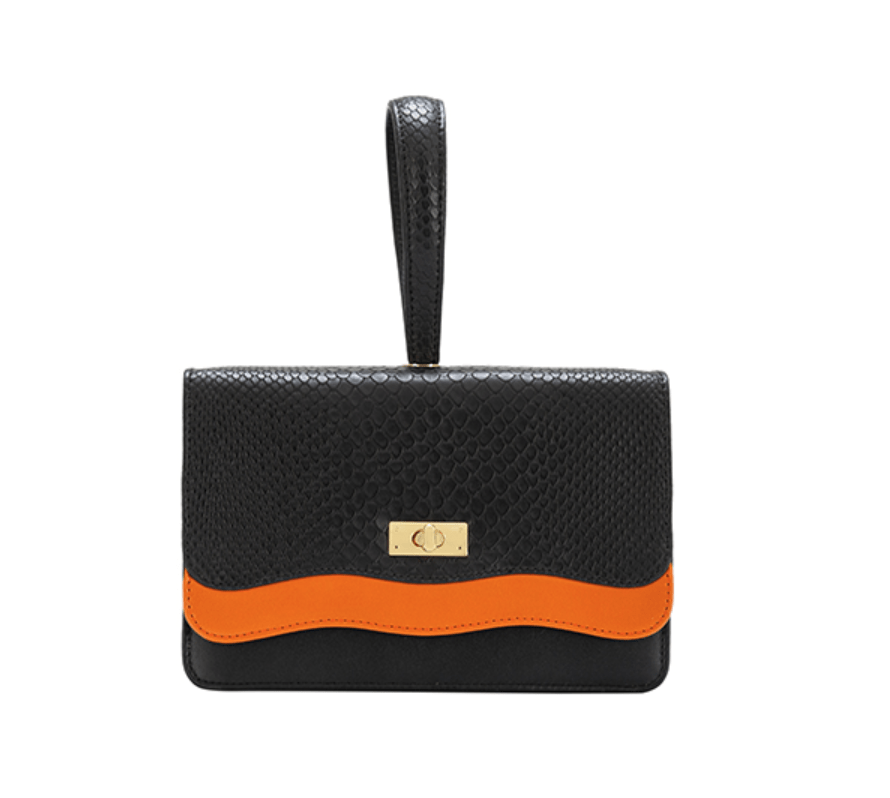 For A Summer Wedding
Structured bags are all the rage these days and we're – justifiably – obsessed! That's why we fell in love with this tiny boxed bag the minute we saw it. It's the perfect accessory for a wedding and will elevate your look to the next level! This grey one is a great way to add some oomph to your look. Just pair with some matching heels and get ready to strike a pose!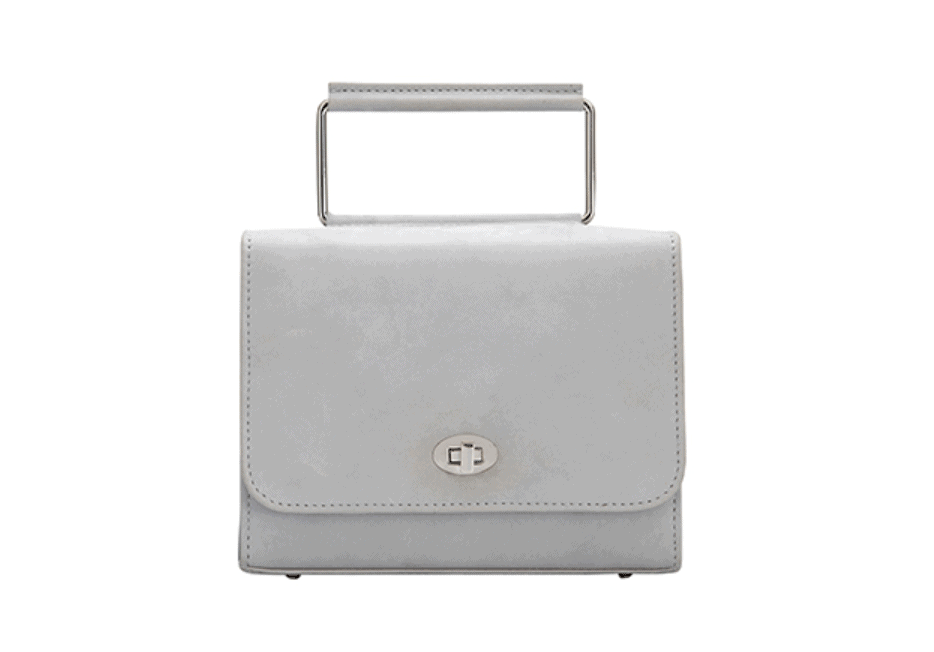 For A Dinner Date
You can never go wrong with a tiny black bag, no matter the occasion. But when it comes to a fancy dinner date at a restaurant, that should be your go-to! This textured bag will fit all your date night essentials and will make sure all eyes are on you. And that's exactly what we want!