WOW is an acronym for Women Only Wednesdays. The idea is to cover famous and lesser known women who belong to a diverse variety of professional backgrounds. From fashion, marketing, blogging, and engineering, to designing, cooking, science, and photography. What binds them are their stories of struggle and success.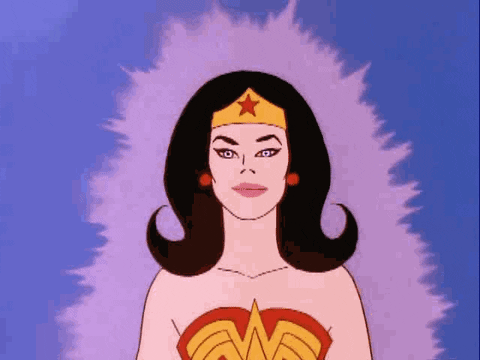 Featuring Zaw-Ali
In this week's series of WOW, we sat down with the uber talented Zaw Ali to share some snippets of her life, musical journey and what lies ahead for this powerhouse. Zaw is a musical prodigy with a personality rooted in her love for knowledge, as well as an extraordinary command over multiple skills. 
She became an overnight sensation as soon as her debut song surfaced in Coke Studio season 10 along with her legendary father, Sajjad Ali. The super-hit Ronay Na Diya received critical acclaim and her commendable vocals were appreciated by critics and fans alike.
It's just not her genes or surname that caught our attention, but the fact that she has taken on so many roles well; from a film-journalist to a film-maker, and now blossoming into a full fledged singer. She clearly isn't afraid of taking the plunge and pursuing what she truly enjoys.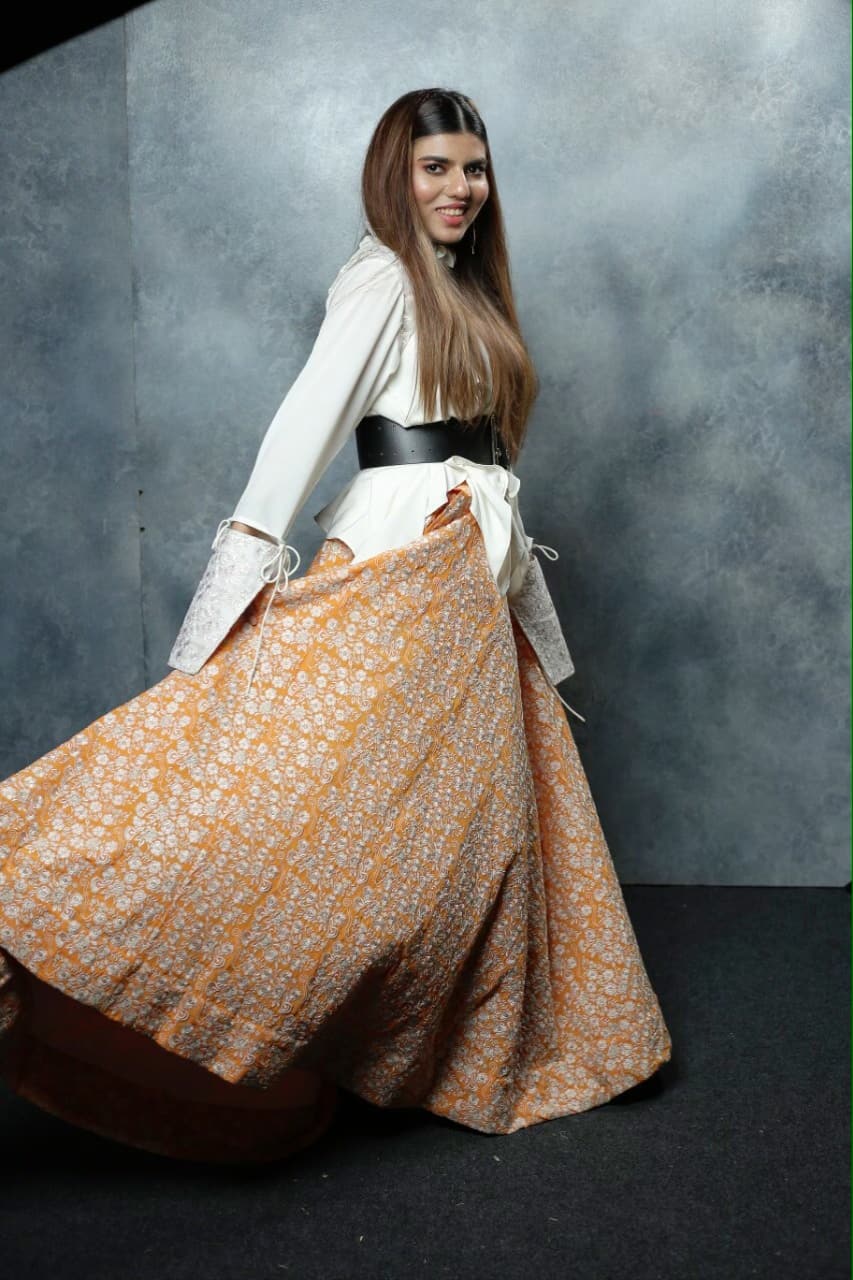 What drew you to the music industry?
I've always been into music. It's lived within and around me. Even though my first love has always been filmmaking, I feel happy that I can tap into various aspects of my personality and skill set. My father was the one who felt that it was time to unveil my singing talent and encouraged me to pursue my singing career by giving me the honour of singing next to him in Coke Studio. 
Who are you inspired by? Which famous musicians do you admire?
There's such a massive list of artists and musicians from all over the world who've been an inspiration to me. I guess Abba, The BeeGees, MJ, Roberta Flack, Whitney Houston, Christina Aguilera, Toni Braxton, Assala Nassri, Fayrouz, my ultimate queen Madam Noor Jehan, Madam Farida Khanum and Ustad Bade Ghulam Ali Khan Sahab's music has had a great influence on my musical sensibilities and they continue to do so.
What is your favourite part about this line of work? 
That I get to blend my two loves – music and visuals – to create a piece of art, touch others with it and get the audience's love and blessings by nurturing my soul.
How do you deal with performance anxiety?
It's funny but I don't get nervous when I'm on stage. I feel absolutely alive like I was born to be there. I do get anxious at times though, when I'm about to record a new song or need to be in front of the camera, because there's always this huge sense of responsibility that sometimes feels heavier than usual. But then I remember to give it my best and just have fun with it, and move on to what I need to do next. Basically I try not to dwell on it too much.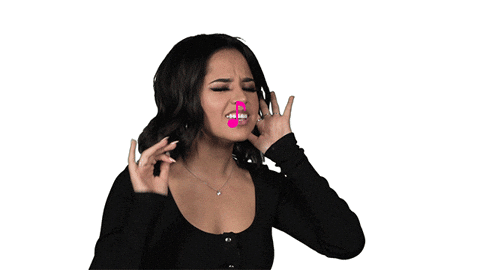 What advice would you have for girls wanting to follow in your footsteps?
Like Rihanna says "Shine bright like a diamond." Don't be scared to shine your light as bright as you can. Don't be scared to ask questions. Work on yourself as a human being, hone your skills be it through vocal practices, refining your songwriting, studying the craft through listening or learning the marketing aspect of being an artist. Every single resource is available at the tip of your fingers. Make use of it and learn something new every single day. 
How would you describe the music that you typically create? What is your creative process like?
I'm glad that I got to start with some serious music. Ronay Na Diya is a semi-classical ghazal, so is my latest track Kuch Ishq Tha – a Farida Ji classic that I attempted because I wanted to re-acquaint my generation with these beautifully written melodies, but with a modern arrangement. I got so much love after proving my own worth as a vocalist. My first solo single "Ghari Ghari' is a sad, romantic ballad in Punjabi which has a very R&B feel to it and is basically dedicated to all those who realised their own worth by breaking through relationships that were not serving them right. 
I've only just begun and I wish to experiment as much as I can in terms of sound production and arrangement, fusing different genres together and playing around with different languages. I simply want people to enjoy my music, love the lyrics and melodies. I hope to give my best my whole life, one song at a time. 
Who would you most like to collaborate with?
That's a good question. I would love to do something with Atif Aslam, Mekaal Hassan, Rahat Fateh Ali Khan, Shuja Haider, my favourite Arabic singer Assala Nassri, the Turkish singer Tarkan, SIA, Christina Aguilera and Bruno Mars. 
What would you be doing right now, if it wasn't for your music career?
I would either be a musical archaeologist or a filmmaker/writer (which in a way, I already am).
How do you feel social media has impacted the music business?
Social media is the best thing that has happened to music. You can showcase your work for everyone to see. As for the music 'business', unfortunately in Pakistan there are no label or platforms that can sustain an industry. Each artist is for themselves and their main source of revenue is live concerts. We are all mostly independent artists. People don't buy your music but rather prefer to download it by some means without even paying the equivalent of buying a loaf of bread. It falls on the artist to find various means of motivation to keep on creating new music and providing entertainment. But at least with social media, artists and musicians can release new tracks which get noticed by people around the world and are not limited to a certain demographic or geographical location. 
What is the best advice you've been given?
You never stop learning till there is soil in your ears – my ultimate mantra.
What's next for you? Any upcoming projects?
Currently working on a couple of originals. One of them is almost done and I shall start working on its music video as soon as the world goes back to normal. Can't wait to share it with you all as it's tremendously empowering and I hope to execute it exactly how I have it in my head right now. Fingers crossed, let's see.