Eid-ul-Adha is just around the corner and if you're anything like us, you're probably scrambling around for last minute Eid gifts! Adults are easy but getting something thoughtful for the younger lot is always a task.  But not to worry! We have you covered with thoughtful gifts that will bring a smile to your children, grandchildren, nieces or nephews. Here's a list of 6 wholesome gifts that kids are sure to love!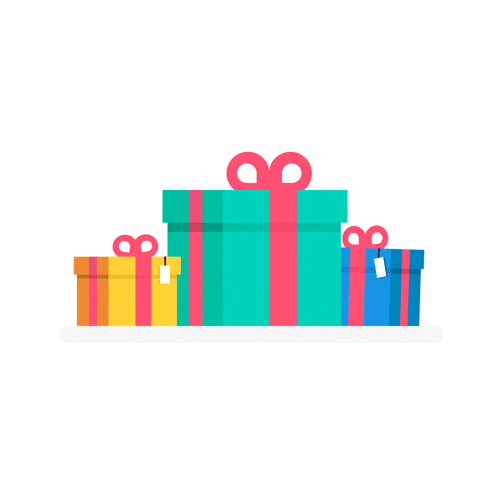 A Meaningful Story
During Eid, kids see goats, camels, sheep and cows almost everywhere. But do they really understand the significance of this occasion? To teach children all about Muslim traditions, Sleepy Marshmallows has launched a limited-edition, personalised Eid-ul-Adha book! Make this Eid memorable for your little one so they understand concept of sacrifice and Hajj and have a cute keepsake as well.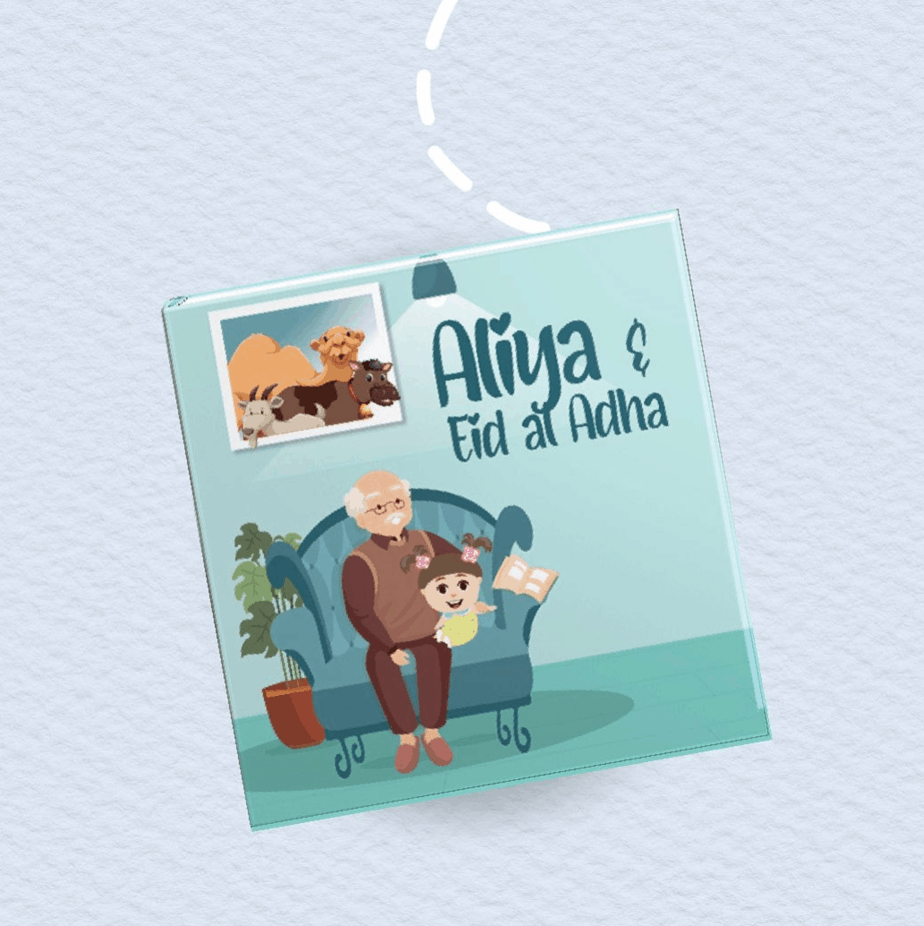 A Playful Landscape
The M Project has a thoughtfully-designed range of lifestyle and essential products for the young ones. This luxe wooden farm with lush greens is crafted for little minds to explore their imagination and love for animals! The farm includes a wooden tray, a wide range of farm animals and washable grass. The children in your family will love this!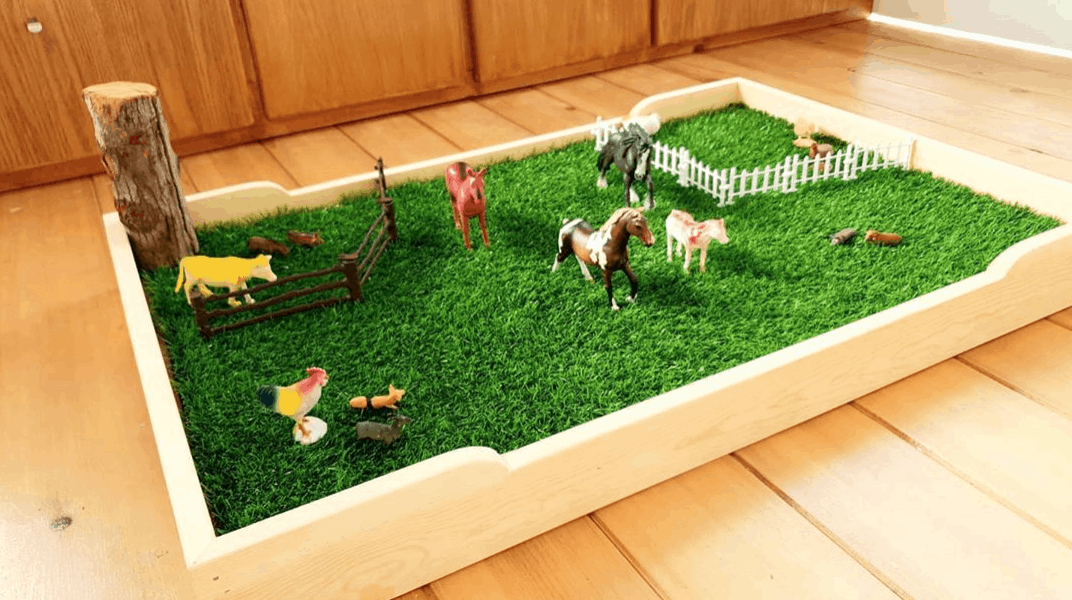 Stylishly Chic Kurta
We love a brand that makes high quality products while helping others out – just like Khwaab Pakistan. They work with traditional handmade crafts to create contemporary home textiles and modern apparel for young kids. Not only do they have dreamy clothes in adorable designs, but they're empowering women from lower income communities through their work! Along with clothes – like this cute grey kurtz – they have a wide range of pillows, swings, stools, cribs and other home accessories for the little ones!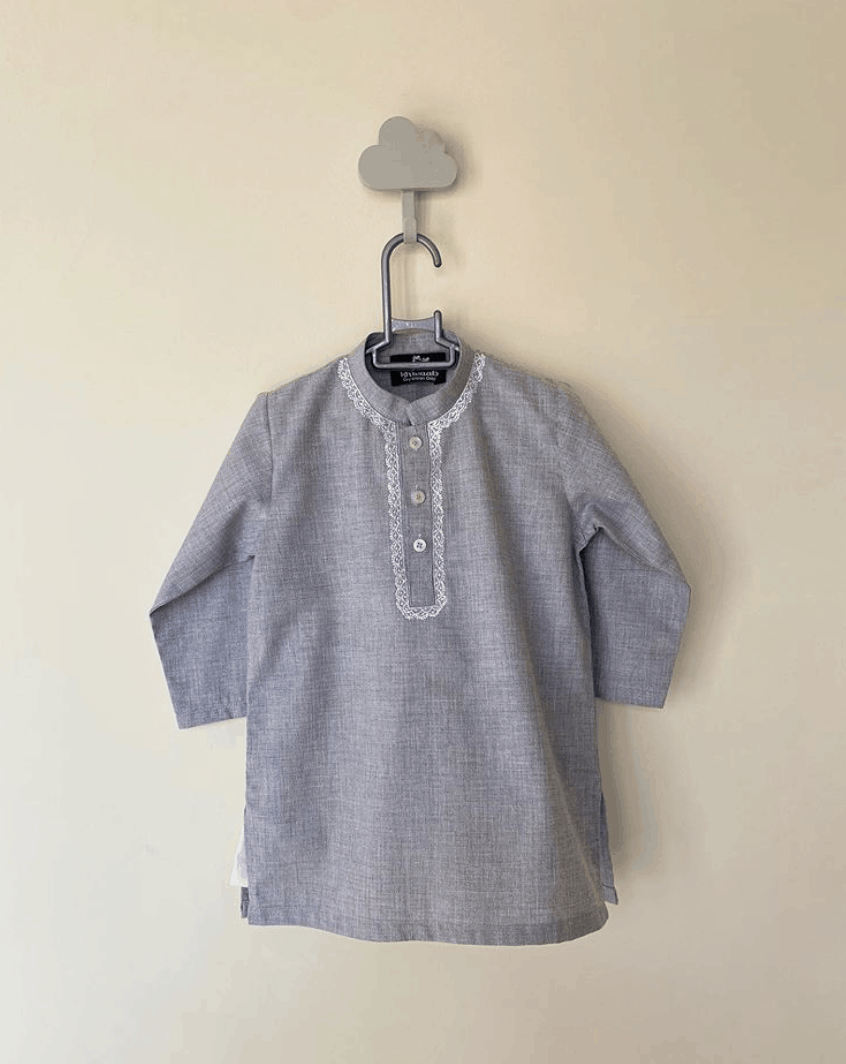 A Book Series For Dreamers
If you ask us, books are the ultimate gift! And even more so for children because they are educational, yet fun. If you'd like to introduce your kids to amazing and inspiring stories check out the Little People, Big Dreams series at Liberty Books. They feature stories of inspiring role models from around the world, such as Anne Frank, Marie Curie, Stephen Hawking and Mohammad Ali, with captivating illustrations. These volumes are an essential addition to any child's bookshelf.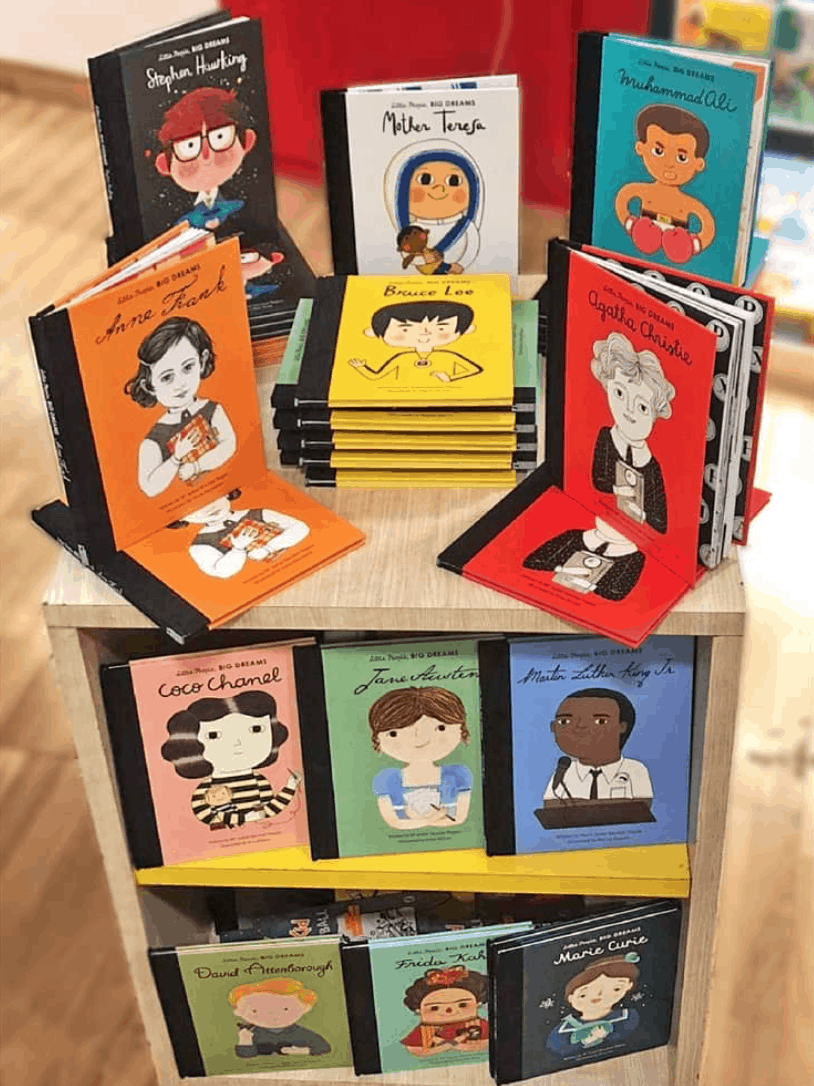 A Roar Of Fun
The Little Man/Madam is a one-stop shop for everything you could need for young kids, whether it's shoes, accessories, clothes or home decor! We're especially obsessed with their cute illustrated cushions covers, like this lion one. And there's a sale going on too! We might just get this for ourselves, but you should definitely get it for your kids.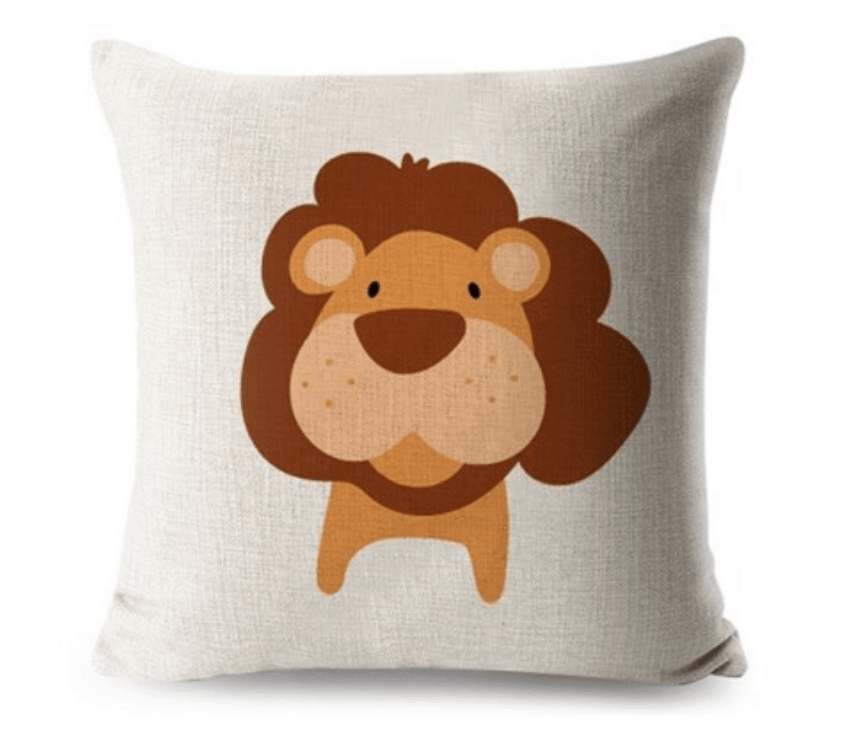 A Classic Dose Of Family Fun
Remember the good old days when we would whip out our board games and play with our friends and families? Reintroduce those fun memories to the younger ones by buying them some fun board games from Daraz. Our favourite is Catan, a strategy-based settlers game that will keep the family busy for hours! After all, that's what Eid holidays are all about!