WOW is an acronym for Women Only Wednesdays. The idea is to cover famous and lesser known women who belong to a diverse variety of professional backgrounds. From fashion, marketing, blogging, and engineering, to designing, cooking, science, and photography. What binds them are their stories of struggle and success.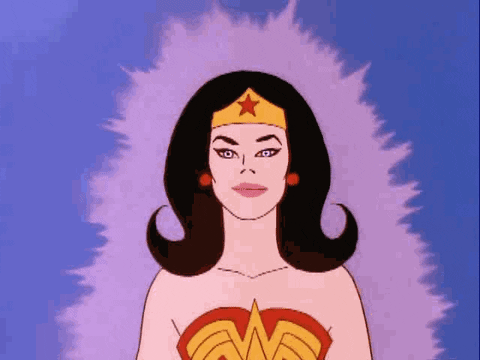 Nitasha Syed is on a journey to carve out her own successes and failures without boxing herself to dissenting opinions and conventional views. She is a true trailblazer for women and young girls who are looking to break out in the field of tech and entrepreneurship in a meaningful manner. None of us can deny the fact that mentors support, open doors and help us grow professionally. Now, more than ever, it is incredibly important for female employees who typically face more obstacles, to seek the right sort of guidance. 
Born and raised in Vancouver, Canada to Pakistani immigrant parents, Nitasha graduated from Simon Fraser University with a major in Computer Science and minor in Machine Learning. She is the former founder of Unboxd, a media company that provided a platform and community to support breaking the stereotypes of women in technology. Currently she works in the digital health space in the Bay Area as a senior product manager at Rally Health. She is now dedicating her time and energy on advising and mentoring early stage startups on product development and growth tactics.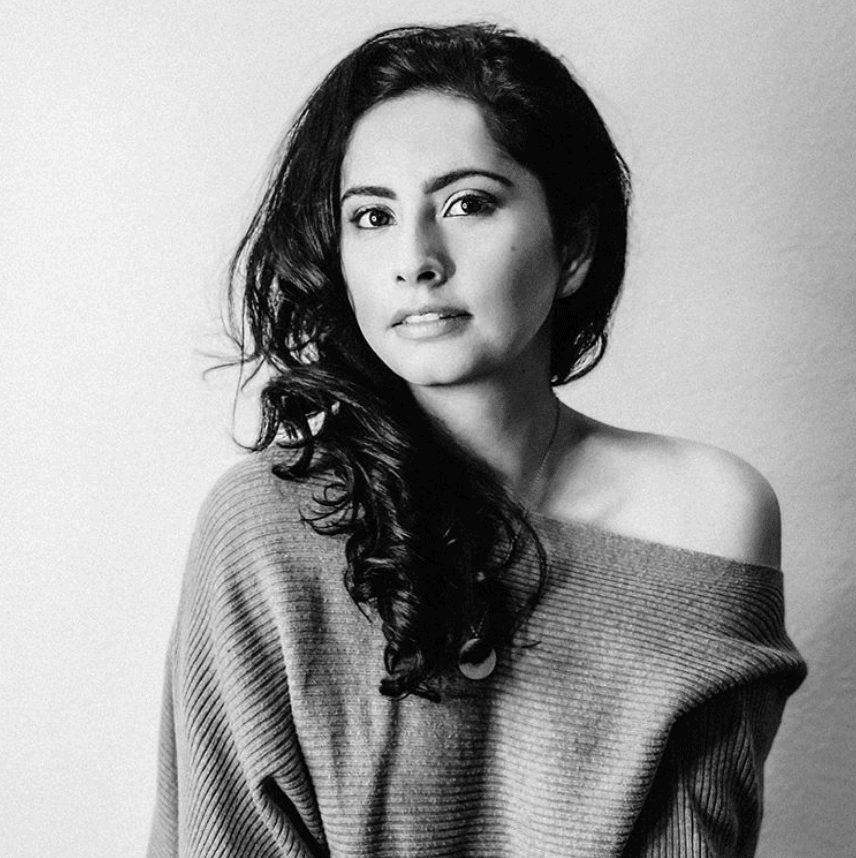 Tell Us Briefly About Your Career
I started my career as an analyst on the FIFA14 Game for the PS3 platform.  It was one of the largest teams that I worked for and an amazing experience. I then moved into the Smart City/Smart building space where I was programming building management controllers and helping commercial buildings become more eco-friendly. Internally, I switched from engineering to product marketing and that turned out to be a life changing experience for me. For the first time I was exposed to the story telling aspect of a product and it was eye-opening to realise that regardless of how optimised or scalable my product is, it won't sell if it can't build a connection with the customer.
I have been based out of Silicon Valley for the last four years ago where I am a Sr. Product Manager leading one of the largest healthcare tech applications in the United States, and am also a former startup founder.
What Got You Interested In The First Place To Pursue An Education And Then Career In Tech?
My father was a computer scientist (database programmer to be precise) and I remember being in awe of his work, so my interest in technology began from a young age. I started learning how to code quite early and felt like it was similar to learning a new language. As I progressed in my schooling, I started to lean towards software engineering and machine learning. I take pride in saying that I got the vision from my father and the resilience from my mother.
As I started working, I realised that Computer Science essentially taught me how to break down big problems into smaller, manageable chunks and solve them in an iterative, scalable manner so I could carry that knowledge and apply it to any industry or role. When I started in tech, I thought I would only have a small subset of career options; as I progressed, I realised that engineering has given me the building blocks to really do whatever I wanted. That level of awareness makes it easier to move forward.
What Is UNBOXD? Share Your Experience Running A Media Company And How Meaningful It Has Been In Empowering Women.
Unboxd is a company that is changing the narrative for women in the media.. We believe that gender equality is essential within the tech workforce in order to create products that are representative. Getting to gender parity is not an easy task however because stereotypes of what an engineer or scientist 'looks like' are ingrained in kids from a young age. Representation is immensely powerful and when young girls start thinking about what they want to be when they grow up, they don't see someone that looks like them in science or technology. This lack of representation signals to them that they don't have what it takes to succeed in these roles and that is the narrative we are trying to change for women. We use our platform to showcase diverse women in STEM and the amazing work they are doing so that we can create a world where girls and young women feel confident and supported to pursue STEM careers. We want them to be equally represented and respected in the workforce.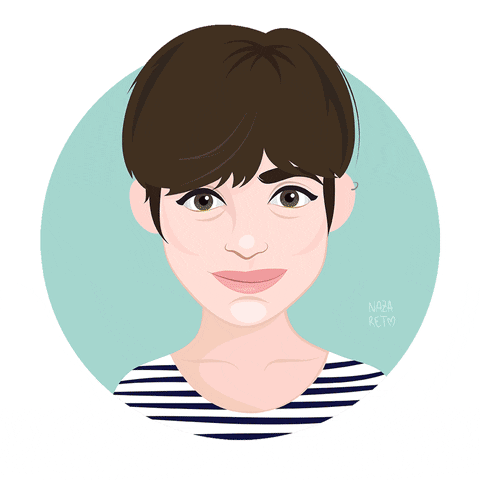 What Will Be The Biggest Challenge For The Generation Of Women Behind You?
Learning not to do it all. Success requires hyper focus on a select few things. I think the generation before mine paved the way for women like me to be able to invest in our careers. My generation fought to have our voices heard and be at the table as an executive or C suite member. What we don't do as well is celebrate failure and set boundaries. It's like women want to get an A+ in every subject, but that's not a sustainable way to live your life. We may make it easier for the next generation of women to climb up the corporate ladder, but they're going to have to learn from our mistakes and be truly okay with not having it all. 
What Does Your Leadership Style And Philosophy Look Like As A Startup Founder?
There are two things I have noticed in all great leaders that have shaped my leadership style. The first one is that it's important to lead by example. People are never going to follow what you say, they are always going to respond far better to what you do. Secondly, don't hold onto people. As a good leader, you need to assess when your employee has outgrown their role, you need to throw your ego out the window, and help them move into the next phase of their career.
In A Management Position, How Have You Tried To Promote And Nurture Women In The Workplace?
When you see something happening that is wrong, you need to call it out. You don't need to be in a management position to do it. I can't count the number of times I presented an idea and had a man repeat my own idea back to me two minutes later (as if he just came up with it) and it was the women in the room that would speak up and say 'actually Nitasha literally just said that.' It's small actions like that which can make a difference and nurture the confidence of women at work. If you see a woman on your team trying to speak up, use your voice to amplify her if she struggles to do it herself. Minorities have been made to believe that there is only one seat for them at the table and have spent too much time fighting for that seat. The reality is that the table is infinitely long with room for everyone, we just need to support each other to get there.
What Advice Would You Offer To Girls Interested In Getting In The Industry? Something That You Wished You Had Earlier As Well
Firstly, I feel a lot of hesitation within girls who are considering pursuing a tech degree or career comes from years of conditioning and lack of information. Often, these mental barriers are built due to what young girls have been exposed to in their environment or what they have seen in the media. This is why representation is so important in all sorts of mediums. Please don't narrow down your choices by looking at the narratives that the media has fed you. You can be at the top of your dance class or the top player on your basketball team or a successful heart surgeon. Don't let society limit your belief in yourself in terms of what you can and cannot do. 
Secondly, I would encourage girls to make career decisions based on who you're going to be working for and not what you're going to be doing. A good boss that promotes you, builds you, and challenges you is worth more than a thousand mediocre bosses on projects that may sound cool. 
Thirdly, don't let yourself be defined by what others think of you. If you tie your self worth to the impact you can make in the world rather than another person's opinion on your life choices then you will achieve more and sleep much better!