In 2016, the number of people estimated to be suffering from mental health issues like depression and anxiety amounted to roughly 1.1 billion. Since then, numbers have likely continued to rise. Moreover, studies have also shown women especially on average are a) more likely to suffer from mental health issues, and b) less likely to talk about them. The taboo in Pakistan surrounding depression and anxiety disorders only serve to aggravate the individuals suffering even more. For the women who cannot seek out full time therapy, we've enlisted the help of a trained therapist. You sent us in your questions – here are the answers!

"I am afraid to get out of a toxic relationship only because I fear that the boy might try to ruin my relationship with my family. I want peace and I don't want to do anything against Allah's orders. Can you please offer me advice?"

Shahrukh's Response:
Hey Anon,
It sounds like you no longer want to stay in the relationship, whether it's because of Allah, or that the general relationship is toxic. Yet you find yourself staying out of fear. I hear you, and I sense that there is a great deal of internal conflict going on. Let's see if we can find a way for you to feel safe exiting this relationship.
Assessing The Situation
Anon, I know that there is fear in terms of the boy trying to ruin your relationship with the family, and while I don't have any details in terms of how he can do this, I am curious about whether he's made these threats explicitly? If so, what are those threats? Are you certain that he would go through with it?
Being Certain About Ending The Relationship
It's important to have clarity about the relationship, or in this case, the decision to end it, and being quite firm about it. Coming to this decision can often take time and can require a bit of reflection in terms of what led you to this point. Some things to reflect on would be:
What brought me to this point?

What are the reasons that have led to this decision?

Am I absolutely sure that I want to do this?
There is no right or wrong decision at the end of the day, and if you are choosing one, knowing and being certain about it can be a great help in terms of taking any further steps.
Getting Some Help
When dealing with a toxic relationship like this, it can be difficult going about it alone. Confiding in someone who you trust, who could be there to support you at this time, might help ease some of that emotional burden that you are carrying. Ideally, this is someone who you feel comfortable around, someone who is able to make you feel safe. I would even recommend perhaps seeking out a therapist, and talking about your issues in a safe space. Your therapist would be able to help guide you through your internal map, or perhaps even help you learn some tools in terms of grounding yourself enough to take on certain decisions. 
Ending a relationship, even a toxic one, can be really challenging. Having the right kind of support in this situation could be really beneficial.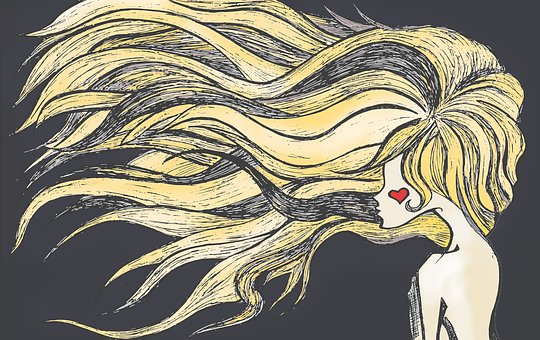 Knowing What Steps You Can Take
Anon, when it comes to situations like this, there are certain choices that are in front of us. From the message you sent, I would be curious about a few things:
What would it be like to talk to your family about the situation? Perhaps not your entire family, but maybe one person who you feel close to and who you can confide in more easily? Someone who could maybe help in terms of being a support when you need to talk to other family members?

Again, I'm not sure about the extent you believe he would harm your relationship with your family, but if it is on the extreme end, you could even report him to the authorities – yes, this is also an option available in cases of blackmailing and harassment. Hopefully this option will not need to be explored, but it's important to be aware of what steps can be taken to ensure your safety. It would help to confide in someone before taking this step. For this, I would advise gathering proof (if necessary): screenshots, phone conversations, whatever you think might help.

What do you feel is the best decision for you? What is your gut telling you? How are you feeling towards all of this?
The above are just different points of reflections and routes to think about the situation. While it can help to know all the facts and think about things rationally, I would also like to take this moment to ask you to trust your feelings and your gut. Our bodies have a way of sensing things, and being attuned to your feelings might also help you gain clarity.
Anon, situations like this can be tricky. It's hard to say what would happen in terms of the aftermath of ending a relationship. If you really are afraid, perhaps exploring the option of speaking to your family about it might be something you can consider. The decision is ultimately yours at the end of the day and I really hope that you're able to do whatever's right for YOU. I'm rooting for you – take care and stay in your power!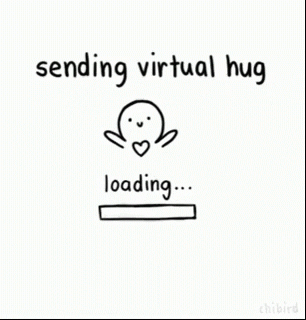 The above article is written by Shahrukh Shahbaz Malik who is trained in humanistic integrative counselling at CPDD in the UK and currently has her own private practice in Karachi. The views expressed in this article are those of one expert. They do not necessarily represent the views of Mashion, nor do they represent the complete picture of the topic at hand. This article is for informational purposes only and is not a substitute for medical diagnosis or treatment.