If you ask us, flowers are one of the best gifts you could give someone. There's thought that goes into the flowers you choose and what they mean. Plus, they have the ability to brighten someone's day instantly! In tough times, such as the ones we are living in, giving your loved ones a bouquet will serve as a reminder that there is still good in the world. If you're looking for a safe and reliable way to send someone flowers, here are our top picks!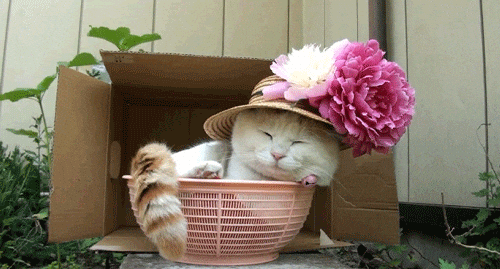 Simply Flowers
If you're in search of beautifully curated arrangements, Simply Flowers is your best bet! Not only do they have a vast array of flowers to choose from, they can adorn arrangements with beautiful balloons, fancy packaging and sweet cards. They're definitely a go-to for us!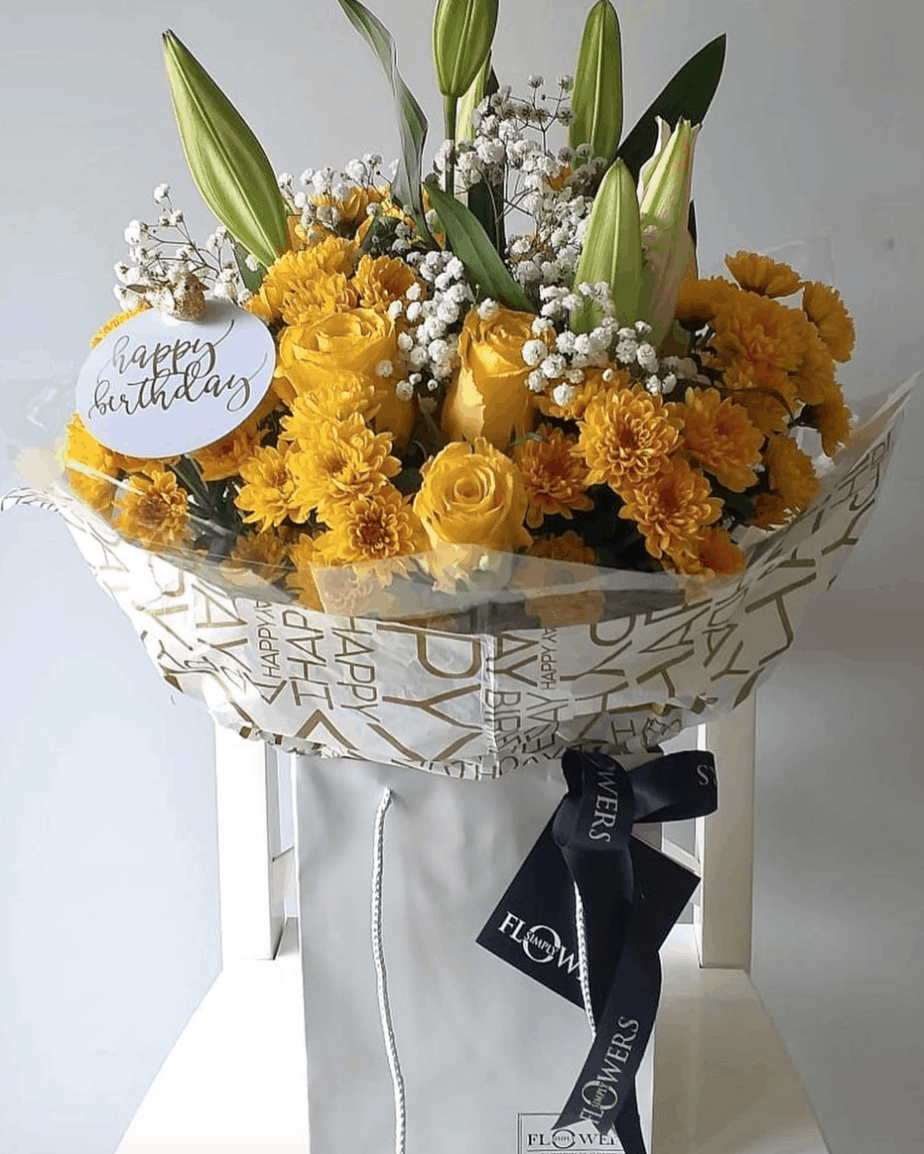 Zerritta Flowers
Zerritta Flowers is a Karachi institution, with various outlets across the city. Not only are their arrangements easily affordable and accessible, they have something for practically every occasion! Whether it's a birthday or anniversary or Mother's or Father's Day (which is coming up!), Zerritta Flowers will have you covered for everything.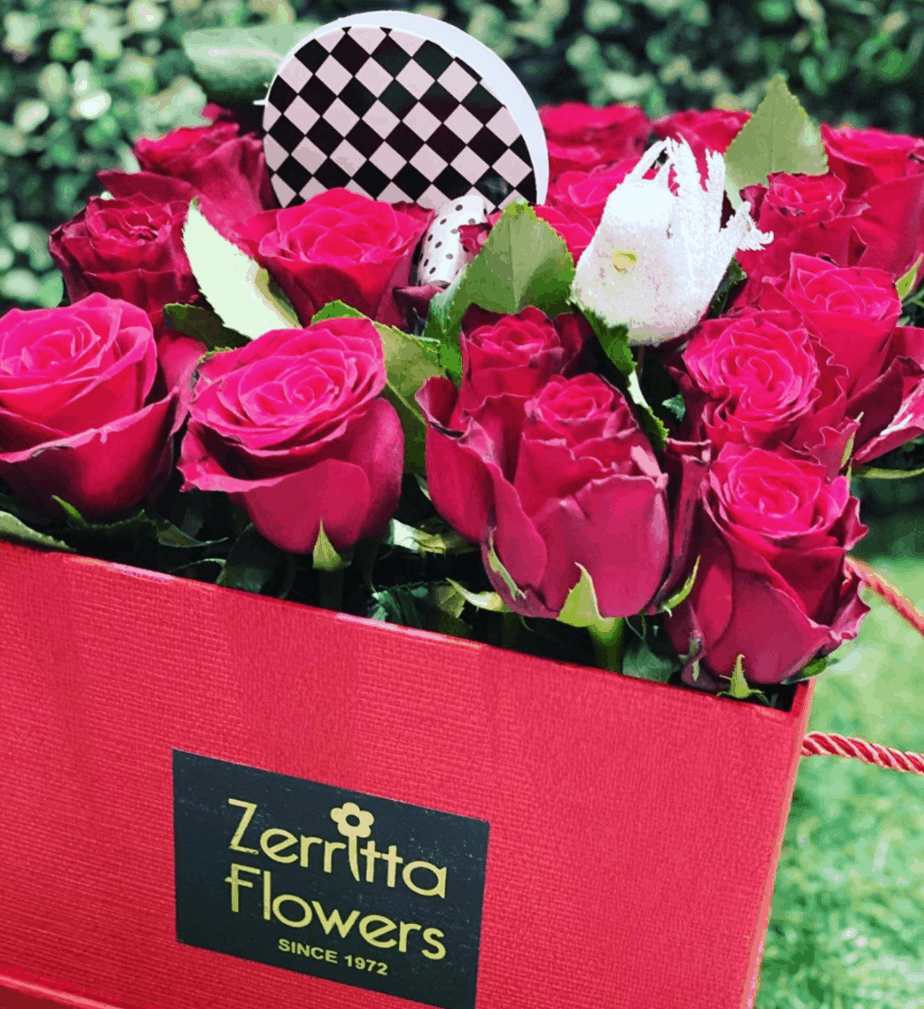 House Of Flowers
Those in search of a one-stop-shop for all gifts needs don't need to look any further than House Of Flowers in Lahore. They offer the standard array of bouquets and gift arrangements but take it all one step further! You can add jewellery, boutonnieres and even boxes of chocolates. This truly is luxury at its best!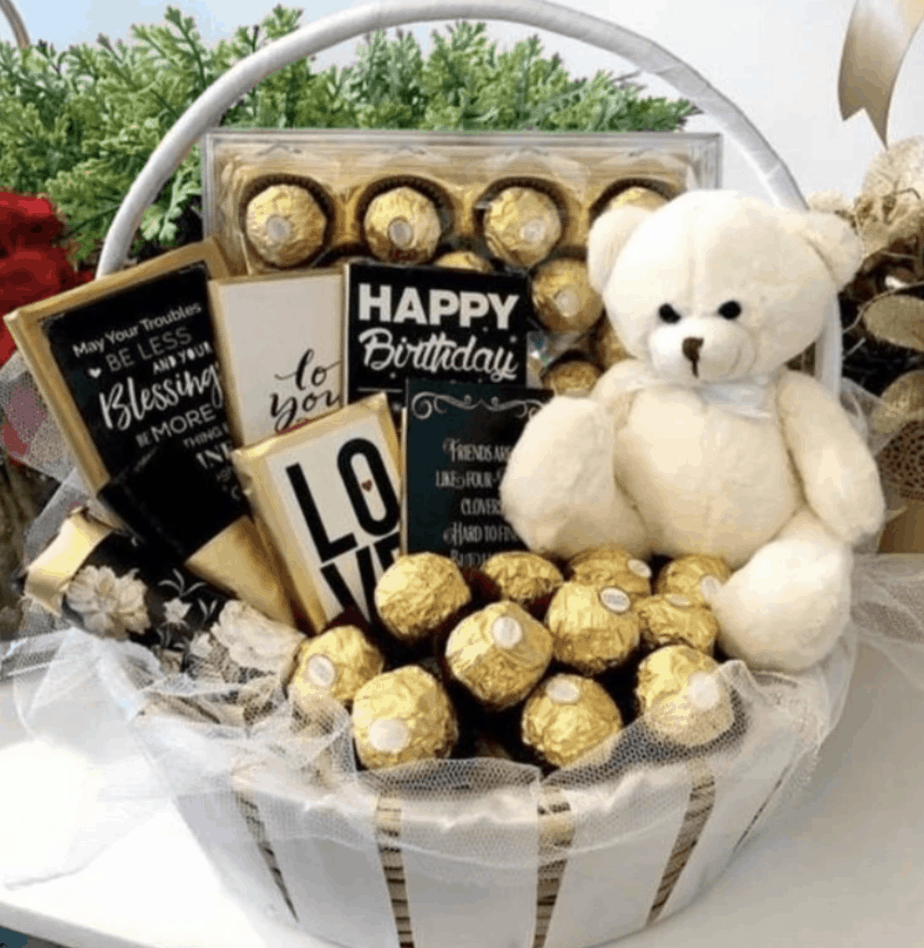 The Bloombox Co
From bespoke gift baskets to chocolate bouquets, The Bloombox Co has all you'd need to make someone's day instantly better. You can add delectable treats, luxurious skincare products or even designer shoes to your arrangements. What more could one want?!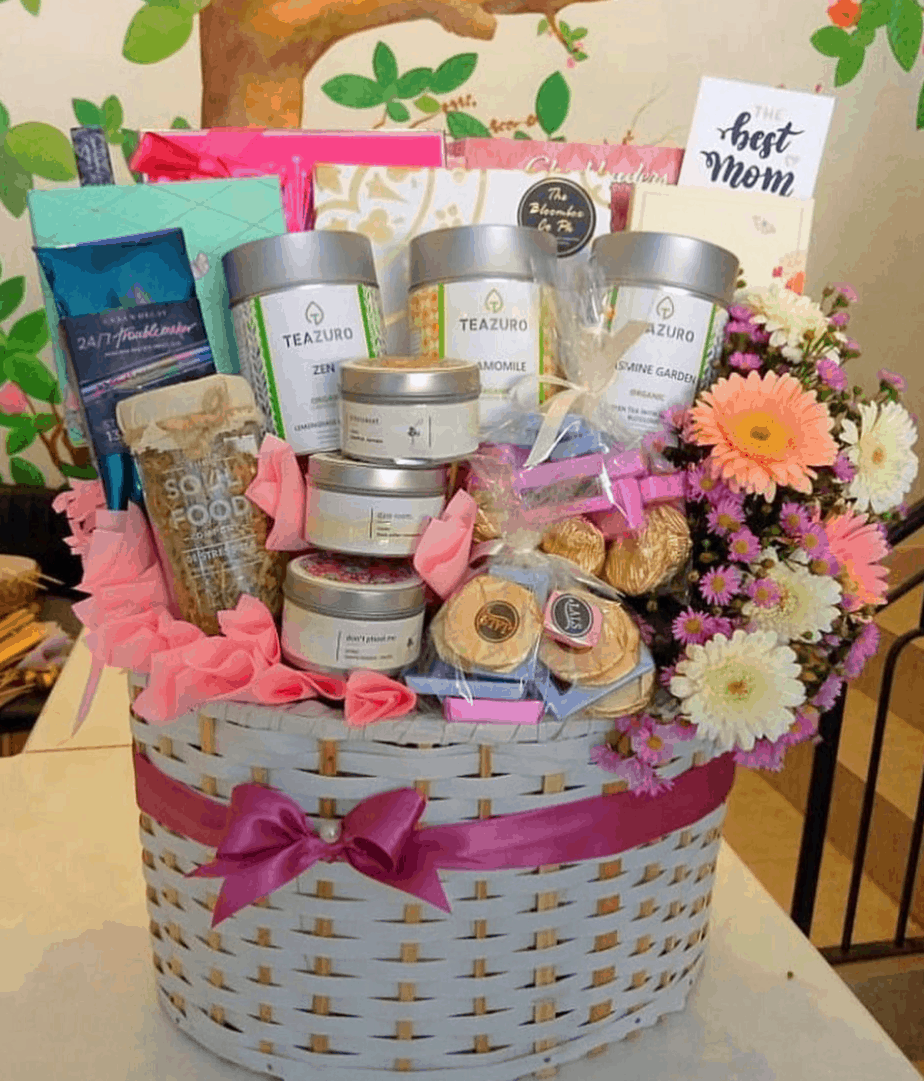 The Flower Box
This exclusive floral studio in Islamabad is the perfect place for the best pick-me-up for your loved ones. Shower them with balloons, candy, flower boxes and teddy bears courtesy of The Flower Box. Trust us, they have everything!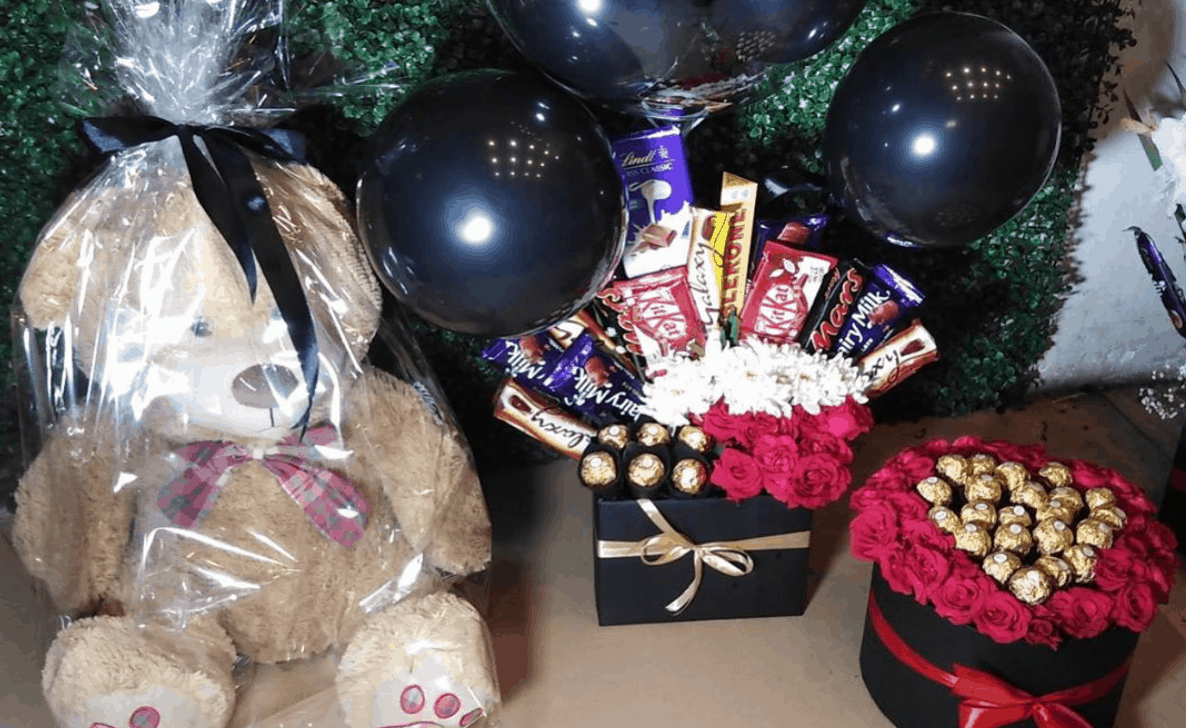 The Florist by Aimen Tahir
To make sure you express yourself in the best way possible, head to The Florist. Aimen will make sure your message gets across with perfectly curated arrangements! Her flowers are sure to liven up your loved ones home in an instant!