In 2016, the number of people estimated to be suffering from mental health issues like depression and anxiety amounted to roughly 1.1 billion. Since then, numbers have likely continued to rise. Moreover, studies have also shown women especially on average are a) more likely to suffer from mental health issues, and b) less likely to talk about them. The taboo in Pakistan surrounding depression and anxiety disorders only serve to aggravate the individuals suffering even more. For the women who cannot seek out full time therapy, we've enlisted the help of a trained therapist. You sent us in your questions – here are the answers!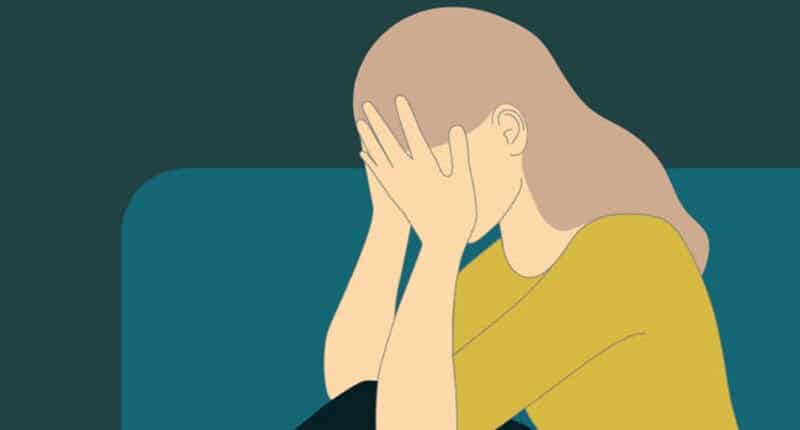 I'm 22, a housewife and mother of a baby. I'm in severe depression these days. When I got married, I used to share everything with my mother, including my problems. My mother-in-law used to get upset and would often say "tumhari maa tumhy bharkati hy" because my mom has a bad temper and gets angry fast. But she has never told me to do anything wrong. My husband didn't take anyone's side but he still thinks my mother is the reason for all misunderstandings. It's causing me a lot of distress. What do I do?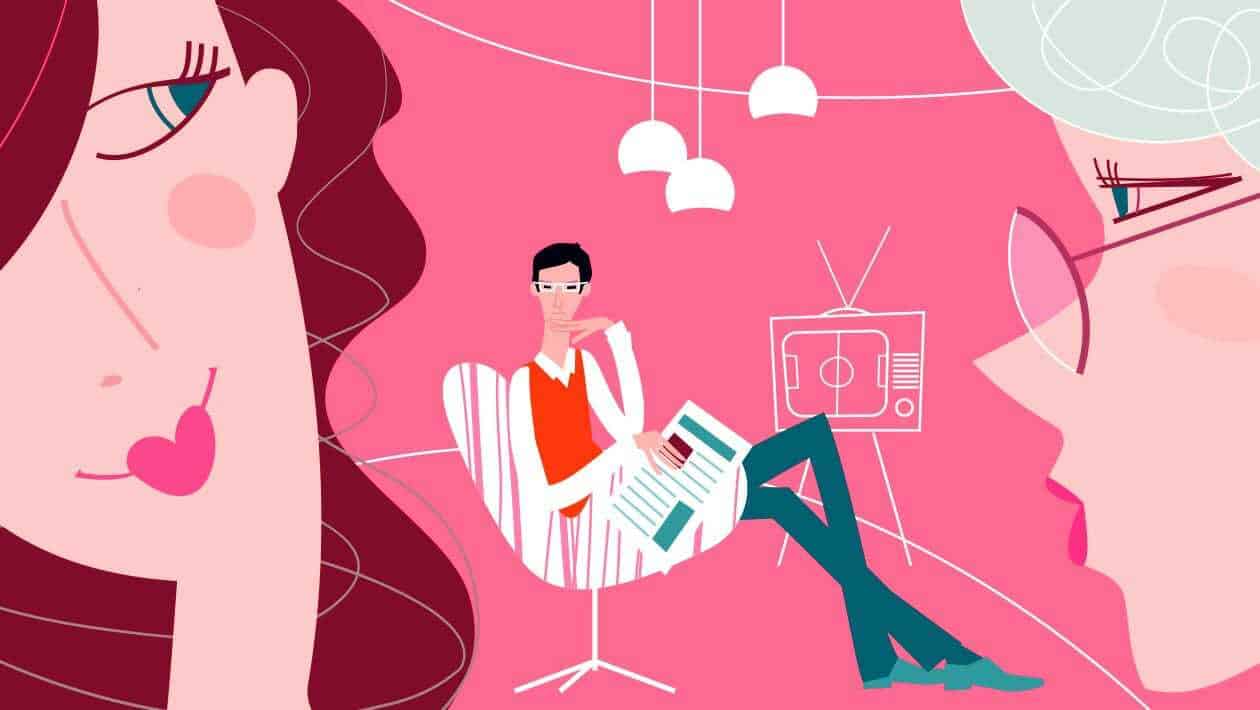 Shahrukh's Response:
Dear Anon,
I can really sense the distress that you're feeling through your words. While I don't know the full details of the situation, it does sound like there's a bit of conflict in terms of the relationships in your life, specifically between your mother and mother-in-law. Let's try to unpack what's happening, and see how we can keep you grounded and safe at this time.
Taking a step back – knowing who to talk to
As far as I can understand from your message, it sounds to me that there are issues that are some issues arising from confiding in your mother about certain things, and it might also be adding to your worries and anxiety. I know that it can get overwhelming, and at the end of the day, it's great to have someone to talk to. I'm curious to know if there is anyone else that you might want to, or would be able to confide in? Your husband? A sibling? Another family member? A close and trustworthy friend? While we all have different criteria in terms of choosing who best to talk to, I have personally found that talking to someone who is able to listen and support you, rather than offer opinions and judgement, can often be the ideal kind of support. Having someone who gives you space to feel and experience could be quite helpful, even healing. 
Setting Boundaries
If you feel that your mother is the best person to confide in, then maybe the best course of action you can take is establishing boundaries. Managing relationships can be tricky, especially when it involves parents and in-laws. However, boundaries can play a very crucial role in maintaining the ecology of your relationships. From what I'm gathering from the situation, it seems that there seems to be a bit of conflict arising between you, your mother and mother-in-law. When you confide in your mother, perhaps make it clear to her that these things are to remain strictly between the two of you. This might ease up direct tensions between the two, and help with some of the anxiety and tension you might be carrying with you.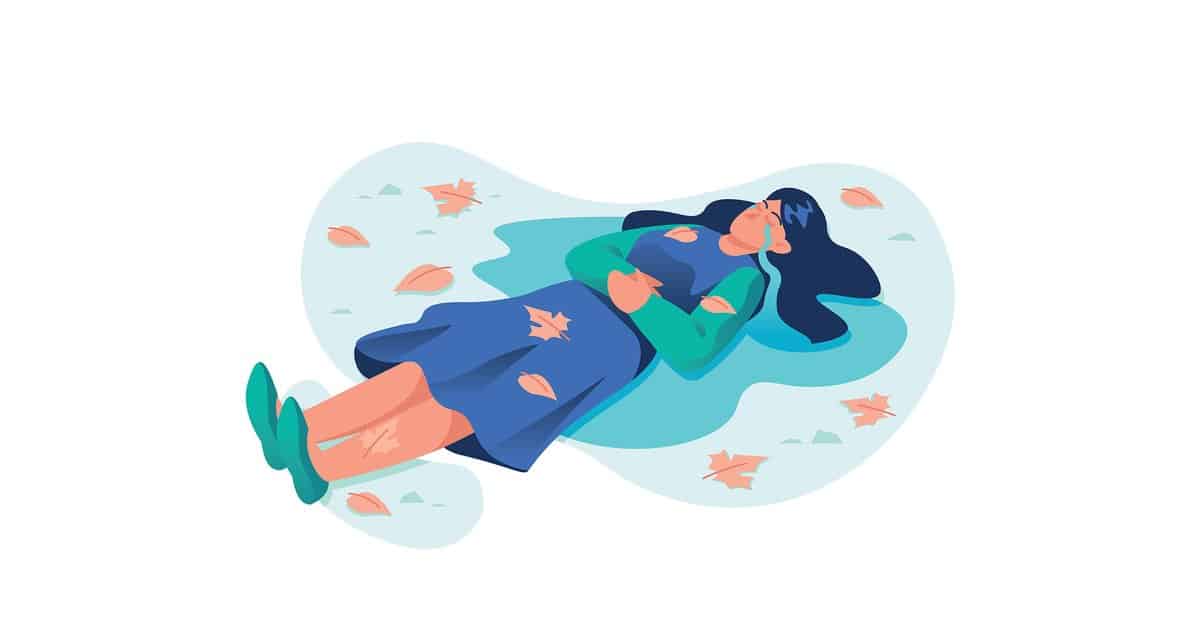 Knowing What's In Your Control
Sometimes it's also important to know what role you can have in the situation at hand. Ask yourself: what do I need right now? What can I do to keep myself grounded and safe? What actions can be taken by me to avoid a stressful scenario such as the one I'm currently in?
Remember, Anon, you have certain things within your control, and anything beyond that is not on you. In this case, you can control who you confide in, and who to involve in what goes on in your life, and what actions you take from there. Everything else falls out of your circle of control. At the end of the day, you might not be able to change your mother's temperament. I can sense that there is a great deal of care and love for your mother, and again, I would be curious to know as to what kind of an impact she's having on what's going on for you right now. I would recommend exploring what it feels like to set boundaries with her, and see if that has any effect on the situation. If not, you can always come back to reassess what needs to be done and then take on a decision accordingly. 
Take Care Of Yourself
In the meantime, do take care of yourself – explore ways to keep yourself grounded at this time. There are several ways to do this: meditation, exercise, breathing exercises, or even taking a little bit of time to go out for a walk, taking in some of that fresh air. I would even recommend journaling, gratitude journaling, maybe exploring something that sparks creativity and can be a way to explore yourself and channel your energy into something else – this could be in the form of art, design, gardening, writing, even cooking or baking. It might help to take a little bit of time out for yourself – you deserve it.
I hope everything works out for you, Anon. Best of luck and stay in your power!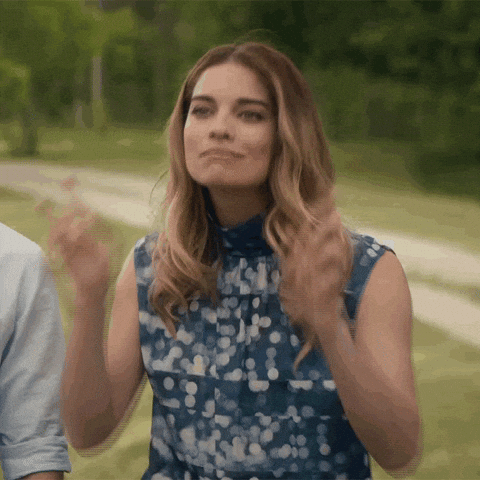 The above article is written by Shahrukh Shahbaz Malik who is trained in humanistic integrative counselling at CPDD in the UK and currently has her own private practice in Karachi. The views expressed in this article are those of one expert. They do not necessarily represent the views of Mashion, nor do they represent the complete picture of the topic at hand. This article is for informational purposes only and is not a substitute for medical diagnosis or treatment.