COVID-19 has taken over our lives recently, and while most of us get our information from the news or the internet, one of our followers – Natasha Khalid – is a doctor fighting the disease on the frontline. Keep scrolling to read her article about her experience and her advice on when to be concerned, how to self-quarantine and how to monitor your symptoms:
Most of you may be bored with a quarantine routine that involves looking after home chores, exploring your creativity or maybe just getting tired of staying at home. However, doctors like me still have a hectic life where work has gotten busier than usual. There is a shortage of almost everything – from staff, to nurses, PPE,  surgical masks,  medications, beds and accessibility to food. At times I wish I too could be mindlessly scrolling through instagram or binge watching netflix, but that's not my job. 

As doctors, we walk into work everyday with the risk of catching COVID-19 because of the overseeing of patients. There is a 20% chance of contracting the virus despite wearing the prescribed PPE's. It is a daily struggle to screen patients, treat them and ensure that you are safe in the process. Waking up everyday and going back to the hospital, knowing today may be the day we notice the first of the symptoms, is a physical and emotional turmoil. 

Having said that, it is imperative for people to understand their symptoms and not bombard their doctor friends and family with calls, or populate hospitals without that. For all those who are suspicious that they have the virus despite proper hand hygiene and social distancing, here is what you need to know about when to report to the hospital and when to be concerned about the likelihood of the disease.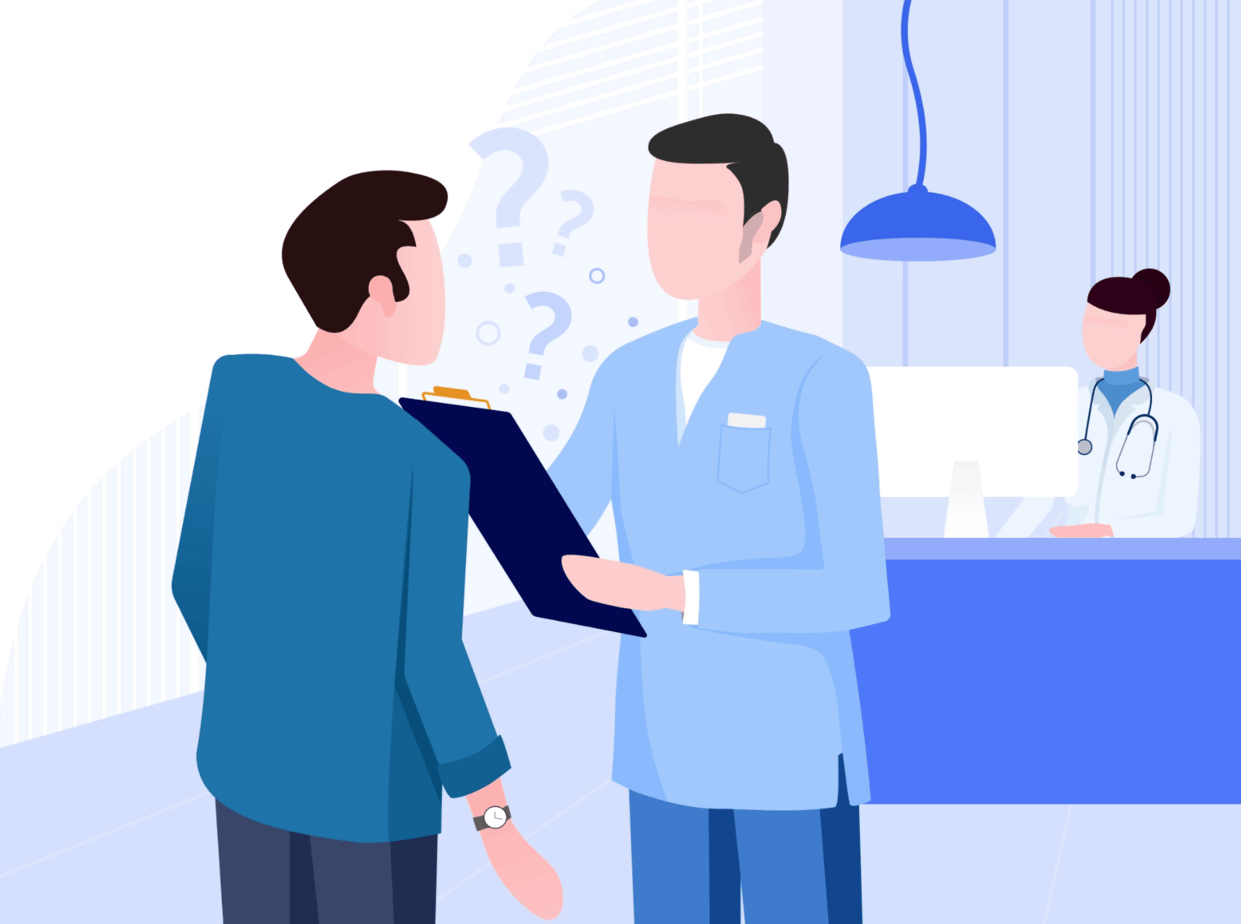 When Should You Be Worried?
It's easy to get worried and think that you might be a carrier of COVID-19, but according to the Center for Disease Control and Prevention (CDC), self-quarantine becomes especially essential if: 
– You have travelled from a country where the disease has been wide spread.
– Been in touch with someone who has travelled.
– Have come into close contact with someone who has a confirmed case of COVID-19 and is symptomatic.
-Live with someone who has symptomatic COVID-19, even if you have consistently followed the recommended precautionary steps to prevent transmission of the virus.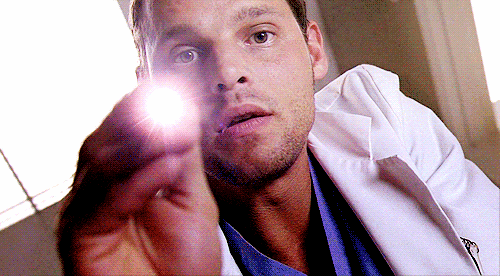 How To Self Quarantine
The primary goal is to prevent the spread of the disease. If you have been in contact with someone who contracted the disease, but aren't show any symptoms yourself, the ideal thing to do would be self- quarantine yourself at home by following these instructions:
– Do not leave the house unless absolutely necessary
– Separate yourself from people and pets that you share your home with
– Do not share your stuff like bedding, towels, utensils and drinking glasses
– Disinfect commonly touched surfaces daily.
– Wear a mask.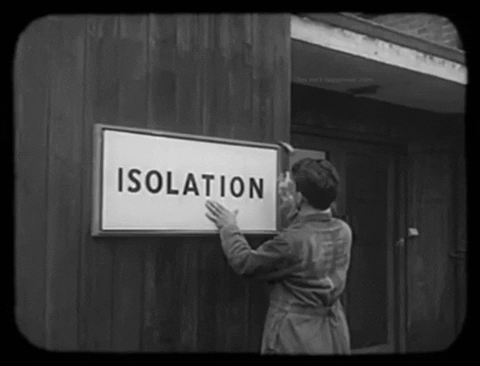 Monitor Your Symptoms And Have Faith
Watch for a fever, dry cough, shortness of breath, myalgia and diarrhoea. If you have any of these then the best thing to do would be rush to the emergency and get tested and treated. Remember, this pandemic has proven that we possess limited healthcare facilities worldwide. The videos about overworked healthcare workers with overwhelmed hospitals are factual and palpable. In the wake of the impending surge, remember that nurses, porters, doctors, technicians, registration workers and even the guards are working tirelessly in suboptimal conditions to save lives.
When the dust settles, we will emerge victorious, albeit with more gray hair. Regardless, this experience will allow us to become better – individually, as a system, and as a global, unified, social team.