"Arey koi ghar ke kaam hi kerlo."
I hear my mother from another corner of my house as I struggle to study amidst my anxiety pertaining to the overarching and horrifying novel coronavirus (COVID-19) that has dawned upon us. I imagine her to be folding a chaadar or her jaa'namaz, maybe rinsing a chai mug.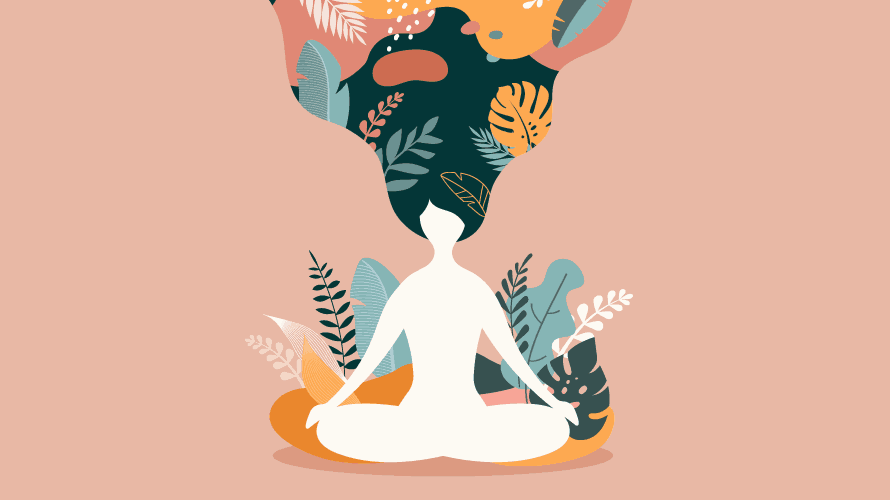 Now if you don't know what coronavirus is, I really hope you do after reading this paragraph because it's overdue at this point. Coronavirus is a worldwide pandemic that originated in Wuhan, China but now has affected 200 countries, infecting 532,788 people worldwide with 24,077 confirmed deaths, according to the World Health Organisation (WHO) website.
If you come in contact with anyone or anything that's contaminated and then touch your mouth, nose or eyes, the virus can enter into your system. Since there is no cure, most people, including myself are quarantined into their houses for prevention.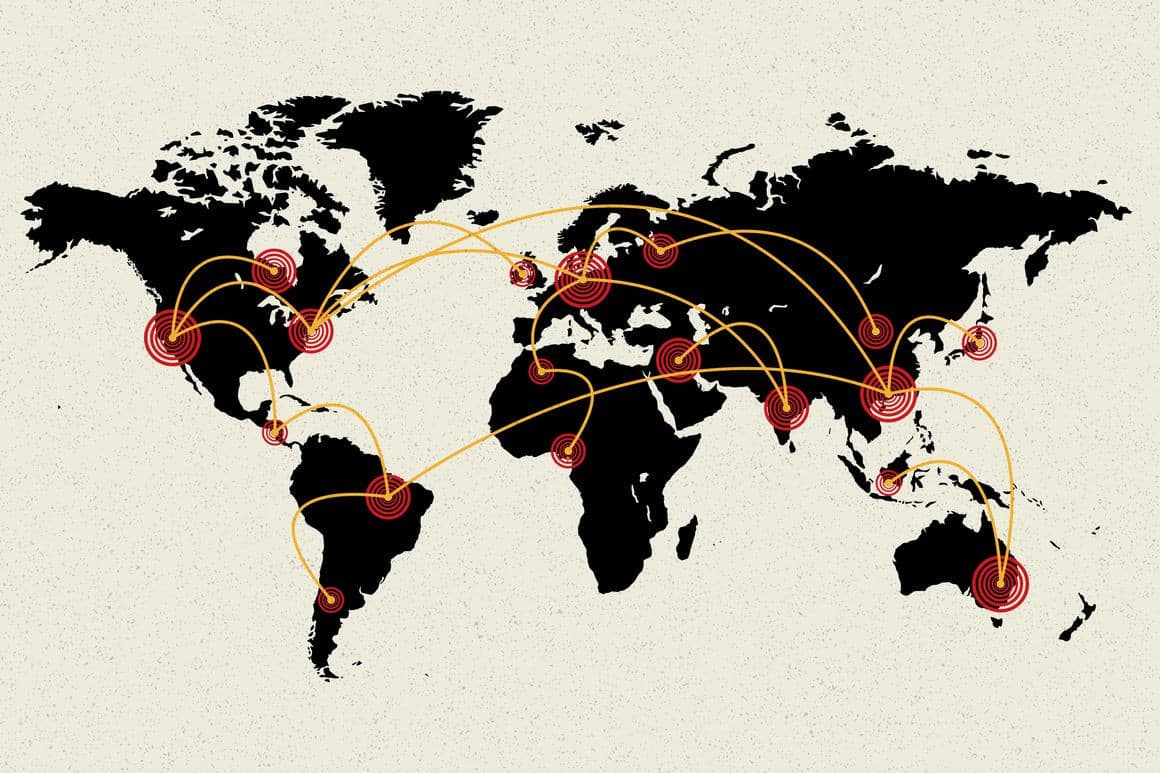 I have never observed my own house so closely before this quarantine.
I would describe my house to be painfully middle class: futuristic, post-modern middle class. The bed-sheets are your standard desi floral patterned ones. The interior is renovated but there is a lota in every modern bathroom with sleek black tiles. You can observe repurposed Nutella jars which God-knows-how-long-ago contained Nutella but now are home to saunf and pista-badam . There is culture etched into every corner of this place but the reason why I'm stuck here is so unsettling that my observation of its nuances isn't striking any emotional chords within me.
If you take me back to around a month ago, I typed away on my laptop, working on an air pollution project. I casually checked the news on my phone to see if something's up and something was definitely up.
I was mortified to know that our very own Karachi had its first coronavirus case. With Karachi's Carbon Emission and air pollution statistics, so fresh in my mind, the very first emotion I experienced was of horror.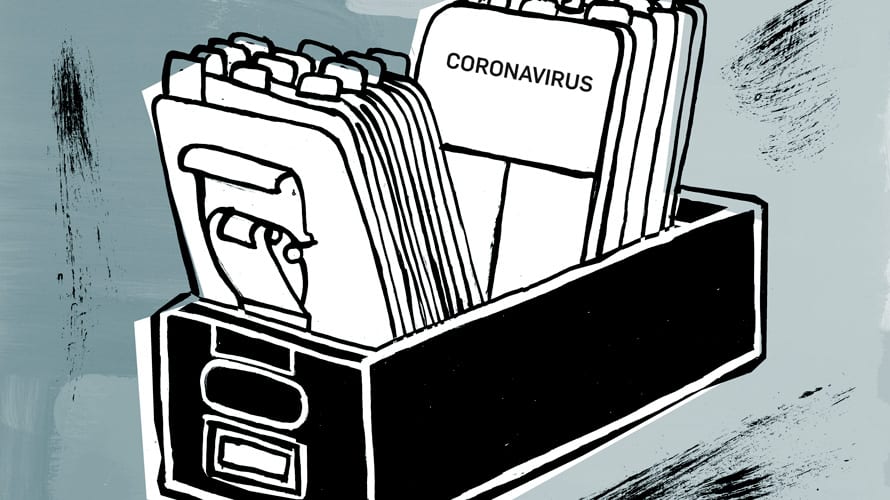 Knowing that the virus impacts one's respiratory system, I was terrified to think of how much at high risk most people from Karachi are since the air of Karachi is so extensively polluted, with our Empress Market still at the 102 US AQI mark, which is considered to be alarming for sensitive groups of people.
I was afraid we weren't prepared enough to have an outbreak of corona as a city brimming with air pollution and I was so sure someone would talk about it. However, I saw discourse in Pakistan, around the virus and lockdowns, and their long term implications on the economic situation, on the daily wage working class, on standardised examinations and their cancellations, and even about how the air quality has improved because people are staying home.
While I agree that all of the aforementioned concerns are very valid, people were rarely talking about how Karachi's air quality puts a lot of us at a higher risk, than, for example, another city where the air quality is better.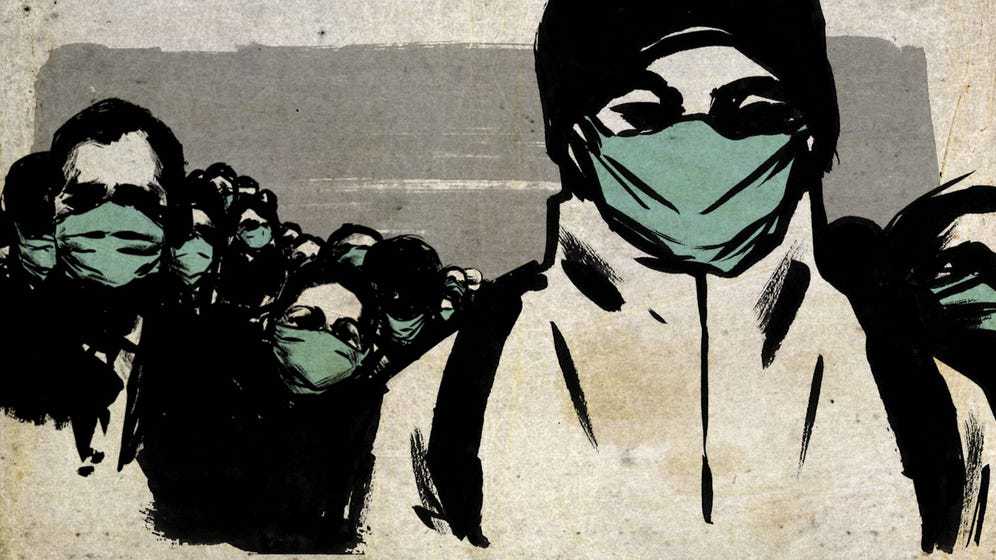 It has been agreed upon by scientists during both the Severe Acute Respiratory Syndrome (SARS) and Middle Eastern Respiratory Syndrome (MERS) outbreaks, that people living in regions with higher levels of polluted air were at higher susceptibility of contracting the viruses.
In the light of the facts and opinions mentioned above, I really hope people start having more conversations and discourse. Most of us do not keep the levels of air pollution pre-existent in Karachi in mind when deciding for ourselves whether we are at high risk of contracting the virus or not.
All in all, while social distancing might seem morose and some of us might want to break away from it, it's really not worth going through what could potentially be the very terrifying circumstances of it. So if you're in Karachi, relatively privileged, especially ifyou're living with children or the elderly, please stay home.