When it's time to celebrate our country, Mashion likes to go all out! And with Pakistan Day just around the corner, we've already started prepping for the big day. Even with all its ups and downs, we love our country and are proud to be Pakistanis. So here's our list of 10 things you need to celebrate Pakistan Day with a bang – and they all are local brands!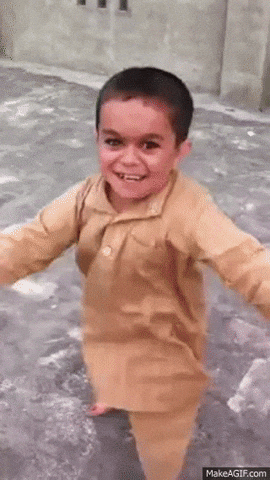 An Embellished White Kurta
We love repping our flag's colours when we celebrate Pakistan Day, but you don't always have to wear green and white. This gorgeous off-white kurta from Ammara Khan is perfect for those elegant and subdued celebrations. It's intricate embroidery gives off a purely regal feel and we guarantee you'll love it!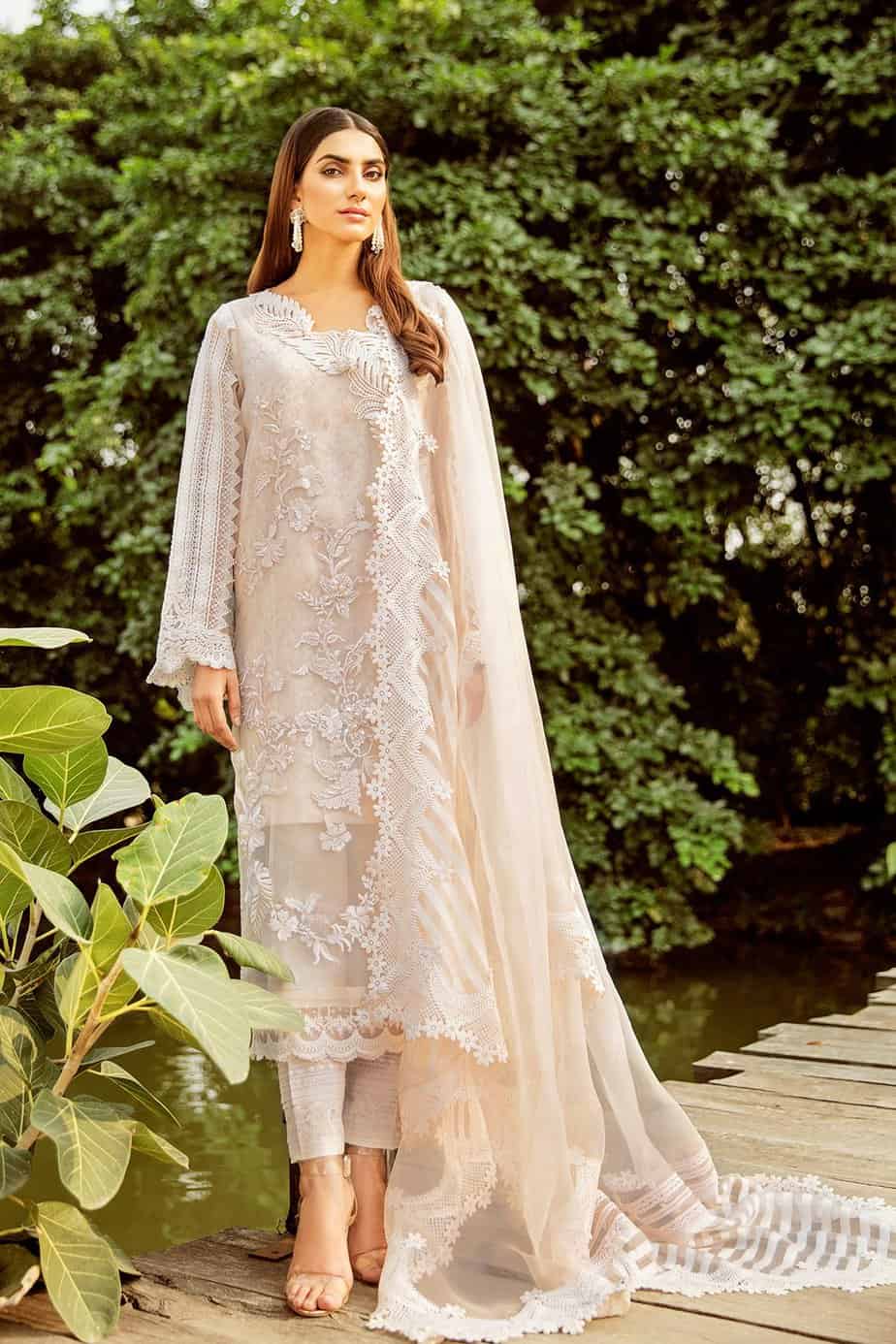 A Pair Of Traditional, Handcrafted Earrings
What we love most about these Pierre Gemme by HUR earrings is the story behind them. They are inspired by Doch embroidery, which is unique to Balochi culture and the Balochi dress. If you want to celebrate Pakistan Day in style, these earrings are the way to go!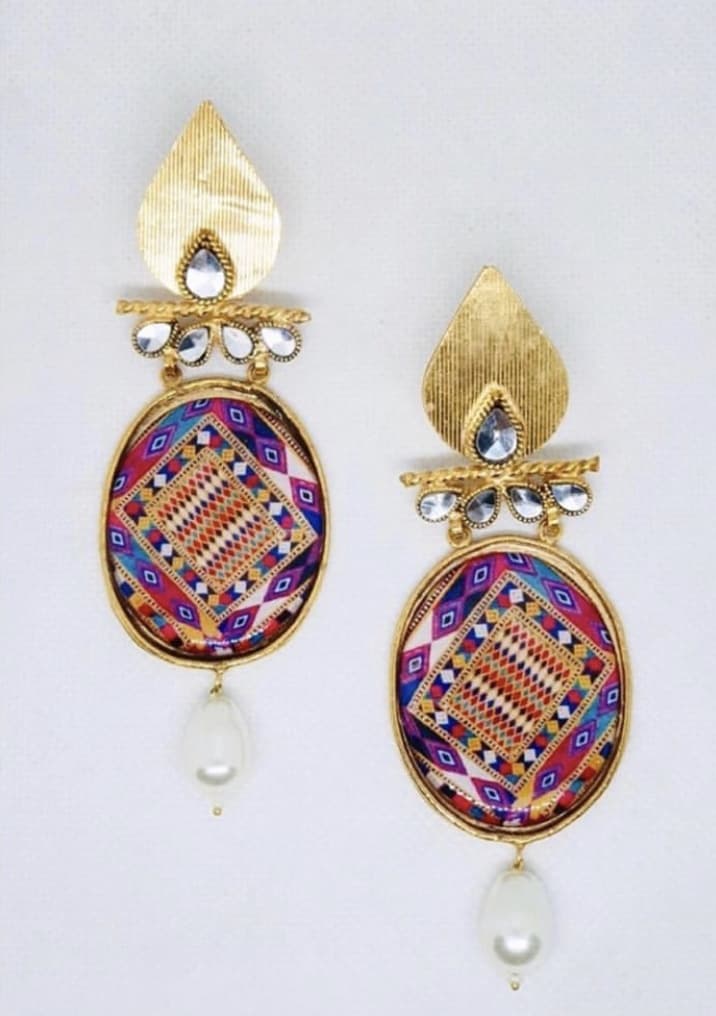 A Pack Of Historically Unique Coasters
If you plan on celebrating Pakistan Day with a fun soiree, you have to get these Khaadi coasters! A pack of six comes in bright colours and Mughal-inspired paintings that are sure to be conversation starters. Your guests will definitely appreciate these – for their design and functionality!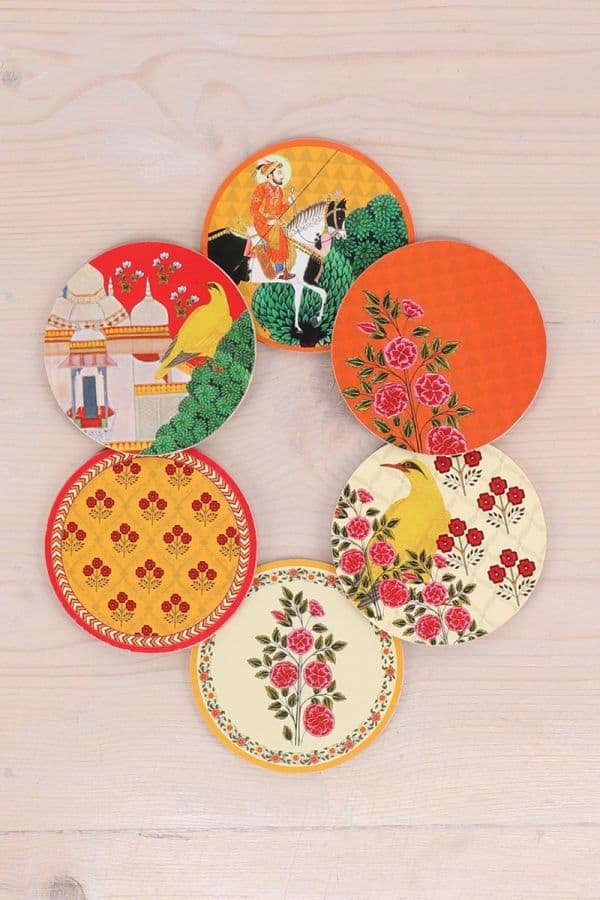 A Pair of Traditional Chappals
If you ask us, there are two things that are quintessentially Pakistani – truck art and Peshawari chappals! So why not bring the two together with these floral Peshawari chappals from Jooti Shooti? They're cute, edgy and the perfect nod to everything that is Pakistan! Plus, they'll go with everything, always.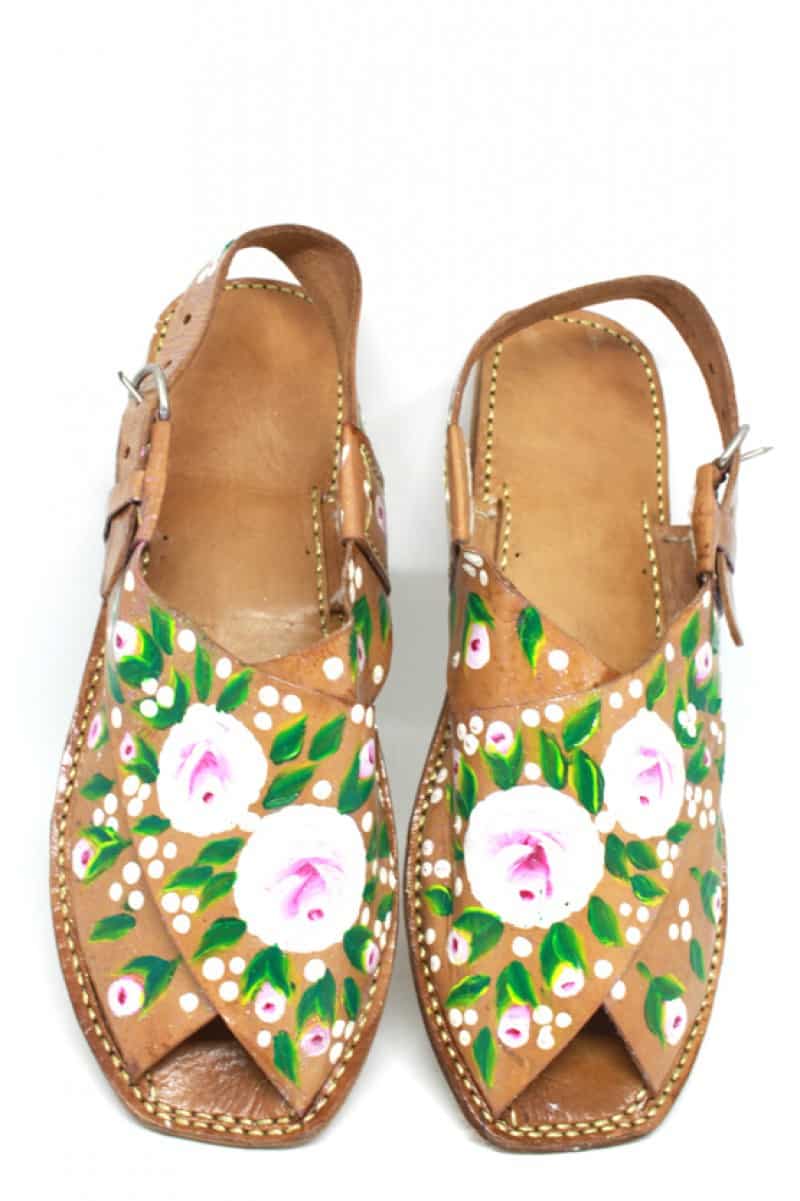 A Trio Of Patriotic Cushion Covers
If you want to make sure you patriotic spirit is front and centre, these cushion covers from Pith are perfect for you! Emblazoned with the national flag and our national anthem, these covers will stand out no matter where they are and keep those spirits high!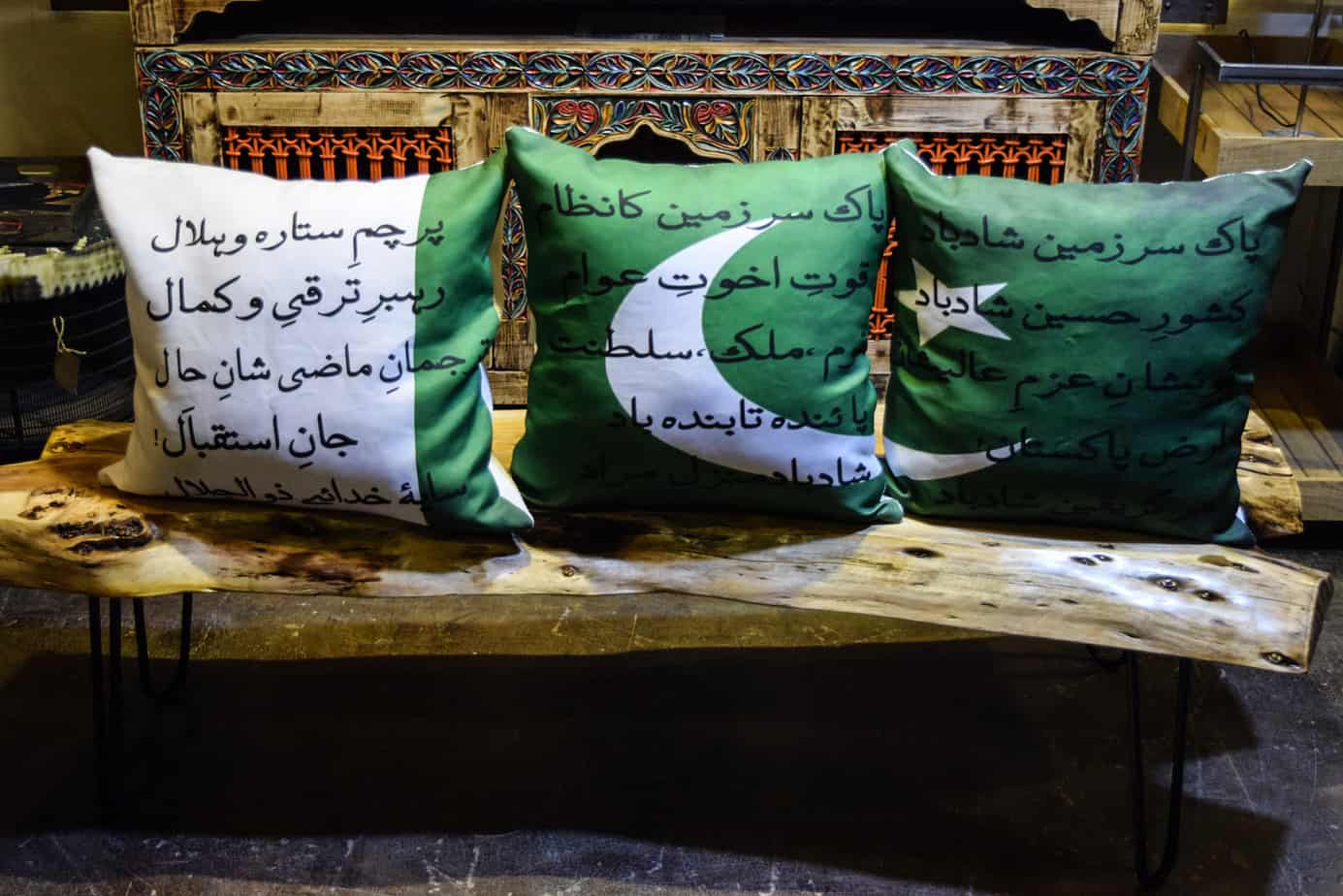 A Pair Of Pearls
There's nothing classier than wearing pearls and lucky for us, they're super trendy as well! Iyana Jewellery Studio has us covered with these gold-plated pearl earrings that will work with any outfit you put on. They're also the perfect way to add a pop of white to an all-green outfit for Pakistan Day!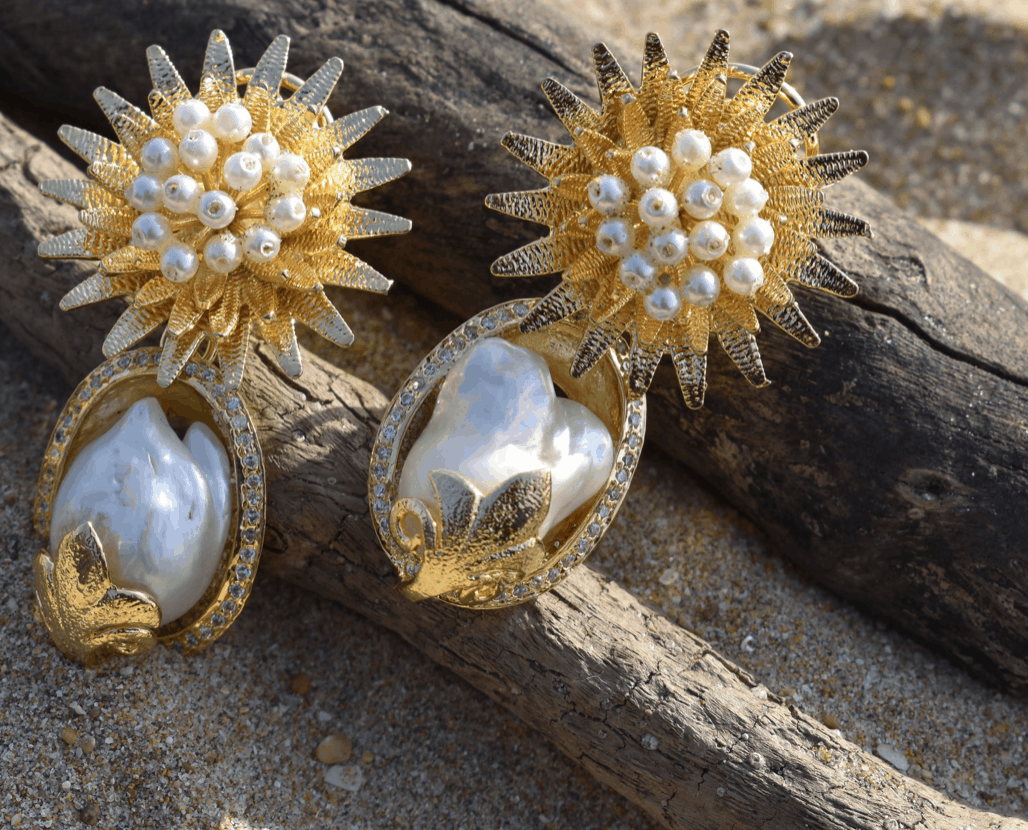 A Matching Platter Set
Another must-have for your Pakistan Day soiree is this Chaand Taara platter set from Tali. Not only is this a beautiful set, it's also handmade and the craftsmanship is of top notch quality. Whether you choose to serve some delicious dry fruit and snacks or decorate it with candles as a centrepiece, this is a lifelong piece that will serve you for many years to come!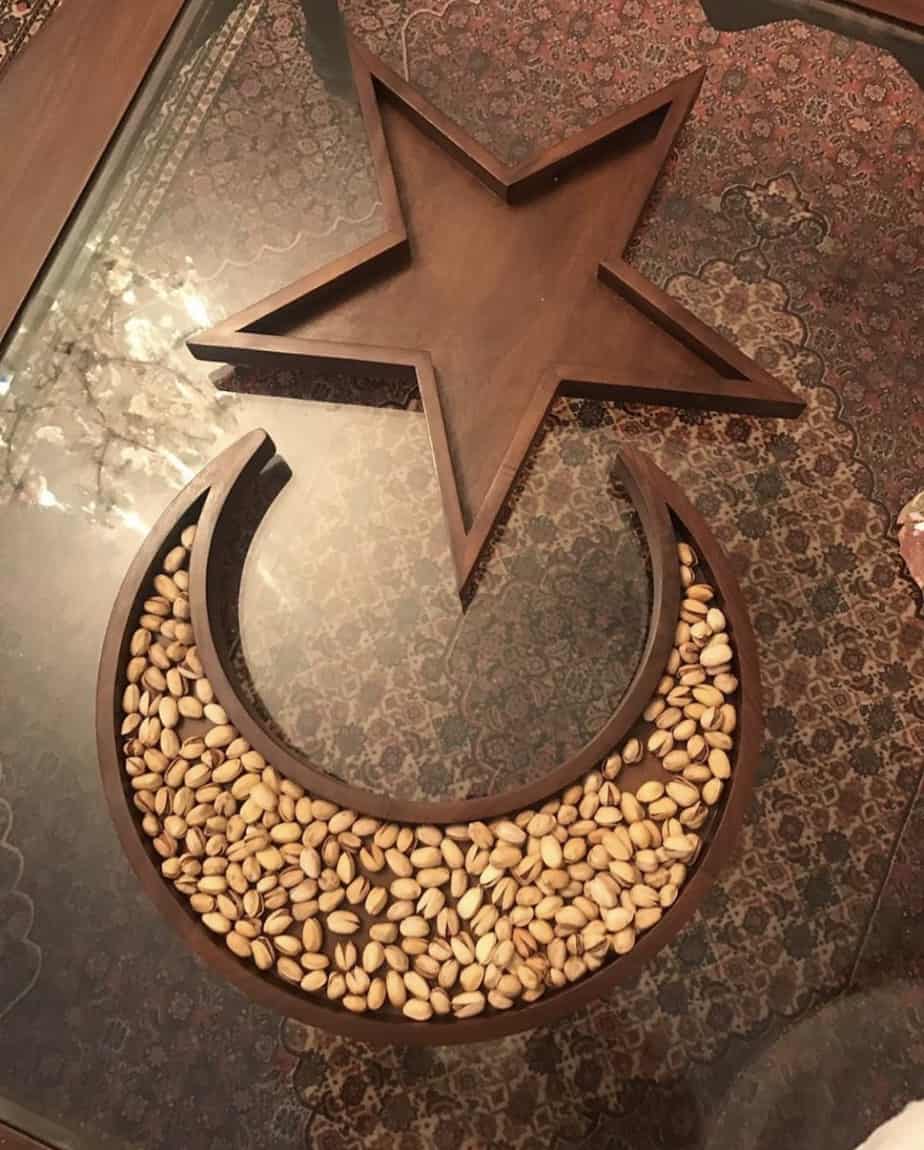 A Bright Dupatta
Whether it's Pakistan Day or Independence Day or even just a Friday, the combination of a pure white outfit with a bright dupatta is unbeatable. There's something very traditional about the whole attire. For this particular occasion, our pick is this bright green dupatta from Generation. With this on, you'll feel like you're straight out of an old movie!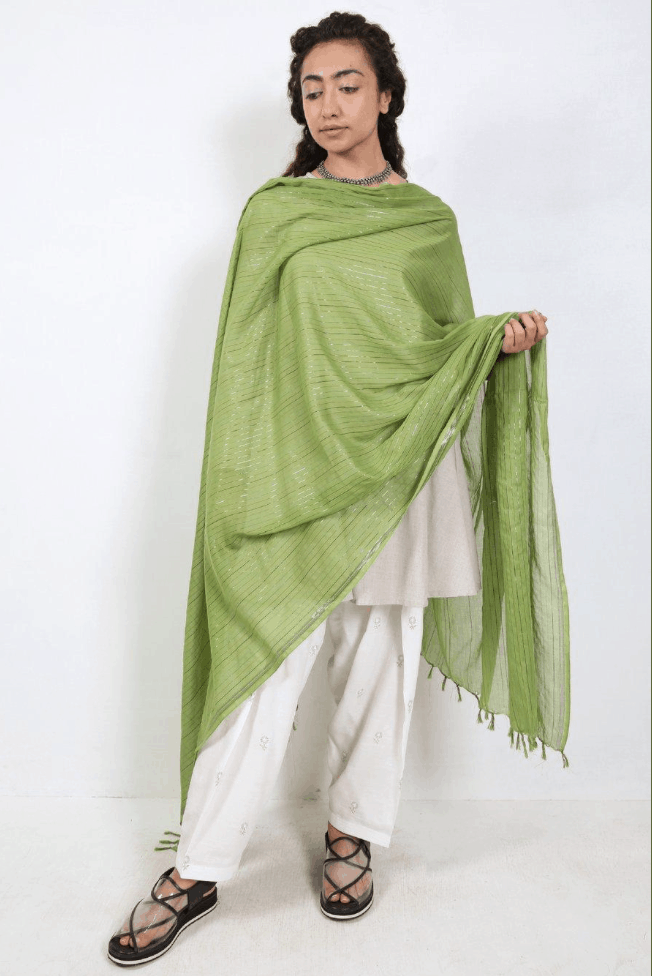 A Bold Statement Top
If you want to just wear one thing that will effectively show your patriotic spirit, this bright green top from Gulabo is it! It's loud and will definitely make a statement. But what we love is how versatile it is! You can easily dress it up with some heels and glam makeup but also keep it casual in sneakers – the choice is yours.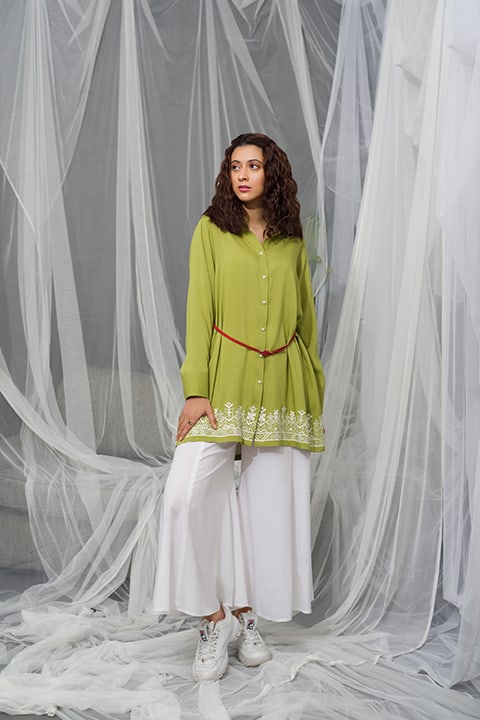 By Supporting Local Brands
At Mashion, we're all about supporting local brands and while Pakistan Day is a great time to do so, it should be a regular occurrence. One of our favourite local cosmetics brand has to be Salina Cosmetics and their Glowmelt Makeup Cleansing Balm works wonders! After a long day of celebrating our beautiful country, use this to get rid of all your makeup and you'll feel brand new.