We love recommending awesome new products to our readers but have you ever wondered what the team at Mashion is adding to their wishlist? We asked six Mashion Staffers to share their top picks from their personal wishlists and they did not disappoint! Keep on reading for some major wishlist inspiration.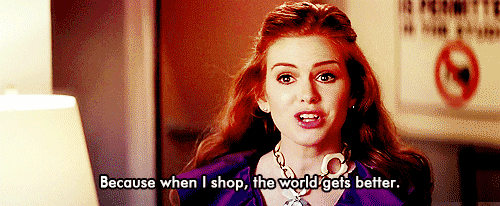 Manizeh's Pick – A Chic Hairband
One of the worst things about working out – apart from actually working out – is when your hair constantly gets in your face. That's why this cute hairband from Living Fit Apparel is at the top of Manizeh's list.
"It's perfect for keeping my hair back during arial yoga. Seems like a fun way to get prepared to work out and I love the design!"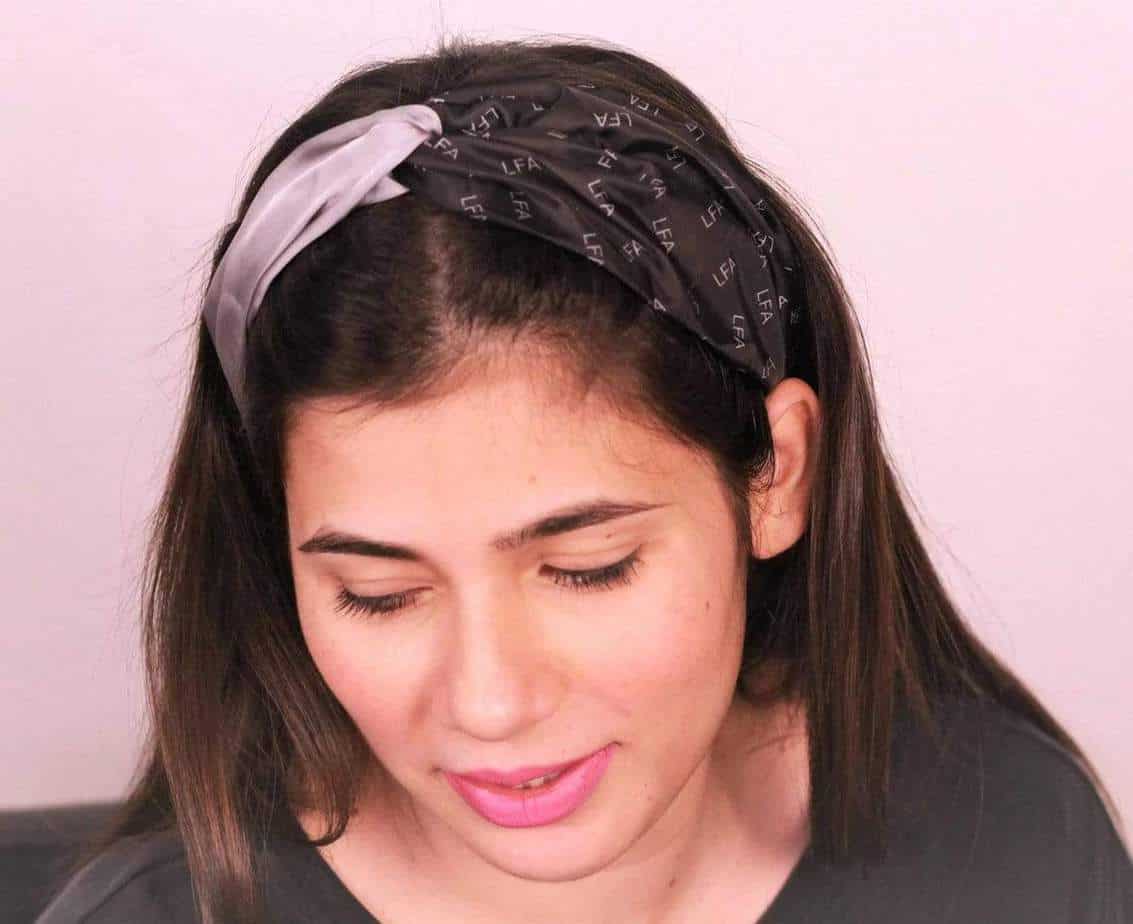 Almas's Pick – An Edgy Ring
Jewellery – especially statement jewellery – is the perfect way to add some personality to your look. And these stencil signet rings from Zohra Rehman speak volumes, and goes perfectly with Almas's personality.
"I think it's really a cool way to endorse Urdu and it also really goes with my vibe."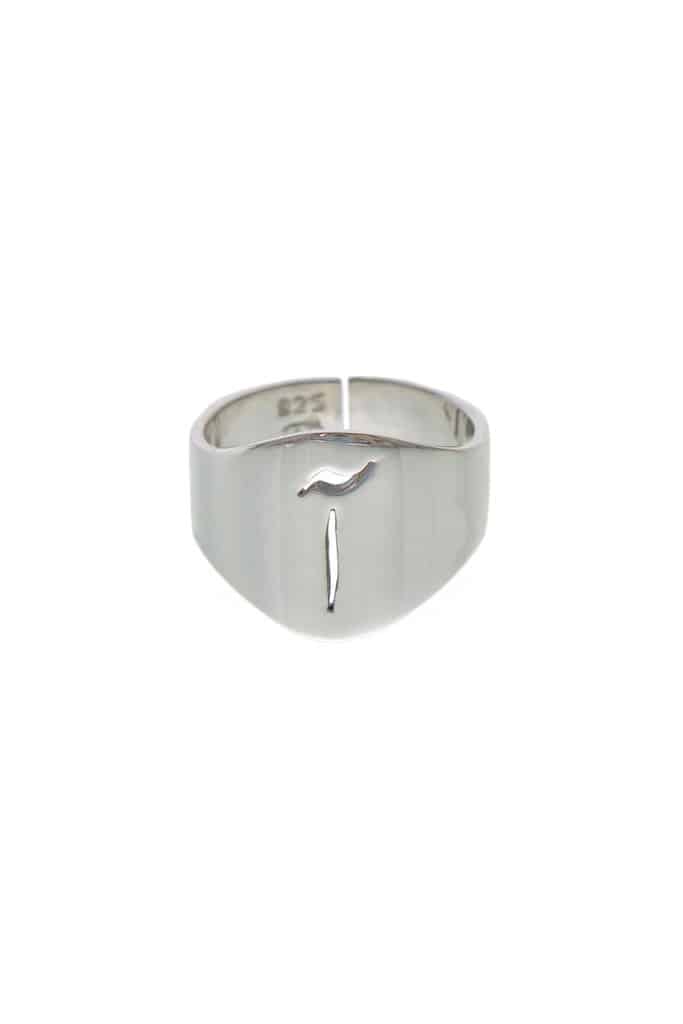 Mustafain's Pick – A Heavenly Scented-Candle
Scented candles can quite easily become a big obsession and there's more than one Mashion Staffer that has this obsession. But these Colish candles are Mustafain's favourite and we can totally understand why!
"It's a staple in my candles collection so I keep restocking!"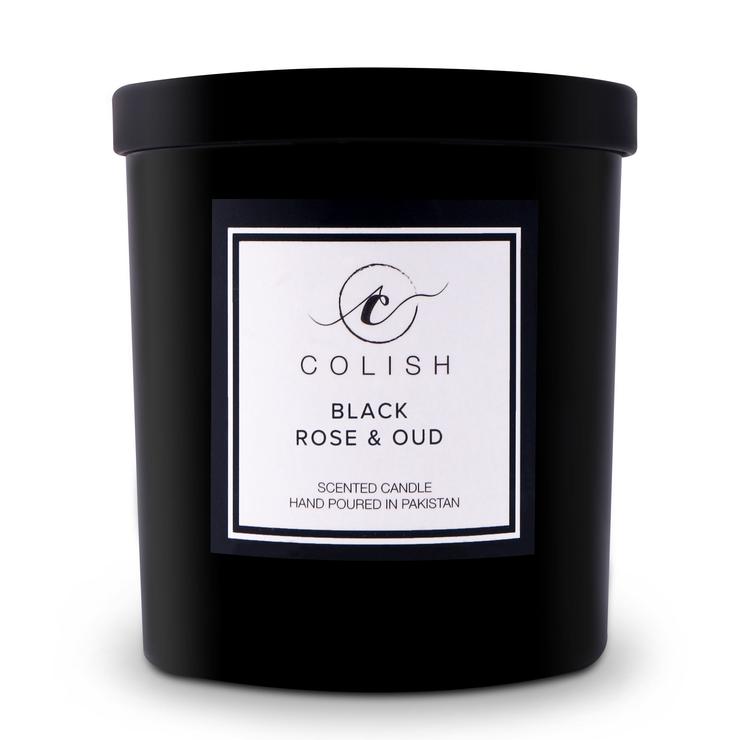 Zoha's Pick – An Oversized Blazer
Our love for blazers has no bounds. It's the perfect way to tie an outfit together, which is why this one from Mango it's on Zoha's list. She just needs a little more convincing!
"I'm currently really loving loose fit blazers but I also can't justify buying one since Karachi's weather really doesn't call for it."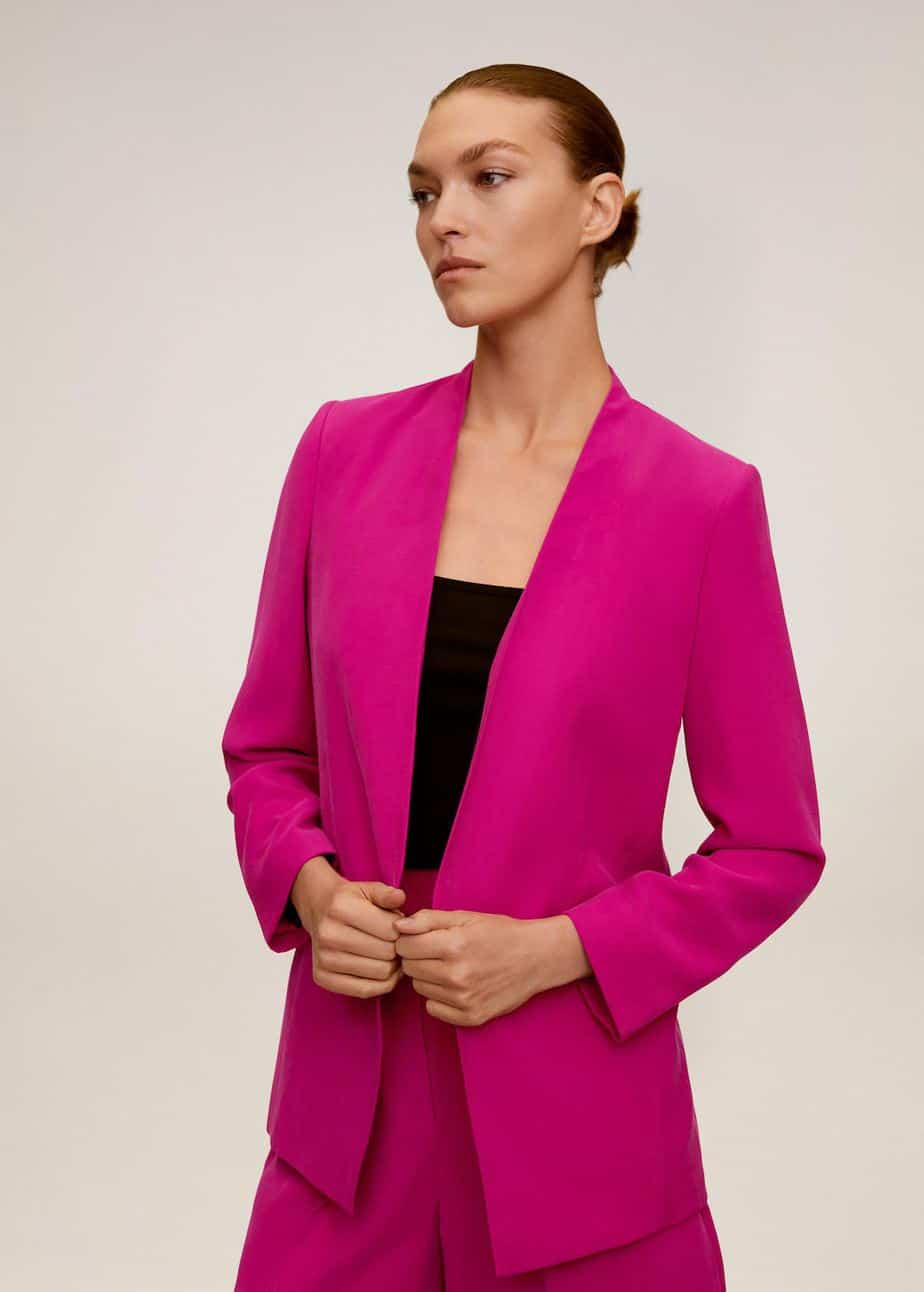 Maryam's Pick – A Pair Of Elegant Hoops
While some jewellery expresses personality, others invoke nostalgia. And that's why Maryam chose these Esfir hoops – the fact that they're uber chic doesn't hurt!
"I had earrings really similar to this that I lost, but I just think they are really elegant and simple and can go with a lot of outfits!"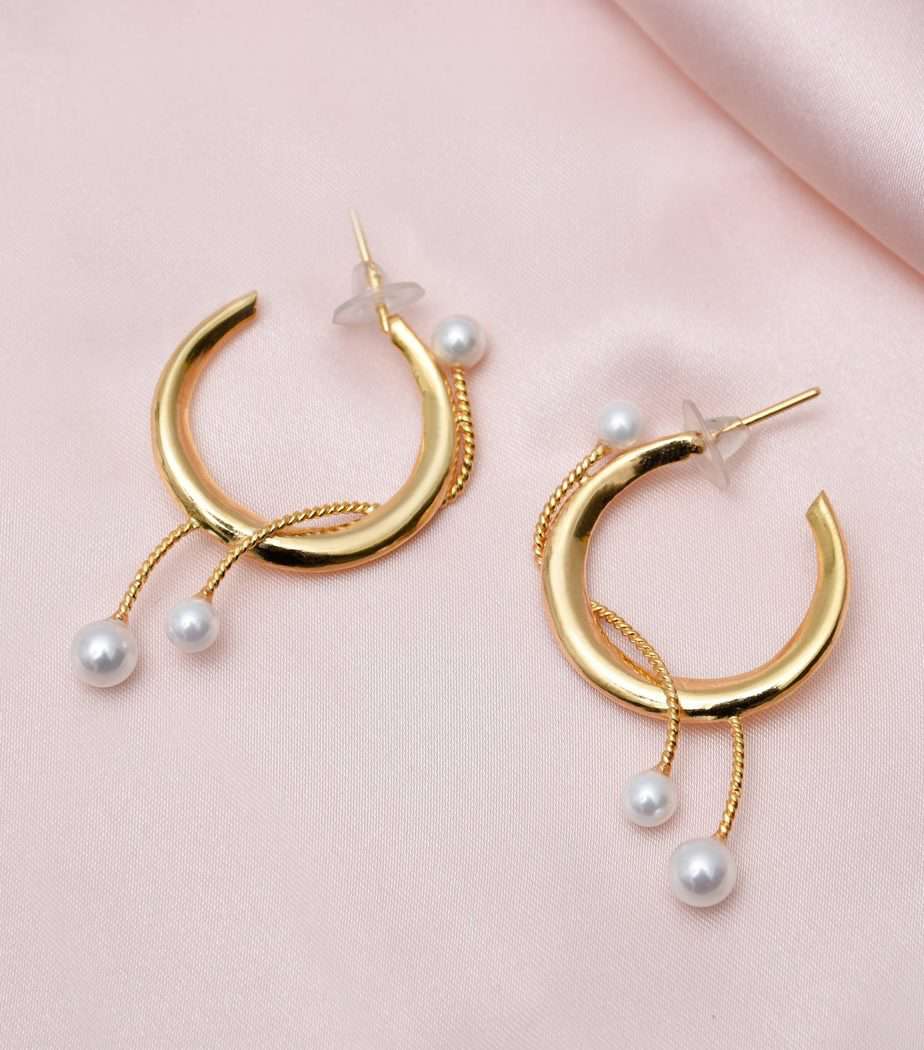 Hassaan's Pick – A Touch Of Culture
Supporting Pakistan's local craft and community is very important to all of us. It's especially important to Hassaan, who's eyeing this beautiful wooden tray from Hala Kashigar.
"It's handpainted and will definitely add a pop of colour to my room! Plus it's always great to rep your culture."