Even though we live in the 21st century, and there seems to be no bound to the technological advancements we're constantly making, there is one thing we should never take for granted – our health. With all the hustle and stresses of daily life, it's easy to forget just how lucky many of us are to be in good health. That's why, on this Rare Disease Day, we want to take a moment to be grateful and lend a helping hand to all those organisations that are tirelessly working to cure various diseases. This isn't an exhaustive list and there are so many more organisations you can donate to, but here is a list of 7 places doing tremendous work!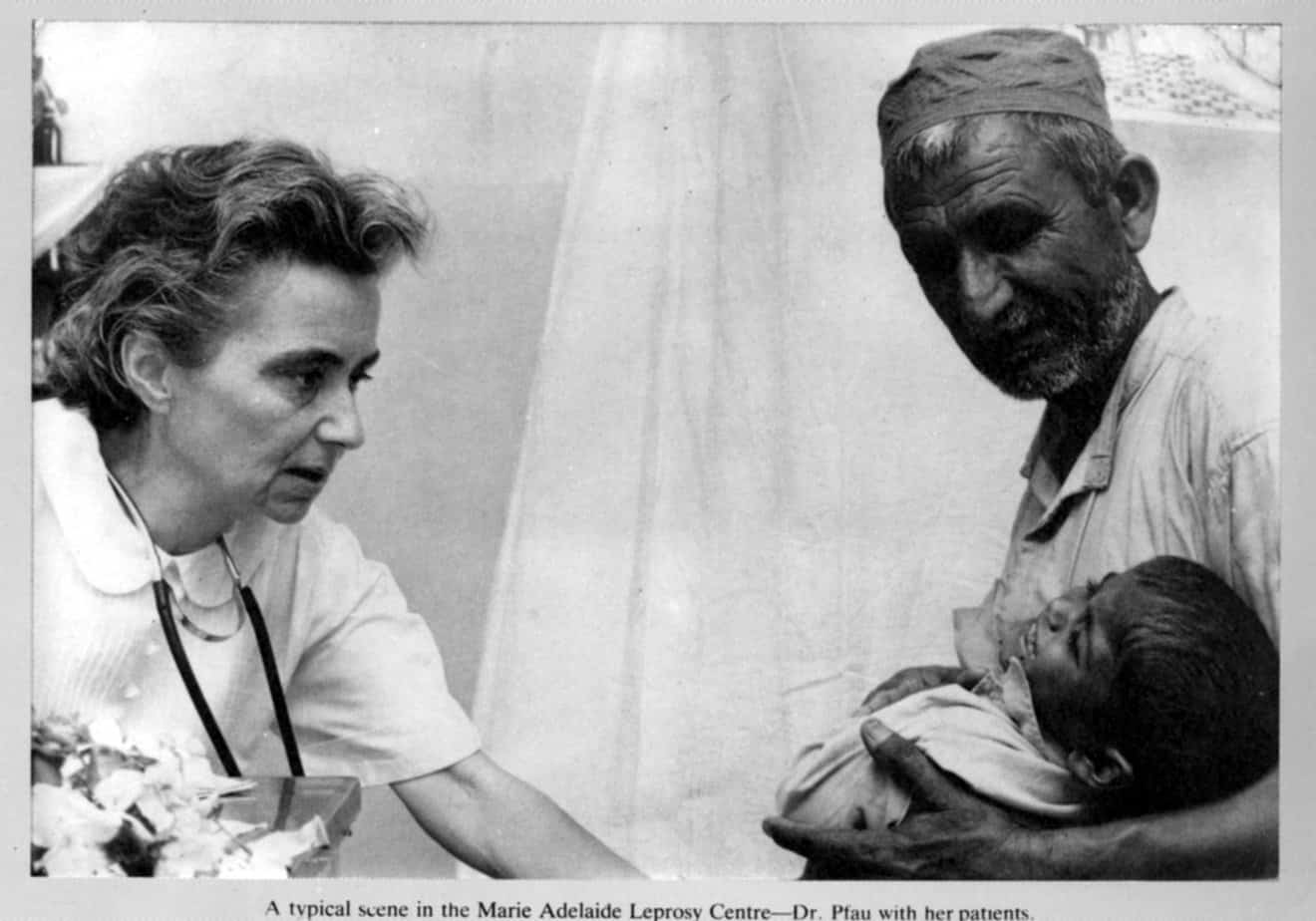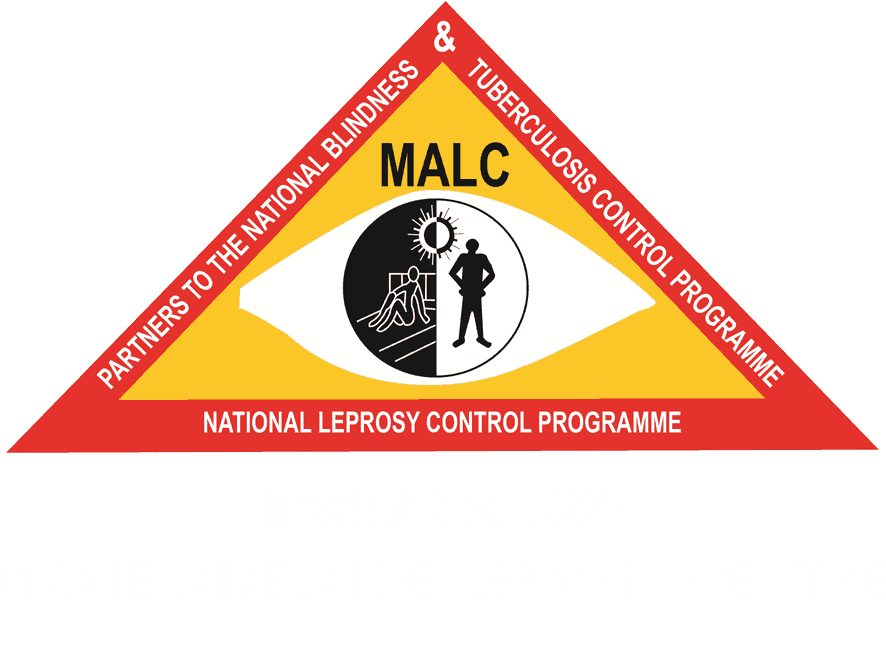 Mary Adelaide Leprosy Centre (MALC)
The Mary Adelaide Leprosy Centre was run by the legendary Dr. Ruth Pfau, affectionately known as 'Pakistan's Mother Teresa,' up until her death in 2017. The centre offers leprosy treatment and serves as rehabilitation centre free to patients. Dr. Ruth Pfau came to Pakistan at 31 years old and decided to dedicate her life to helping the people of Pakistan and her legacy continues with MALC.

Society For Multiple Sclerosis Patients In Pakistan (SMSPP)
Multiple Sclerosis is a neurological disorder that impacts the central nervous system and SMSPP aims to spread awareness of the disorder in Pakistan, especially amongst patients. The society was formed by an MS patient in Lahore who was diagnosed in 2010. They aim to spread awareness of the disorder to help current patients and their families cope as well as have a platform to discuss their needs.

The ZB Foundation
The ZB Foundation was born in the name of Zahra Beau Naqvi, a little girl with a beautiful story. She was born in one of the poorest regions of Pakistan and abandoned by her family. She was adopted by a loving family, which was when it was discovered that she had a rare metabolic disease – Glutaric Academia Type 2 – that took her life when she was just 4 months old. In her honour, her parents started the foundation to pioneer the use New Born Screening, which could have saved Zahra's life.

Pink Ribbon Pakistan
Pink Ribbon Pakistan is the country's first dedicated diagnosis, treatment and counselling facility for Breast Cancer patients. They founded the Pink Ribbon Hospital in 2019 after years of advocacy and research in the field. Their aim is to not only spread awareness and educate men and women on the topic but also increase access to treatment. Breast cancer affects 1 out of 9 women in the world and we're glad to have access to such facilities in the country.

Sindh Institute Of Urology And Transplatation (SIUT)
SIUT is Pakistan's largest public sector health organisation and one of the few that offers all its services free of cost. The dialysis and kidney transplant centre first started as the Urology department at Civil Hospital before becoming autonomous in 1991. To date, they have performed around 6180 transplants, with almost 990 per day. Along with monetary donation, the organisation also accepts organ donations and volunteers.

Fatimid Foundation
The Fatimid Foundation is Pakistan's largest voluntary healthcare and blood transfusion service that caters to patients all over the country suffering from blood disorders. It is the first blood bank in Pakistan that functions on a voluntary basis and collects and distributes around 100,000 units of blood annually. The work they are doing is of tremendous importance in the health care sector and should not go unnoticed.

Al-Shifa Trust Eye Hospital
The Al Shifa Trust Eye Hospital is non-profit organization that aims to prevent and control blindness by providing quality eye care services to their patients. As of today, they have seven branches in Pakistan as well as foreign chapters in the UK, USA and Canada. They even offer outreach programs around the country, especially in rural areas, providing free eye camps, school screening programs and educational sessions.