Sudden infant death syndrome (SIDS) is the unexplained death, usually during sleep, of a seemingly healthy baby less than a year old. SIDS is sometimes known as crib death because the infants often die in their cribs. As overwhelming as the act of bringing home a new born is, it also comes with a huge deal of responsibilities. Here at Mashion, we know that safety of an infant is a mother's utmost priority and so, here are 7 things to keep in mind when caring for your baby: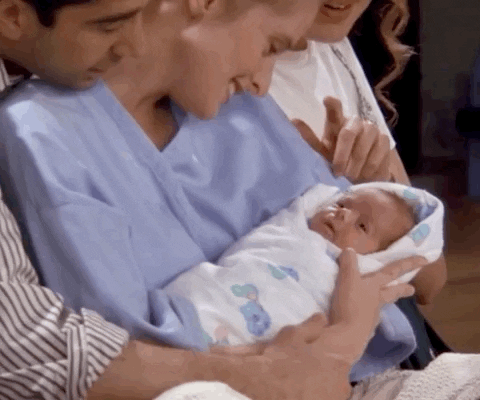 1. Make Sure Your Baby Is Sleeping On His/Her Back
American academy of Paediatrics designed the "Back to Sleep" campaign in 1994 that is now known as Safe to Sleep. Although tummy time is very soothing for babies and it tends to alleviate their colicky discomfort, don't make them sleep on their tummies unsupervised. This position can potentially suffocate your baby, especially if the head is not positioned correctly. Putting them on their side is also not advisable because they can roll over on their tummies easily this way. Many parents are concerned that making their babies lie flat could possibly result in them choking on their vomit, but in actuality, healthy babies tend to swallow or cough out fluids automatically. However, always consult a paediatrician if your baby has an unusual problem of reflux!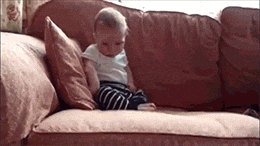 2. The Sleep Surface Should Be Firm & Compact
Don't over-accessorise the tiny one's crib with bumpers, fancy nets or fluffy soft toys. Keep pillows and blankets out of the sleeping area to minimise the risk of suffocation, use fitted sheets in the cot and if the baby sleeps in a bouncer or a swing, shift him to a firm and flat surface. And remember, don't let the baby sleep in a cradle for too long!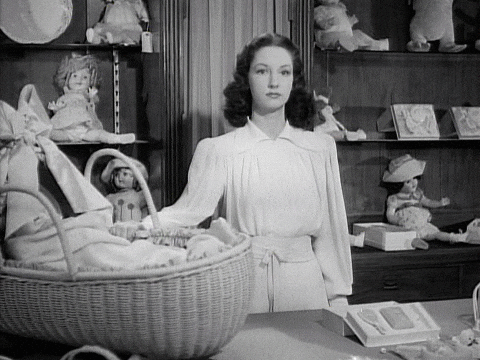 3. Avoid Co-Sleeping With Your Baby
Keep your baby's crib close to your bed and always put the baby back in the crib after feeding! New moms are overtired and exhausted most of the times – if they go to sleep with the baby on them or lying beside them, the risk of suffocation is higher.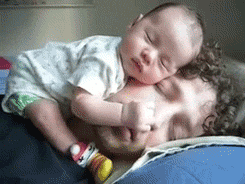 3. Breast Feeding And Immunisation
Breast milk provides optimal nutrition for babies. It has the right amount of nutrients, is easily digested and readily available. While some women are unable to breastfeed, others simply choose not to. However studies show that breastfeeding has major health benefits, for both the mother and her baby. The reason is not clear but according to experts, it can reduce the chance of SIDS by 50 percent! But make sure you visit your baby's paediatrician frequently for routine check-ups and get all the vaccinations done regularly.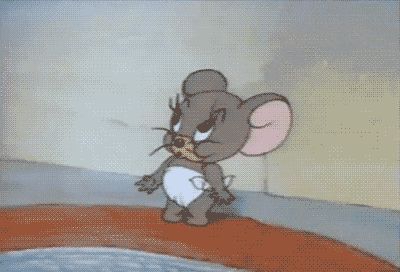 5. Do Not Over-Heat Your Baby
Dress up the baby according to the season, but do not overdress them. Keeping your baby cool and comfortable while they sleep is important because babies radiate off heat through their head – putting a thick and warm cap comes in the way of that. Look for signs of overheating like warm and red ears, hot chest and sweating.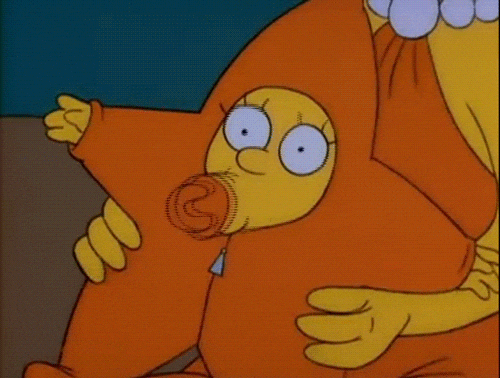 6. Do Not Smoke Around Your Baby
This should be a no brainer, but there is clear evidence that second hand smoking is a risk factor for SIDS. Parents, family members or babysitters who share their room with babies, should not smoke in the presence of an infant.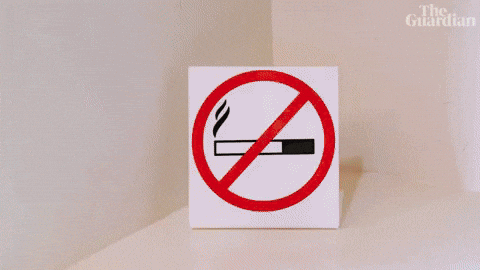 7. Pacifier While Sleeping 
Using a pacifier during night or during naps can reduce the risk of SIDS because it maintains the patency of airway passages. The infant does not fall into deep sleep while sucking on it and can be woken up easily in case of an abnormality. It also reduces the risk of reflux and choking. However, pacifiers should be given to the babies 3-4 weeks after breastfeeding is established to prevent nipple confusion and it should always be in one piece – tying a pacifier around the baby's crib or neck could potentially result in breathing problems or strangulation. Start weaning off the pacifier once the kid reaches one year of age.