Abida Parveen is a name that we all say with pride. She is amongst the stars of our nation and calling her a legend wouldn't be an over reach; there quite literally is no one else like her. Called the Queen Of Sufi Music for a reason, Abida Parveen has produced hit after hit of her enchanting music and on her 66th birthday, there's no better way to celebrate than by enjoying a few of her best songs. Scroll down to groove to Abida Parveen today like we plan on doing!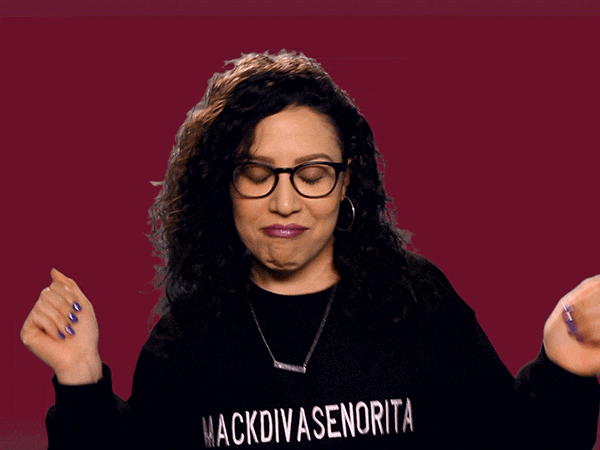 1. Tere Ishq Nachaya
One of her most popular songs for a reason, Tere Ishq Nachaya is based on a poem by Baba Bullah Shah – an 18th century Sufi poet – about how his lover's affection has driven him to dance like crazy. It's a beautiful song with strong lyrics and beats, like most of Abida Parveen's music.
2. Aaqa Ft. Ali Sethi
Abida Parveen hasn't done many collaborations in her long musical career, probably because there are extremely few artists that can match her notes or pitch, but Aaqa is a song executed beautifully by her and Ali Sethi. Their musical compatibility is evident in the way they pick up each other's pace and despite it being a formidable task  to sing alongside the great Abida Parveen, Ali Sethi did the song justice.
3. Chaap Tilak With Rahat Fateh Ali Khan
If there's one song you need to listen to right now from this list, this is it. It showcases all the different ranges Abida Parveen's voice can really go to – and trust us, there's little she can't do with her voice! But what makes this song one of a kind is Rahat Fateh Ali Khan. Both these names are synonymous with music genius in Pakistan and them sharing a stage and recording this dreamy and romantic rendition of the beautiful poem originally composed by Amir Khusro, is a moment for the books. Make yourself a cup of chai, sit back and enjoy it!
4. Jab Se Tune Mujhe Deewana Bana Rakha Hai
A Sufi ghazal with urdu poetry by Hakeem Nasir, Jab Se Tune Mujhe Deewana Bana Rakha Hai is a song that is very much Abida Parveen's style and touches all the right notes (not that there are ever any wrong notes when it comes to her!).
5. Meri Bukal De Vich Chor
This is one of Bulleh Shah's most loved poems and Abida Parveen's rendition of of it doesn't disappoint. The beats of the song compliment her voice harmoniously and can uplift any mood! The song also quite literally translates to There is a thief in the folds of my arms and can be interpreted in many ways – what's your interpretation?
6. Saaiyan
This song is comforting in every way and is sung just as beautifully as it's written!
7. Yaar Ko Humne
Not all songs have the ability to make you feel intensely, but Yaar Ko Humne is an incredibly powerful kalaam that is timeless. Even after all these years, it still moves people to tears.
8. Dost
The greatest friend anyone can have is God himself according to this absolutely stunning song by Abida Parveen. It's full of praise for God and will instantly move you.
9. Zara Si Baat
Even after two decades, this song is still as special as ever and will tug at your heartstrings.
10. Mast Qalandar
An ode to Shahbaz Qalandar, Mast Qalandar is referred to as one of the most popular Sufi songs of all time. It's a song that most of us are familiar with and will make you sing and sway instantly – get ready!