This week as our expert, we had an exceptionally talented graphic designer come into Mashion HQ and answer the questions you guys sent in. Samya Arif is an illustrator, graphic designer and visual artist. Her talent is undeniable and she even worked alongside Google, with her image of Iqbal Bano being featured on google's homepage! Scroll down to read everything we learnt from her: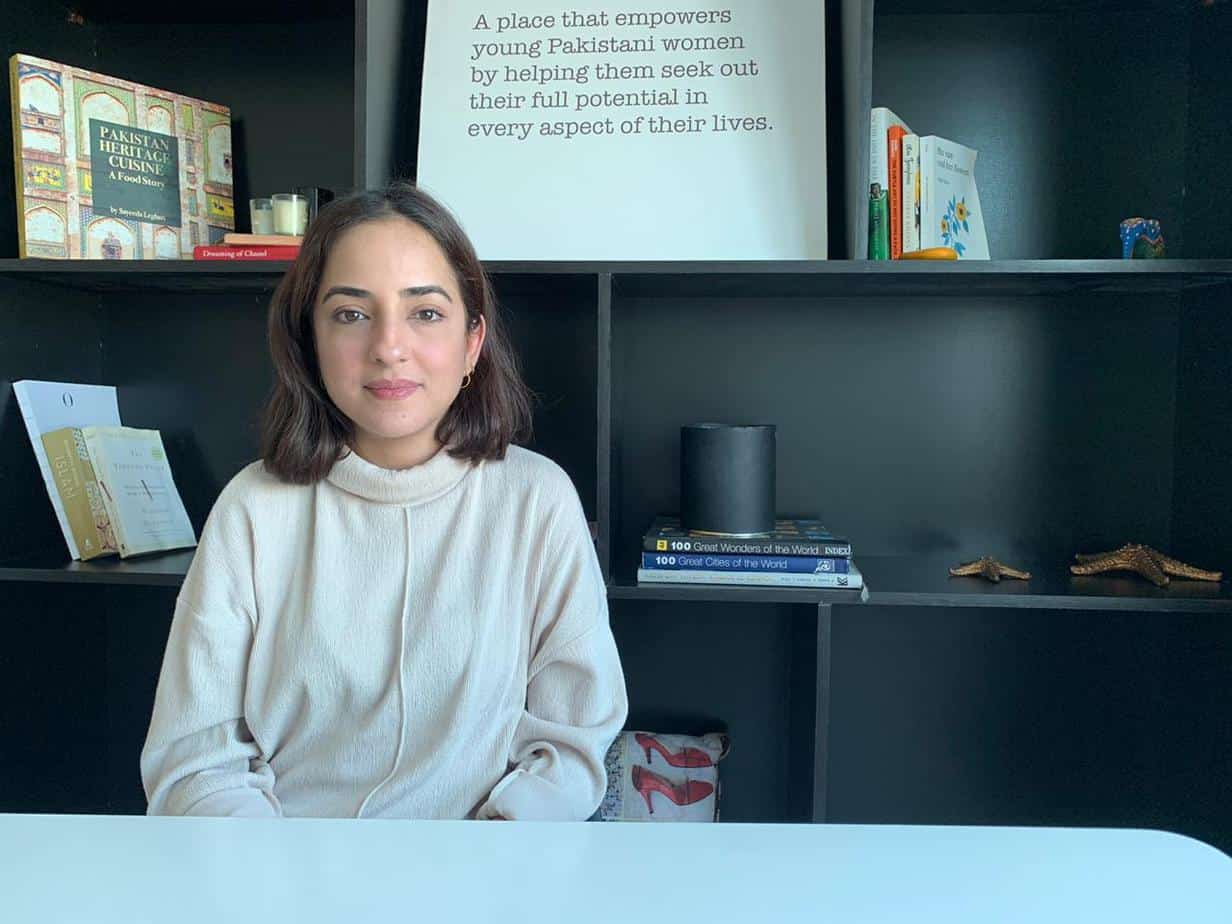 1. There Is More Than One Good Design School In Pakistan
If you think that your choice of local universities is limited, think again! Samya made it clear that there are abundant options available from NCA to IVS, and that Habib University also offers great courses for design and art in general. Don't disregard the great school options around you!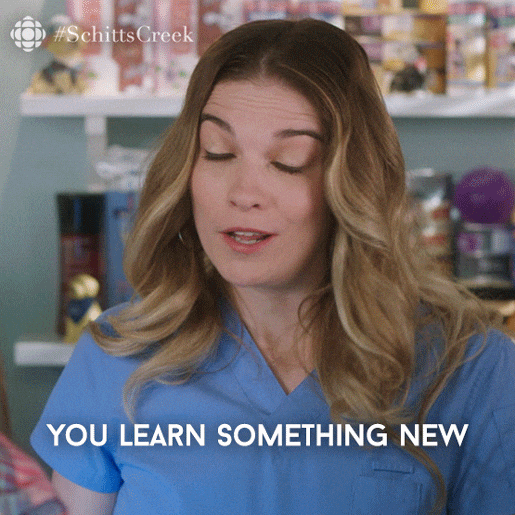 2. Like Most Things, Graphic Designing Also Gets Better With Practice
Something like working out can be difficult the first few weeks, but soon people get a hang of it and fall in love with it. The same rule applies with most things in life, including design! Practice makes perfect isn't just a saying, it's reality and Samya reiterates it. 'It is definitely an on going process throughout your life – you keep brushing on your skills.' The more you hone your skill, the better you get at it and Samya encourages one to 'Keep drawing, keep sketching…draw things that inspire you.'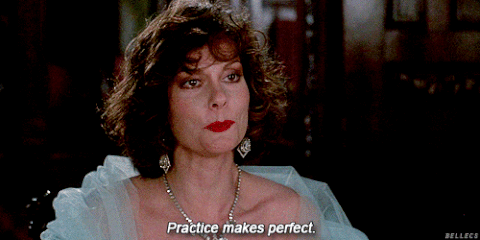 3. It's Not Important To Have Studied Art In School Nor Have A Degree In It
If you're in love with design or art and want to pursue it, but haven't ever studied it, don't worry! Samya says that it obviously helps to have done it in school, but if you choose to study it in university, you learn everything from scratch either way! Similarly, if you don't have any degree in the field, that's okay too. 'It's not necessary to have a degree in art to be an illustrator or a graphic designer or an artist. It's all about working, practicing, honing your skills and putting out what you have in mind.' 4. Inspiration Can Come From Anywhere
There is no set formula to being inspired. Everyone has different things that speak to them, which is exactly what makes the process so special and unique to each person. Samya personally looks for inspiration from 'films, animations and obviously checking out other artists works. I also look out for reference images.'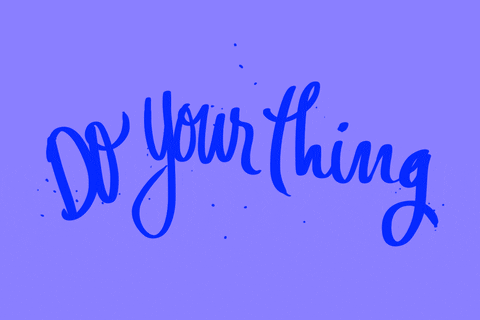 5. Never Be Scared To Put Yourself Out There
Everything is terrifying at first, but ever heard the saying that nothing worth having comes easy? Being diligent with your work and trusting yourself is the most important thing! Our expert says 'You need to keep believing in yourself, putting your work out there and reaching out to people for work personally. You never know what projects you might get!'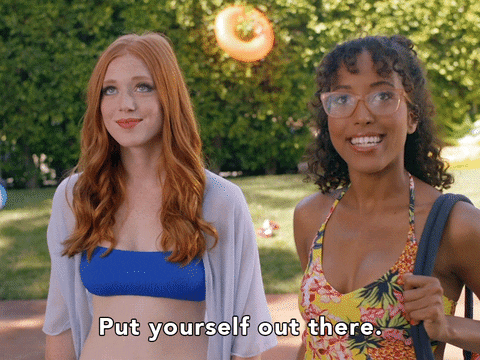 6. Collaborations Have A Mutual Benefit
It's not easy to know who to work alongside and it's okay to be picky with who to collaborate with. But that doesn't mean you shouldn't do it at all and in fact collaborations can prove to be mutually beneficial and advance your career. 'Two people bringing different things to a project can work out amazingly,' says Samya.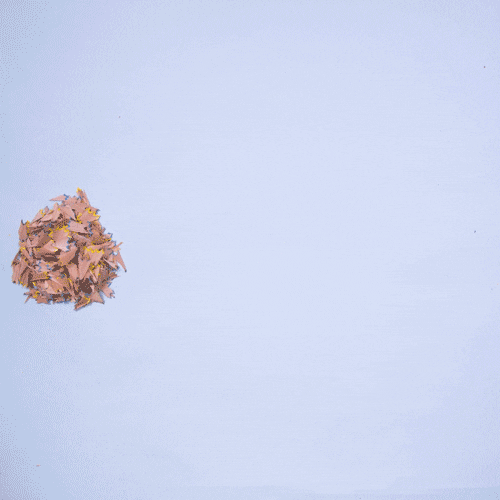 7. Make Sure You Have An Online Presence
Nowadays, everything is digital. For something like design, having an online presence is even more important. It allows easy access to clients and brands to see your work and to contact you. It also makes it easier for people in general to share and appreciate your work. 'Build your profile on all the social media platforms. Facebook, and Instagram especially are important but it's also really important to build a website for yourself, even if it's not at the beginning of your work, you can easily make a behance profile!