One of the toughest things about Valentine's Day is the amount of pressure one is in to get their SO the perfect gift. You could have the perfect outfit, the perfect shoes and the perfect date planned but having the perfect gift is perhaps most important of all! That's why we've put together an extensive list of the best gifts you could give – whether it's to your SO, your best friend or even a cherished family member. Take a look!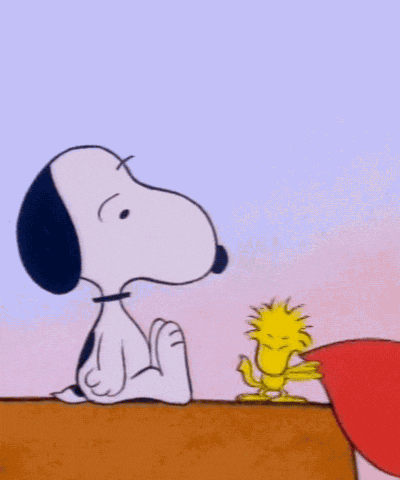 A Cozy & Chic Shawl
For the fashion lover in your life, a gorgeous embroidered shawl is the perfect Valentine's Day gift. This jewel-toned velvet shawl from Ammara Khan is perfect for the still chilly nights and even fits the V-Day theme with its burgundy hue. Plus, it's perfect for some post-date cuddles!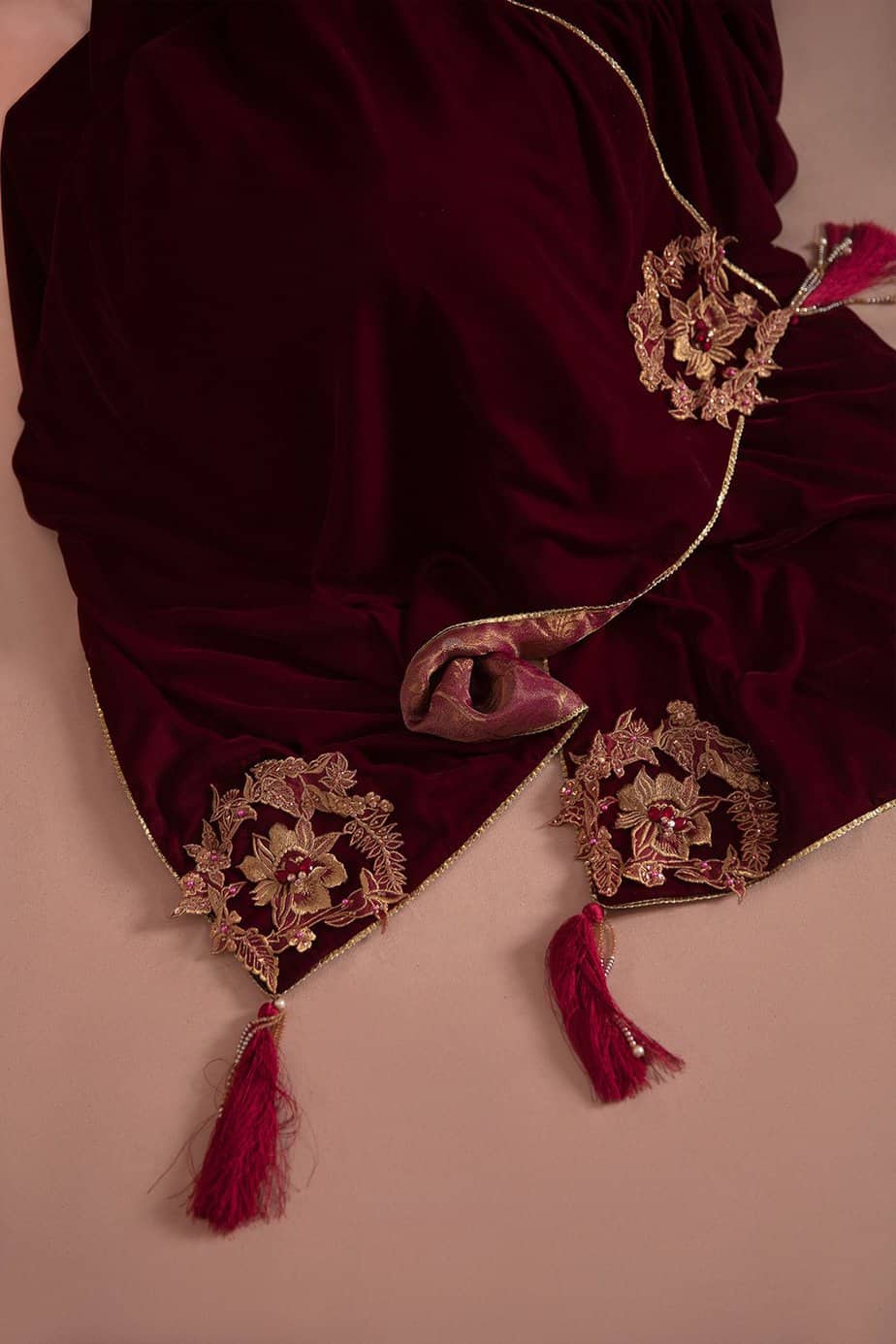 Cat Enthusiasts, Rejoice!
There's nothing more adorable than embodying your love for your pets through fashion and these quirky socks prove it! Funky Dunky makes an assortment of creative and eye-catching socks for everyone and anyone, and these cat in a box socks are perfect for the cat lover in your life.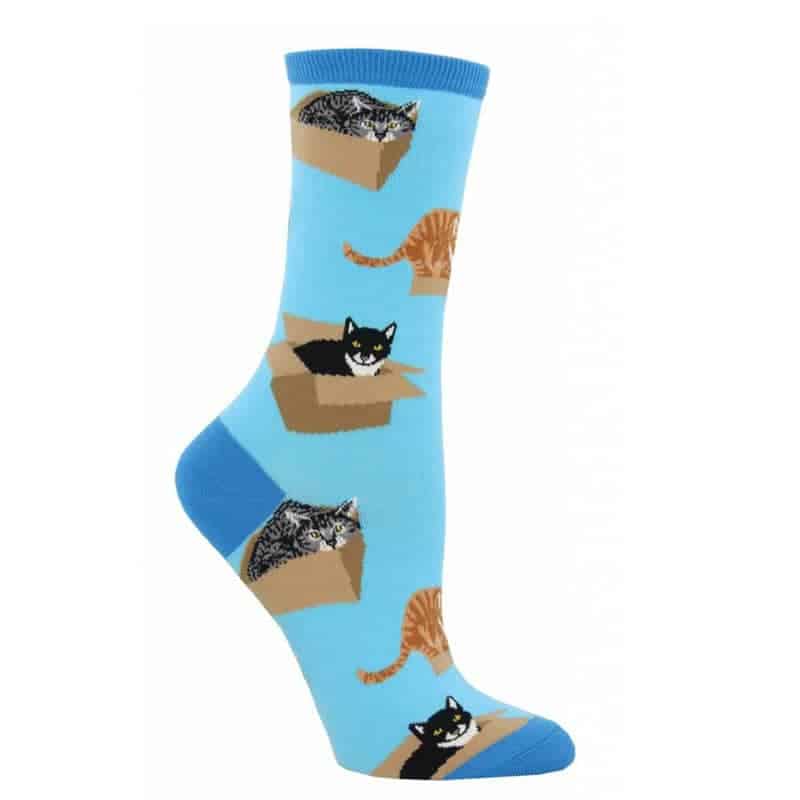 A Touch Of Spirituality
This framed picture of the inside of Masjid Nabawi is sure to add a touch of spirituality and calmness to anyone's life. Pith chose a gorgeous image that highlights the beautiful structures of the mosque the Prophet (pbuh) built in Medina. This is one meaningful gift that anyone would love to have!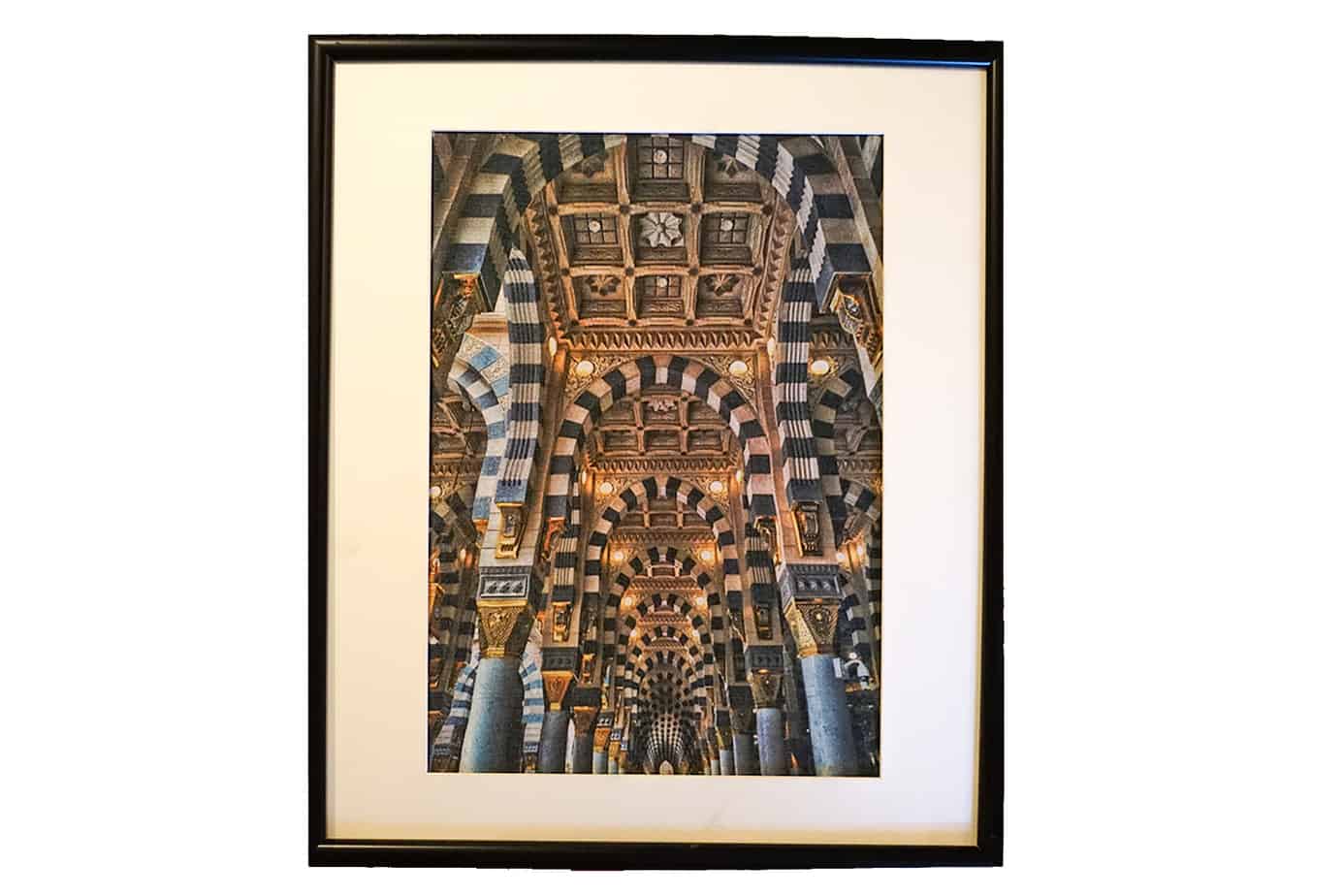 An Eye-Catching Pin
The abstract lapel pin from Monark is the perfect gift for the guy who loves to dress up and look dapper. The colour-block shapes, made to look like a bird, will definitely add a pop of colour and personality to his outfit. It'll definitely make him stand out from all those otherwise boring suits!
A Meaningful Donation
Sometimes the biggest gift you can give someone is helping others. We're big advocates of donating to a charity close to you and your SO instead of getting material things. One of our favourite organisations is ACF Animal Rescue, which rescues and rehabilitates homeless and abandoned animals. Donating to a cause you believe in is, in our opinion, the ultimate expression of love!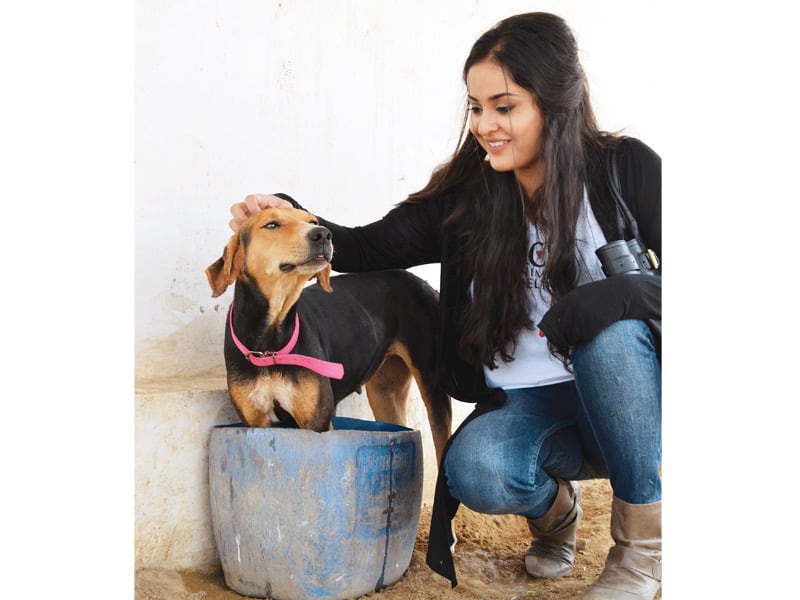 A Revitalising Toner
Skincare trends have taken the world by storm and for a skincare aficionado, a good quality skincare product is essential! We love this glow toner from Primary Skin – it's made up of glycolic acid, which is great for skin renewal, and contains extracts of aloe, chamomile and lavender. It'll definitely leave you with glowing and healthy skin!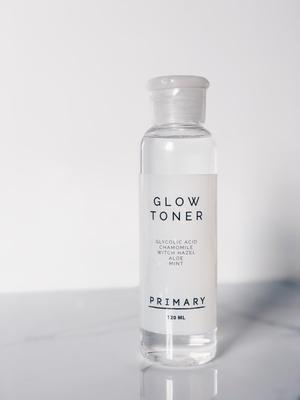 Smart Speakers For The Tech Savvy
We're not going to lie – technology is confusing. And if your SO is tech savvy and loves all the latest gadgets, getting a gift for them can be very tough. Our top pick is the Amazon Echo Dot, easily available at Media Center. The smart speakers are a great addition to anyone's home and can easily connect with any kind of device. Trust us, this is where the future is.
A Gift Set Of Amazing Scents
If you know someone who's obsessed with scented candles, and practically collects them, a scented candle gift set is perfect for them! This gift set from Meem Candle Studio comes in a set of three, adorably packaged tins with an assortment of scents to choose from. Whether your SO prefers deep scents of cinnamon and coffee, or fresh scents of grapefruit and tarragon, this is a gift they will definitely cherish!
A Subtle Nod Of Sophistication
If a bold lapel pin is too out there for your SO, a colourful pocket square is a great alternative. This silk pocket square from Threaditionz will add the right amount of colour to an outfit with its cream and bronze hues. The great thing is that the wearer can choose just how much of the pocket square will peek out. It's tasteful and the best accessory for a perfect gentleman!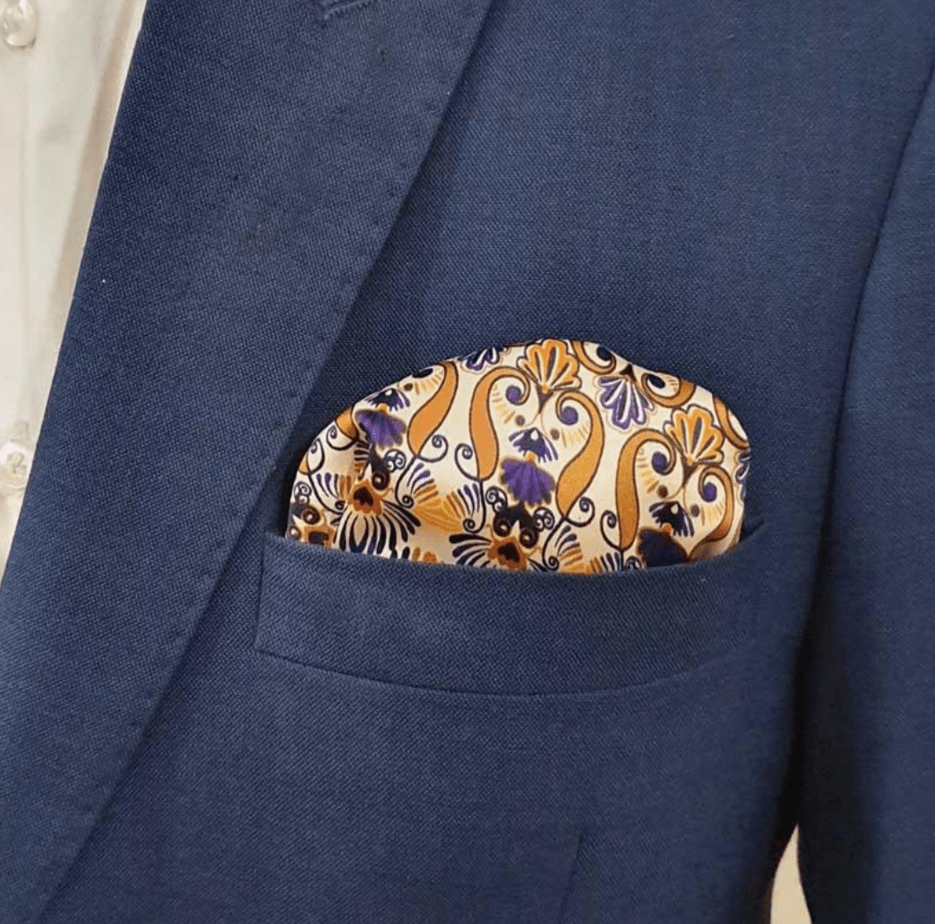 A Multipurpose Quad
We're all for killing two birds with one stone – not literally, though! The multipurpose palette from Zero Makeup, founded by the queen of makeup, Nabila, is great for the girl on-the-go! It has everything your makeup routine could need – powder, cream concealer, blush and lipstick. The best part is that it caters to a diverse range of skin tones and is great for someone who loves a minimal look.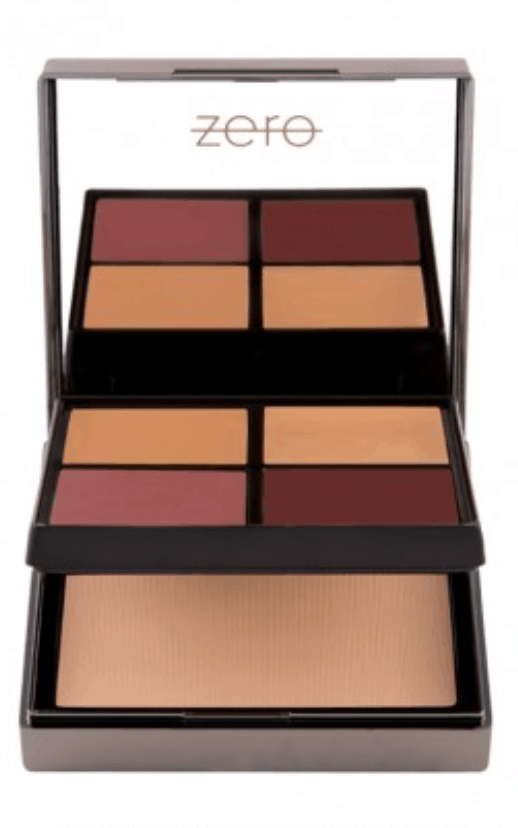 Some Stackable Bling
Stackable necklaces are the latest trend and we love this dainty set of necklaces from Noho. The simple gold chains add an air of elegance and pair beautifully with any outfit. They're also incredibly versatile and can be worn daily or for a glam look. Your SO will definitely thank you for these!