We recently spoke about how to make the most of sweater weather in these chilly months. But if you want to take it one step further, we have just the thing for you – capes. Not only are they super trendy, they're quite functional too! They come in a variety of styles, from knitted cape shawls to flowy capes in vibrant colours. Here are seven capes every fashionista should have in her closet.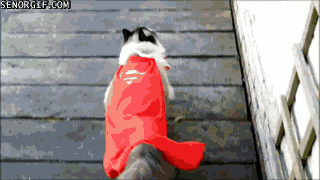 Black Beauty
If you're not sure how to style a cape just yet, start out with a classic black cape shawl. This knitted cape from Quiz Clothing is a great way to take a first pass at this hot trend. You can easily style it over a simple sweater and jeans or even wear it with a long kameez and pants in place of a shawl!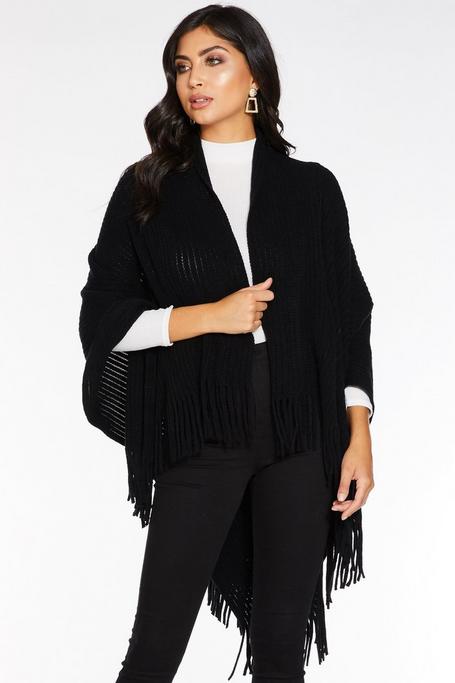 Chocolate Rain
This deep brown cape shawl from Beechtree is the ultimate accessory for a casual lunch with friends. Enjoy the sunny rays and cool breeze outside with this garment to keep you warm. Wether you don a simple white tee and jeans or a sophisticated turtleneck with heels, this cape will keep you nice and toasty!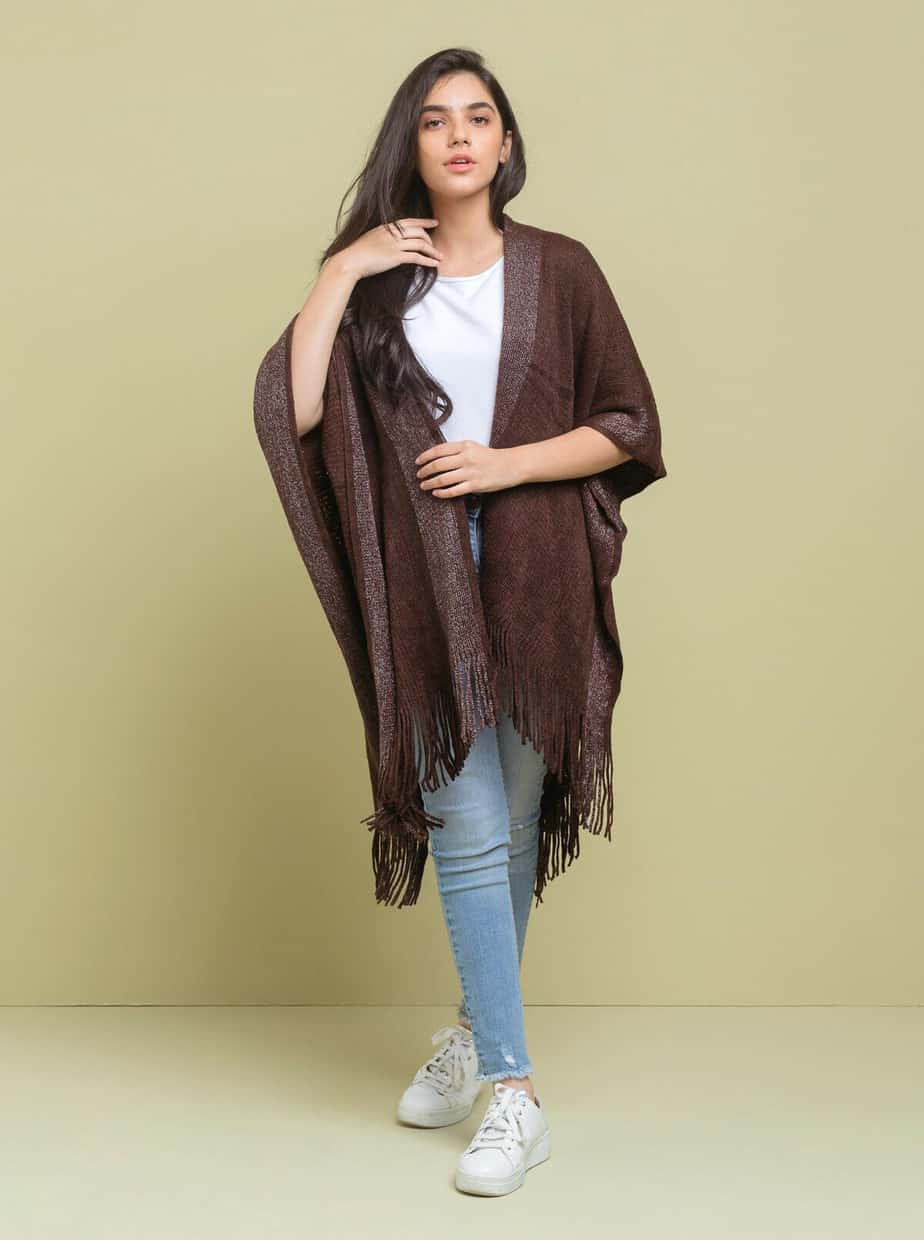 Rouge Noir
Capes aren't just a winter accessory and this deep burgundy Zari Faisal cape is proof. This flowy georgette piece will go fabulously for a date night look in high-waisted skinny jeans and heels. With this flowing around you, you'll definitely feel like a superhero!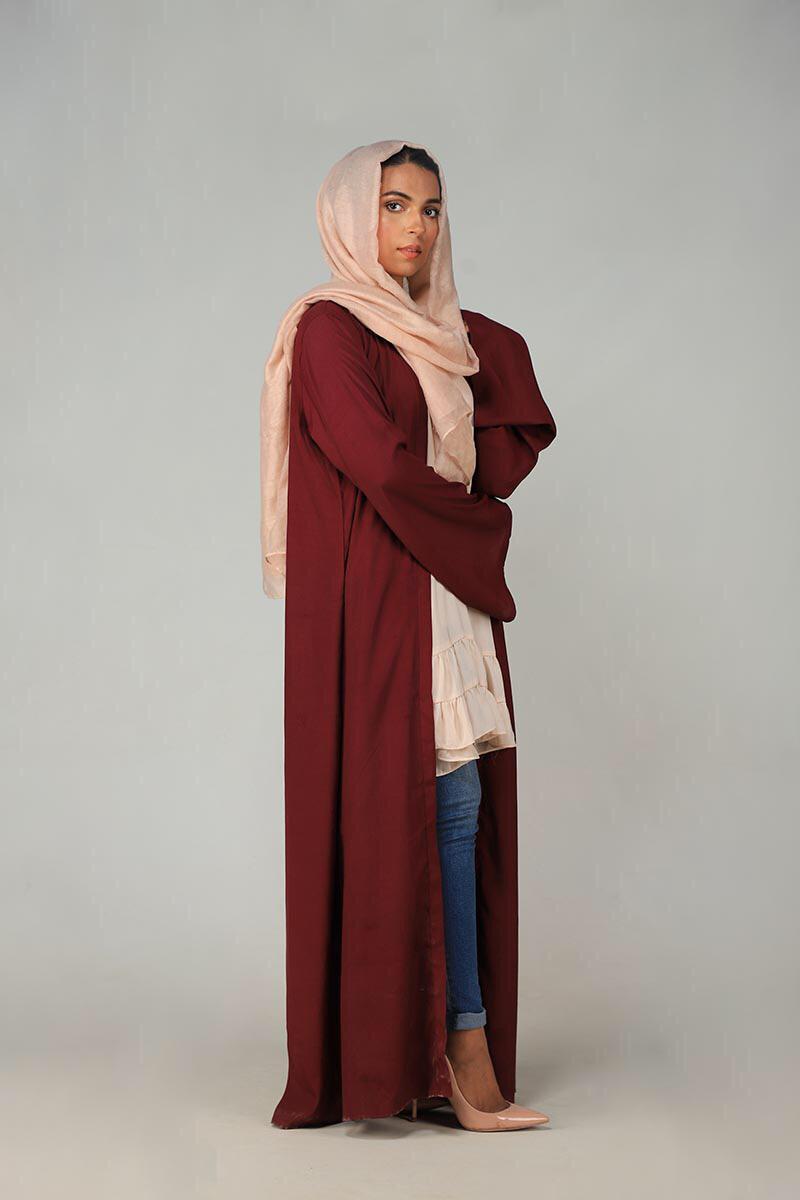 Hit Reverse
What we love about this cape from Breakout is the fact that it's reversible, making it the most versatile piece of clothing you could ever own! Any way you choose to wear this cape will work. Plus, it's on sale so you're definitely getting a bang for your buck.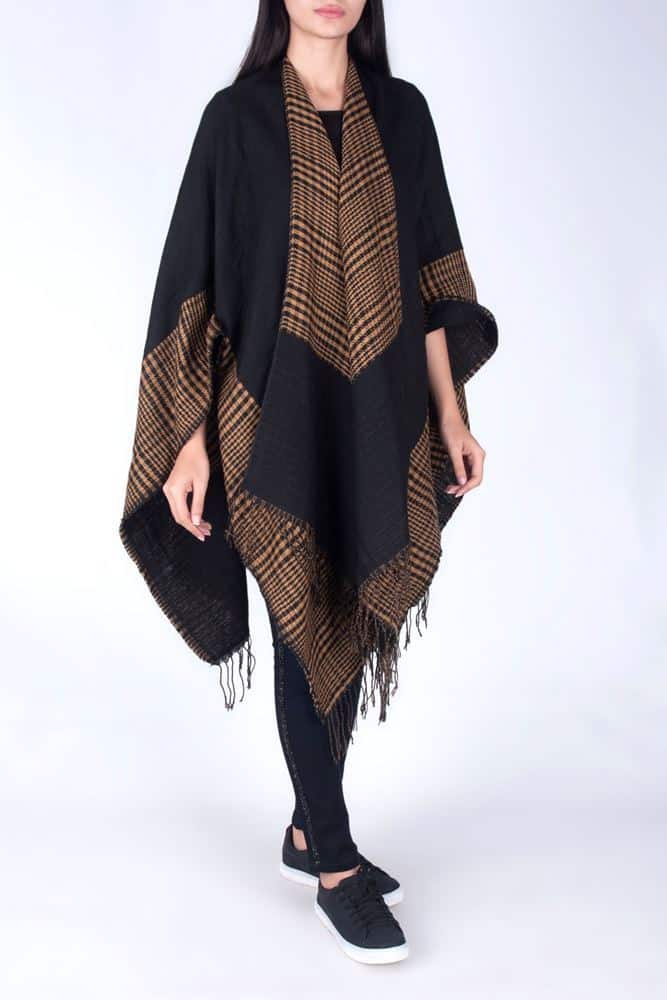 Twinkling Lights
If you want to kick it up a notch – or ten – this uber trendy, snow white Mango cape is for you. With its oversized, cable knit collar and asymmetrical design, you'll kill the fashion game when you wear this. It is a little steep on the pocket but trust us, if you want to make a statement, this is the way to go!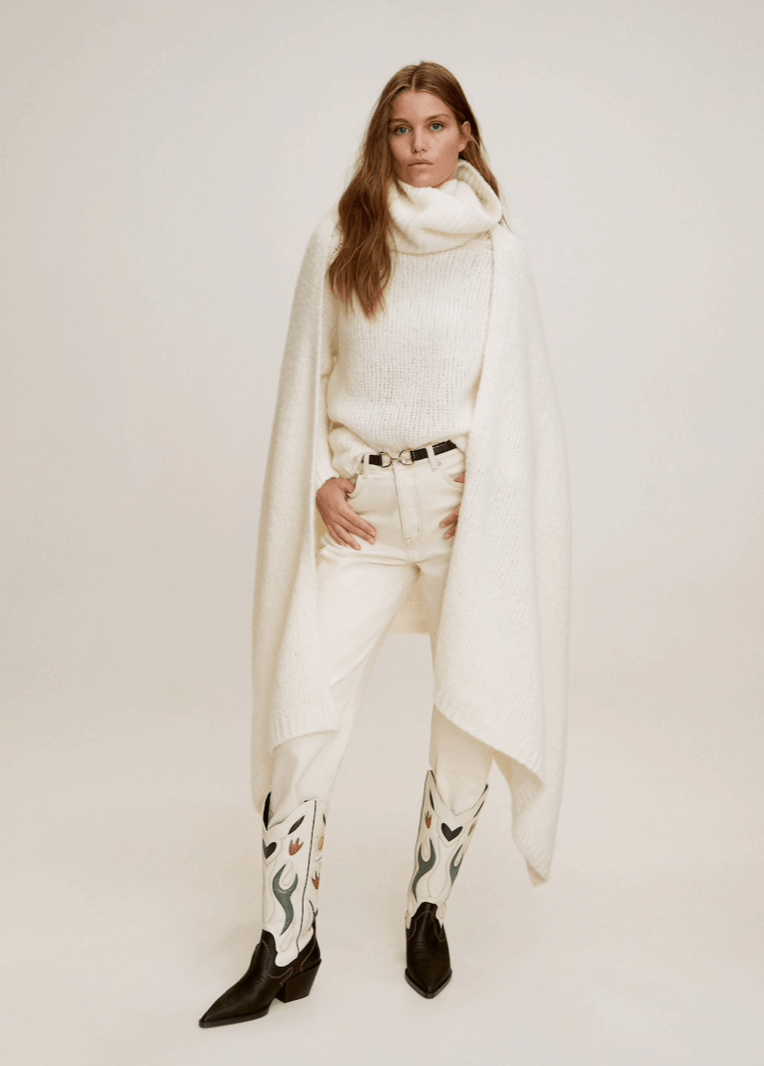 Greyhound Express
We love black and we love white – and we love when they come together. A black-and-white checkered design, like on this Outfitters cape shawl, is the perfect way to exude those French vibes we love! Just imagine cozying up at the beach with a bonfire crackling in front of you, wrapped up in this blanket of warmth. What are you waiting for?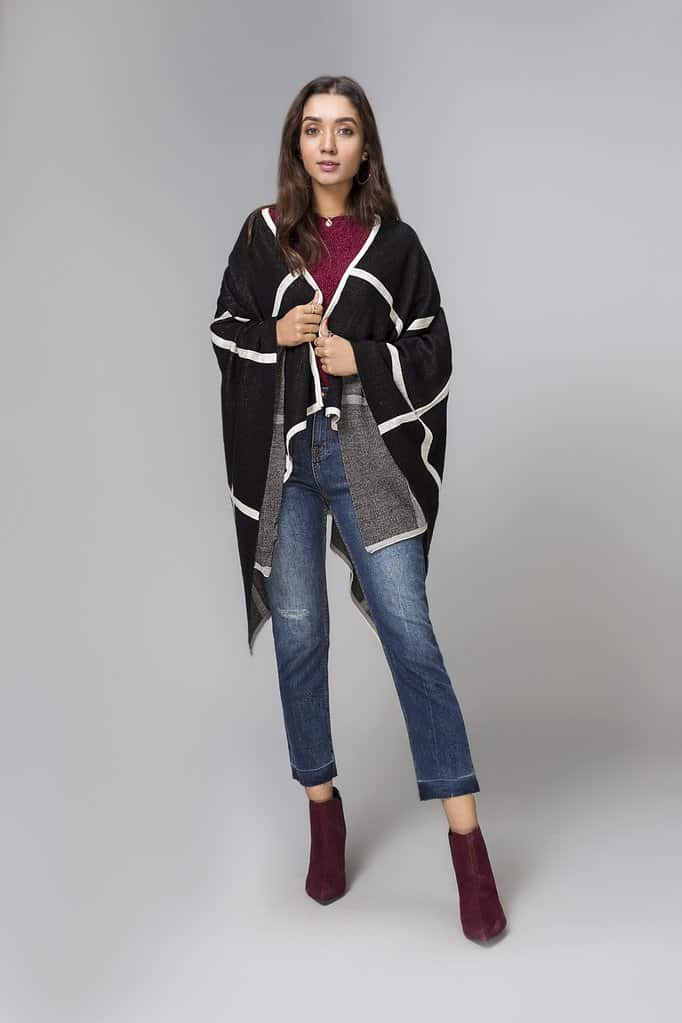 Sweet Dreams
No one can go wrong with a solid neutral and this beautiful knitted cape from Limelight is no exception. And if you're afraid that capes will make you look shapeless, this is the one for you. The drawstring around the waist allows you to cinch the cape at the waist, giving you the silhouette you want, while still staying bang on trend. This is a must have!