Hip hop, ballet, salsa and tap dance etc are dance forms that most of us are familiar with, but Kathak is something that doesn't get enough of the attention it deserves. That's why we had Kathak artist and expert, Alaina Roy come into Mashion HQ and answer some of the questions you guys had regarding the genre of dance. Scroll down to read the 5 things we learnt about Kathak: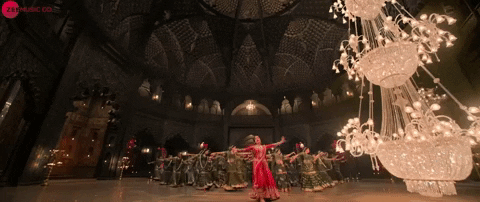 1. Kathak Is Different From Other Genres Of Dance
Every genre of dance is unique in its own way, but Kathak is distinct because it's the 'art of storytelling' as Alaina calls it. It's one of the 8 Indian classical dance forms and is different in its 'technique, form, style and content.' Kathak is especially  special in the way that it creates a relationship with the audience.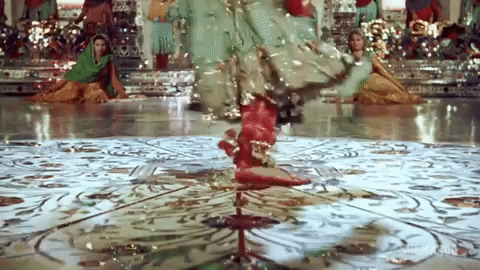 2. It's Not Advisable To Learn It By Yourself
There are some forms of art that really can be self-taught or innate such as painting, singing or learning to play an instrument. However, our expert thinks that to really get to the heart of what Kathak is, you'd need a 'proper guru and learn from an expert who has training in the art form.' It's always advisable to have a mentor train you!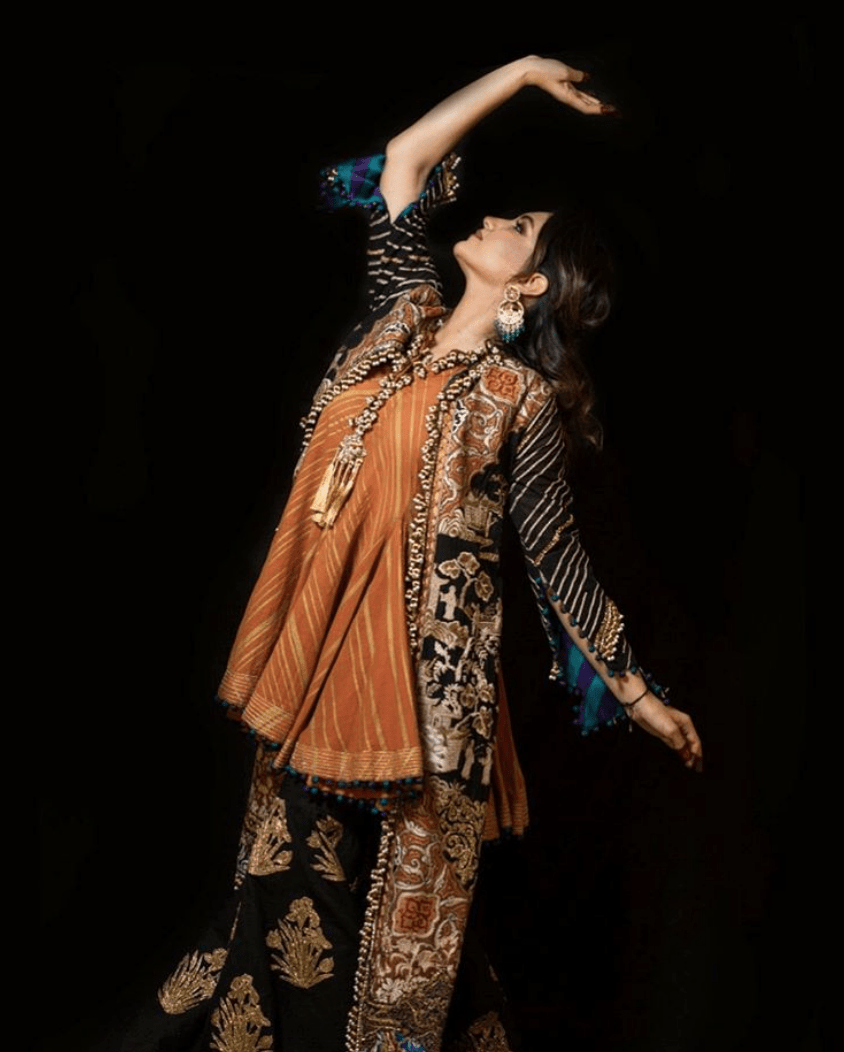 3. You Can Start Kathak At Any Age
If you thought you're too old for Kathak, think again! Your age should not be stopping you from taking up this from of dance and Alaina believes regardless of what age you are, you're never too old to learn it. "It doesn't matter, I have got students that are in their 40's and 50's so age does not matter at all."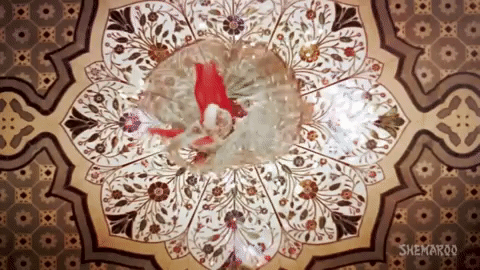 4. Facial Expressions And Body Language Are Important For Kathak
Perfecting your Kathak technique obviously has a lot to do with the right movements, but there's more to it than just that. Your facial expressions and body language can make or break your performance, so be sure to work on that along with your footwork and hand movements. Alaina says that the the most "basic aspects of Kathak are Tatkaar and Hastak, which you combine with your body language and facial expressions to advance further."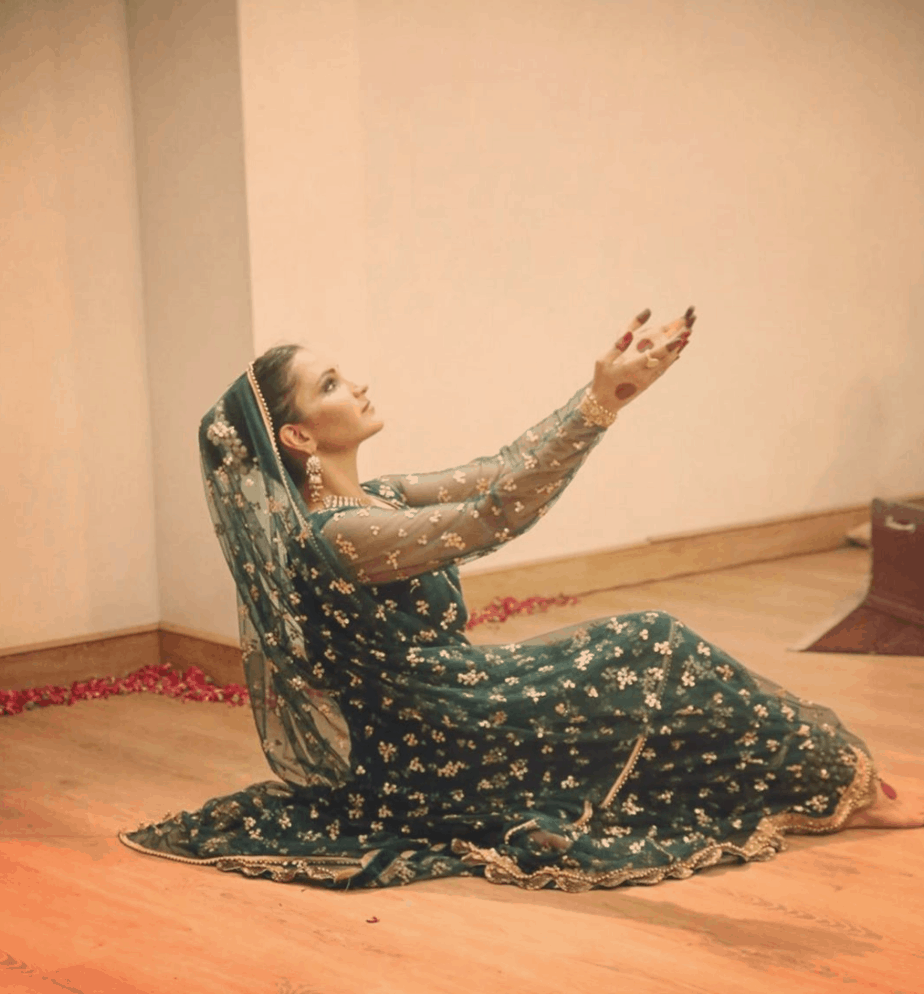 5. There Is A Lot Of Scope For Kathak In Pakistan
You might not witness it that much, but interest in Kathak is actually growing and more and more people are interested in learning about this art form. Our expert says, "There is a lot of scope for it in Pakistan, the only thing is that our acceptance and understanding of it is not where it should be."