Everyone's had a few bad nights of sleep here and there, but if you're suffering from insomnia and haven't had a good night of sleep in a while then you're probably on the lookout for anything that can help you. Well, our followers have got you covered! We asked on instagram what people think helps with their insomnia – keep scrolling to see what they had to say: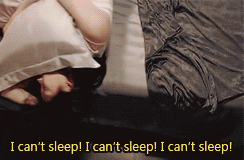 Home Remedies
We love a good home remedy, especially the ones suggested by you! These suggestions are probably already available in your kitchen cabinet and if not, can be easily bought from any store. Try them out to see if they work for you.
'Foot massage with natural oils is the best' – @fatimahali12
'Hot chocolate for sure…tried and tested' – @sana01ahmad 
'Lavender oil on the palms and neck' – @mahyngul 
'A cup of warm milk with handful of cashews and walnuts before bed' – @kanztariq 
'Poppy seeds' – @mahamejaz16 
'Banana tea. Works wonders.' – @raniajawad.i 
'Garam doodh and honey' – @sabahatsolangi 
'Cranberry juice' – @nolifewanderer 
'Dried apricots and almonds' – @shaz710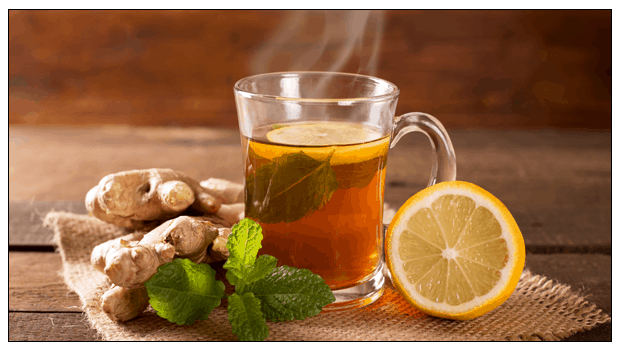 Sleep Rituals
Everyone has certain things they like doing before they go to bed, but maybe you could adopt a certain ritual that will help you in getting better sleep.
'Close your eyes and start backward counting' – @amra.tariq 
'Not touching your phone after 7pm!' – @hajrogen 
'Asmr videos' – @hibajaved2000
'No eating a couple of hours before bed, meditation/sleep music' – @irum2101
'Just exercise an hour or two before you sleep' – @areebahsann 
'Aromatherapy' – @aamna.ik 
'Meditation and 10 mins yoga before sleep!' – @a_star_is_born_3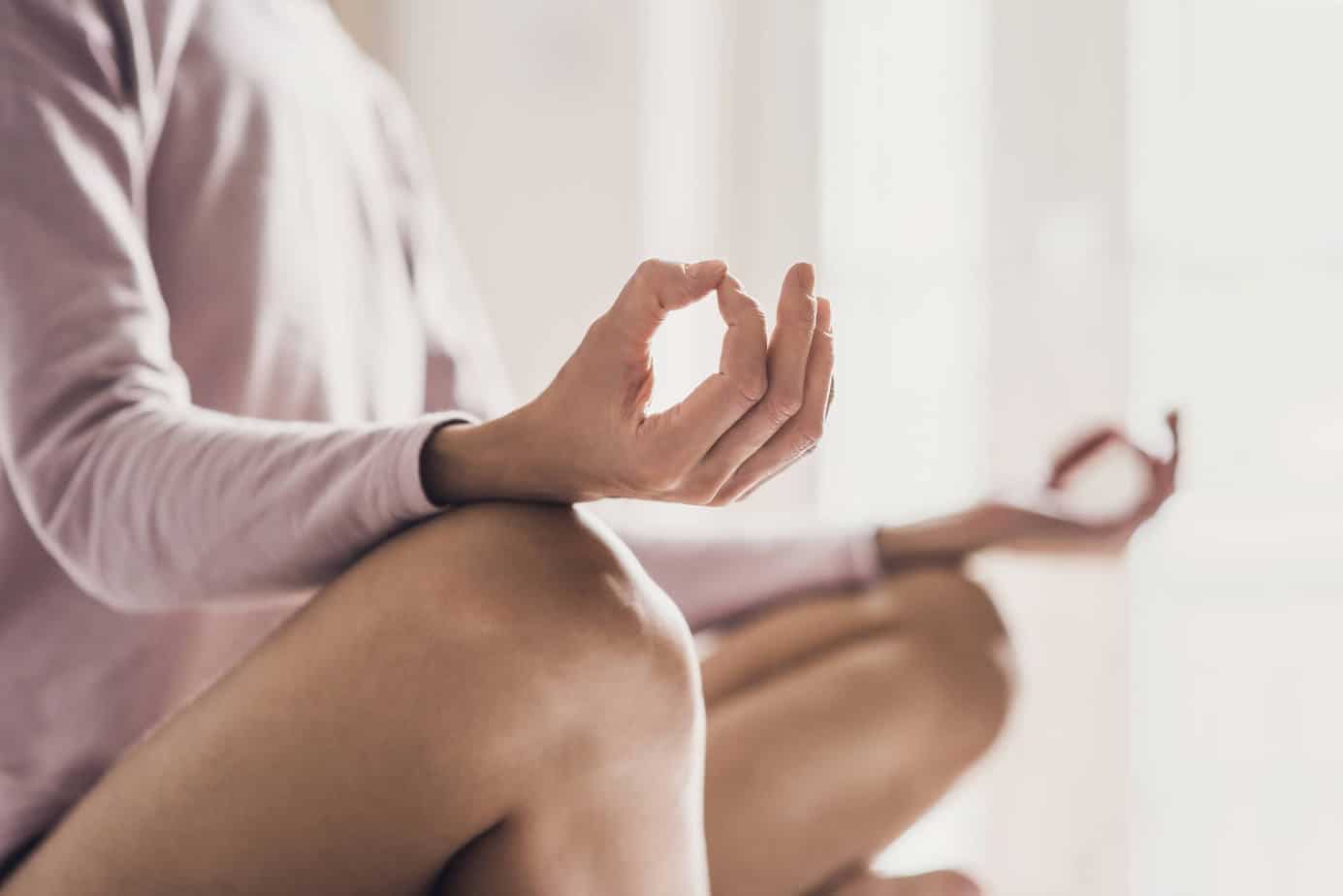 Praying
Praying can have a calming affect and maybe it's exactly what you need for a good night sleep!
'Keep reciting darood until you sleep' – @zuha00_
'Tasbeeh and Talawat' – @quran_journal 
'Recite darood pak' – @arushmalek 
'Darood shareef is best for curing insomnia' – @kaynation08
'Reading Quran before you sleep' – @asmatab83