In 2016, the number of people estimated to be suffering from mental health issues like depression and anxiety amounted to roughly 1.1 billion. Since then, numbers have likely continued to rise. Moreover, studies have also shown women especially on average are a) more likely to suffer from mental health issues, and b) less likely to talk about them. The taboo in Pakistan surrounding depression and anxiety disorders only serve to aggravate the individuals suffering even more. For the women who cannot seek out full time therapy, or simply need advice about their problems, we've enlisted the help of a trained counsellor. You sent us in your questions – here are the answers!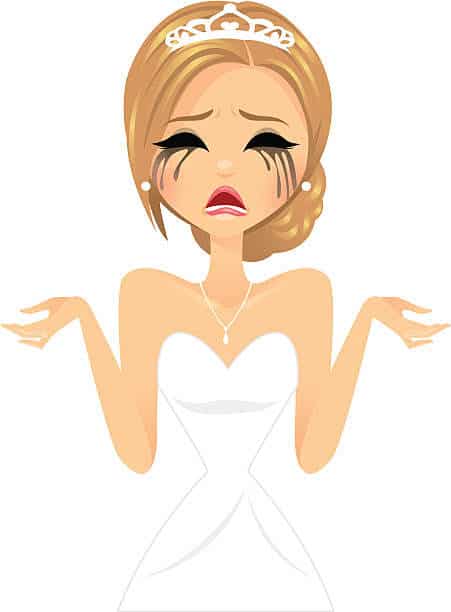 A wedding might be the happiest time in your life, but across all cultures, weddings are known to be notoriously stressful, and have a tendency to bring out the worst in us. As a bride in Pakistan, there are so many things going on in your mind; from guest lists to dance practices to multiple fittings and so on. Weddings can also be the beginning of a life transition; moving on from your home and entering another space altogether. More often than not, the grief or the fear of change that comes with marriage is often not spoken about, but it is a part of a bride's journey during the wedding season.
So what can you, as a bride, do for yourself during this time?
Accept whatever feelings that are coming your way: They say the first step of healing is acceptance. This is a busy time, loaded with anticipatory change, fear of the unknown, the management of several groups of people etc. It can be a lot to carry, and that is bound to come with a lot of feelings so just make sure you'll allow those feelings to exist and acknowledging them.
Focus on your self-care/Check-in with yourself and your needs: In the midst of the wedding planning process, there's a tendency to prioritize everything and everyone above oneself. It's crucial to take out some time for yourself and unwind – once a day or once every couple of days – make sure you're focusing on your needs. This can be through exercise, a spa day, journaling, painting, a shopping spree, yoga or meditation; whatever works for you. There are several clips on YouTube for guided meditations, and some terrific applications you can download on your smartphone. My personal recommendation would be Headspace and Breathe. For all the Karachi brides: MASE Escape Room also features a Smash Room, where you're allowed to smash a certain number of items with a cricket bat. So… that might be something to look into if you're feeling bouts of frustration. 
Talk to your partner/loved ones: It helps to talk about what's happening to you, preferably to people who make you feel safe, and who are able to hold you and support you.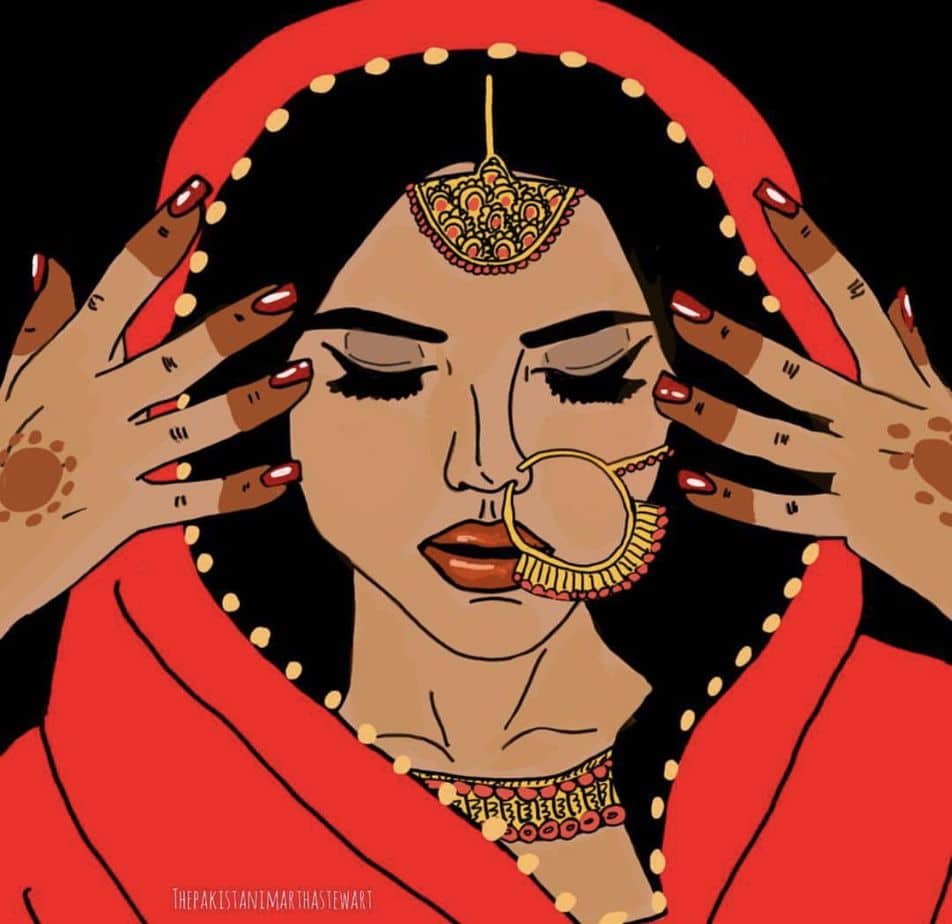 Create a Safe Space For Yourself: There are times where you might feel overwhelmed and you might want to escape to a place where you feel more grounded. This could be anywhere from your own bathroom/bedroom, to the beach, a friend's place etc. 
Perfectionism Is Your Enemy: One thing I've noticed about wedding season – especially brides – is that they tend to get caught up in the whirlpool of perfectionism. This might be triggered by familial/societal expectations, one's own tendency to make sure that every little detail has to be just right. Things are bound to go wrong, and that's alright. While one can empathise with the idea of a perfect wedding, it's important to remember that this is the occasion that you'll look back on for the rest of your life. Focusing on the little details that might not matter in the grand scheme of things will cast a shadow on the brighter memories. So, do this: let go of perfectionism.
Remember that you can carry two emotions at the same time: One thing that I've often seen is that even the happiest brides shed tears during the ruksati. That's alright because as humans we are capable of feeling multiple emotions at the same time, sometimes even those that are contradict one another. "But how can you be happy and sad at the same time?" Well, I'm glad you asked. Brides might be happy with your partner, and they might even be excited about the life they're about to spend with their new husband, but they might be sad about leaving the house they lived in for so many years. Of course, no situation is the same and some brides might just be happy; but the idea is that it's alright to hold a bit of sadness if that is what's coming up for you during that time, and again, allowing space for those feelings.
Talk to a Mental Health Counsellor/Professional: If you feel that your wedding-related (or even otherwise) anxiety is becoming difficult to manage, do seek out the help of a mental health counsellor/therapist. This might be a way for you to unwind, and come up with coping strategies for anxiety.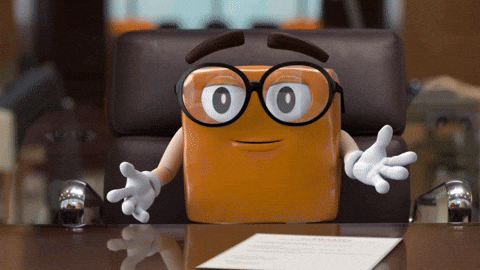 Shaadi planning can be a stressful process. If we haven't been through it ourselves, we have definitely witnessed or heard about it in some form or another. The takeaway from all of this is just one thing: prioritize yourself and your needs during this time. Remember, at the end of the day, this is your wedding and you would want to make it as memorable and as happy of an experience as you possibly can so, look after yourself and do whatever you can for yourself in order to stay in that grounded and positive space. Good luck to you!