We all know how stressful wedding planning can be. From choosing the venue, to finalising the guest list, to deciding the theme for the decor and food – it's a lot. What makes it worse is when you don't know what to wear for your big days! Everyone has different ideas for what they want to look like, but we thought it might help to have some inspiration. Scroll down for all the Wedding Party outfit inspiration you will need! Hopefully this will steer you in the direction of your dream outfit:
CLOTHES
Your wedding party clothes can be as extra as you like – seriously. It's your day and if you want to wear a gown, there's nothing wrong with it. You're meant to stand out and look your best so play around with different styles and find what makes you feel good!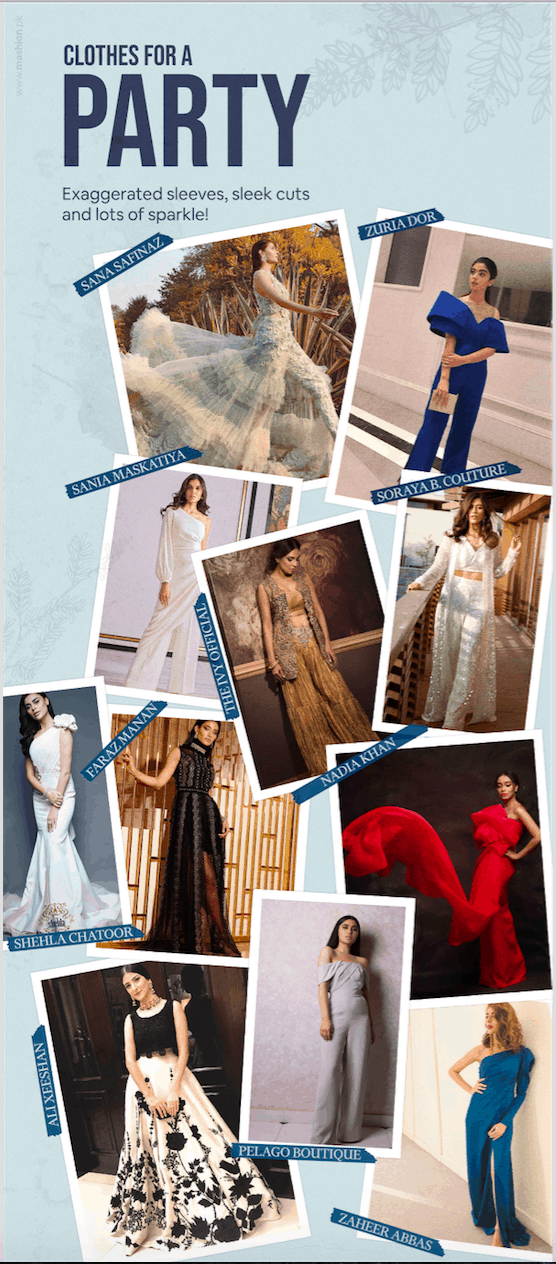 SHOES
If there's one thing you want to be able to do at your party, it's dance. That's why remember to try out your heels with your outfit beforehand and make sure you feel comfortable, as well as stylish!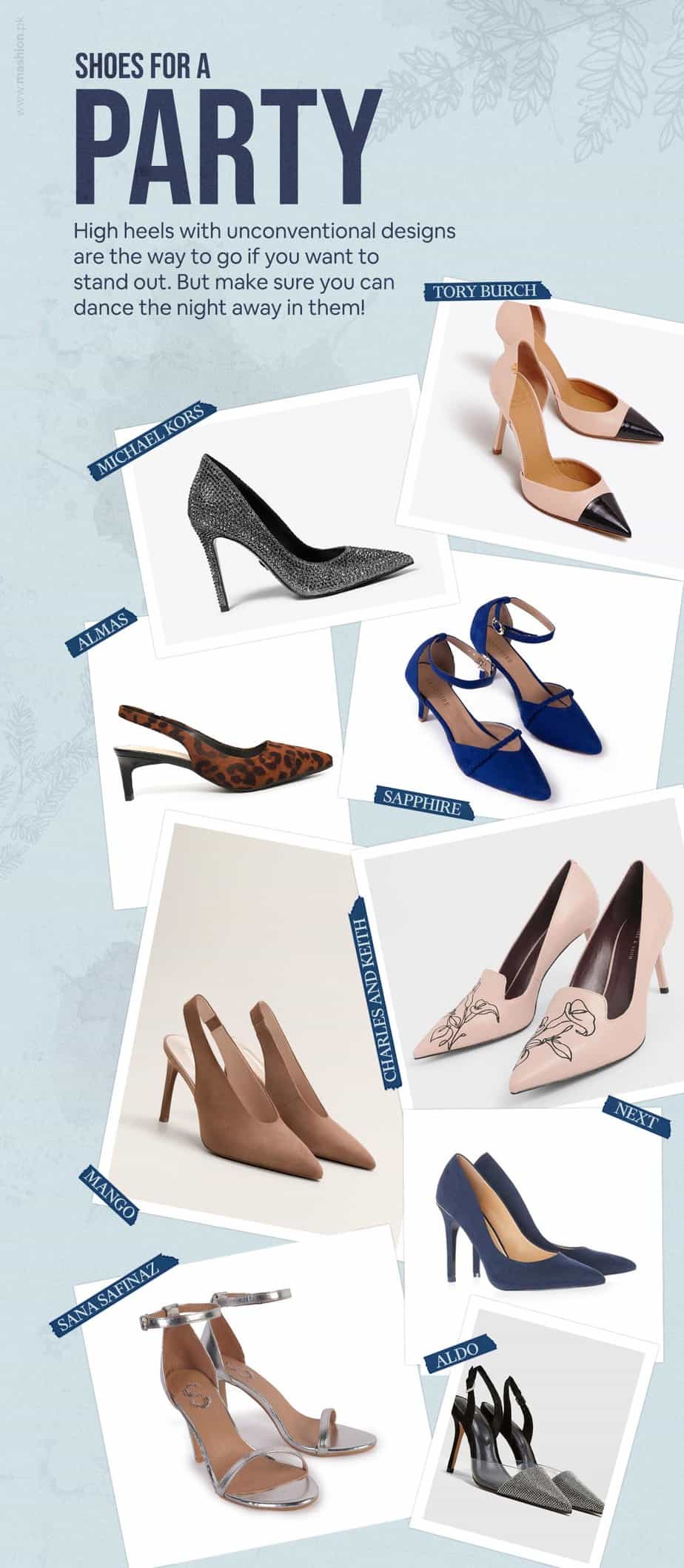 BAGS
You'll need a bag to complete the outfit and put essentials in, but don't go for anything too bulky! With all that dancing, you won't have time to balance out a huge bag. Go for something compact that will fit everything you need and tie your look together.