The best part about welcoming a new year is all the parties that come with it. And since we're welcoming a new decade this time, it's even more significant! We know fireworks are everyone's go-to, we think there are better and environment-friendlier ways to celebrate the occasion. To make sure your New Year's Eve party leaves everyone buzzing, we've shortlisted a bunch of decorations that'll help you transform your house for the new year. Keep reading for the ultimate party guide!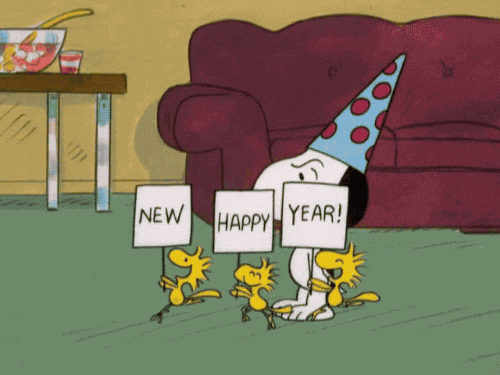 2020 Glasses
While these are more on the quirky side, 2020 light-up glasses will be sure to welcome the new year with a bang! Get a bunch of colours for you and your friends from Daraz to make for a great photo op. If nothing else, you can look back and laugh at all the silliness that's sure to ensue!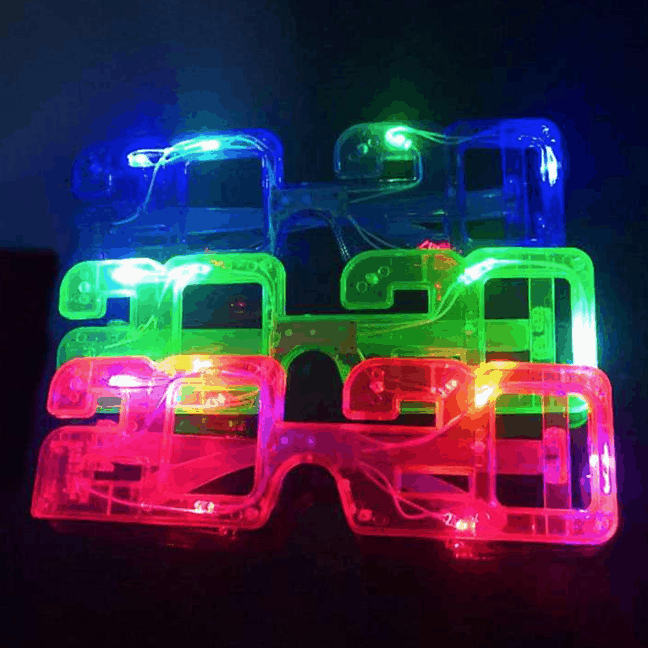 Chalkboard Stands
There was a time when everybody was painting their walls with chalkboard paint. Instead of going to that extreme, get these decorative chalkboard stands from E-Sentiments to liven up your party. You could write some fun quotes on them to use as props in your photos or use them as chic way to organise your menu. Either way, you need these at your party!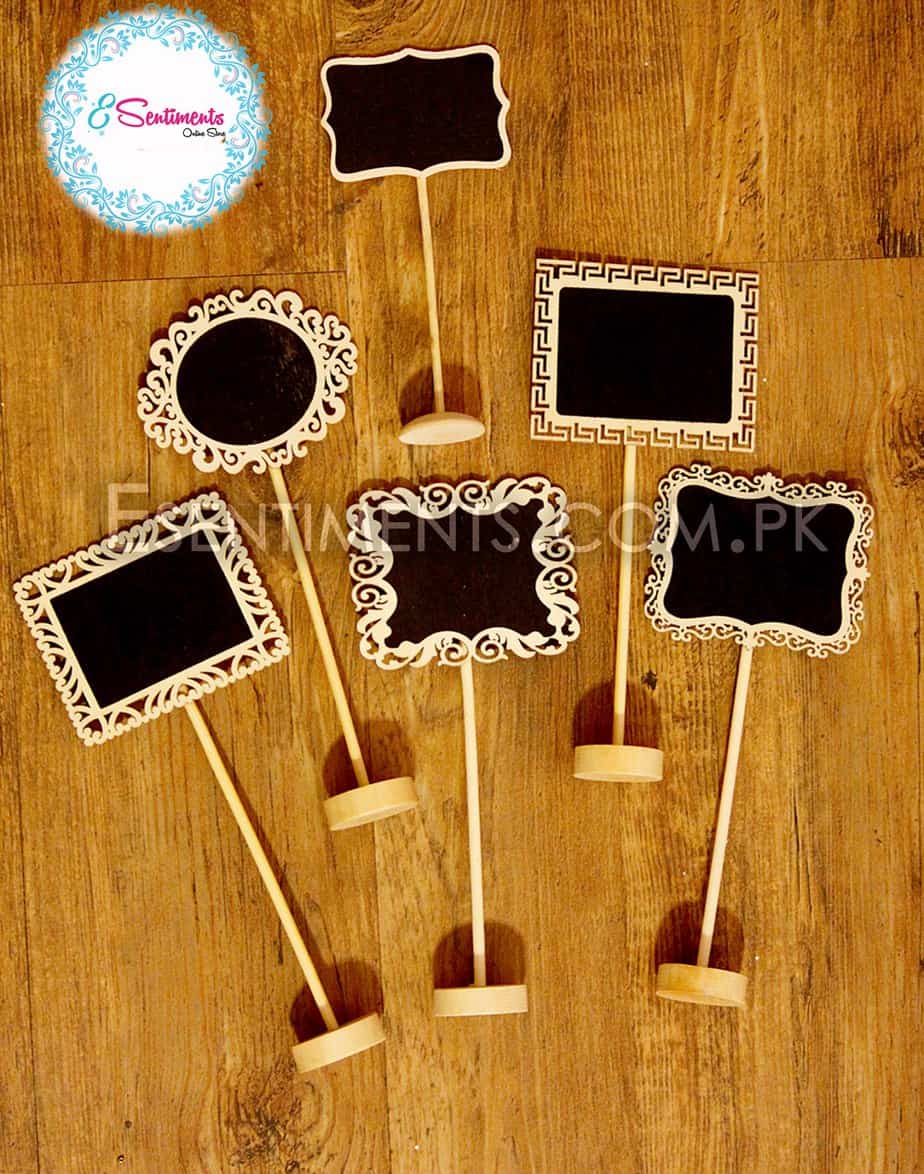 Paper Lanterns
Paper lanterns bring a whimsical and magical vibe to any event they're used at and what's more magical than all the possibilities the new year will bring! Get a bunch of paper lanterns, in any colour you prefer, from Amazon and fill your garden with them. Trust us, the winter breeze, the good company and the paper lanterns will make for an amazing party.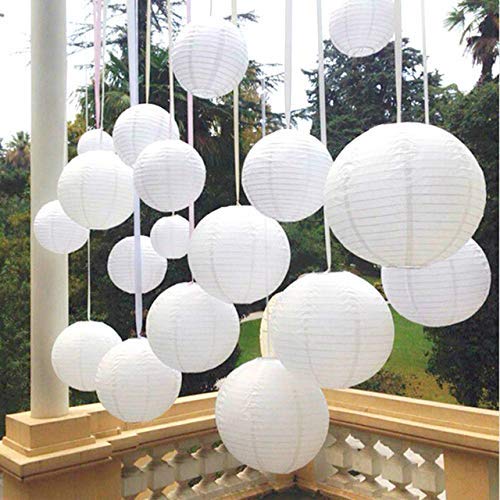 Hanging Lanterns
If paper lanterns aren't your thing, opt for some elegant metal hanging lanterns. These ones from Habitt will add an element of sophistication to your home while giving it a cozy vibe. The soft glow that the lanterns will add will make sure you and your friends have a good time!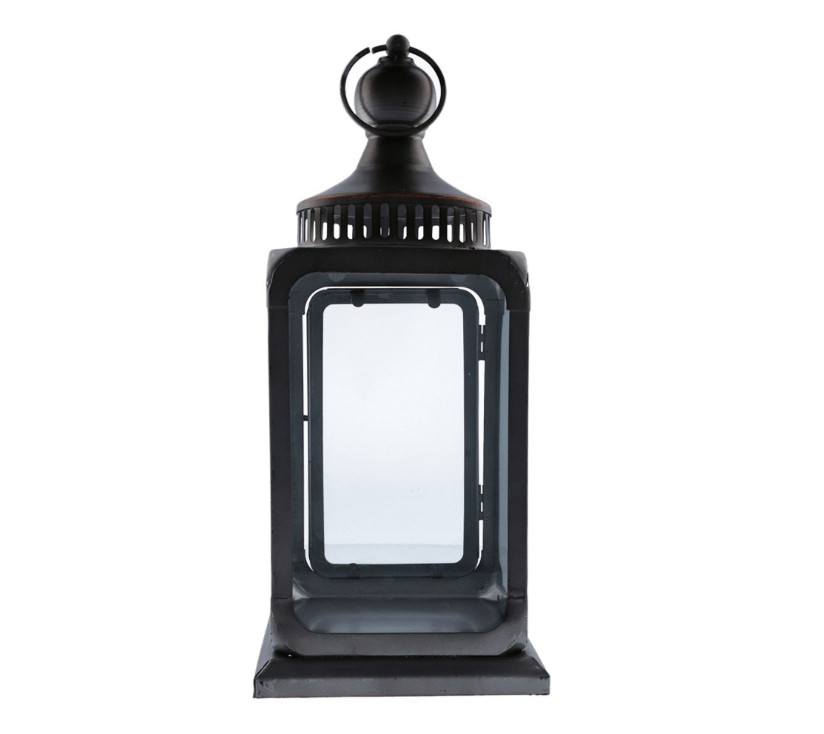 Scented Candles
Scented candles are honestly a blessing and we couldn't be happier that good quality scented candles are so readily available now. Our favourites our Karachi Candle Company's Jasmine & Lotus and White Champa scents, which will fill your entire house with a gorgeous scent! Get a bunch of their mini candles and have them scattered all over your house for a really cozy vibe.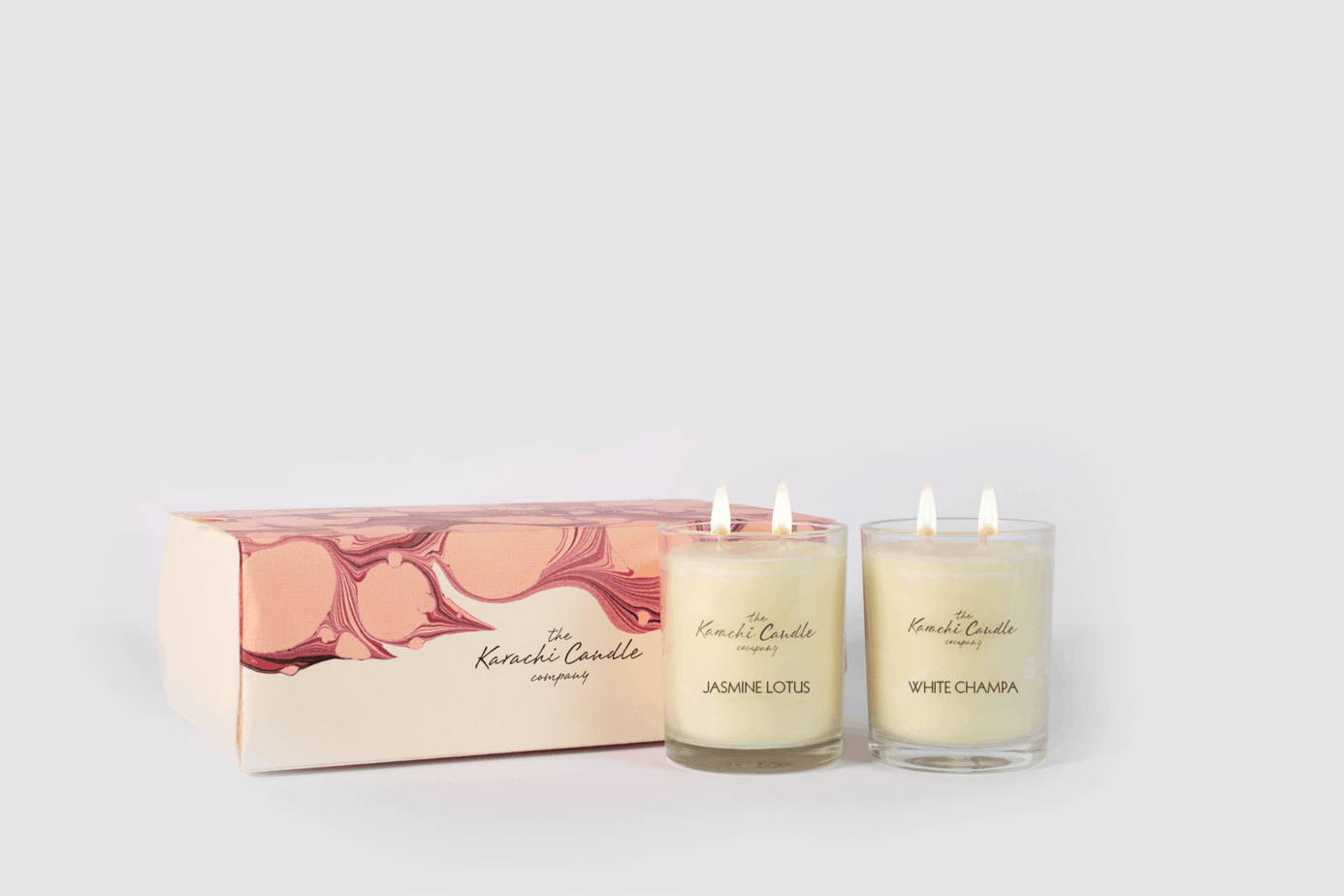 Fairy Lights
Fairy lights are the perfect way to instantly jazz up your house for any occasion, and a New Year's Eve party is no different. You could dedicate an entire wall to these string of lights from OLX or scatter them around. Another great way to use them is by bunching them up in bottles around the house. They'll definitely brighten up your party.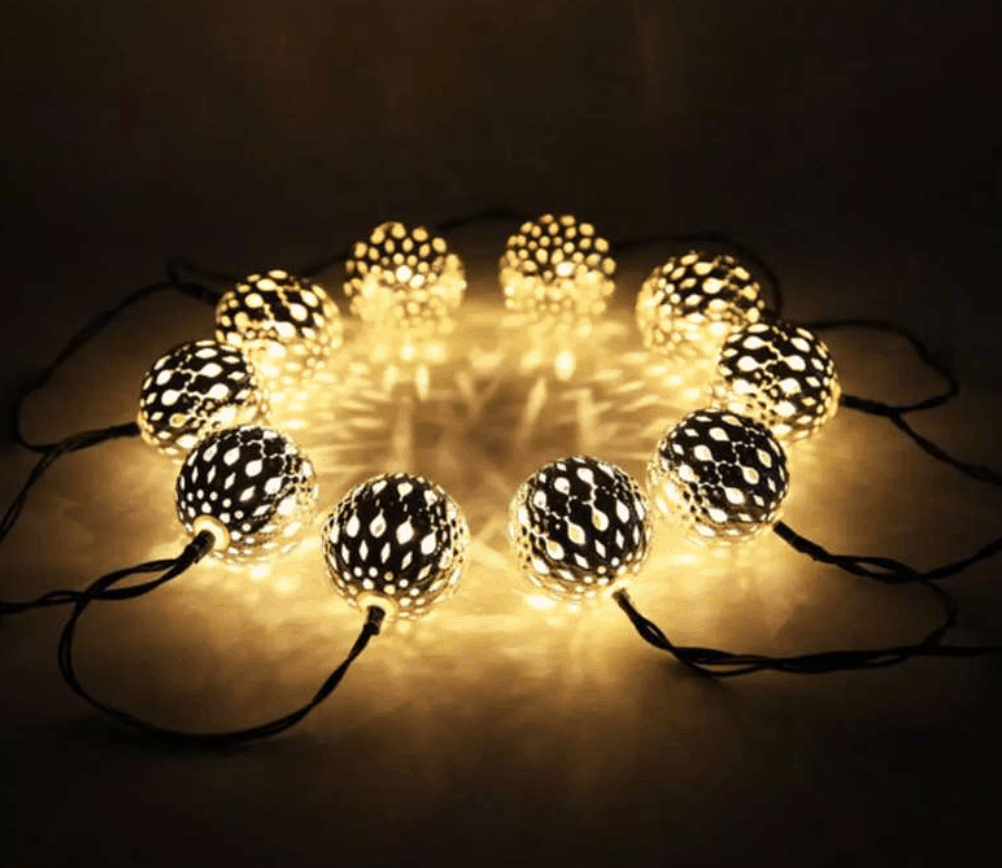 Custom Balloon Installation
Balloons are the best way to instantly deck your house and with the variety of customised balloon installations available from Balloon & Co., you could have anything you like! Large or small, vibrant or pastels, metallic or confetti-filled or even a bunch of interesting shapes. They'll really elevate your party to a whole other level.