Gone are the times when sleepwear meant an old comfortable tee with pyjamas. Sleepwear has become a fashion trend in itself with all the matching separates and expensive fabric. One of our go-to brands, Sapphire, happens to be the first retail brand to release a sleepwear collection! Keep reading for 3 reasons why you should invest in Sapphire's nightwear: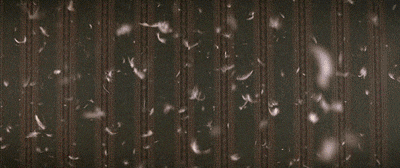 1. They Are Super Comfy
You might think you're not missing out on much by sleeping in your oversized tees, but conventional t-shirts aren't made with sleep in mind. Sleepwear is literally made to sleep in and so the material, quality and design will all be executed with that in mind. That means twice the amount of comfort you'd get from an average tee! Your quality of sleep might even improve, so if you're having restless nights, looking into good sleepwear might be worth your time. Here's to super comfy nights!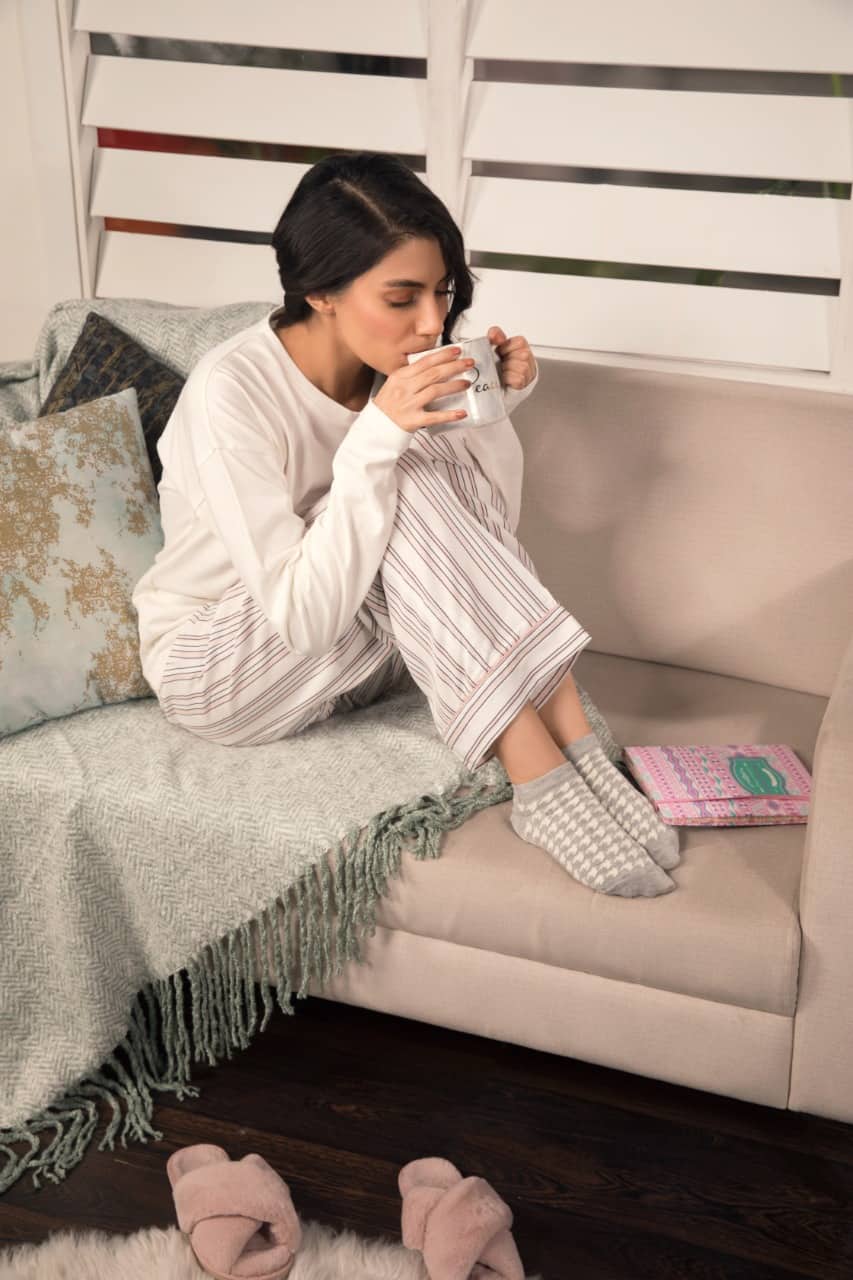 2. They Are Multi-Purpose
Purchasing nice nightwear is double the investment. Not only can it be worn to bed, but some are nice enough to be paired with your everyday clothes to make a whole new outfit. The pyjama look is even a trend so pair your silk PJ's with a tucked in shirt and sport it to your next outing! The best part – you can come home and sleep in it! They are also holiday friendly because they can be worn in so many ways and are so lightweight that they won't make a dent on your baggage allowance.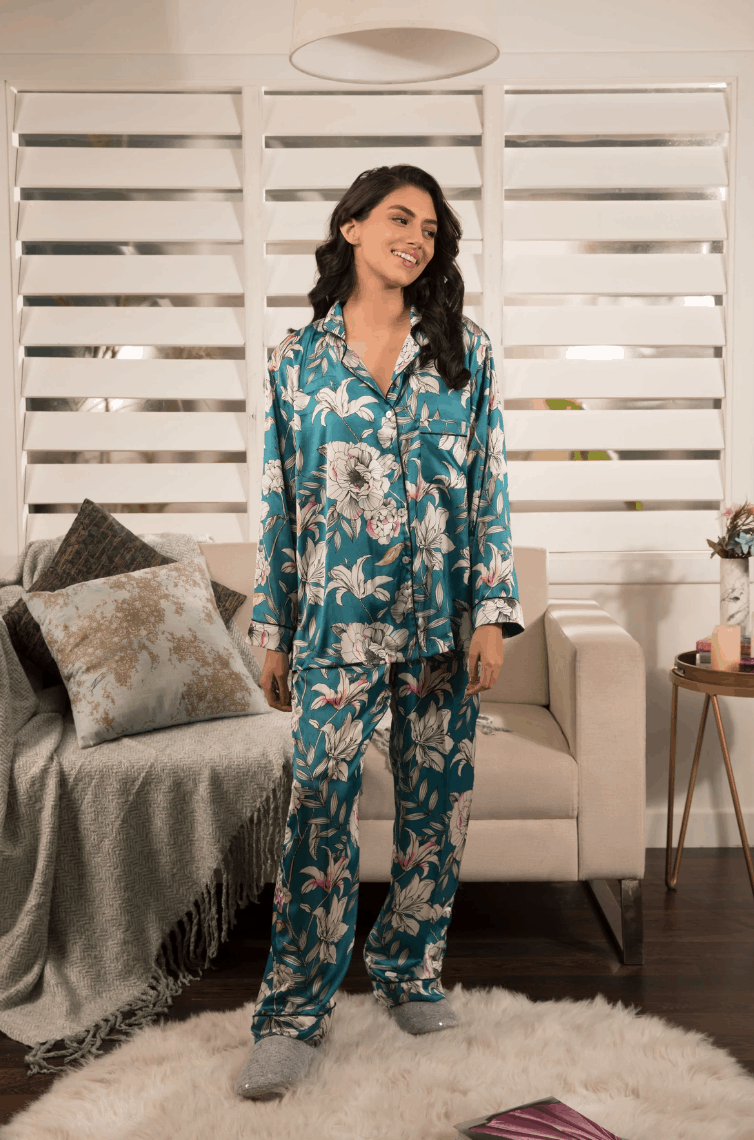 3. They Will Last You Forever
If you have a problem getting your sleepwear to last, it's probably because you aren't investing in high quality nightwear. Good sleepwear will be durable, which means it will last you years. Sapphire's new collection uses high quality fabrics to ensure you're comfortable for a long period of time!