Having a burning sensation when you pee? Pain in your lower back or abdomen? Chances are you could have a UTI! A urinary tract infection (UTI) is a bacterial infection that can affect any part of your urinary system, such as the bladder, ureters, kidney and urethra. It's extremely common, especially amongst women so if you do ever get it, don't worry – we've got you sorted! Here is some of the advice you sent us on how to get rid of a UTI!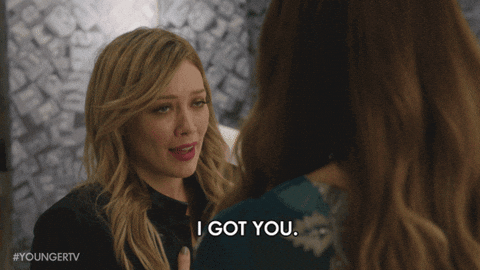 Cranberry Juice
Cranberries have antioxidant and antibacterial properties, and studies show it can improve heart, digestive and post-menopause health. But, as all of you pointed out, it can also help with UTI's!  
'Cranberry juice works wonders – tried and tested!' – @hirabawahab
'Cranmax…cranberry anything' – @mahrukh_sl
'Cranberry juice for cranmax and avoiding more complications' – @nxrcoleptic
'Cranberry juice. Cranberry juice. Cranberry juice' – @emanasad_
'Cranberry juice and cutting down caffeine and citrus' – @namra.dar
'Cranberry juice is soooo good for it!' – @mahnoor_hussain1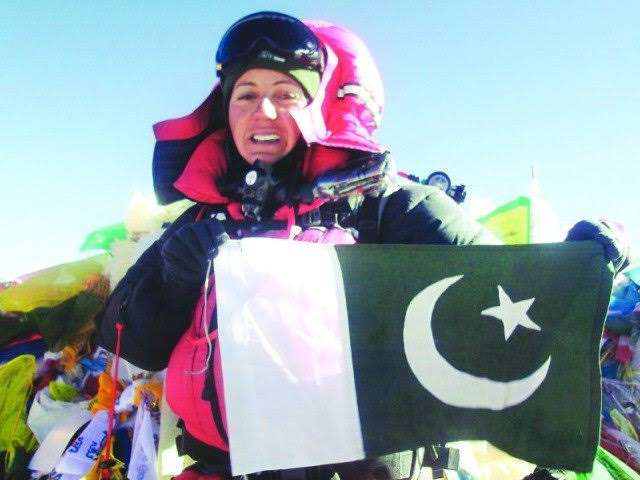 Hydration
Keeping yourself hydrated is important to maintain normal bodily functions and general health, but it's something to be especially mindful of if you're suffering from a UTI.
'Increase water intake' – @mariadastgir
'Drink lots and lots of water' – @hubba_farid
'Drink plenty of water' – @syedasanaraza
'Plenty and plenty of water…at least 3 litres a day. Water infused with lemon and cucumber also helps' – @doctor_nidhi
'Stay hydrated!' – @rubiyahsiddiqui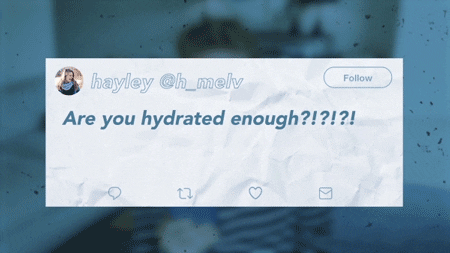 Hygiene
Maintaining good hygiene is essential, especially when it comes to an area this sensitive!
'Do NOT use products with anti septic to clean that area' – @sagiqra
'Don't use public toilets' – @ghazala_mumtaz
'Wash up from front to back' – @sairazzmom
'Maintain good hygiene' –  @_wajeeha_gul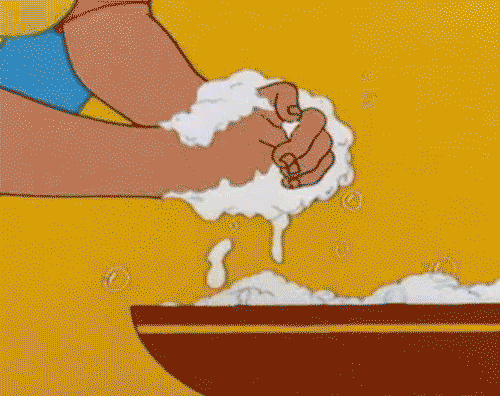 Medication
Medication is the obvious answer to infections and diseases, hence some Mashion followers recommended a few. However, make sure you run it by your doctor and get their approval before taking any medicine – especially an antibiotic!' 
'Novidat 500mg' – @saleha_chaudhary
'Cephradine antibiotic tablet 500mg, twice a day' – @sabreenfiaz
'Vitamin C' – @hira_balghari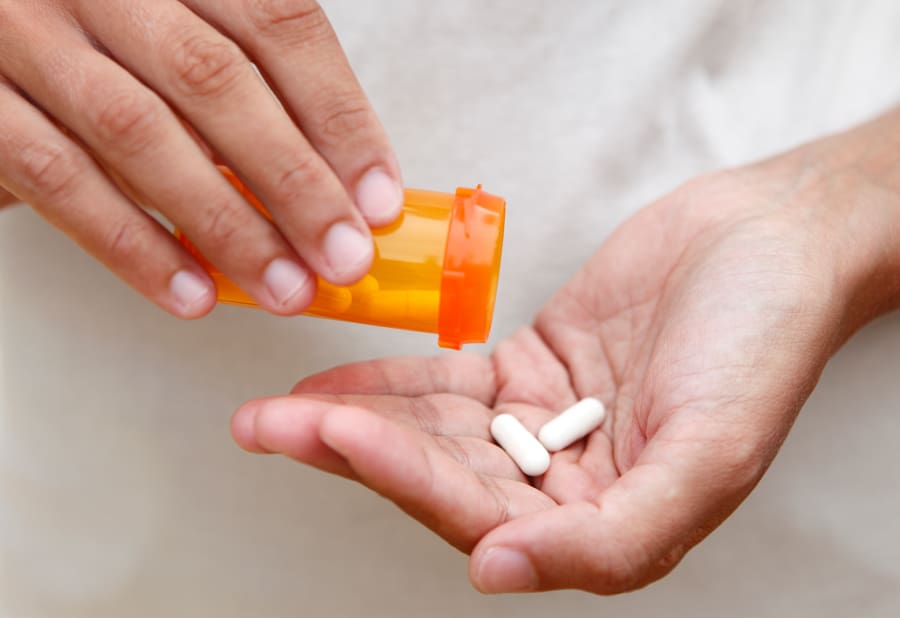 Preventative Measures
As many of you recommended, there are also things that you can do to prevent a UTI from happening in the first place.
'Avoid feminine products that are irritating' – @sairazzmom
'Breathable pads' – @neha_asif
'ALWAYS drink tons of water and pee after sex!' – @anamsadick
'Pee after sexual intercourse!' -@rubiyahsiddiqui
Natural Remedies
Mashion followers also sent a variety of suggestions to tackle a UTI that you can already find in your own home!
'Mango juice!! Loads of it' – @abeerahhaseeb
'Boil corn silk (the fibres covering the cob) and drink the water' – @tehniatahmed
'Eat garlic' – @ts.rindani
'Half cup cold milk diluted with half cup water…this helps a LOT' – @afni_khan