Looking for something to do this week? Here's our roundup of events you shouldn't miss out on!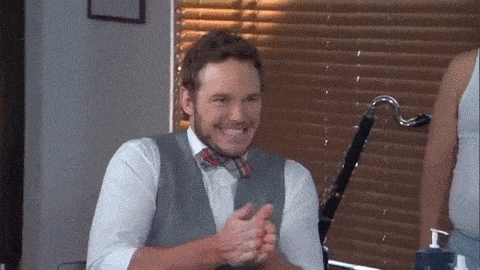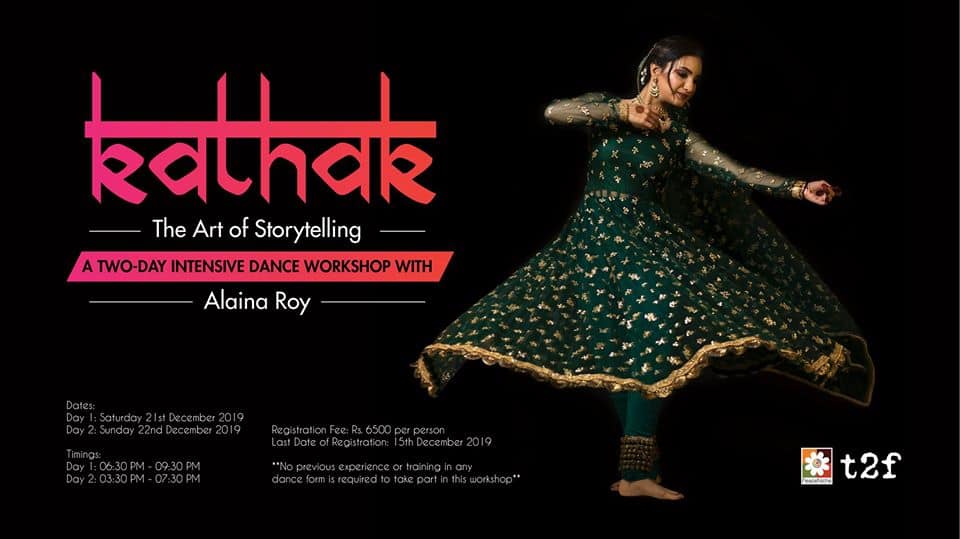 What: 2 day kathak dance workshop
When: Saturday 21st December 2019 – Sunday 22nd December 2019.
Where: T2F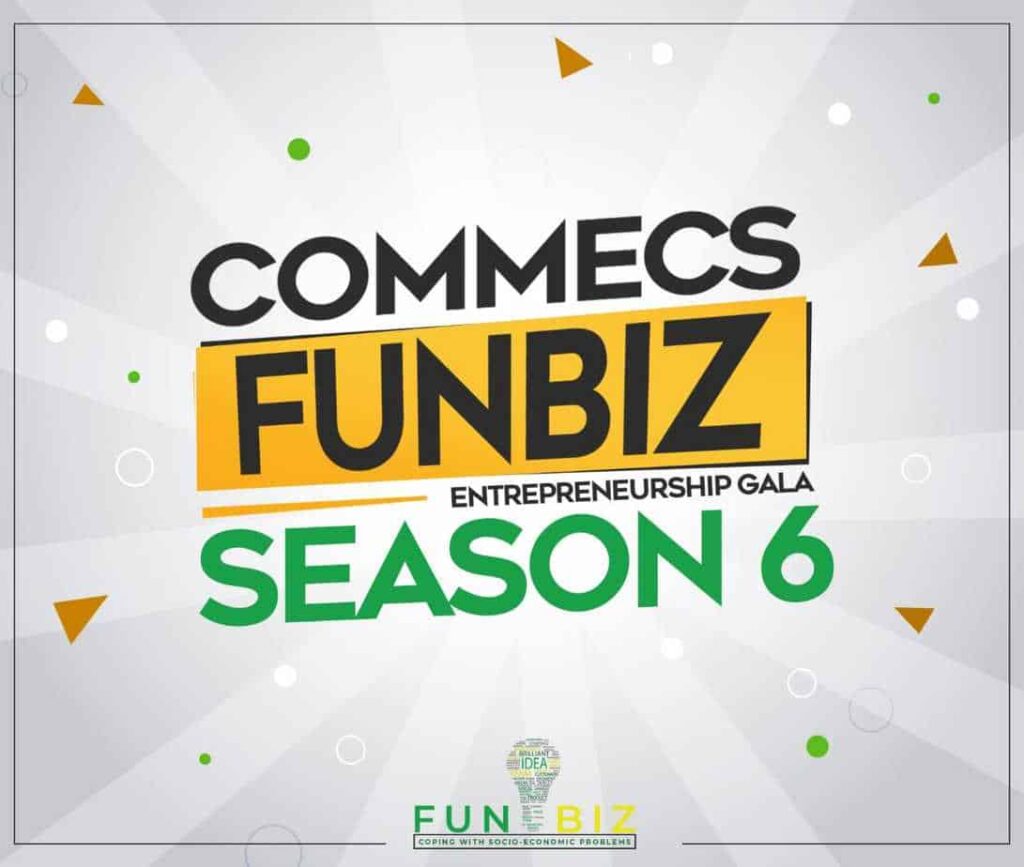 What: Entrepreneurship Gala
When: Thursday, 12th December, 3:30-6:30pm.
Where: Commecs College PECHS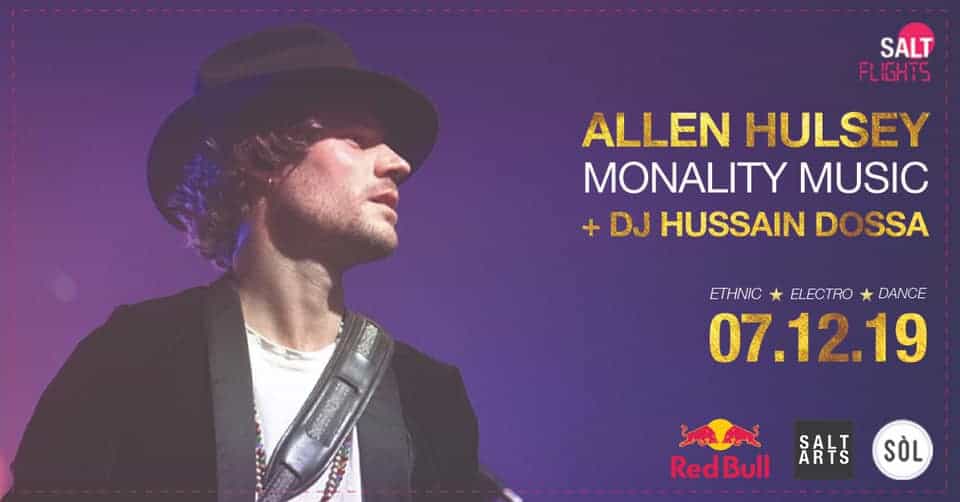 What: Monality: Musical performance of Allen Hulsey and Hussain Dosa
When: Saturday 7th December, 8:30pm.
Where: SÒL
International Human Rights Day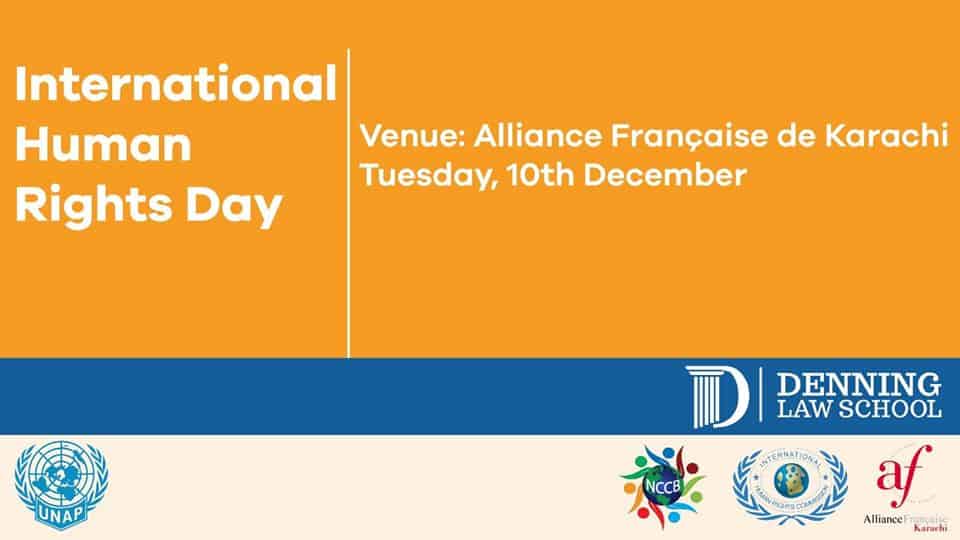 What: Human Rights Experts of Pakistan conducting thought-provoking and informative discussions
When: Tuesday 10th December, 5:00pm-6:30pm
Where: Alliance Française De Karachi
Lahore
Tena Durrani Exhibition

What: Tena Durrani clothes exhibition
When: Friday, December 6th and Saturday, December 7th.
Where: 11-B Old F.C.C, Ferozepur Road, Near Qaddafi stadium, Lahore

What: Creative pop-up shops
When: Saturday, December 7th.
Where: Colabs
Islamabad
Conference on Sustainable Development in a Digital Society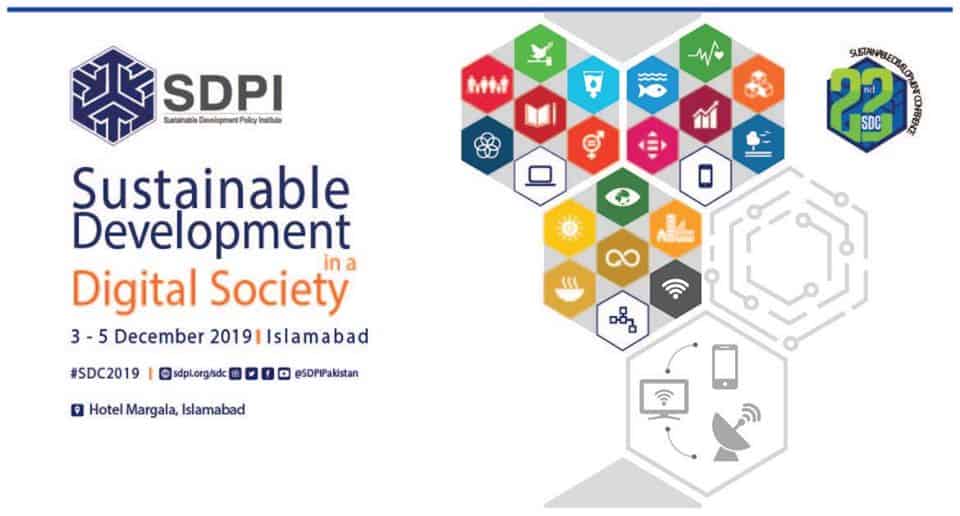 What: Conference on Sustainable Development
When: Tuesday 3rd December – Friday 5th December
Where: Hotel Margala